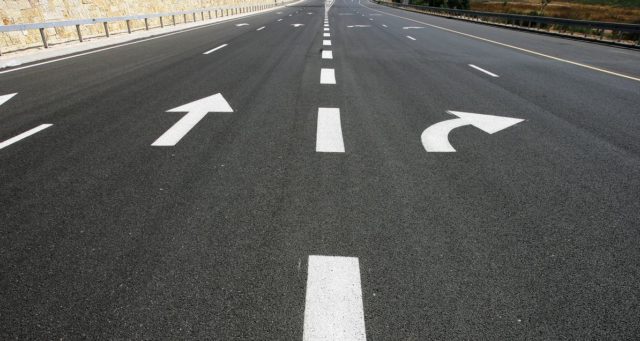 Road marking at Dunnes Stores in Rathdowney are to be restored by Laois County Council,
Cllr Brendan Phelan had a motion before the Borris-in-Ossory/Mountmellick Municipal District Meeting last week.
It was confirmed by engineer Paul McLoughlin that the markings will be done, indicating a turning lane to Dunnes Stores at this location.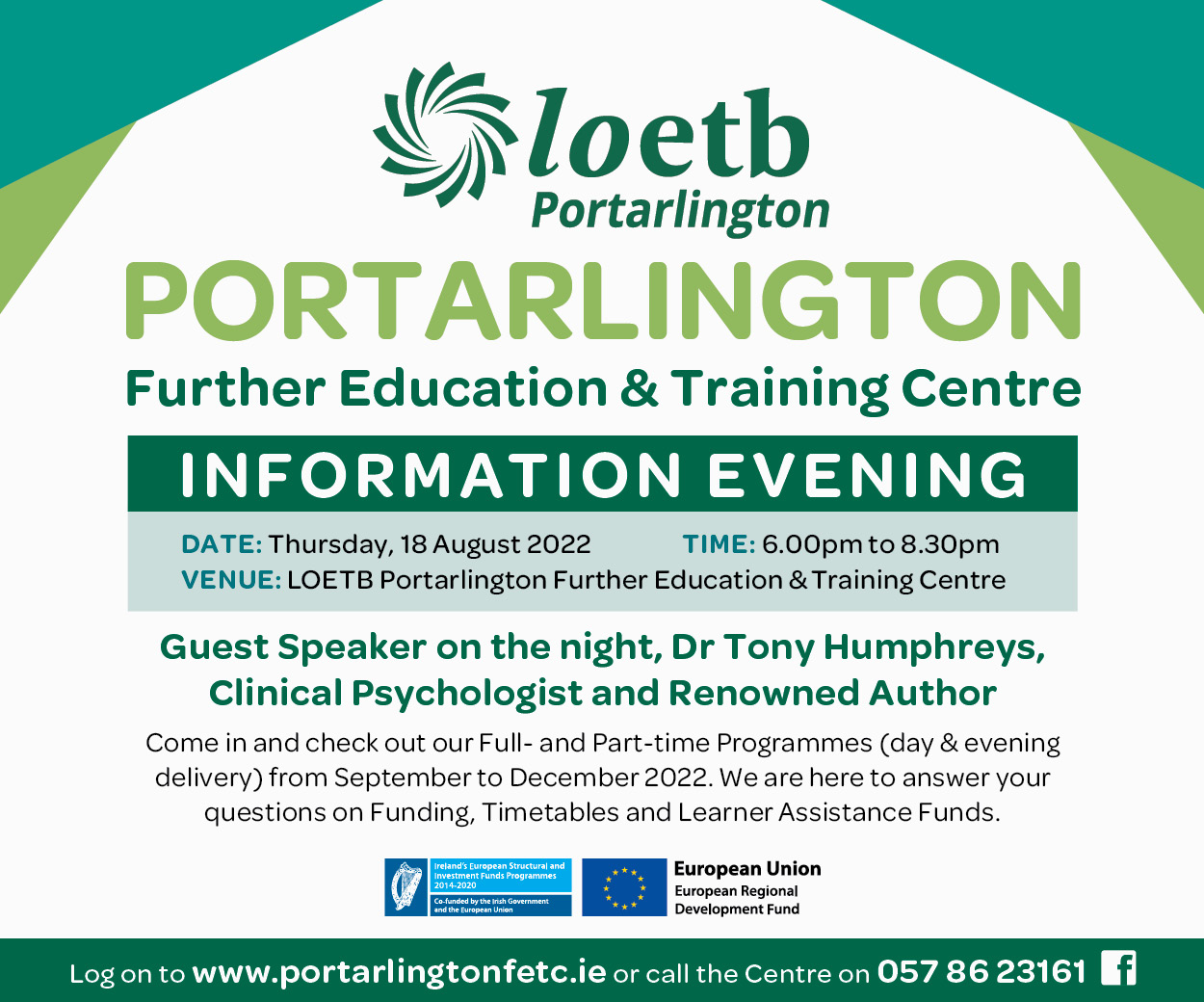 The road markings are essential, particularly as 20 new jobs have been created there with the opening of the Mr Price store.
Improved street lighting was also sought by Cllr Phelan in Borris-in-Ossory. However, a response from engineer Farhan Nasiem said all existing lights are operational.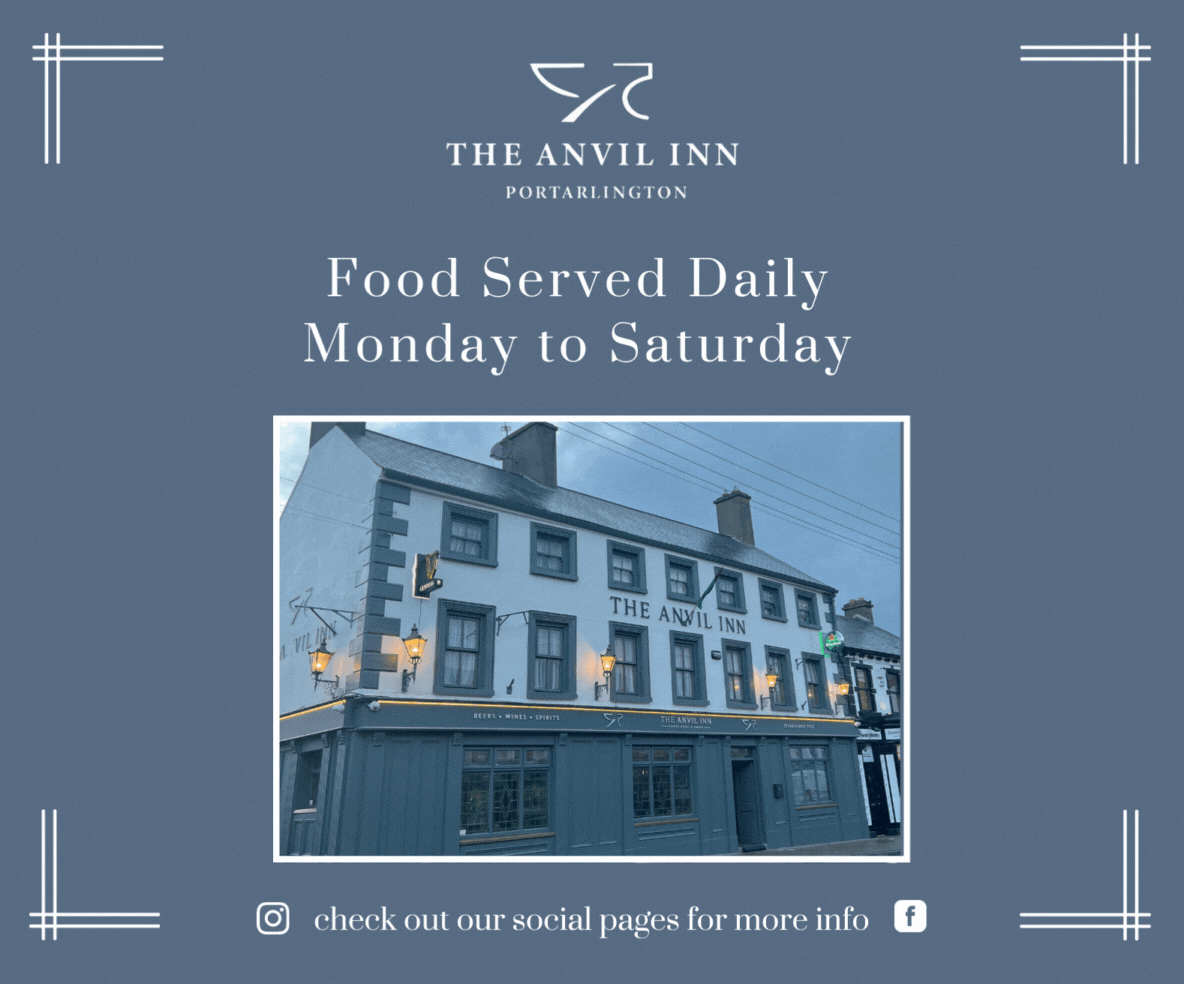 "At present there is no funding available to upgrade lights in Borris-in-Ossory, his reply to the meeting said.
Planning permission was granted for a number of estates in the town, Cllr Phelan said, which were then left in a "terrible state".
He said there is a need to upgrade the footpaths and public lighting there. "There is a serious need for lighting for people walking to the village," he said.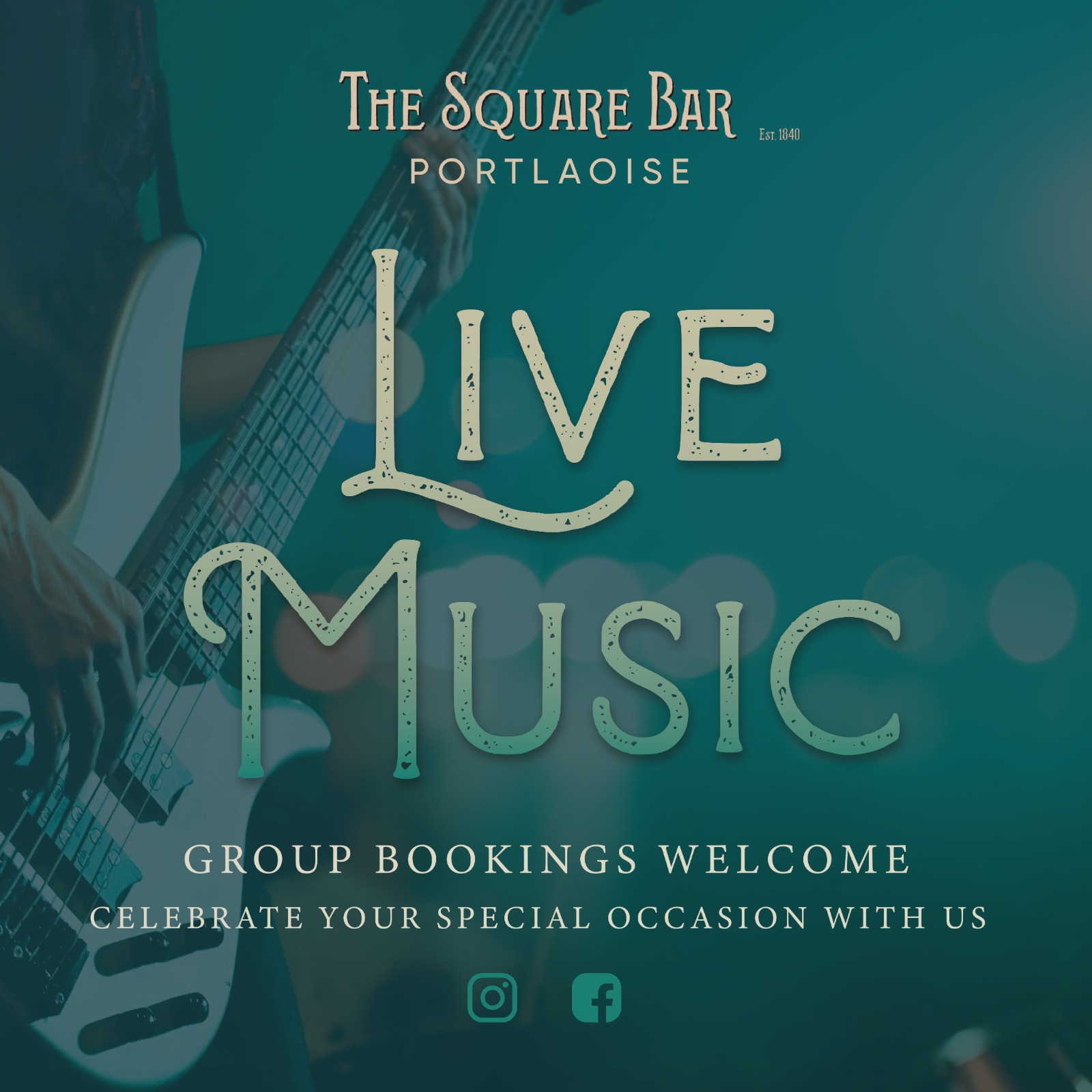 The bond should be called in from the people who constructed the estates, he said.
Mr McLoughlin said they would check if this avenue was open to them.
It can cost €3,000 to €4,000 for each new light to be installed, Cllr James Kelly said. He added that new LED lights had been installed on Shannon Street in Mountrath which made a huge difference.
SEE ALSO – Rathdowney look set to elect a new mayor