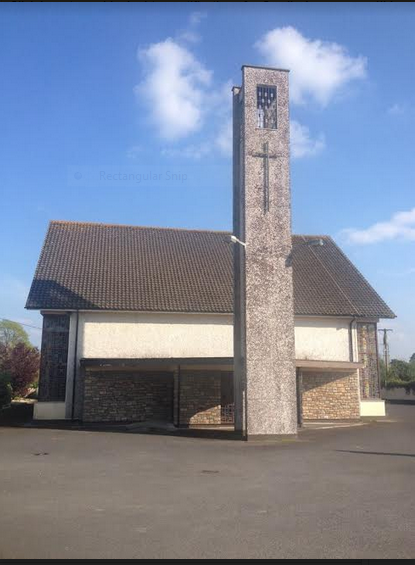 This weekend sees the commencement of a week of celebrations to mark the Golden Jubilee of St Brigid's Church, Shanahoe. St Brigid's Church replaced the former St Fintan's Church which stood on the same site for 150 years until it was demolished in 1966.
The new Church, dedicated to St Brigid, was blessed and opened on 25 June, 1966 by the then Auxiliary Bishop of Kildare and Leighlin, Dr. Patrick Lennon. On this Sunday, exactly 50 years to the day from the official opening, the normal 9.30 Sunday
Mass will be preceded by Rosary at 9.15 am and it will be followed by Benediction at 10.15 am.
On Wednesday, June 28, at 7.30 pm a Family Mass will be celebrated to mark the launch of the World Meeting of Families which takes place next year in Dublin.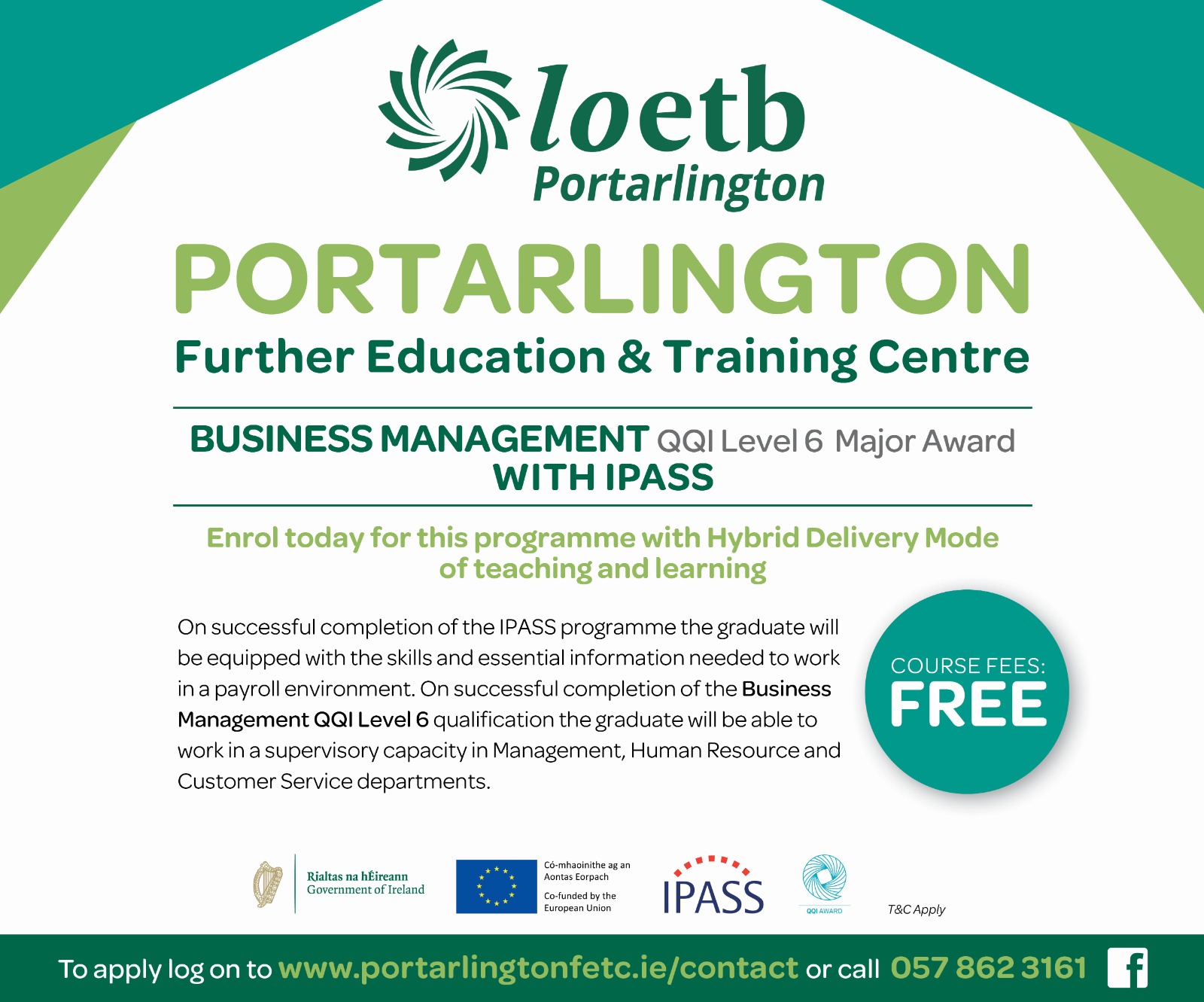 Guest speaker will be Fr Paddy Byrne CC, Portlaoise.
On Thursday, June 29, at 7.30pm Mass will be celebrated outdoors at the local St Fintan's Well in Cromogue to mark the tradition of pilgrimage to that sacred well which was a regular annual event on June 29 in bygone days.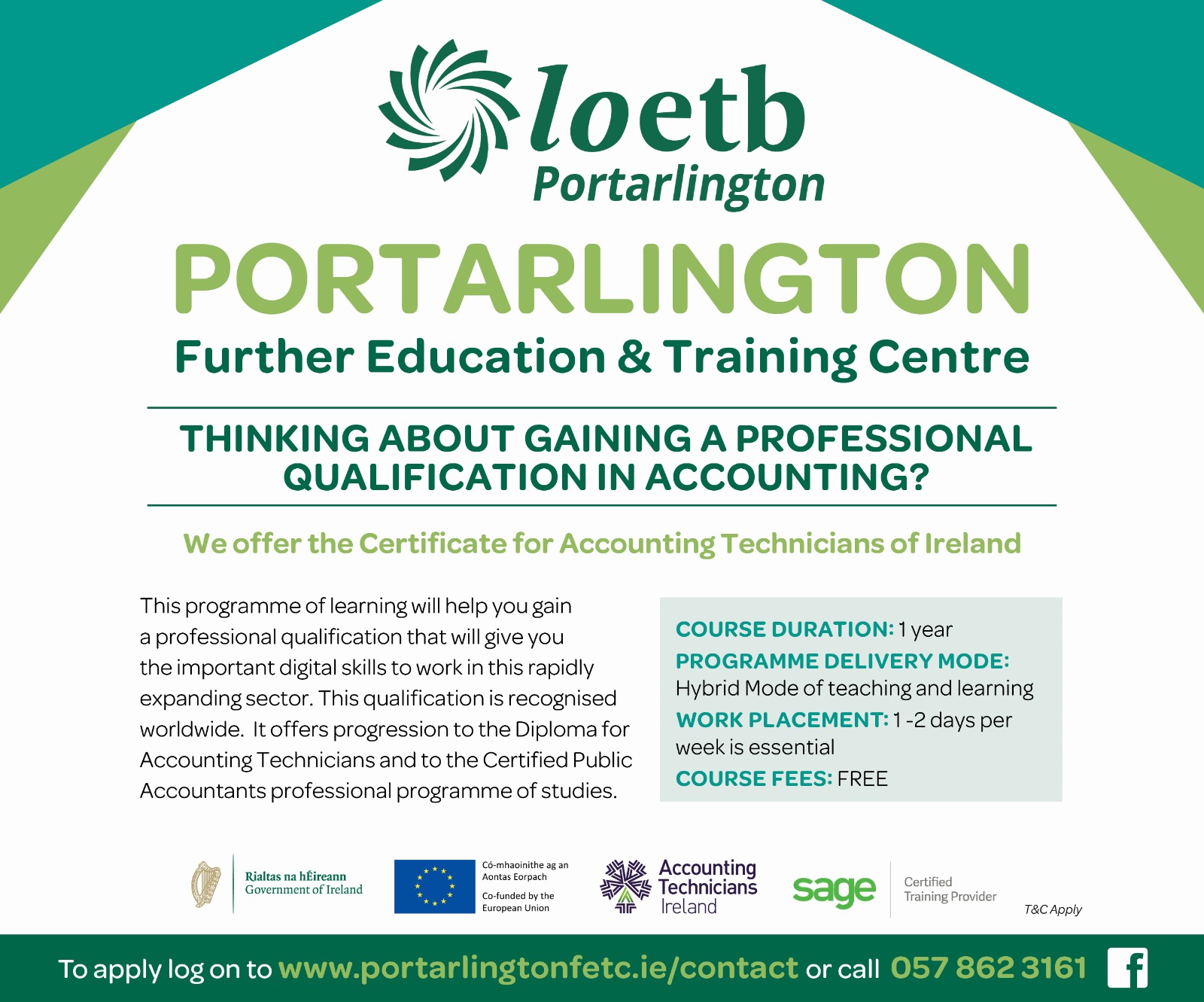 On Friday, June 30, at 7.30 pm the annual Cemetery Mass will be celebrated at St Brigid's Cemetery, Shanahoe.
The week of celebratory events concludes on Sunday, July 3, when Mass will be celebrated in St. Brigid's Church at 12.30pm by Bishop Denis Nulty, Bishop of Kildare and Leighlin.
Priests from neighbouring parishes as well as priests who served in the parish over the past 50 years have been invited to attend the week's celebrations.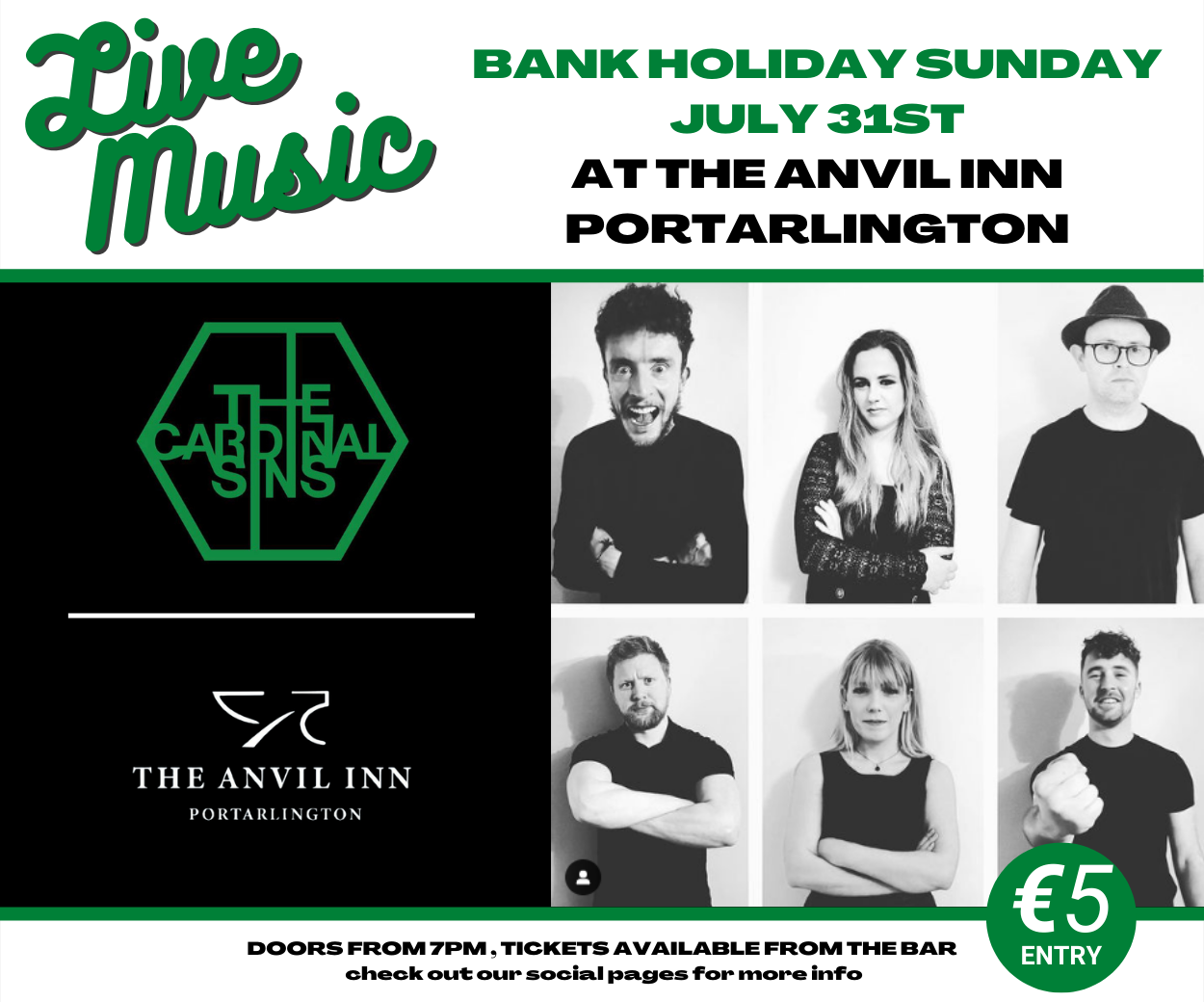 A souvenir booklet will be published on July 2 to mark this significant occasion and it will be on sale at the church after Mass on that day.
SEE ALSO – Meet the Laois man with the cool job with the British and Irish Lions