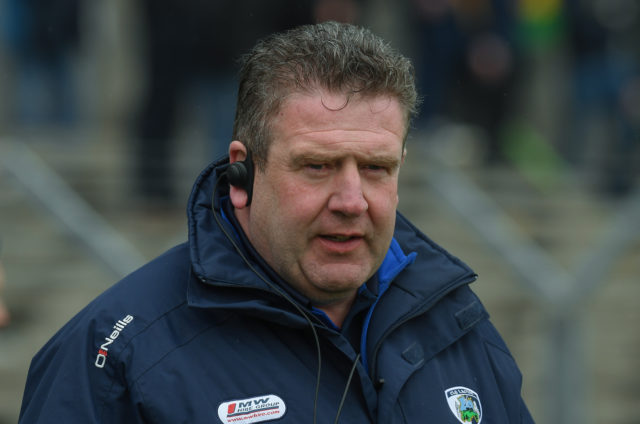 Laois senior hurling manager Eamonn Kelly says he may need divine intervention to help him field a team in Laois's next match.
The former Offaly manager went into yesterday's game against Carlow already without the services of Willie Dunphy, Cha Dwyer and John Lennon through injury and ended it with further complications.
The Tipperary native saw his side reduced to 14 men after 10 minutes when captain Ross King was sent off and things got even worse in the second half when Stephen Maher limped off with a serious knee injury.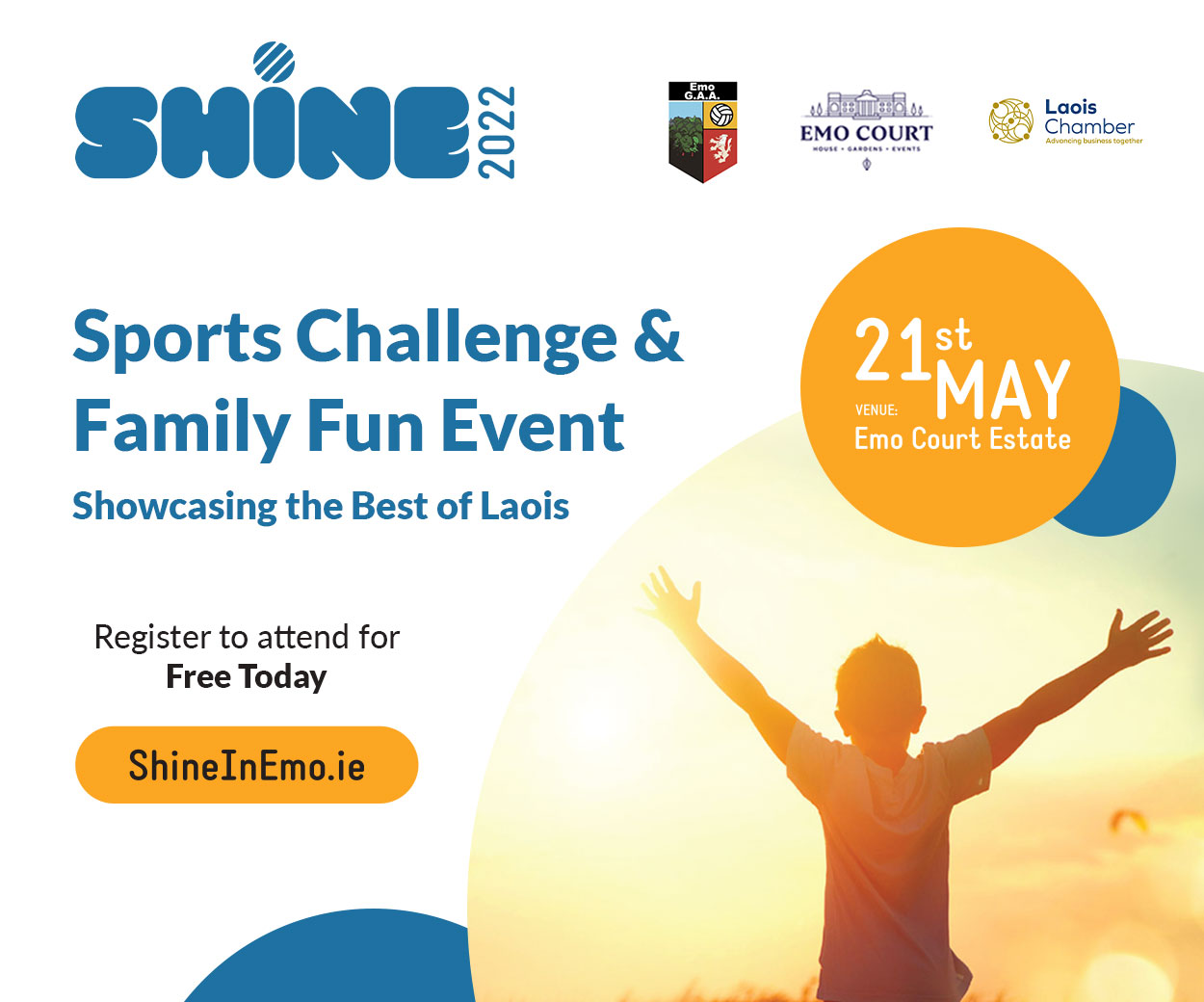 Speaking to the media afterwards, he said: "I see Picky's on crutches there now.
"We might have to get a bus-load to Lourdes or something during the week to try to get a team out.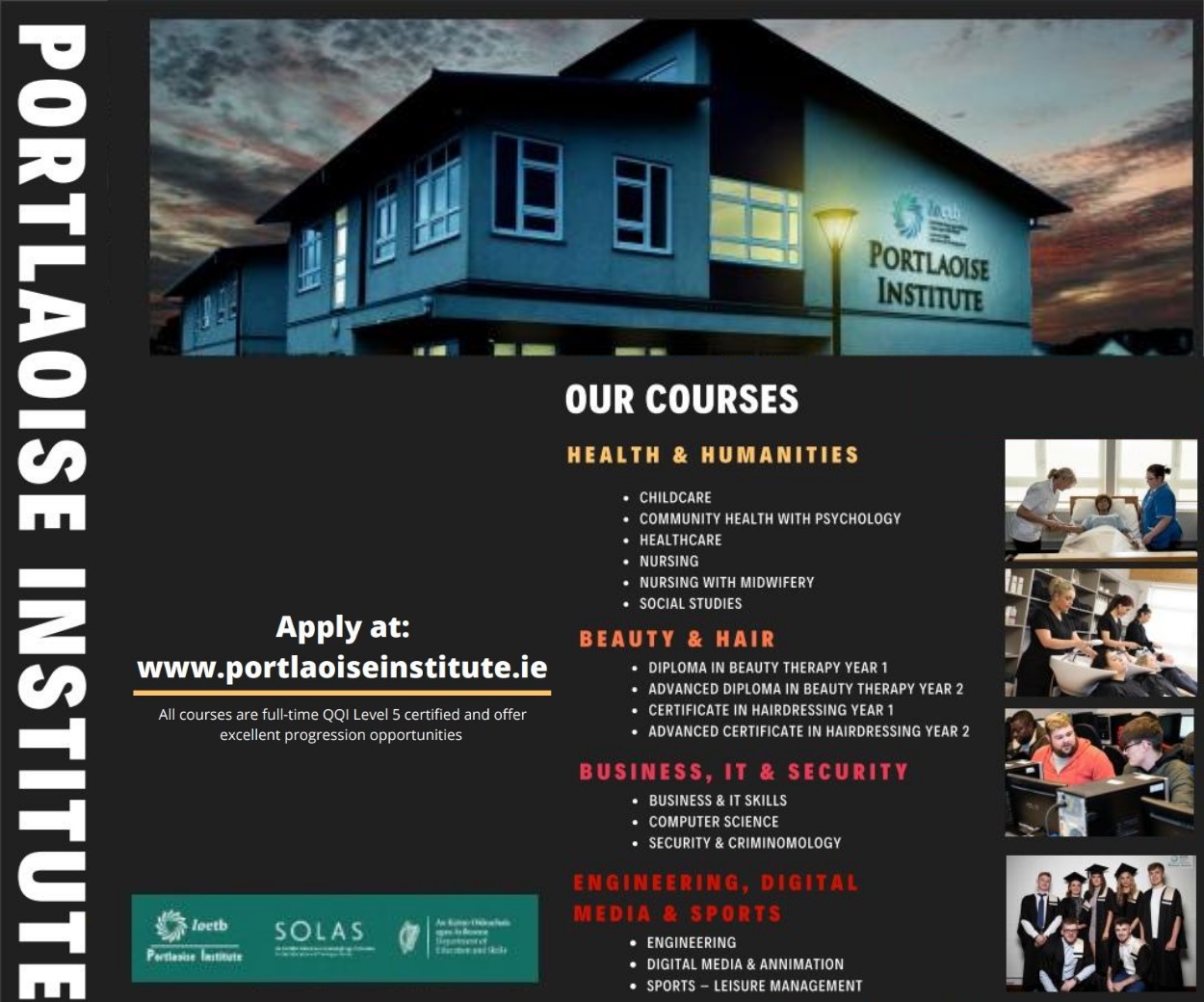 "The dressing room is more like a casualty ward than a senior hurling team. That's what it is, it's an opportunity for someone else now. That's where it is."
Kelly was delighted with the fighting spirit his side showed to beat Carlow yesterday.
Laois over came the numerical disadvantage and injury crisis to beat Carlow thanks to two injury time points and Kelly couldn't be happier.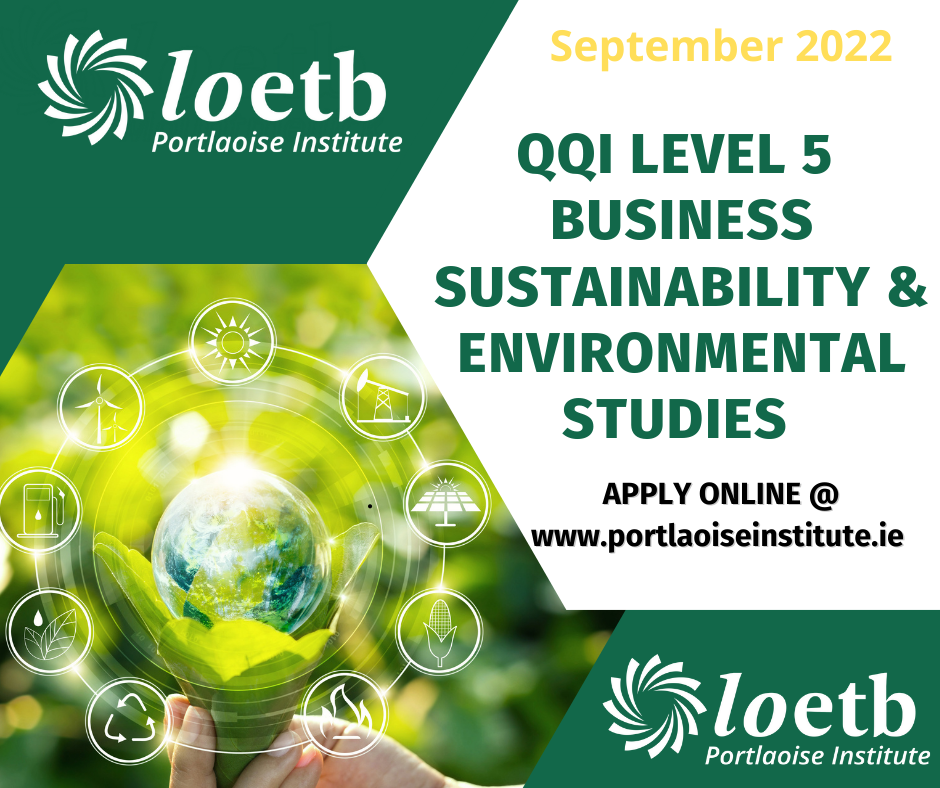 He also had a special mention for his keeper Enda Rowland who nailed a long range free to bring Laois level in injury time.
He said: "Our panel is being tested and we're just delighted with the lads who came in put their shoulder to the wheel.
"It wasn't looking great there, particularly down to 14 men with probably 65 minutes to go.
"They showed bit of character and God knows what will happen for next week.
"Will we have a team at all, we've so many injured. But listen, we'll try to regroup and see where we can go from here.
"Enda's was a huge free and another one went over. I could see it happening, our sub was coming on and he hit it, but then it didn't stand.
"Listen a few of the puckouts went against us in the first half but he showed character, he knuckled down. He hit them well in the second half and got that brilliant point as well."
Kelly also had some nice things to say about Cahir Healy while he also expressed his surprise at the red card picked up by Ross King.
He said: "i didn't see what happened there. Ross, of all fellas, it's very uncharacteristic of him and he's an awful loss.
We had played him up there in a few challenge games and he had been on fire. The first ball that came in, he set up a goal and was unlucky not to get it.
"Cahir is a warrior. His hurling might be a little short but he's after doing a lot to get back on the field and he hasn't had much time because of the injury. Today will being him on a tonne."
But the manager was realistic too and pointed out that although what Laois did was good enough to beat Carlow, it probably wouldn't be enough to beat one of the big guns.
He said: "Yeah it's 14 men, the lads showed great character and I'm not doubting that.
"You have to be honest though, is that going to be good enough to complete with Kilkenny, Dublin or Offaly? I don't think so.
"That's the reality of it. There's no point getting carried away. There's very little difference between the teams that are outside the top eight but after that there's a cliff of a fall, let's be realistic."
READ ALSO – Laois strike late in injury time to beat Carlow