Ireland's youngest priest, 25-year-old Fr David Vard, was ordained in Newbridge yesterday and will take up a position as a curate in Portlaoise.
Fr Vard was ordained in his hometown of Newbridge by Bishop Denis Nulty and will say his first mass in Newbridge on Monday evening.
A past pupil of the town's Patrician Secondary School and a former player with Newbridge Rugby Club, Fr Vard entered St Patrick's College in Maynooth after his Leaving Certificate, in 2010.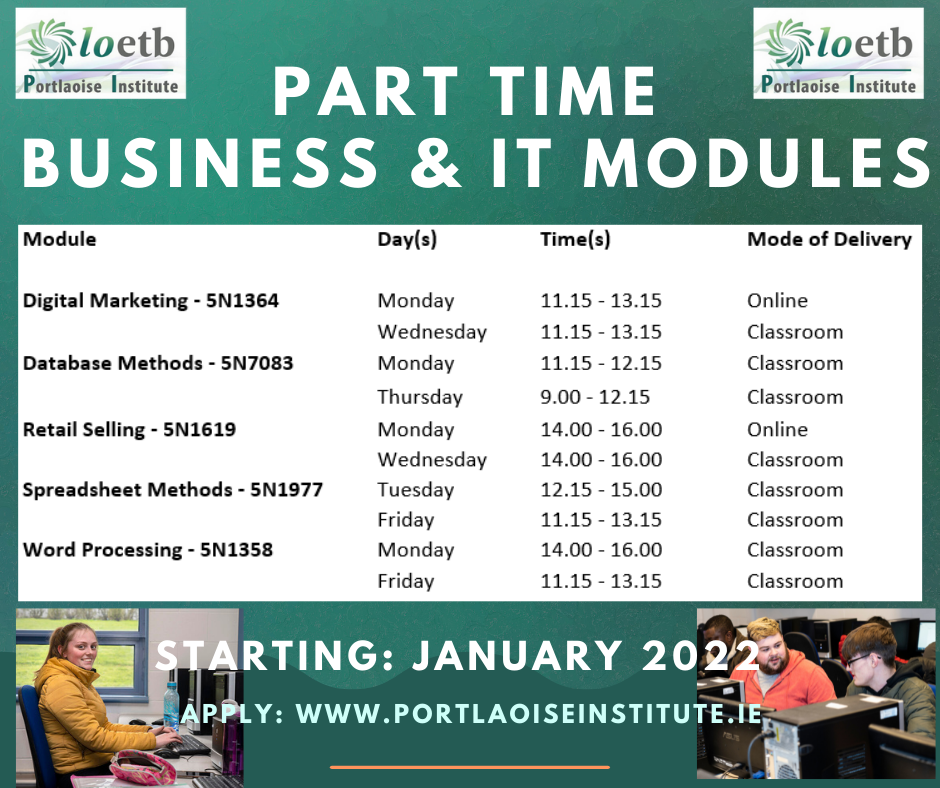 Bishop Nulty told a parish gathering in the diocese last week that 27 of its 90 priests are over 75, with 12 of them over 80.
Fr Vard's placement in Portlaoise means that the Laois town now has the two youngest priests in the diocese. Fr Paddy Byrne – a LaoisToday columnist – was previously the youngest priest, though David Vard now has the record quite comfortably.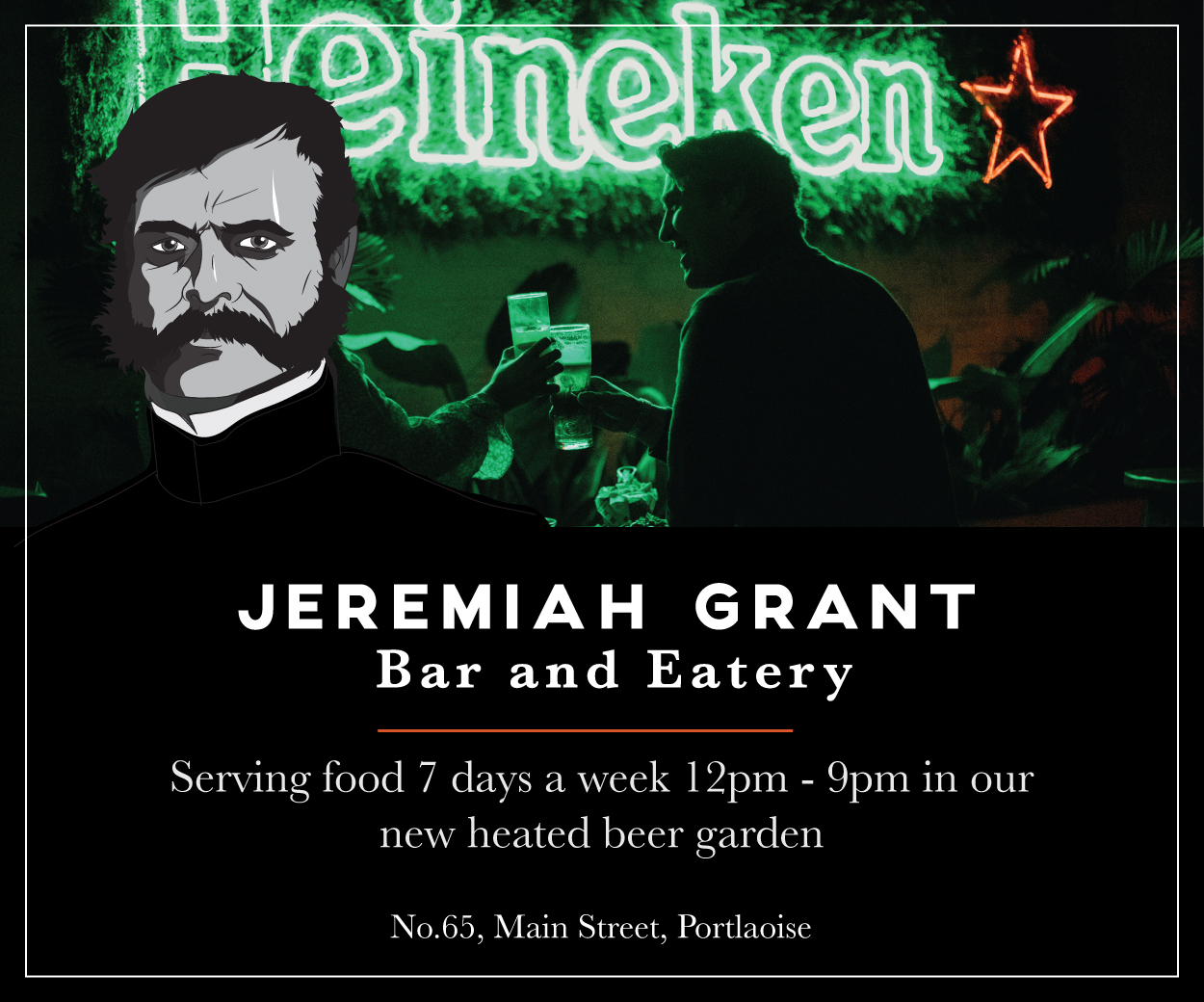 Portlaoise will also host an ordination in July when a young Chinese priest, who spent time in the parish during his training, will be ordained.
SEE ALSO – Fr Paddy: I'm really looking forward to sharing ministry with Fr David