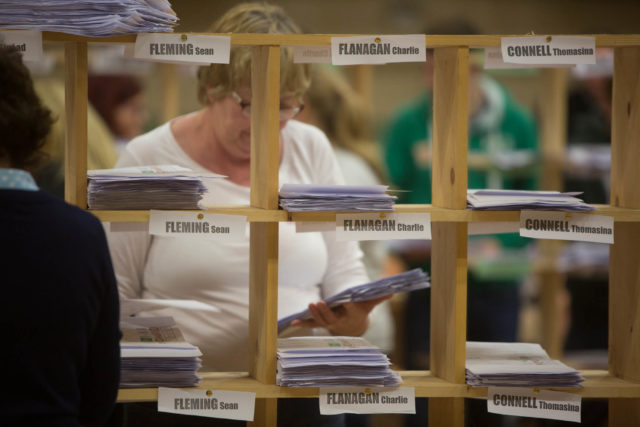 After just one Dail term, the Laois-Offaly constituency is set to return for the next General Election.
The Constituency Commission, set up in 2016 to act on the full results of the most recent Census, has reported its findings this evening and one of the key recommendations is that the Laois-Offaly become a five-seater again.
The counties share a long political history together with the 2016 election the first time they had been separated for election purposes. Indeed prior to that Laois-Offaly was the oldest constant constituency, having existed since the foundation of the state in 1921.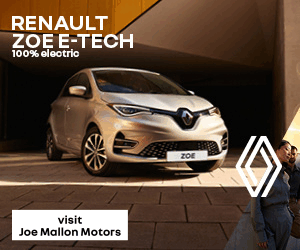 It means that the areas in Kildare that were part of the Laois constituency will return to a four-seat Kildare South constituency while the part of Tipperary that had been with Offaly for the 2016 election reverts to Tipperary North.
Currently both Laois and Offaly have three TDs each but they will lose one under the re-formed Laois-Offaly constituency. It means that should all existing TDs contest the next election, that there will be six TDs for five seats – plus whatever other contestants throw their hat into the ring.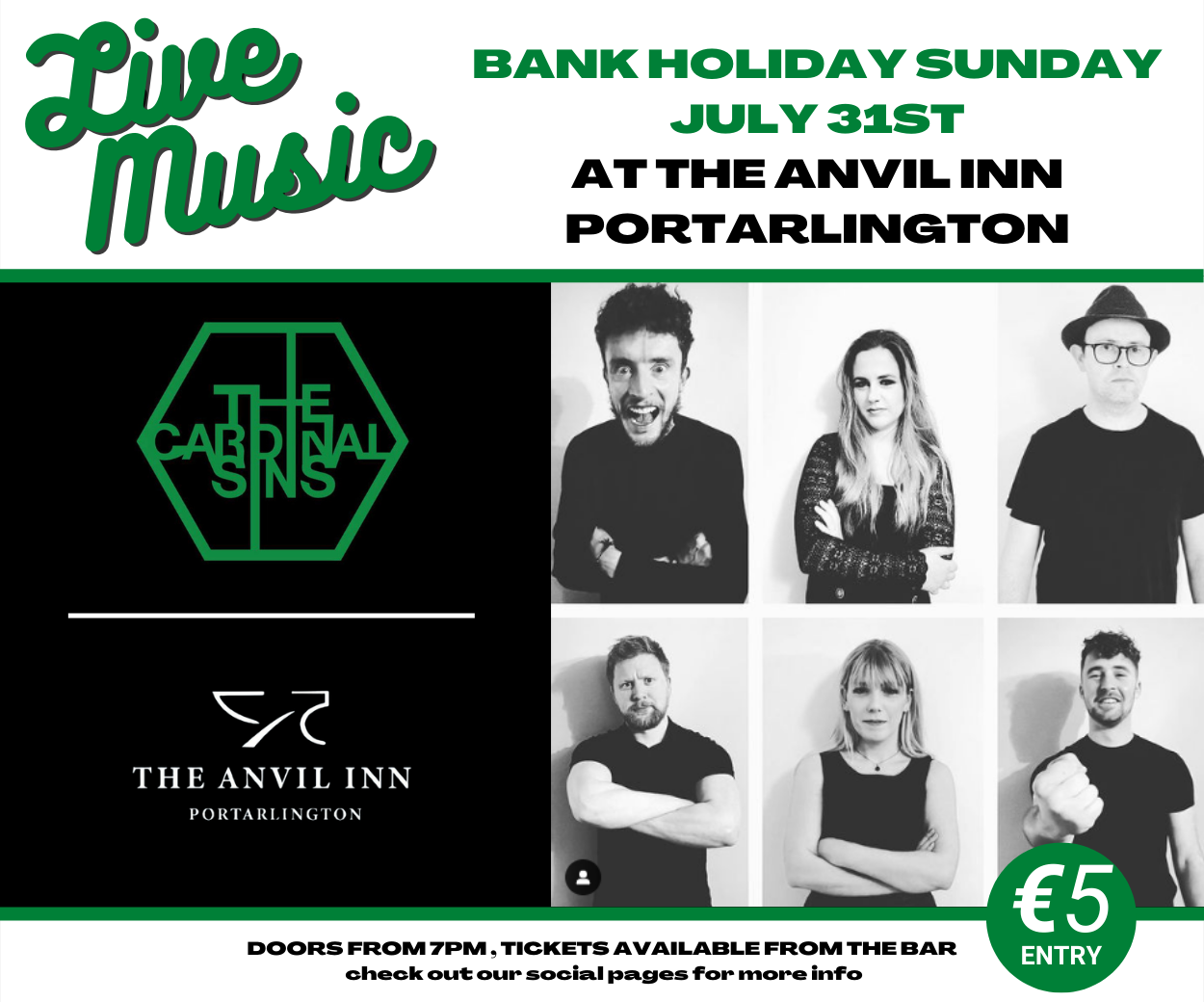 As it stands the counties almost mirror each other with a TD each from Fianna Fail, Fine Gael and Sinn Fein. Barry Cowen (Fianna Fail), Marcella Corcoran-Kennedy (Fine Gael) and Carol Nolan (Sinn Fein) are the Offaly deputies while Charlie Flanagan (Fine Gael), Sean Fleming (Fianna Fail) and Brian Stanley (Sinn Fein) are the Laois representatives.
There was only six candidates in Laois for the 2016 General Election – with Thomasina Connell (Fine Gael), John Whelan (Labour) and Sinead Moore (Green Party) also on the ticket.
Eleven candidates contested for a seat in Offaly in 2016 while the 2011 election – which was the last Laois-Offaly one – saw over 20 names on the ballot paper.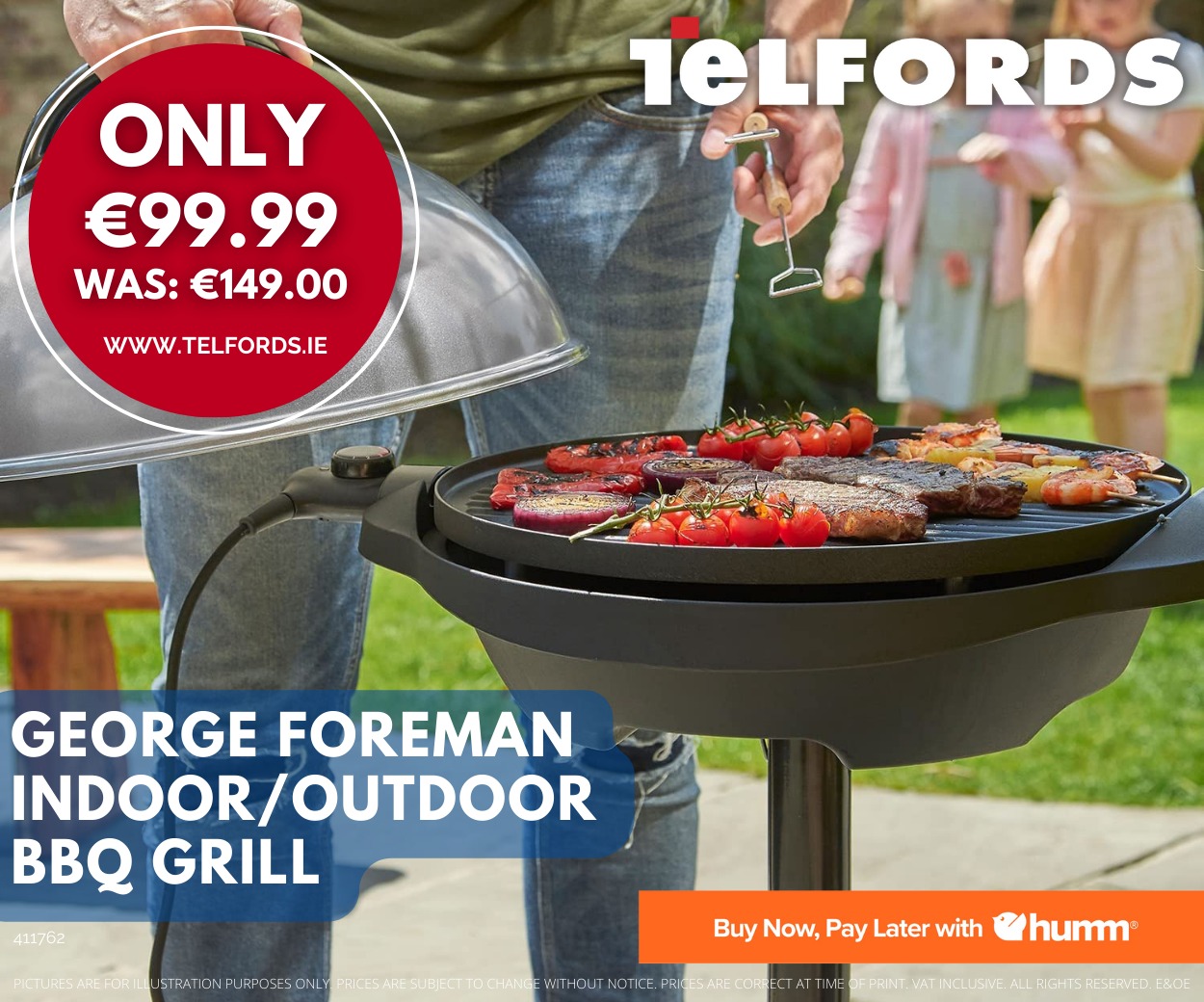 The Constituency Commission also recommends that the total number of TDs be increased from 158 to 160 but that the number of constituencies be reduced, from 40 to 39.
The other main proposals are:
Cavan-Monaghan (taking some of population of the constituency of Meath East) will grow from a four to a five-seater
Dublin Central will grow from a three-seater to a four-seater
Kildare South will grow from a three-seater to a four-seater
A number of boundary adjustments are recommended in other constituencies, but the number of seats in each are to stay the same.
The full report can be viewed here. 
SEE ALSO – Cllr Padraig Fleming assumes role of Laois Cathaoirleach