Dara Cruise has taken charge as the new General Manager at the recently refurbished Midlands Park Hotel in Portlaoise.
Dara comes to one of the finest 4-star hotels in the country at an exciting time as it has just undergone a €7m revamp by its owners Anthony and Colm Neville.
He arrives with glowing credentials and vast experience as the former Director of Operations at Powercourt Resort Hotel and Spa in Enniskerry, Co Wicklow and a career path that has taken him to some of the household names in the hospitality industry in the capital including the Burlington, the Fitzwilliam Hotel, the Stephen's Green Hotel and the Four Seasons, where he joined from its opening day and went on to spend seven successful years.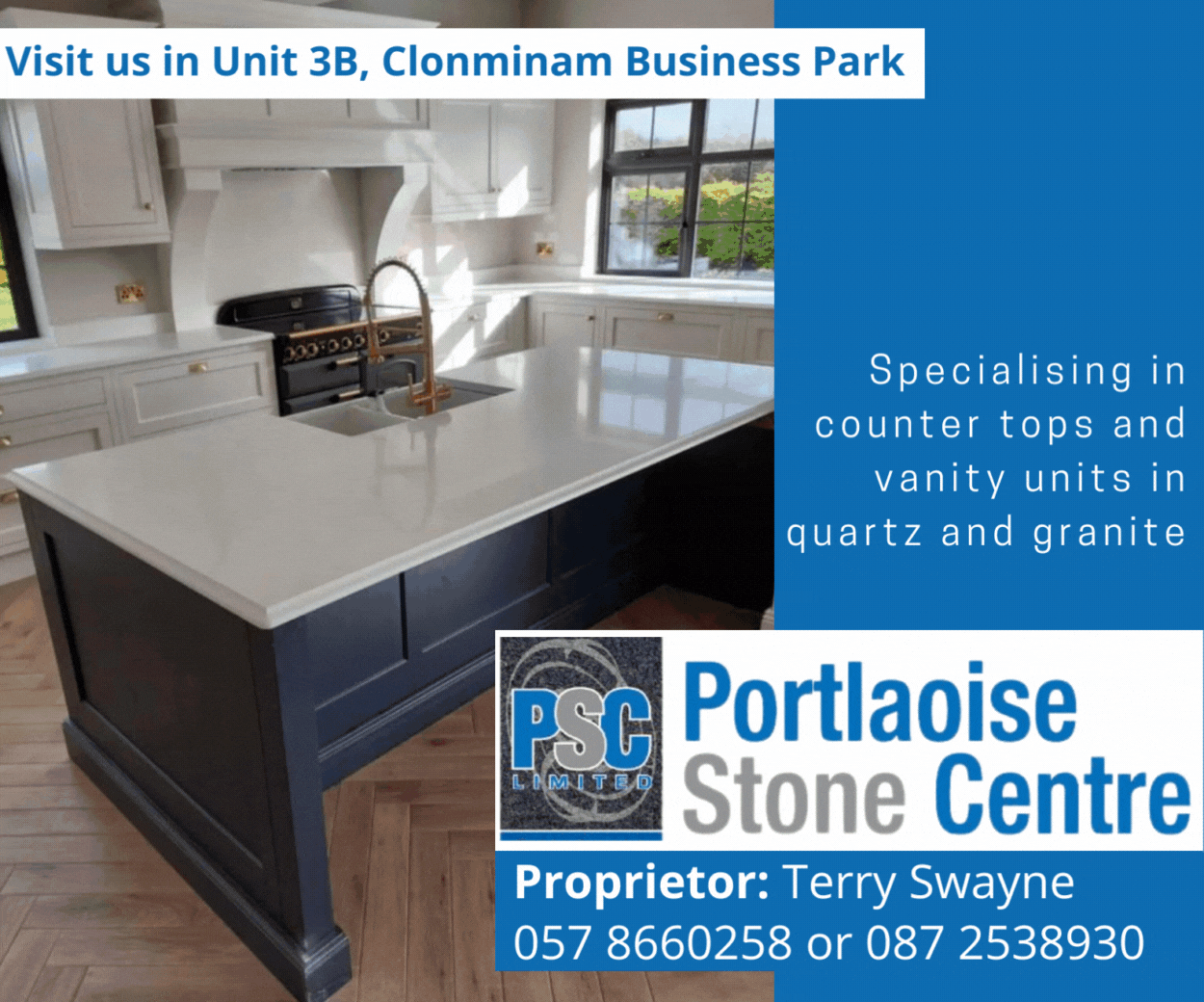 It was at the Four Seasons too that Dara met his future wife Claire and today they have two children Emma (6) and Ben who is going on two. In the intervening time they both got the opportunity to work at the highly regarded Ice House boutique hotel in Ballina where they spent five brilliant years.
But Dara was never a stranger to the hospitality sector and the importance of a warm welcome and a hands on management style which he learned from his parents as he grew up with his family managing some of the city's top taverns.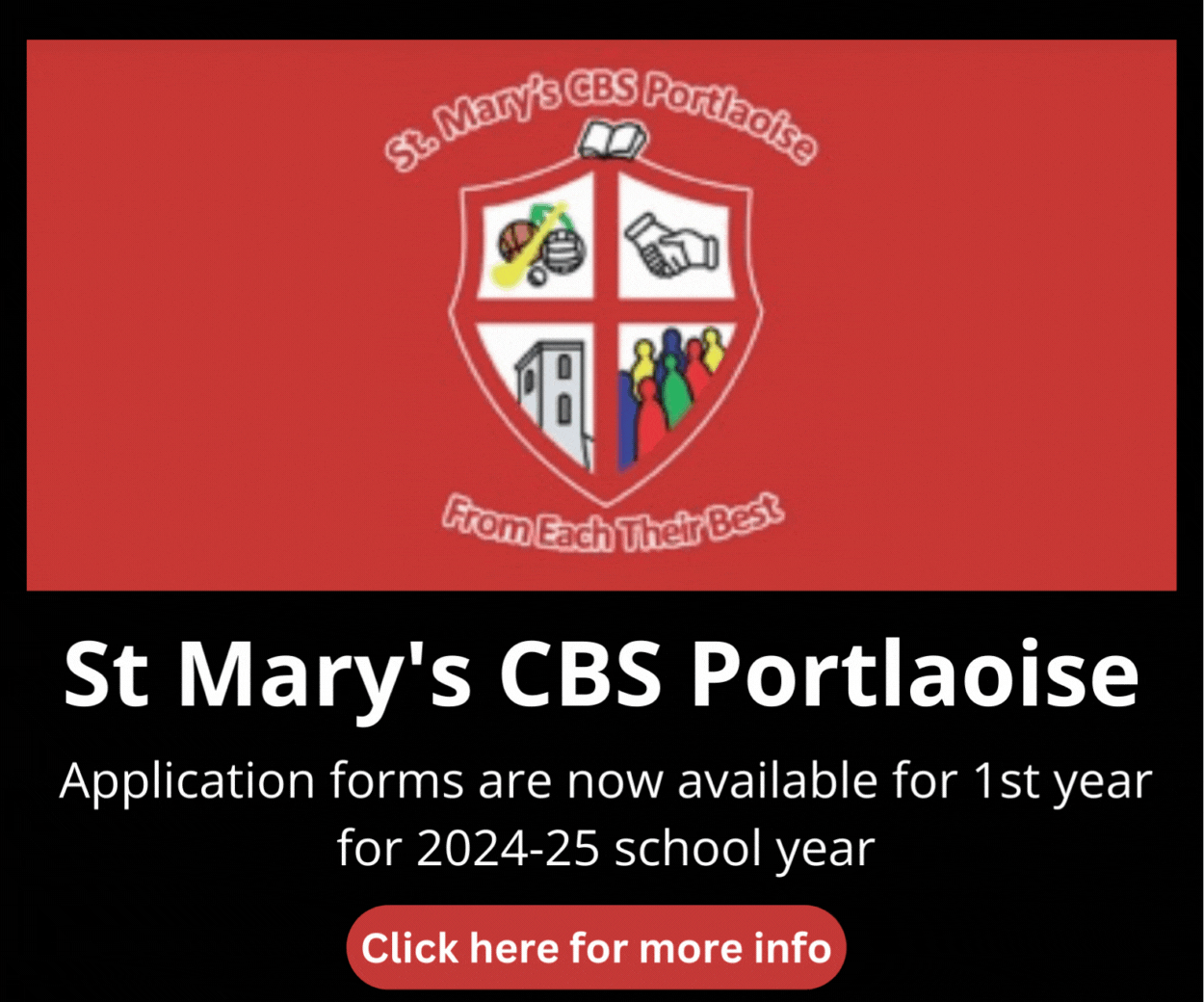 Dara now brings that wealth of experience, know-how, contacts to the luxuriously renovated Midlands Park Hotel in the heart of Portlaoise. His knowledge is coupled with an enthusiasm and dynamic energy for the opportunities and challenges that lie in heading up such an establishment where expectations and standards are high all round.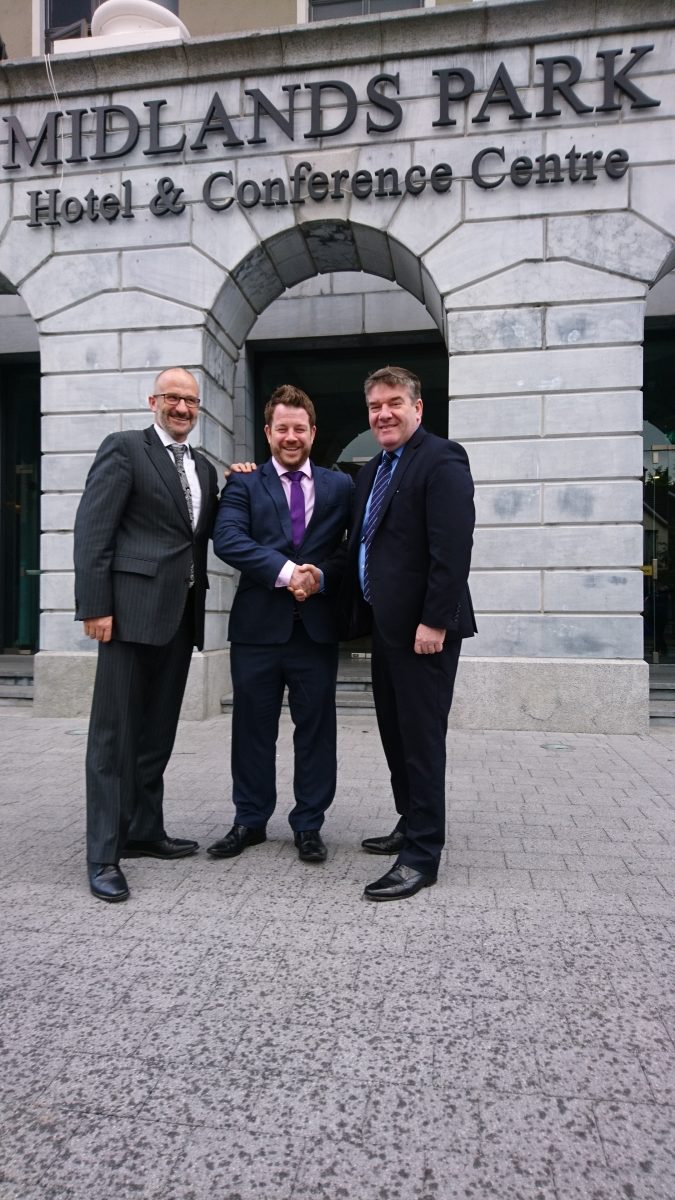 "This is an exciting time for me and the hotel and I want to help foster and showcase the high standards we have set ourselves for our customers and the community. I want everyone to be proud of the hotel and the wonderful food, accommodation, warm hospitality and services we offer. We are accessible and I am available and accessible. I want everyone to always feel a welcome here for them.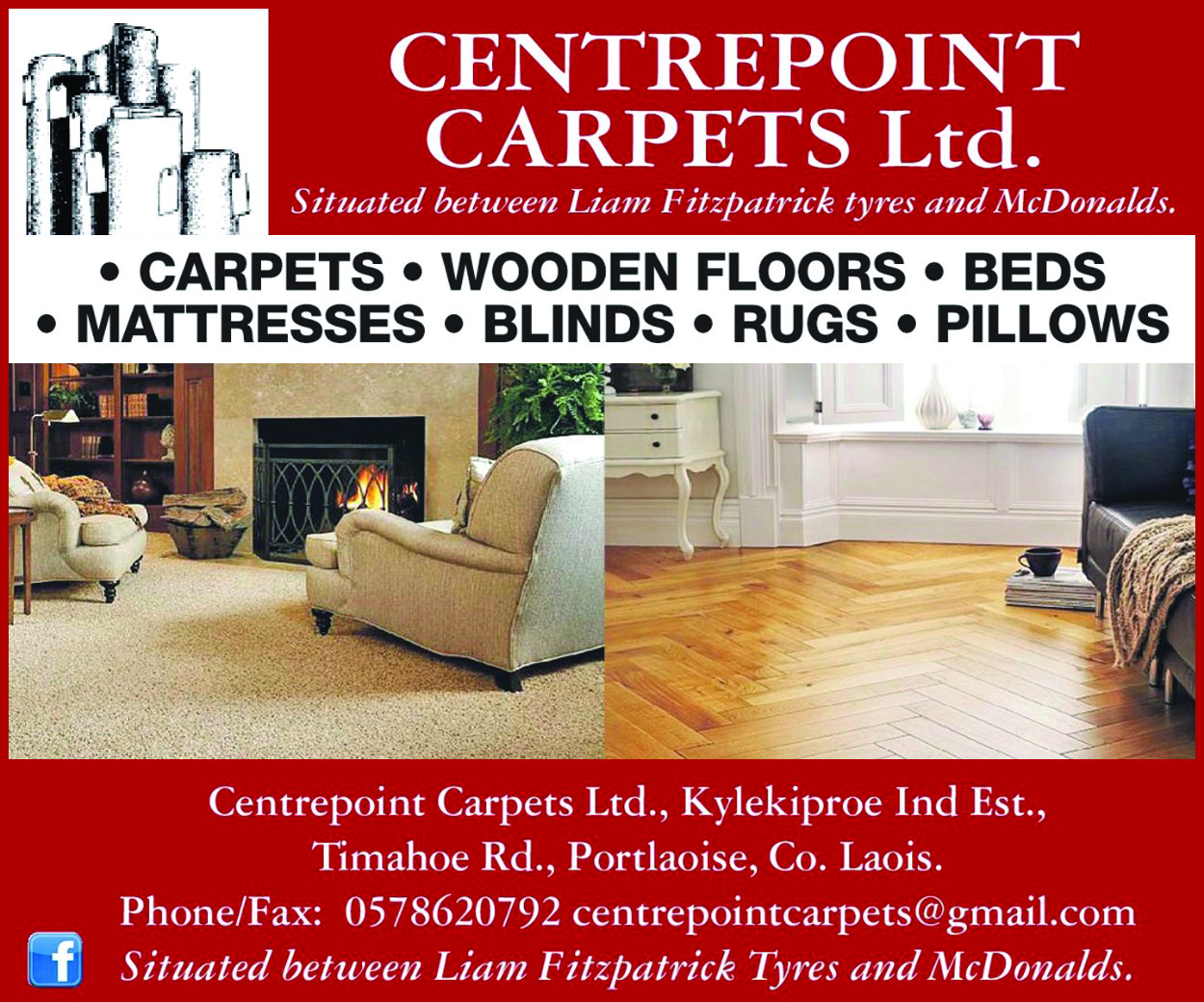 "There has been a tremendous reaction so far to what has been achieved with the significant investment and I look forward to presenting these magnificent facilities to an ever wider audience."
Dara takes over at the Midlands Park from Mike Murphy who managed the hotel through its refurbishment and transition. Mike was on hand this week for the handover along with Co-Owner, Colm Neville to wish Dara every success in his new undertaking.
The Midlands Park underwent a transformational change due to the €7m investment by its new owners. Coinciding with this the hotel has been renamed the Midlands Park Hotel (formerly Portlaoise Heritage) to complement its sister hotel, the Riverside Park Hotel in Enniscorthy.
The Midlands Park Hotel is currently recruiting an additional 50 new staff at all grades to meet its operational requirements and projected visitor numbers of over 60,000 in the coming year.
The Midlands Park is hosting a Wedding Showcase Evening on Friday, June 30 from 5 to 8pm when Dara is looking forward to meeting so many couples and families in person.
SEE ALSO – Wedding Showcase in the Midlands Park Hotel this Friday evening