Laois football manager Peter Creedon was appointed for one season but he says he would like to stay on in the role – despite an utterly disappointing campaign in league and championship.
His side were beaten by 10 points by Clare in the All Ireland Qualifiers on Saturday which comes on the back of a 14-point loss to Kildare in the Leinster championship and relegation to Division 4 of the league for the first time in 50 years.
When asked would he like to stay on in the position after Saturday's loss, he was firm in his stance.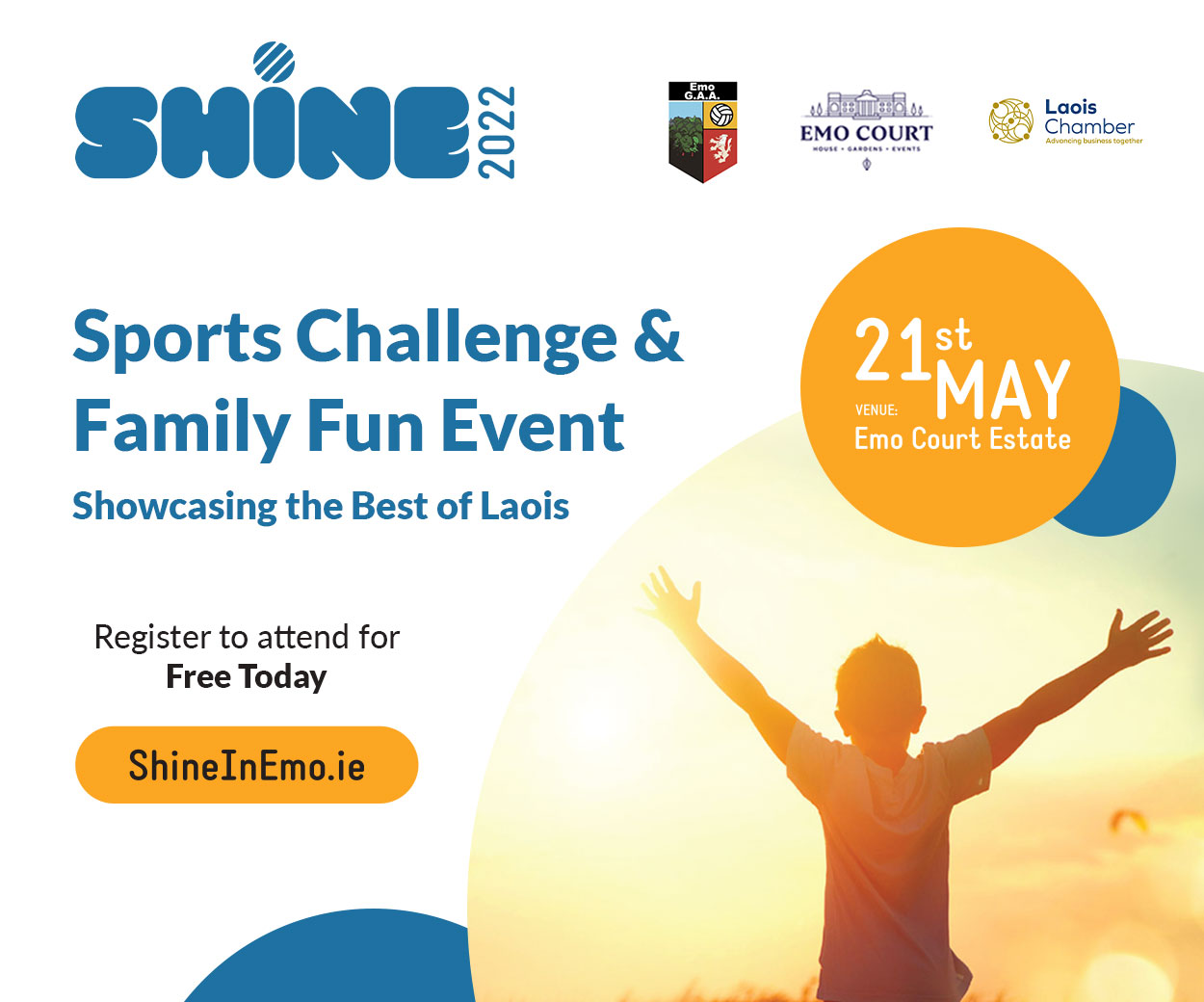 "I have never yet left a team where they hadn't improved and weren't in a better position and that would be my mode of thinking in that," he said.
"We have to rebuild full-stop and that is probably a bigger job than some people might think and that needs to be done. Intercounty football has gone seriously difficult now and seriously hard. I have never yet walked away from a challenge and I certainly won't be starting now."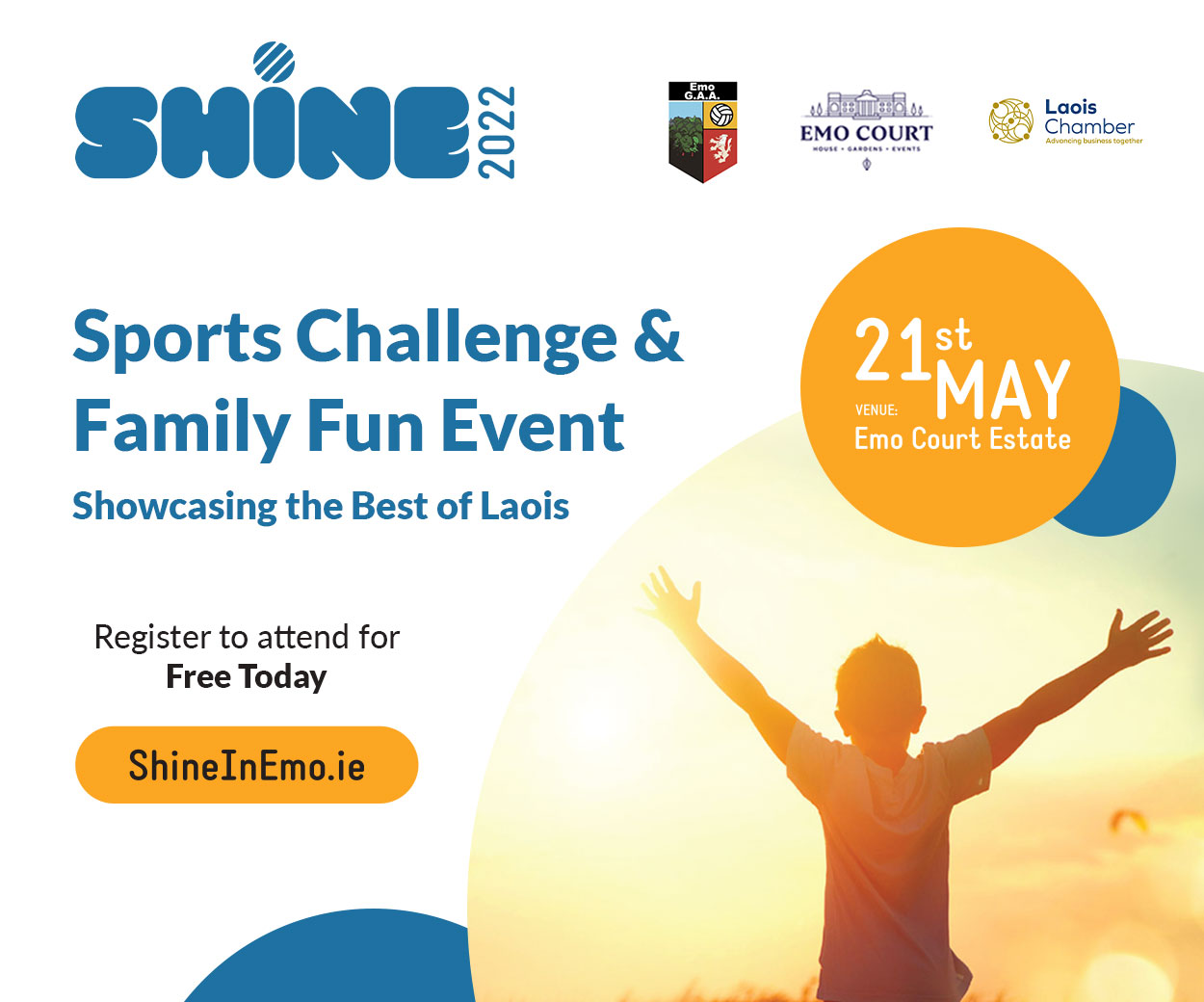 With the age profile of the Laois squad above average and with a number of players in their late 20s and early to mid 30s, he said the county needs every player making themselves available for the 2018 season and beyond.
"Laois is a small county and your pool of players that can play at this level won't be as big as the bigger counties so everyone who has something to give certainly we'll be looking at them."
SEE ALSO – Miserable day for Laois footballers as season ends in O'Moore Park