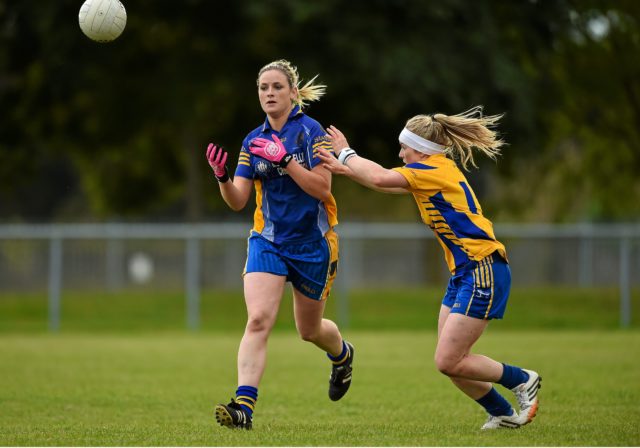 Sarsfields  2-19 Timahoe 0-5
Sarsfields recorded a comprehensive victory over old rivals Timahoe in the Laois Ladies Senior Football Championship Round 3 game played in Mountmellick on Wednesday.
Apart from the first five minutes, at which stage Timahoe led by 0-3 to 0-1, the hosts were generally in control and dictated proceedings, despite the best efforts of the visitors.
The reigning champions, with nine players on board who were involved in the Leinster Semi-final against Dublin three days previously, laid down a marker about their intentions for the campaign ahead with a solid workmanlike performance.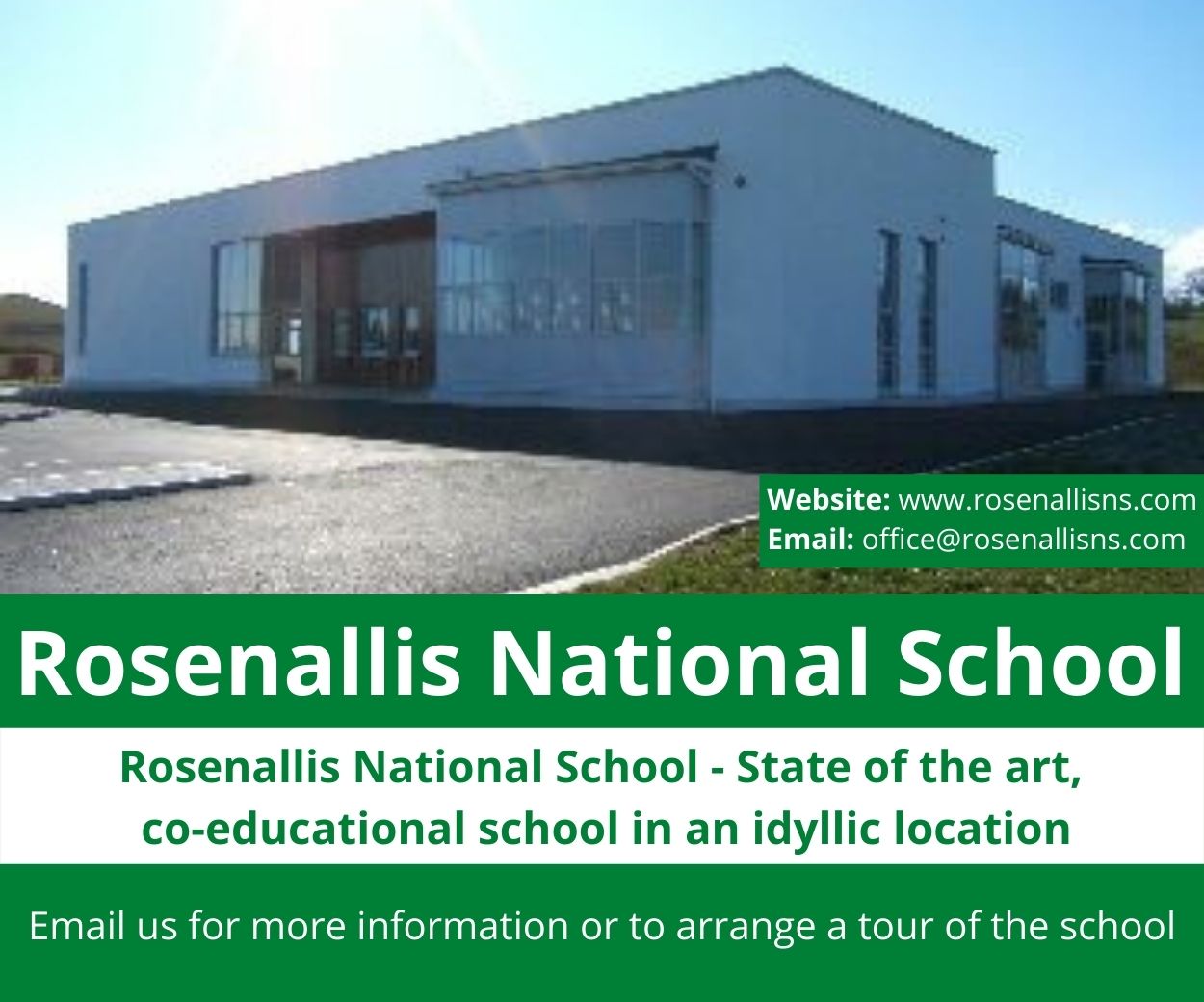 The outcome was a far cry from the previous meetings between these giants of Laois Ladies Football when sparks might fly and generally the result was in doubt up the final whistle.
This time, long before referee Mick Kealy blew the long whistle after 58 minutes, the outcome was inevitable. Meaghan Dunne opened the scoring in the first minute then Timahoe showed brief glimpses of their former selves as Maggie Murphy and Sarah Larkin briefly dominated the exchanges and Mo Nerney and Angela Casey availed of the opportunity to push their team into a two point lead after five minutes.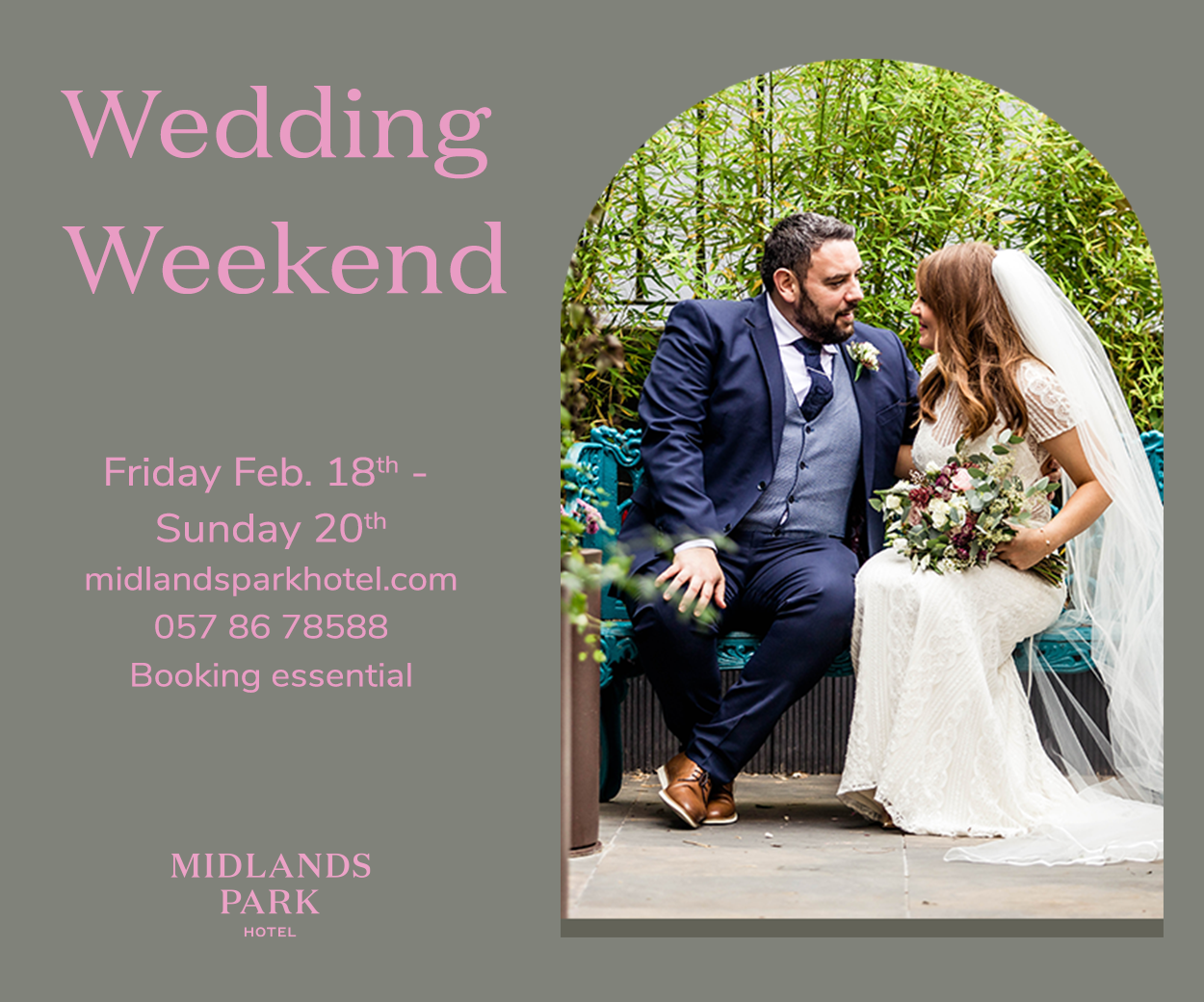 Sarsfields midfielders Joyce Dunne and Alison McEvoy reacted to the threat and gradually wrestled back control and by the 10th minute a Laura Marie Maher goal gave her side a lead which was never subsequently relinquished. Further points from Maher, Meaghan Dunne, Ciara Burke, Aileen O'Loughlin and Claire Conlon against Timahoe's single reply from Mo Nerney left the halftime score at 1-11 to 0-4.
Sarsfields defence led by Jenny McEvoy, Mags McEvoy  and Caoimhe Callaly closed ranks to such an extent in the second half that Timahoe registered just a single point, again from the boot of Nerney.
True to their tradition Timahoe refused to lie down and battled to the end with Maggie Murphy, Angela Casey, Shona Barry, Aine O'Sullivan and Jenny Murphy to the fore.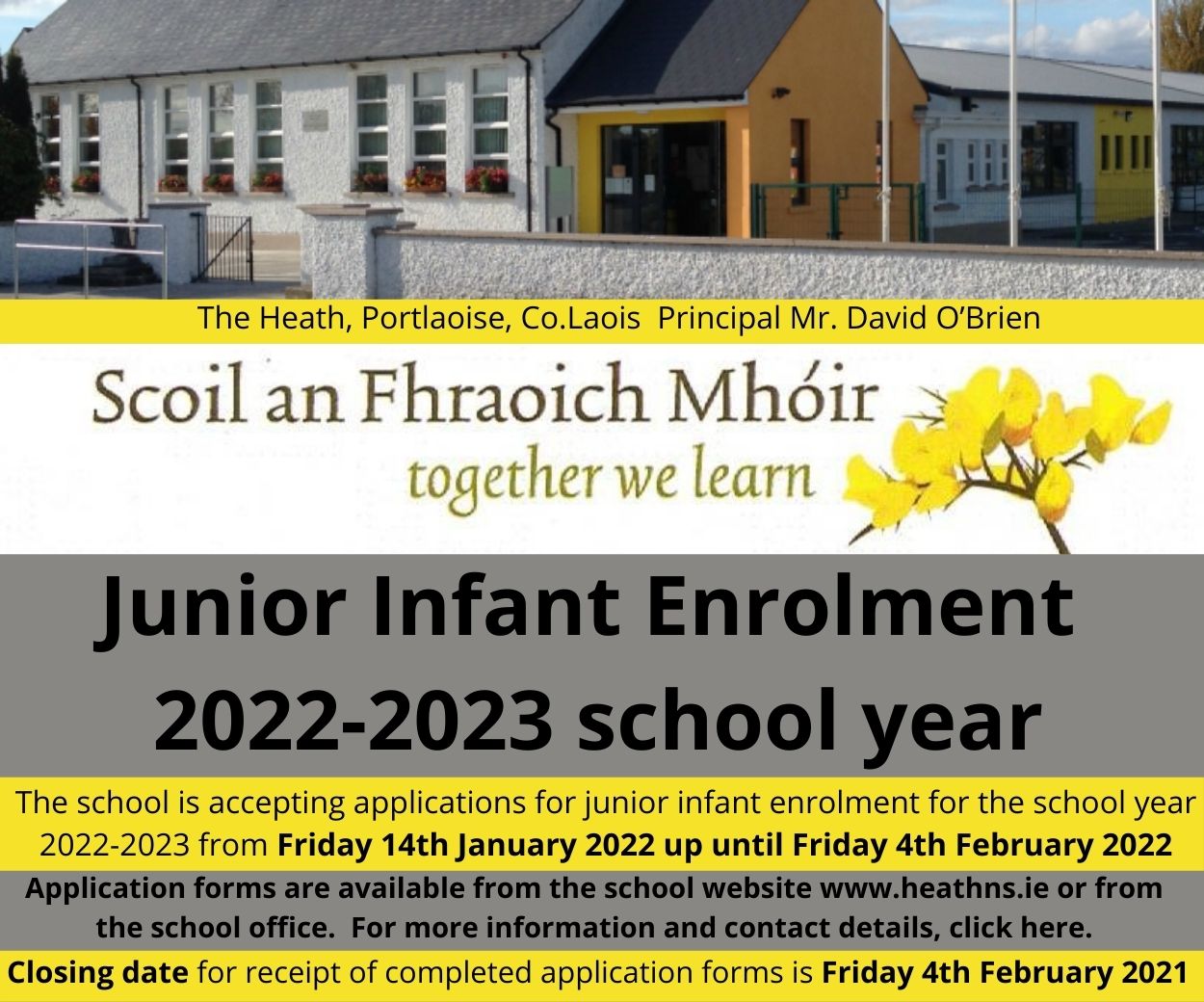 SCORERS – Sarsfields: Meaghan Dunne 1-4, Laura Marie Maher 1-3, Clare Conlon 0-3, Ciara Burke 0-3, Rachel Williams 0-2, Aileen O'Loughlin 0-2, Becky Williams 0-1, Lauren Kearney 0-1. Timahoe: Mo Nerney 0-3, Angela Casey 0-2.
SARSFIELDS: Clodagh Dunne; Aine O'Neill, Jenny McEvoy, RM Bermingham; Caoimhe Callaly, Mags McEvoy, Casey Conroy; Alison McEvoy,  Joyce Dunne; Rachel Williams, Laura Marie Maher, Clare Conlon; Ciara Burke, Aileen O'Loughlin, Meaghan Dunne. Subs: Laura Peake for O'Neill, Lauren Kearney for Conroy, Becky Williams for Maher, A O'Neill for O'Loughlin), Emma McEvoy, Ciara Hughes.
TIMAHOE:  Lisa Daly; Roisin Larkin, Maureen Young, Ellen Miller; Aine O'Sullivan, Grainne Dunne, Claire Daly; Maggie Murphy, Sarah Larkin; Ali Hooban, Shona Barry, Jenny Murphy; Mo Nerney, Angela Casey, Orla Knowles. Subs: Rachel Kelly, Sarah Quigley, Olivia Carroll, Sarah Miller, Emily Horgan.
REFEREE: Mick Kealy
———————————————————————
St Conleth's  3-11 St Brigid's 1-9
St Conleth's chalked up their second Laois Ladies Football Championship win on Friday when their  stamina and firepower proved too much for a St Brigid's outfit that failed to reach their usual performance levels.
With two wins out of two outings the 2016 Laois Intermediate champions are now on top of the Championship table, ahead of the two more established teams, Sarsfields and Portlaoise.
The winners took the game to their opponents from the start and, with the help of goals from Alannah Havill , Eva Galvin and  Claire Fox, established a commanding halftime lead of 11 points, 3-8 to 1-3. The St Brigid's goal came from the boot of their top scorer Deirdre O'Shea.
Despite St Brigid's best efforts in the second half they were unable to make any worthwhile headway against a stubborn Conleth's defence and had to be content with reducing the deficit to eight.
Qualification for a 'top four' spot, and a place in the semi-finals, is now close to reality for the newcomers, while St Brigid's have a battle on their hands before they can feel similarly secure.
SCORERS – St Conleth's:  Sinéad Cullen 0-5, Allana Havill 1-1, Eva Galvin 1-1, Claire Fox 1-0, Niamh Cullen 0-2, Claire O'Connell 0-1, Áine Haberlin 0-1. St Brigid's: Deirdre O'Shea 1-4, Aisling Lacey 0-2, Anna Moore 0-1, Victoria Byrne 0-1, Megan Morrissey 0-1                                                                                           ST CONLETH'S: Lydia Darley, Síle Burbage, Tanashe Chapwanya, Mary Cullen, Caoilfhionn Culliton, Marie Byrne, Olivia Deverell, Áine Haberlin, Naomi Deverell, Rachel Cullen, Claire Fox, Sinéad Cullen, Claire O'Connell, Eva Galvin, Allana Havill. Subs: Niamh Cullen, Fiona Dempsey, Kim Webster, Rachel Cullen.                     ST BRIGID'S: Ciara Moore; Lorna Morrin, Maeve Phelan, Danni Callaghan; Jessica Byrne, Amy Potts, Lisa Walsh; Anna Moore, Victoria Byrne; Aine Lacey,  Aisling Lacey, Caoimhe Simms;        Megan Morrissey, Deirdre O'Shea, Roisin Lacey.
SEE ALSO – Laois hurling manager Kelly keen to stay on for 2018