Cllr Willie Aird was elected as the vice-chairman of Laois County Council last week and the Portlaoise-based Fine Gael representative joked that he "will die happy" after seeing Fianna Fail voting for him.
Under an agreement between the two parties made after the last local election, they share the main positions on the council. All the Fine Gael and Fianna Fail councillors voted for Padraig Fleming for the chairman's role and then followed up by voting for Willie Aird for the vice-chairman's position.
Ben Brennan and Caroline Dwane Stanley were proposed for the chairman and vice-chairman's roles respectively but on each occasion were defeated 13-4.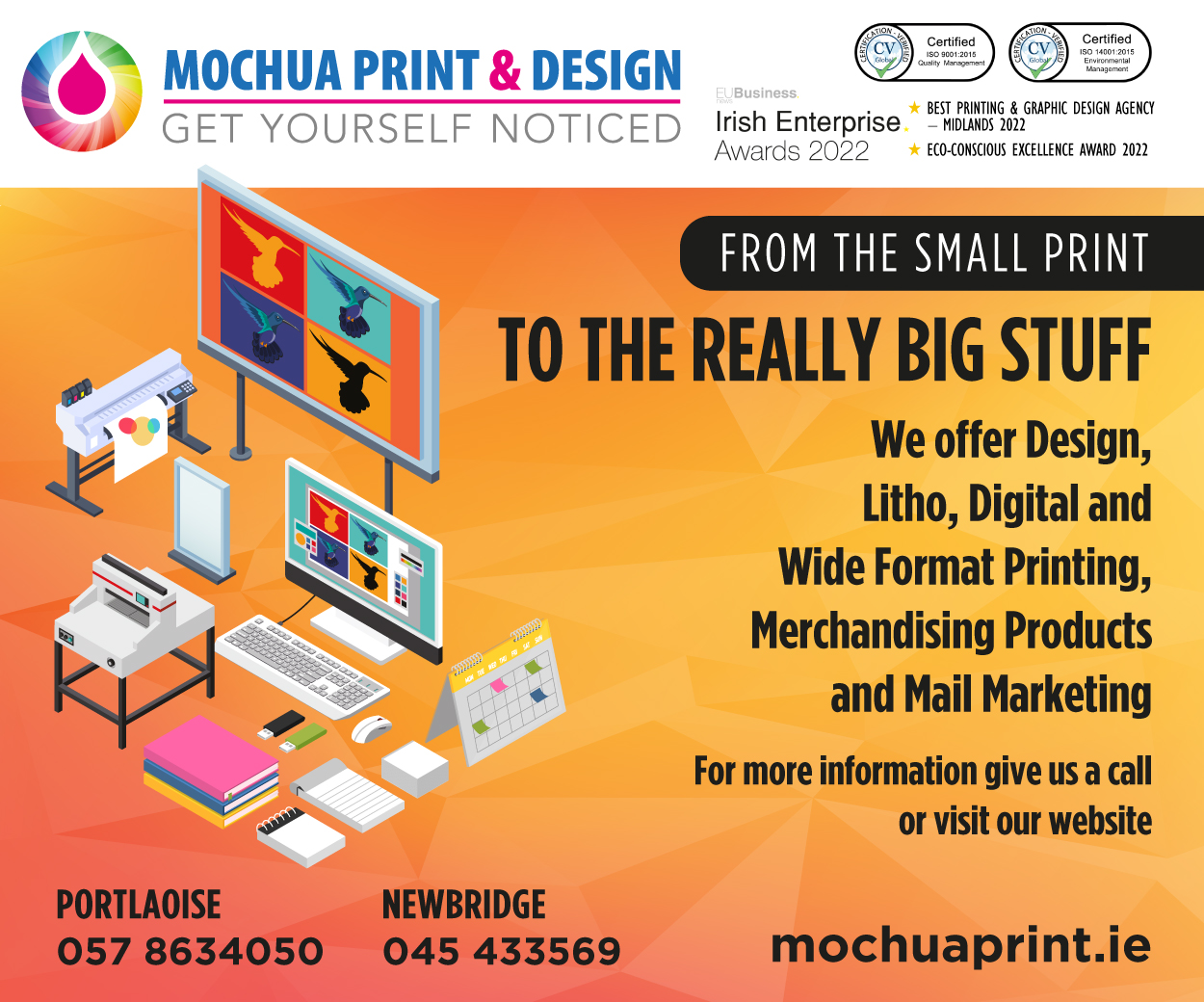 Cllr Aird, who welcomed former councillor Mary Wheatley (who was there as a guest of Padraig Fleming) to the chamber, said "I remember Mary calling me a Blueshirt on many occasions" to much laughter.
"A deal was struck and the council has benefitted," added Cllr Aird who will serve as vice-chairman for the next 12 months but won't assume the top job when it comes up again next year. "I had to see Fianna Fail voting for me," he said. "I will die happy if I see that!"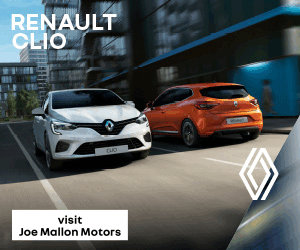 "In all seriousness though Ireland is a greater place for the co-operation between the parties. We have to sit down and negotiate and that is a good thing."
SEE ALSO – Laois has just one ambulance on night duty according to new figures