Barrowhouse GAA hosted a 'Crazy Vegas Experience' casino night in the Woodford Dolmen Hotel in Carlow at the weekend.
With fake dollars, Vegas Darts and many other popular casino games such as Hi-Low, Wheel of Fortune, Black Jack, Roulette, Texas Holdem, Caribbean Stud and Chuck a Luck, it was a great night's entertainment.
There was also a Hang Tough competition – which saw contestants hang out of a chin-up bar, similar to what you might have seen on Ireland's Fittest Families.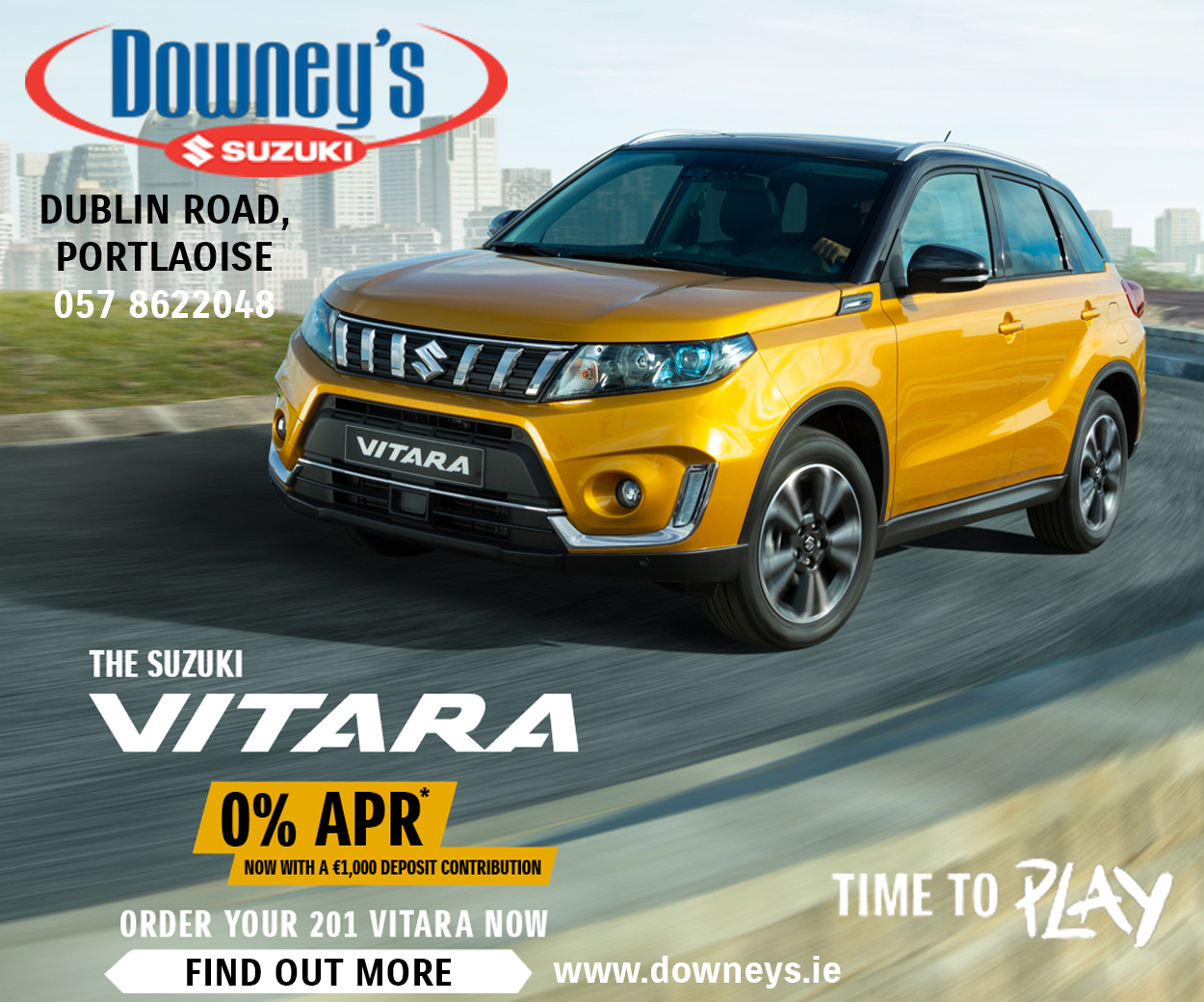 The event was a vital fundraiser for Barrowhouse GAA Club and here are some of the best pictures:
SEE ALSO – Proposed new age grades to radically change juvenile GAA in Laois