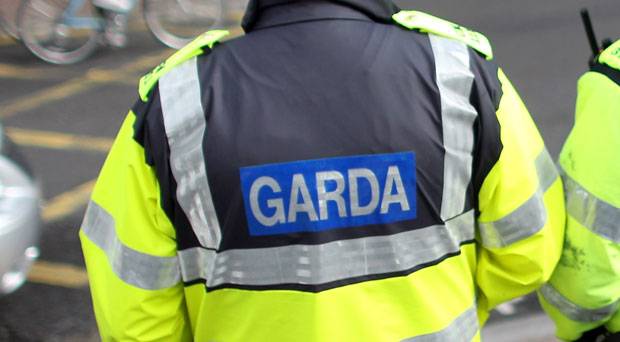 Extensive damage was caused to Arles-Killeen GAA Club when a copper cylinder and the immersion was ripped out of the dressing rooms over the weekend.
Club members were shocked to find the damage and water flowing out of the storeroom into the yard on Monday morning.
There are no no showers or sanitary facilities available for anyone training at their Rossena ground.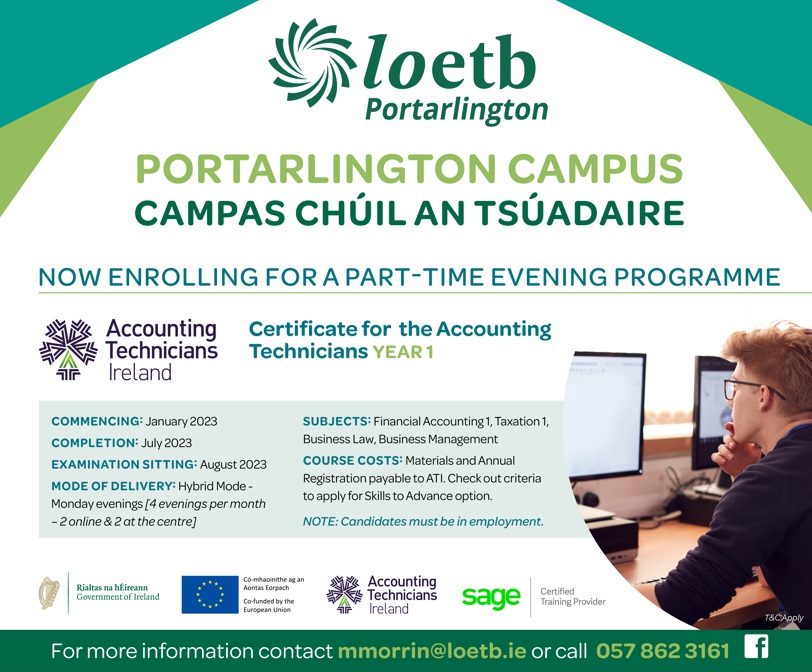 Six O'Neills footballs were also stolen during the break-in.
Portlaoise Gardai are investigating the incident which occurred between 6 pm on Sunday, July 2 and 10 am on Monday, July 3.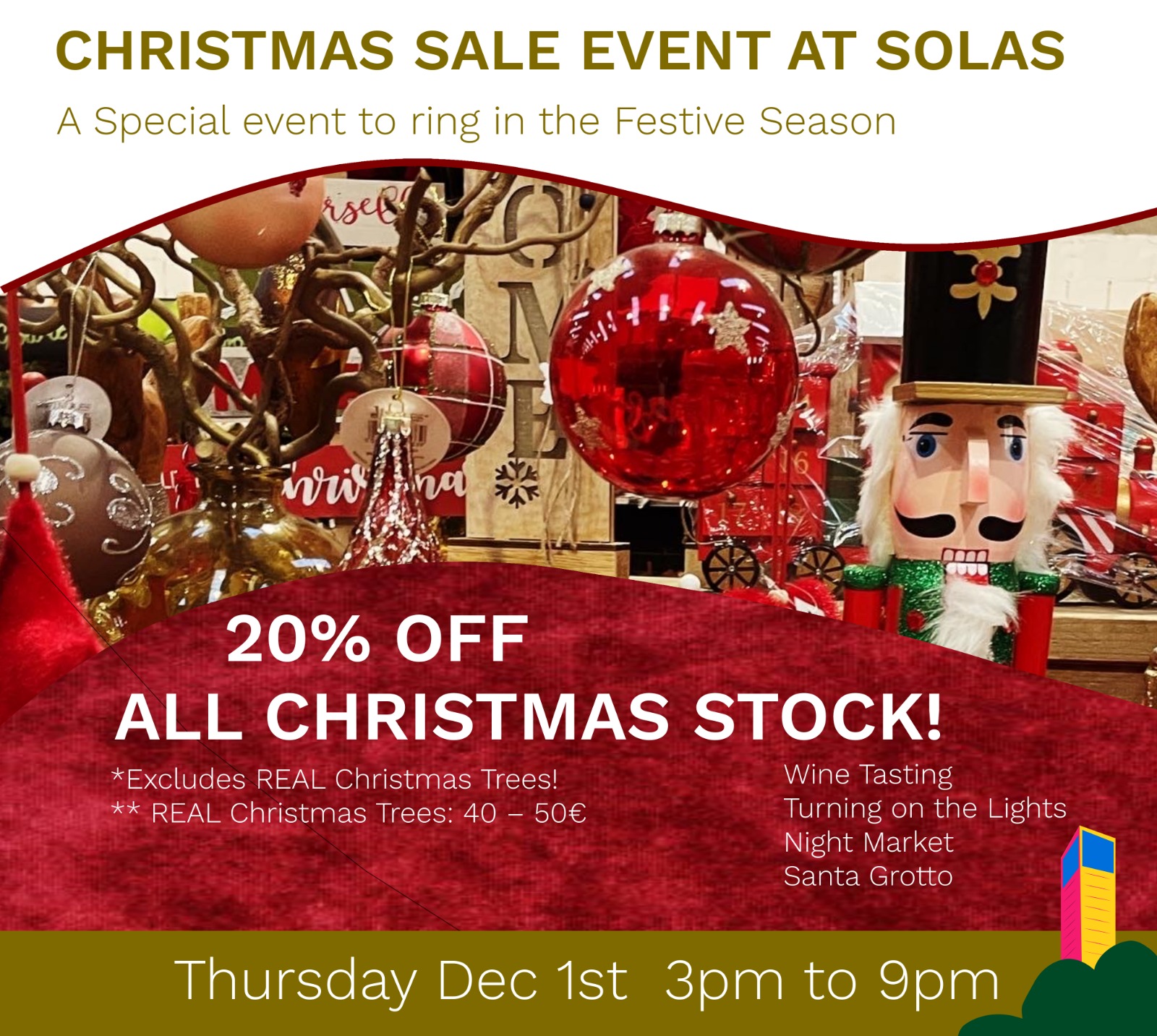 "We are appealing to anyone who noticed anything suspicious or anyone unusual on the grounds during those hours," a garda spokesperson said.
The garda spokesperson said "extensive flood damage" was caused in the incident.
Club chairman David Warren said this was the second incident at their dressing rooms in just over a week.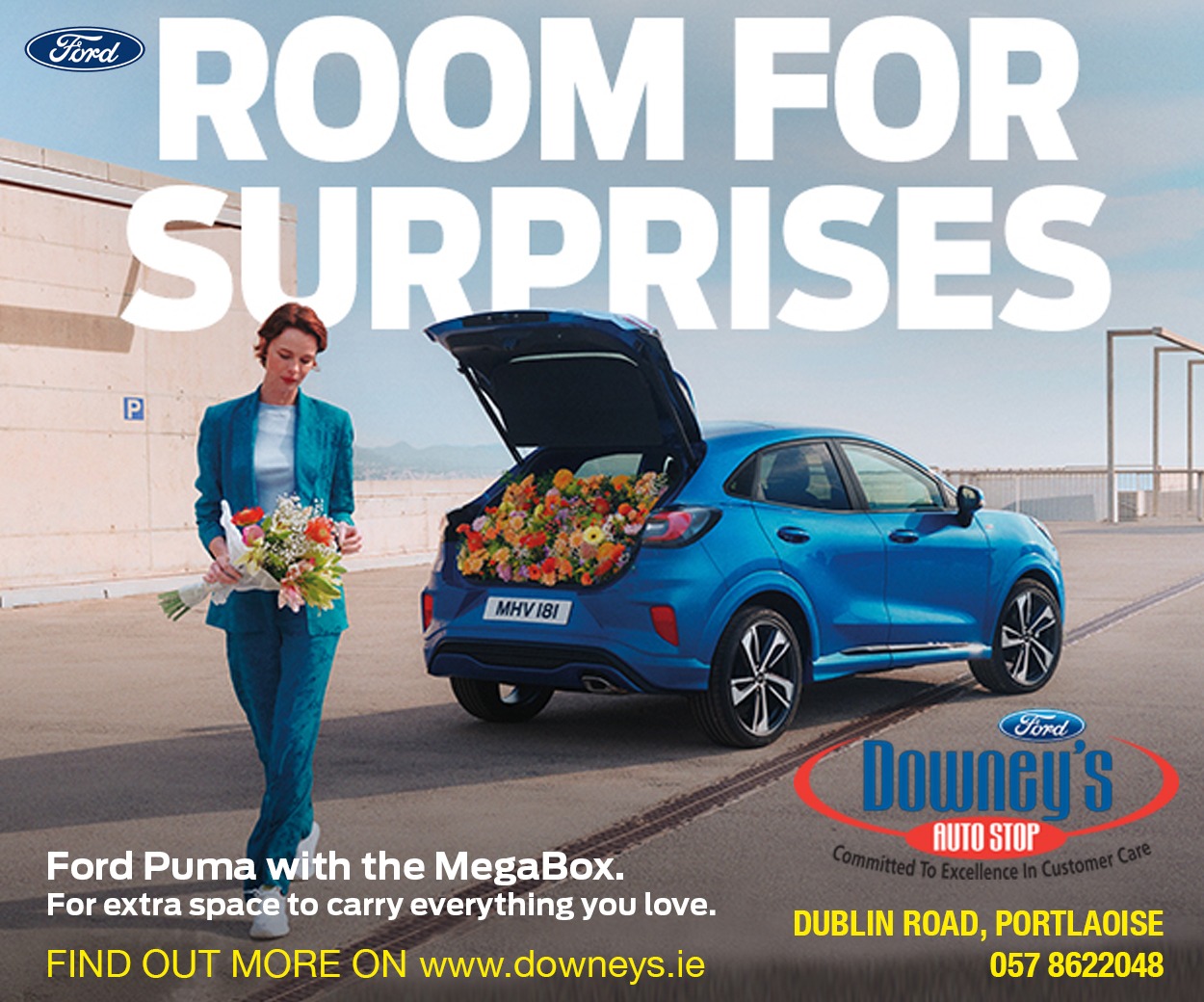 "About a week ago someone broke locks at the dressing rooms and we had to get them fixed. We reckon they were just caseing out the place," he said.
"Anyone training at the moment can't take a shower afterwards. Luckily the league matches are over but anyone training for the next week or two, won't be able to have a shower afterwards," he said.
The club will now have to pay for the repairs, and along with replacing the cylinder and immersion, they will have to employ tradesmen to carry out the repairs.
"We haven't too many tradesmen in our club who could help out, and anyway you have to pay people for their time," he said.
The club will now review its security. "We are going to have to upgrade our security and put in steel doors. The only thing we had of value in the dressing rooms was the copper cylinder and the 6 O'Neills balls which will cost €300 to replace," Mr Warren said.
However, Mr Warren said apart from the items taken, there is nothing of value on the premises which would be worth stealing.
Vandalism
"This was just wanton vandalism," Mr Warren said. A number of incidents in the area has led them to believe that the acts were carried out by local people.
The club will now be significantly out of pocket and possible damage to skirting doors etc from the flooding may only emerge once the dressing rooms are fully dried out.
"We will have to stump up the cost for this," Mr Warren said.
Anyone with any information can contact Portlaoise Garda Station on 057 8674100.
SEE ALSO – 40 apartments in Portarlington sell for €1.5 million