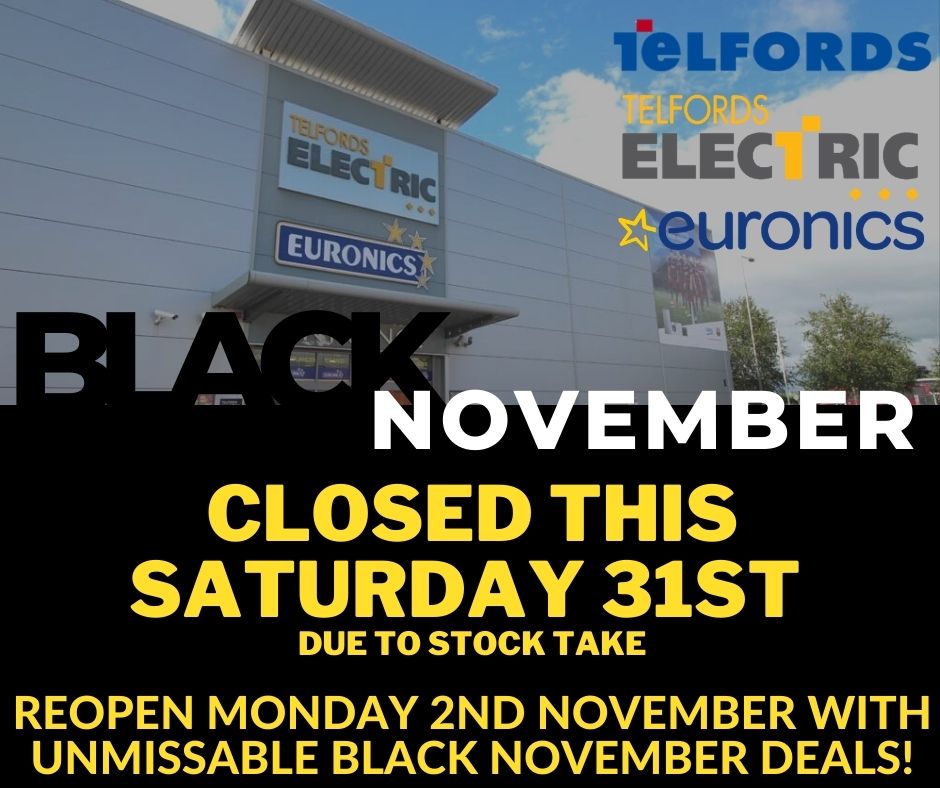 Colt GAA have released a statement after they were unable to field a team in last night's ACHL Division 1A final.
The Raheen outfit were due to face The Harps in the league decider but were unable to get a team on the pitch due to a number of factors.
This game would potentially have been a fifth game in seven days for some of the Colt players.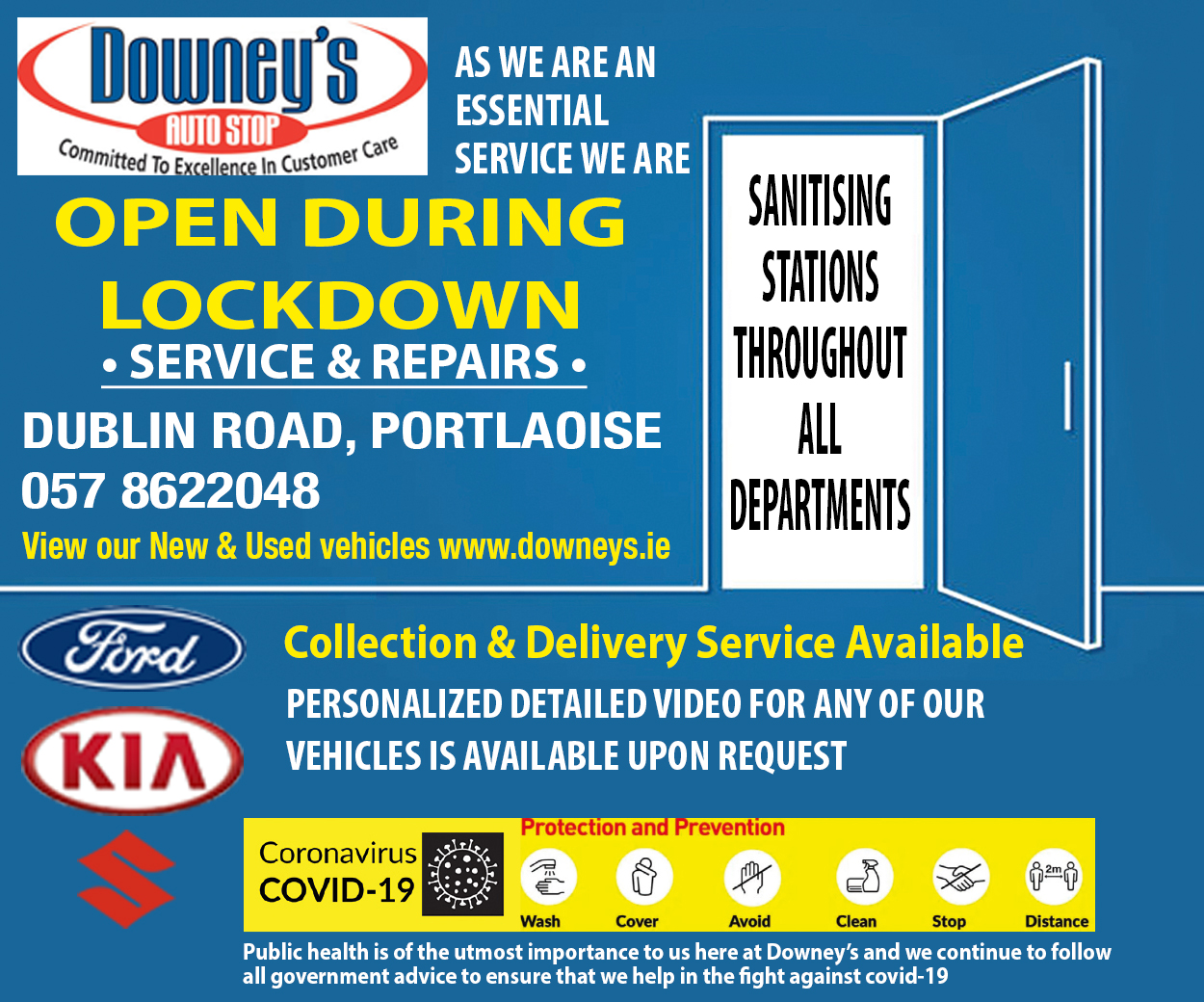 Last Thursday, they took on Rathdowney-Errill in the ACHL Division 1A semi-final in Mountrath which they won by 0-13 to 0-10.
Then, on Sunday, some members of the team were involved in the ACHL Division 4 final defeat to Camross.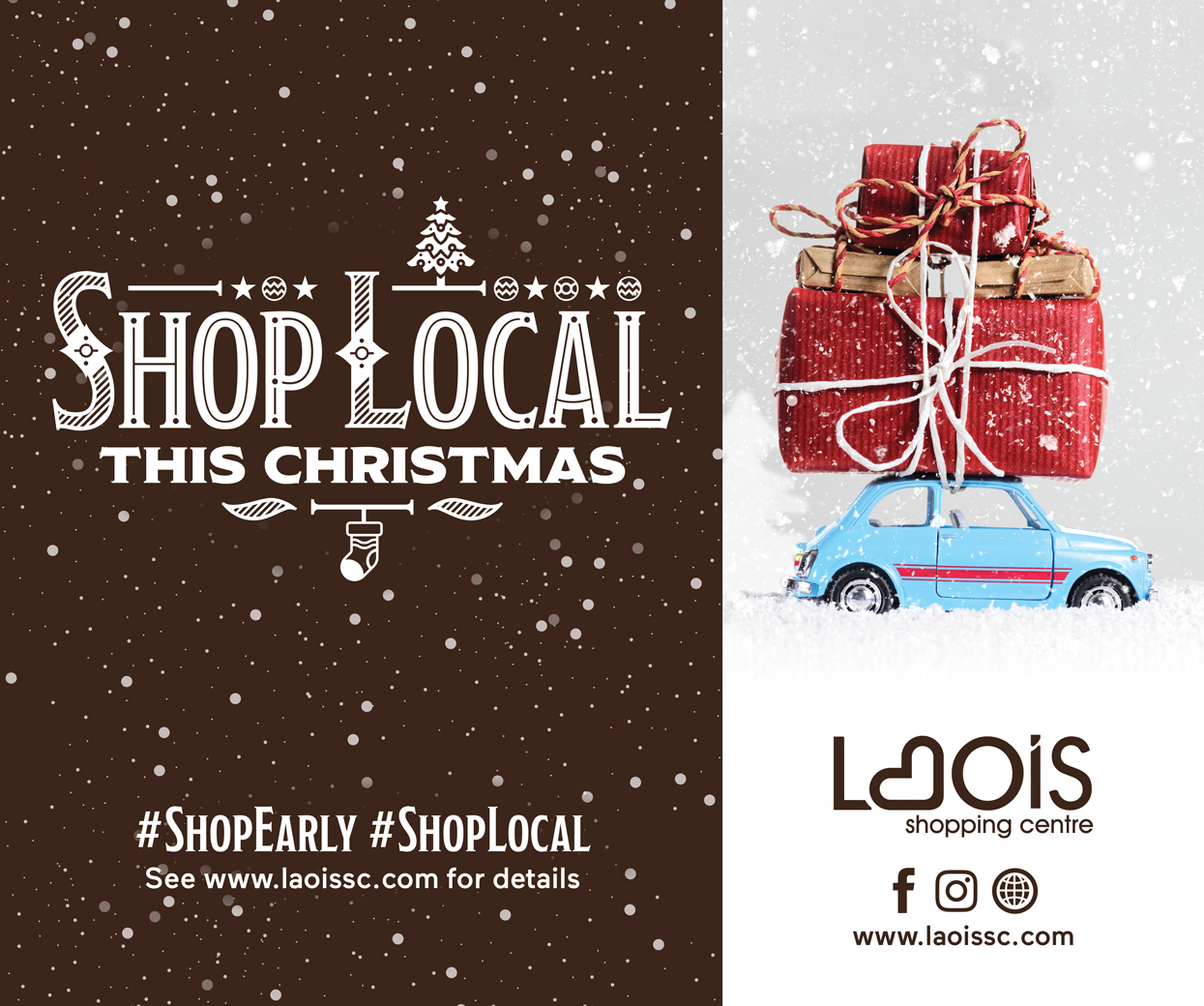 On Monday, a number of their younger players represented Ballyroan-Abbey in  the Minor football league final which they lost by 6-10 to 1-12 against Portarlington.
And Colt were once again in action on Tuesday evening in the first round of the Junior 'B' hurling championship where they defeated Kyle by 1-14 to 0-16.
Taking all of these games into account, plus injuries and absentees, the club said they were not in a position to play the game last night.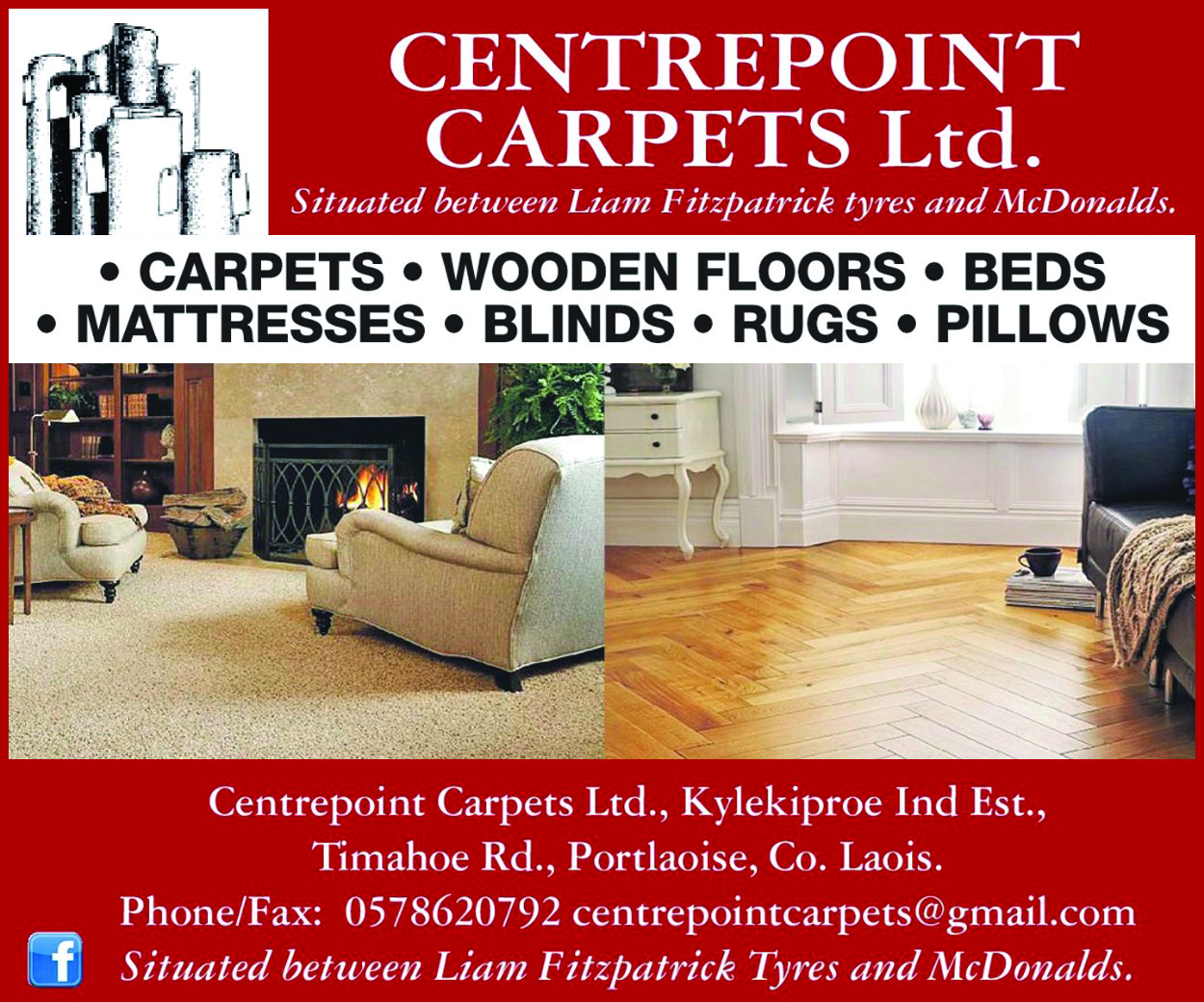 They appealed to the County Board and The Harps to move the game to later in the year but this request was not granted.
The statement read: "This is not a decision we take lightly, but due to the sheer number of player injuries, recent player transfers, and fixture congestion it simply is not possible to fulfil the fixture.
"In the first instance, we are disappointed in the scheduling of such fixture, in a week whereby some of our players are expected by Laois GAA to play league and championship games on a nightly basis.
"Secondly, the scheduling of such fixture on a Wednesday night in an effort to clear the club fixture calendar shows a lack of respect to players, who have put in many hours of training to get to such final.
"Lastly, we are particularity disappointed that The Harps were unwilling to change the fixture to the approximately 3 week gap between round 1 and round 2 of the Senior A Hurling Championship.
"Had this been Colt GAA Club, we would have had facilitated the request, as we have done in the past, in the interest of fair play."
The Harps chairman, Seamus Campion, said that nobody wants to win a final this way and also said that they had already moved the game once to facilitate Colt.
He said: "The fixture was originally down for Friday evening and then it was moved to Thursday but Colt requested it be played on Wednesday and we agreed.
"But then they came along and asked for it to be moved to August.
"But we have a lot of minors and Junior A footballers who will be involved in championships themselves at that time.
"Look we wanted to play that game last night. Nobody wants to win a final or gain promotion like this but that is the way it is now."
The County Board released a statement yesterday to say that Colt had conceded the game.
They said: "Colt have at lunch time informed us they are giving a walkover in tonight's ACHL Division 1A Final."
This is the second hurling league final which has not taken place this year.
The ACHL Division 3 final is still in limbo after Mountmellick failed to play Ballypickas and the CCC is set to rule on the matter on Monday night.
READ ALSO – Laois U-21 captain transfers from Barrowhouse to St Joseph's