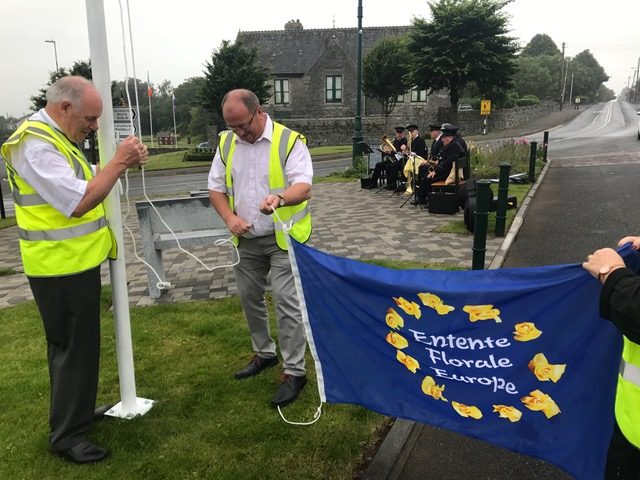 Adjudication has just finished for the Entente Florale competition as Abbeyleix flies the flag for Laois in Europe.
The four hour judging process took in various sites as the heritage town put on an impressive show.
While Abbeyleix is one of the standard bearers in the National Tidy Towns, arguably it has raised the bar further with planting and a general clean up.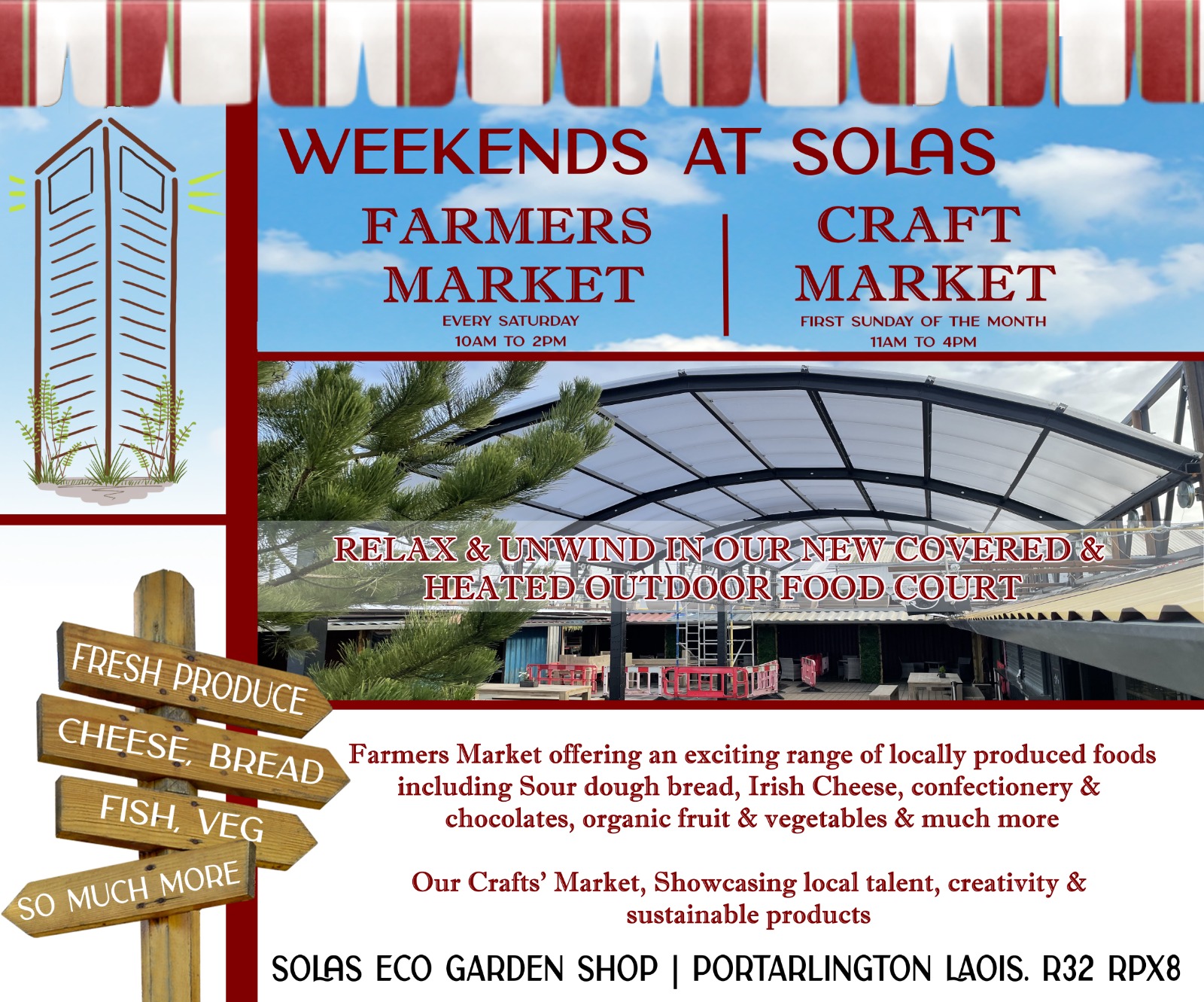 There wasn't a scrap of litter anywhere to be seen on the immaculately swept paths and streets. Any premises that was in need of a facelift also was attended to as the community made sure no stone was left unturned.
There were many highlights of the day, one of which was a demonstration of Poc Fada by former Laois goalie Eoin Reilly in the grounds of Fr Breen Park, as the local Cúl Camp was in full flight.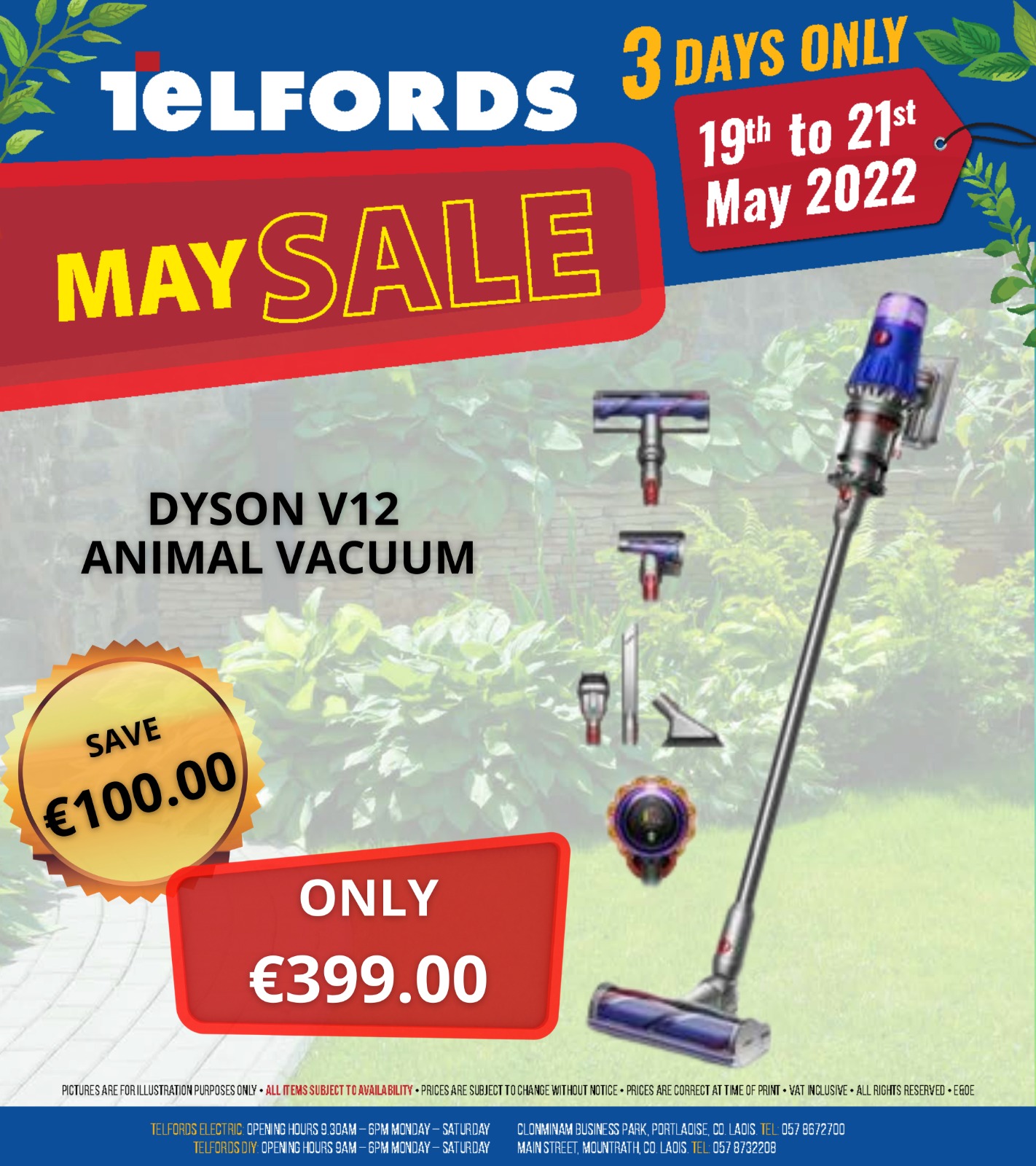 And when an invitation was extended for any of the European jury to try their hand, the chairman, Martin Wagner stepped forward.
He later told LaoisToday that every time he visits Ireland he has a puck around. "Today was my best hit every. My best strike ever was in Abbeyleix," he enthused.
He added that he is very keen on the sport. "I am the best hurler in Austria!" he joked.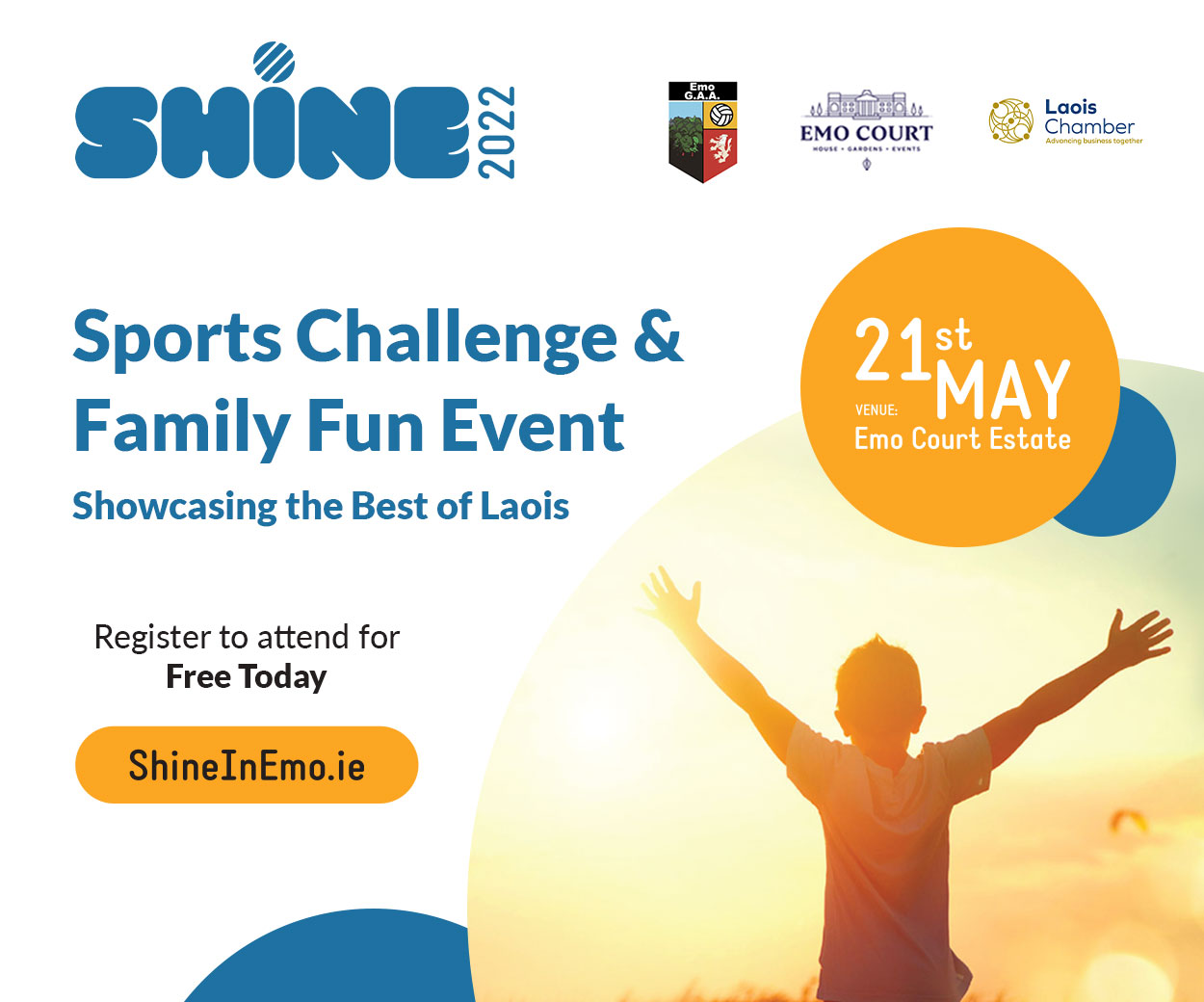 The jury members must play poker in their spare time as they were giving little away on how the town was scoring. While it was obvious that the judges were enjoying the hospitality, they will only give some feedback to the local committee later on.
Mr Wagner spoke to LaoisToday about what they had seen so far, making special mention of the Abbeyleix South NS and their students, and the environmental initiatives undertaken there.
Results
The final results will be announced in September at an official function in Slovenia.
Entente Florale jury member Éamonn de Staffort from Silvermines was able to give his opinion though, as jury members are not on official duty and don't vote visiting when participating towns and villages in their home country. Nine countries take part with jurors from each country stepping down in their native country.
"I am really impressed, they have pulled out all the stops," he said.
"This is what this competition is all about – a small town in Ireland stepping onto the European stage," he said.
The visit of the judges today was the culmination of months of hard work.
And the results were obvious to see.
The De Vesci fountain is now working again, and looked so good that one of the jury members wanted to know if it was for drinking from.
The local committee members were delighted with the response they have received from the local community.
Abbeyleix Tidy Towns committee chairman Cllr John Joe Fennelly said all the local businesses had rowed in behind them. He said people had come on board to help out who had never been involved before, as well as those who regularly help out.
Lunch was served in the Community Garden, where the jury members and volunteers dined al fresco on impressive local vegetables and meat, with the umbrellas on stand-by thankfully not required.
Like Mr Wagner's best strike earlier that day, Abbeyleix will be hoping that their efforts will also be on target.
SEE ALSO – Former GAA President heading up Laois review