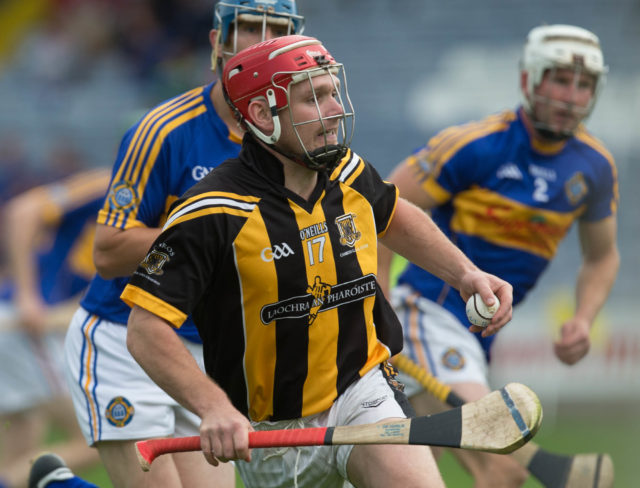 Camross 4-17 Clough-Ballacolla 0-8
ACHL Division 1 Final
Camross gave themselves a nice pre-season boost as they proved too strong for Clough-Ballacolla in the ACHL Division 1 final this evening in O'Moore Park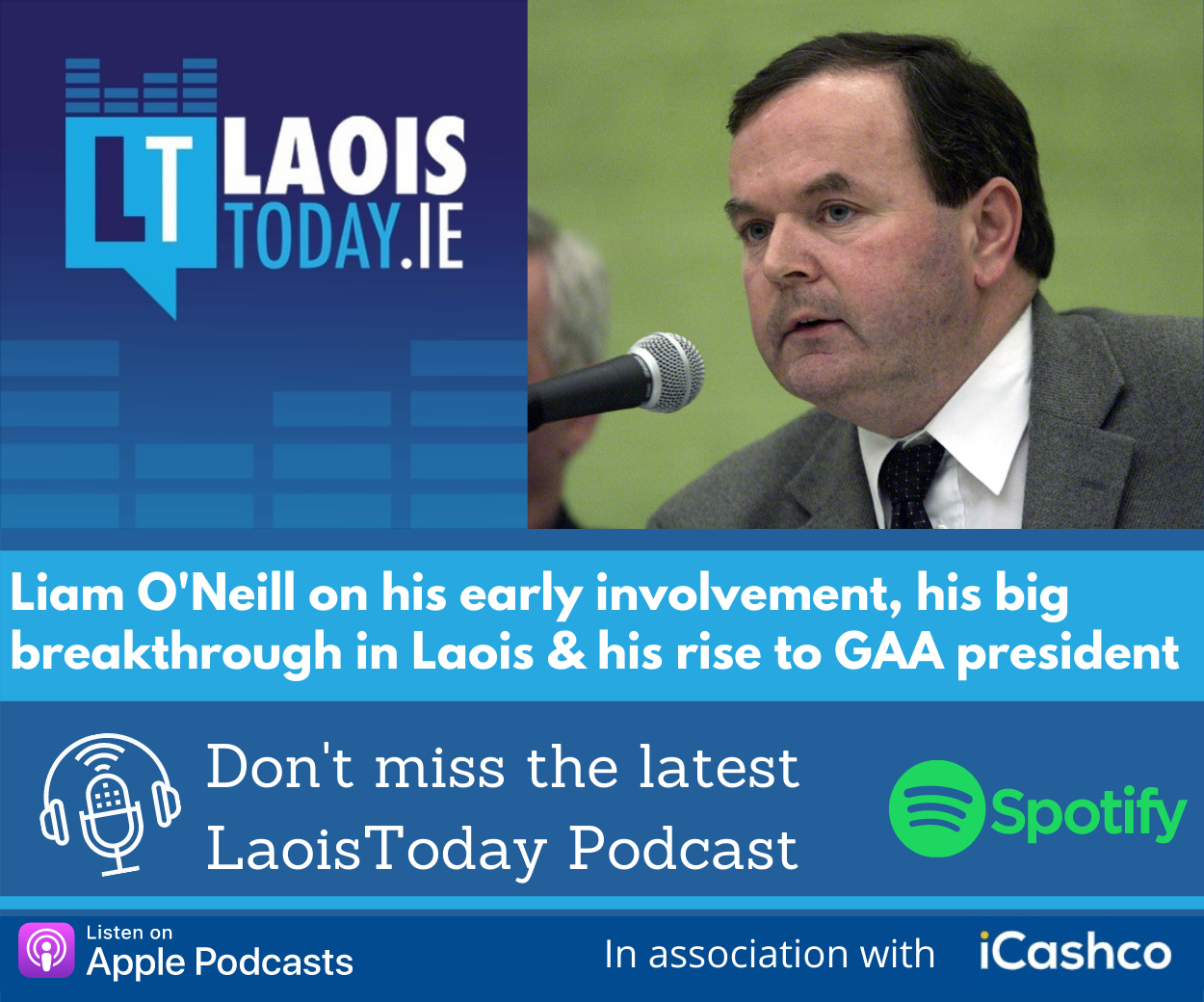 Clough-Ballacolla had topped the league stages of the competition, thus earning an automatic final place. But in the month since securing their final place they lost Stephen Maher and Willie Dunphy to injury. They did welcome Tom Delaney back into their starting team for the first time since his cruciate injury but apart from a brief spell midway through the first half, Camross were always the dominant side and fully deserved their win.
After 15 minutes Camross led 0-5 to 0-2, three of their points coming from Zane Keenan frees, the others from Tomas Burke and an excellent Dean Delaney effort. Clough-Ballacolla's first two scores came from frees – from Willie Hyland and Damien Bergin.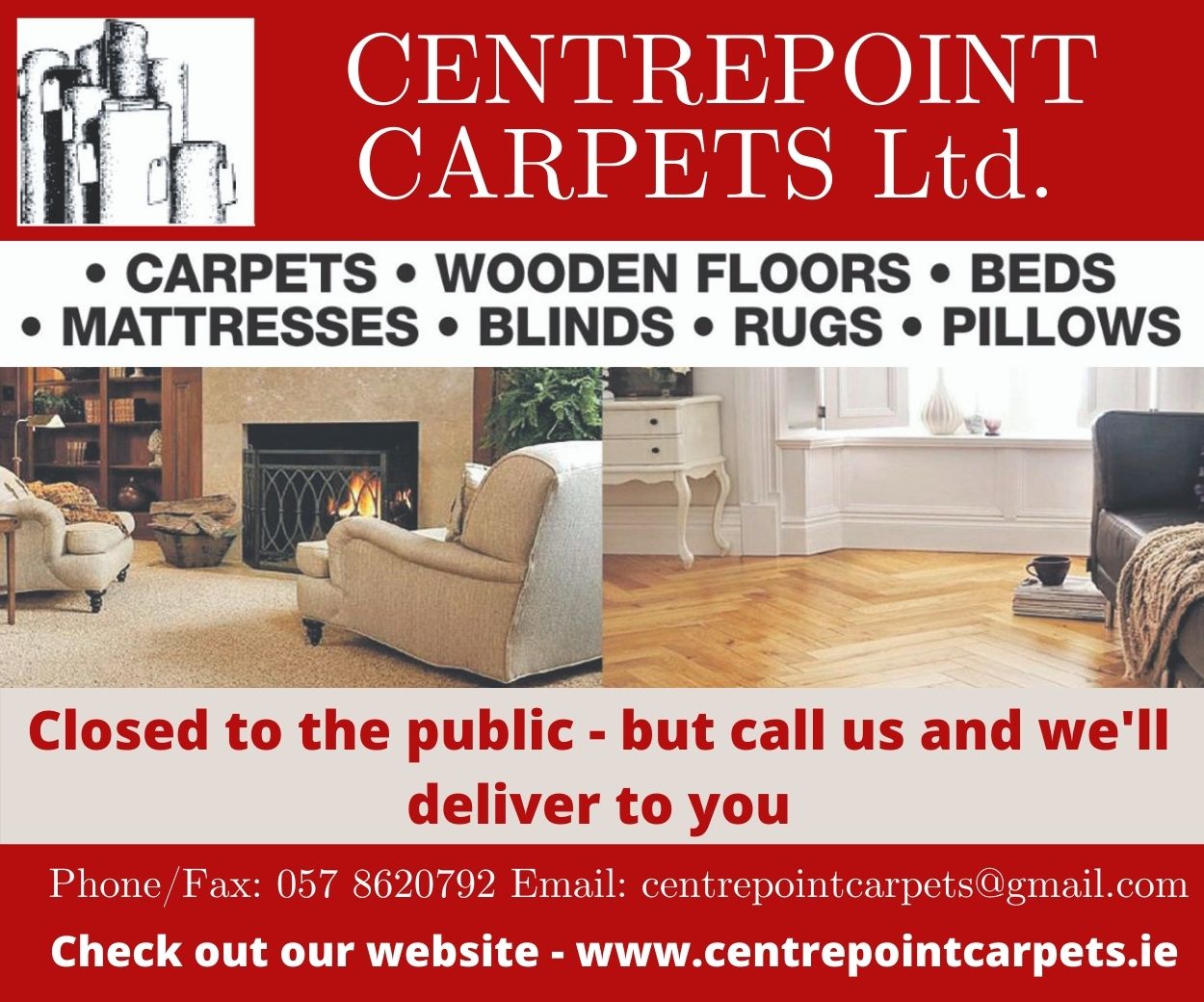 A two-minute scoring burst had them level by the 17th minute however with Canice Coonan and Lee Cleere landing lovely points from play while Bergin also added another free.  But Camross took over again. Dean Delaney, Keenan (two) and Niall Holmes pointed and then Ciaran Collier hit the back of the net when a long ball found him behind the Ballacolla full-back line and he rifled his shot past Danny Hanlon.
Tomas Burke added on a point and Camross led 1-10 to 0-6 at the break.
A Dean Delaney goal stretched Camross further clear early in the second half and it was never a contest thereafter. Two Damien Bergin frees were all Clough-Ballacolla could muster and a Keenan goal with seven minutes remaining as well as a last-minute effort from sub Mark Dowling saw them romp home.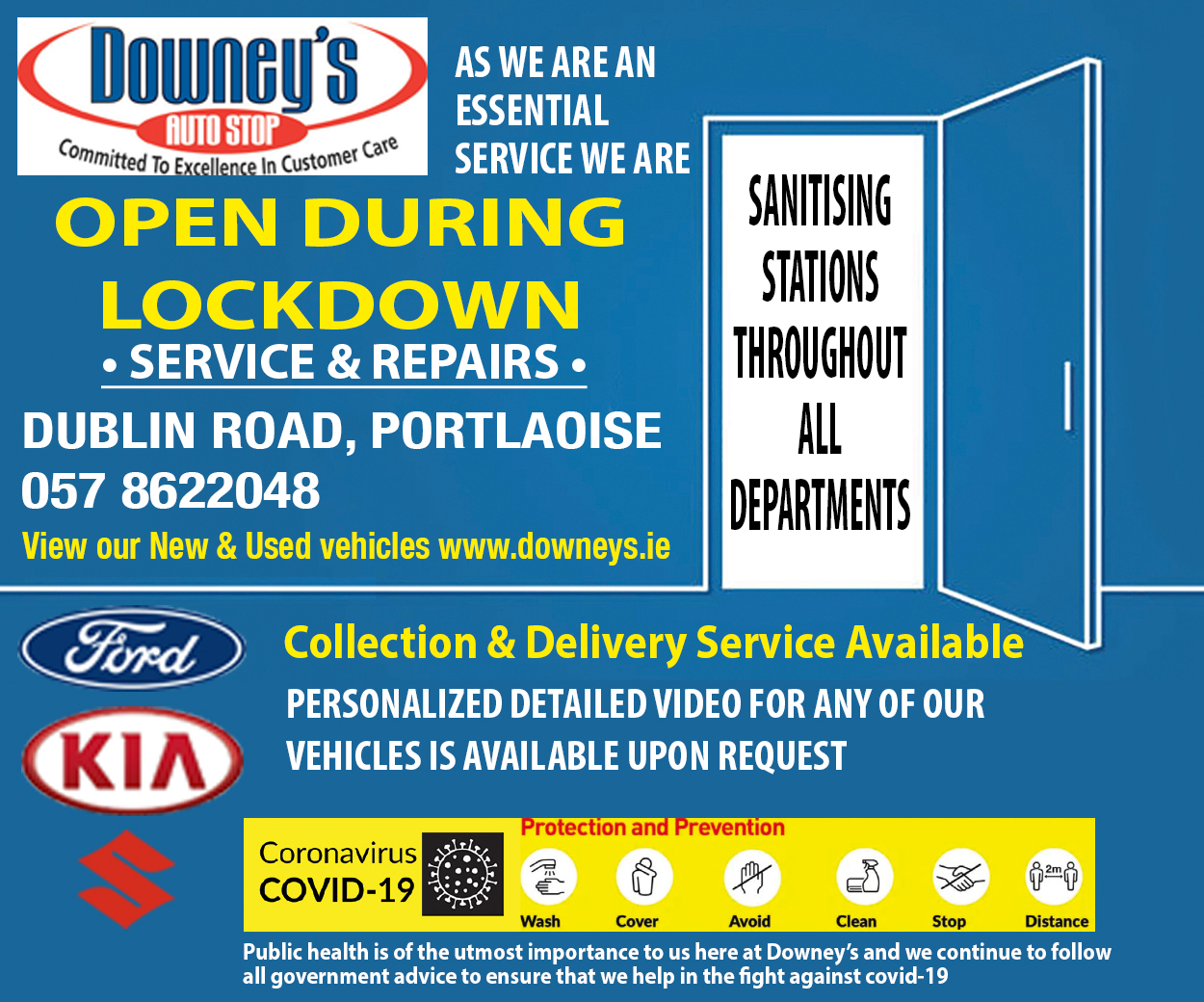 Keenan finished with 1-11, including a peach of a sideline cut.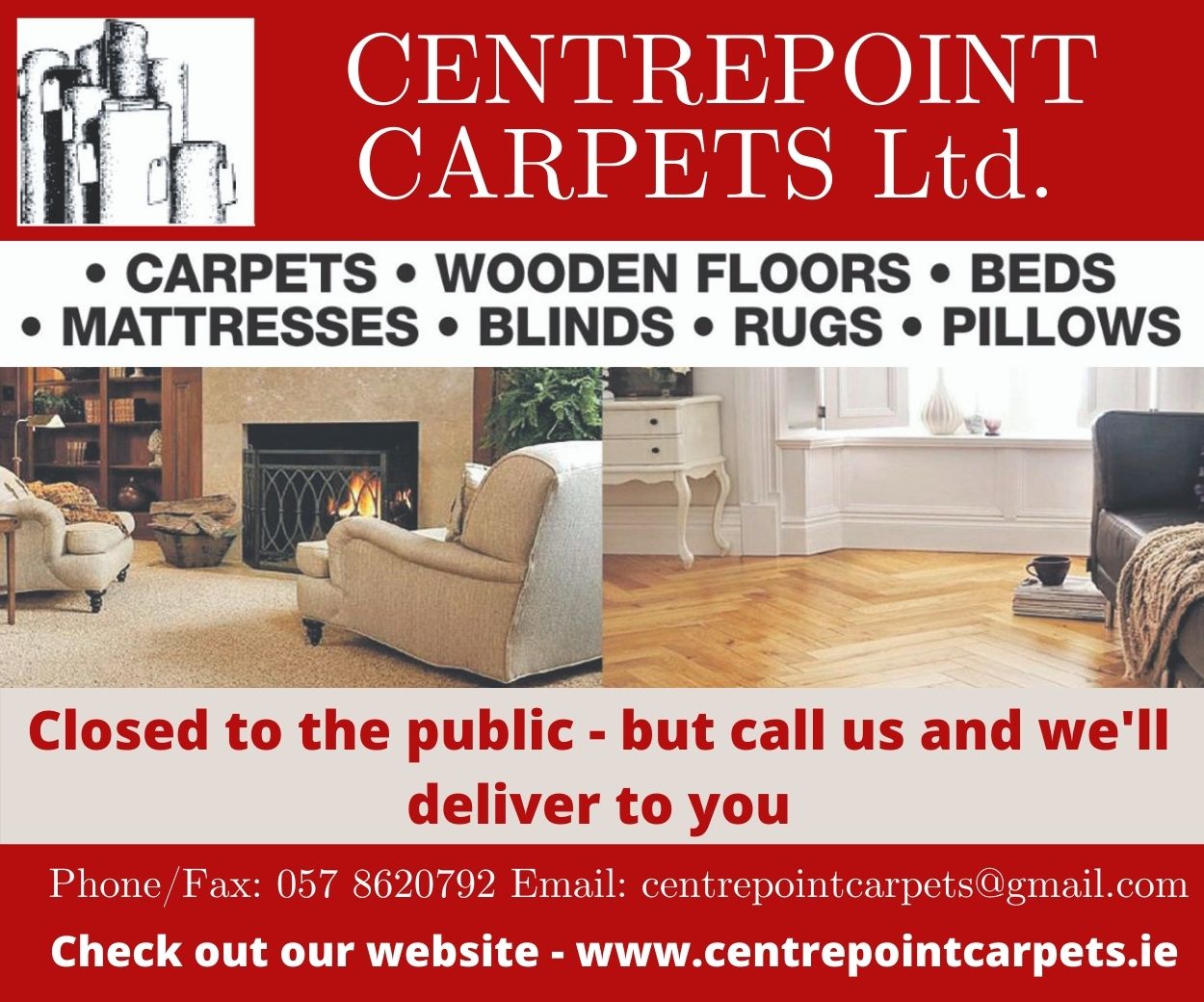 It's not the only prize that Camross want this season but for the time being it'll do just fine.
SCORERS – Camross: Zane Keenan 1-11 (0-7 frees, 0-1 sideline cut, 0-2 '65s), Dean Delaney 1-2, Ciaran Collier 1-0, Mark Dowling 1-0, Tomas Burke 0-3, Niall Holmes 0-1. Clough-Ballacolla: Damien Bergin 0-5 (all frees), Willie Hyland 0-1 (free), Lee Cleer 0-1, Canice Coonan 0-1
CAMROSS: Tadhg Doran; Matthew Collier, Joseph Phelan, Dwane Palmer; Darrell Dooley, Gearoid Burke, Martin Burke; Darragh Duggan, Niall Holmes; Andrew Collier, Tomas Burke, Dean Delaney; Lorcan Burke, Zane Keenan, Ciaran Collier. Subs: Damien Keenan for M Collier (half-time) Mark Dowling for C Collier (39 mins), Darren Gilmartin for Delaney (50 mins), Andrew Mortimer for L Bourke (51 mins), Darren Drennan for A Collier (55 mins)
CLOUGH-BALLACOLLA: Danny Hanlon; Tom Delaney, Michael McEvoy, Eoin Doyle; John A Delaney, Willie Hyland, Lee Cleere; Aidan Corby, Shane Hanlon; Brian Corby, Canice Coonan, , Darren Maher; Damien Bergin, Robbie Phelan, Stephen Bergin. Subs: Damien Hogan for D Bergin (45 mins), John Dwyer for Phelan (50 mins), Brendan McEvoy for M McEvoy (50 mins), Jim Doyle for E Doyle (52 mins), Finbar Conway for Cleere (57 mins)
REFEREE: John Lalor (Shanahoe)
SEE ALSO – Draws made for a number of GAA championships