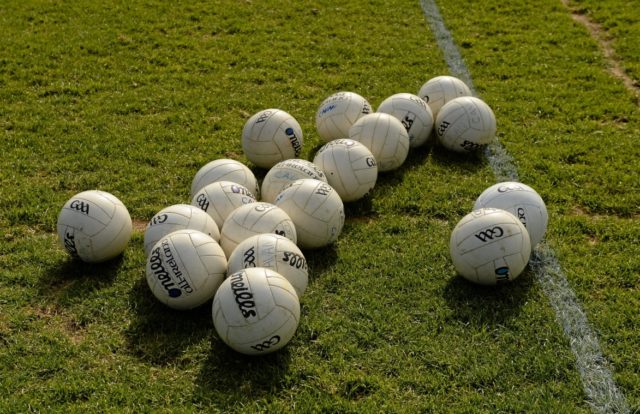 Brought to you in association with The Final Furlong
ACFL Division 2 Final
Courtwood and Mountmellick will contest the ACFL Division 2 final in O'Moore Park this evening at 5.45pm.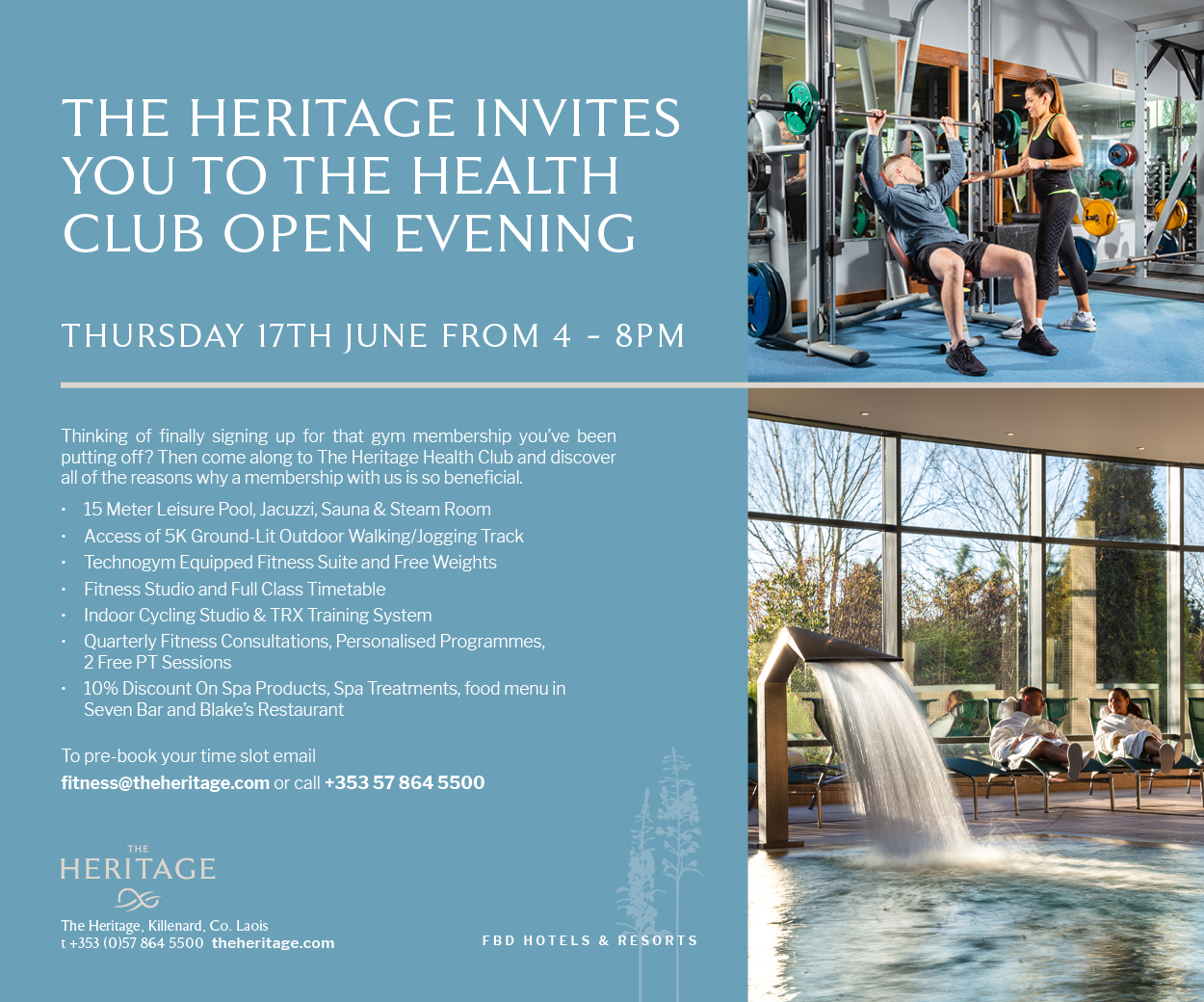 This will be the first game at the venue on the evening as the Division 1A decider between O'Dempsey's and St Joseph's takes place afterwards.
But this game has been shrouded in controversy because even if Courtwood win, they will stay in Division 2 next year.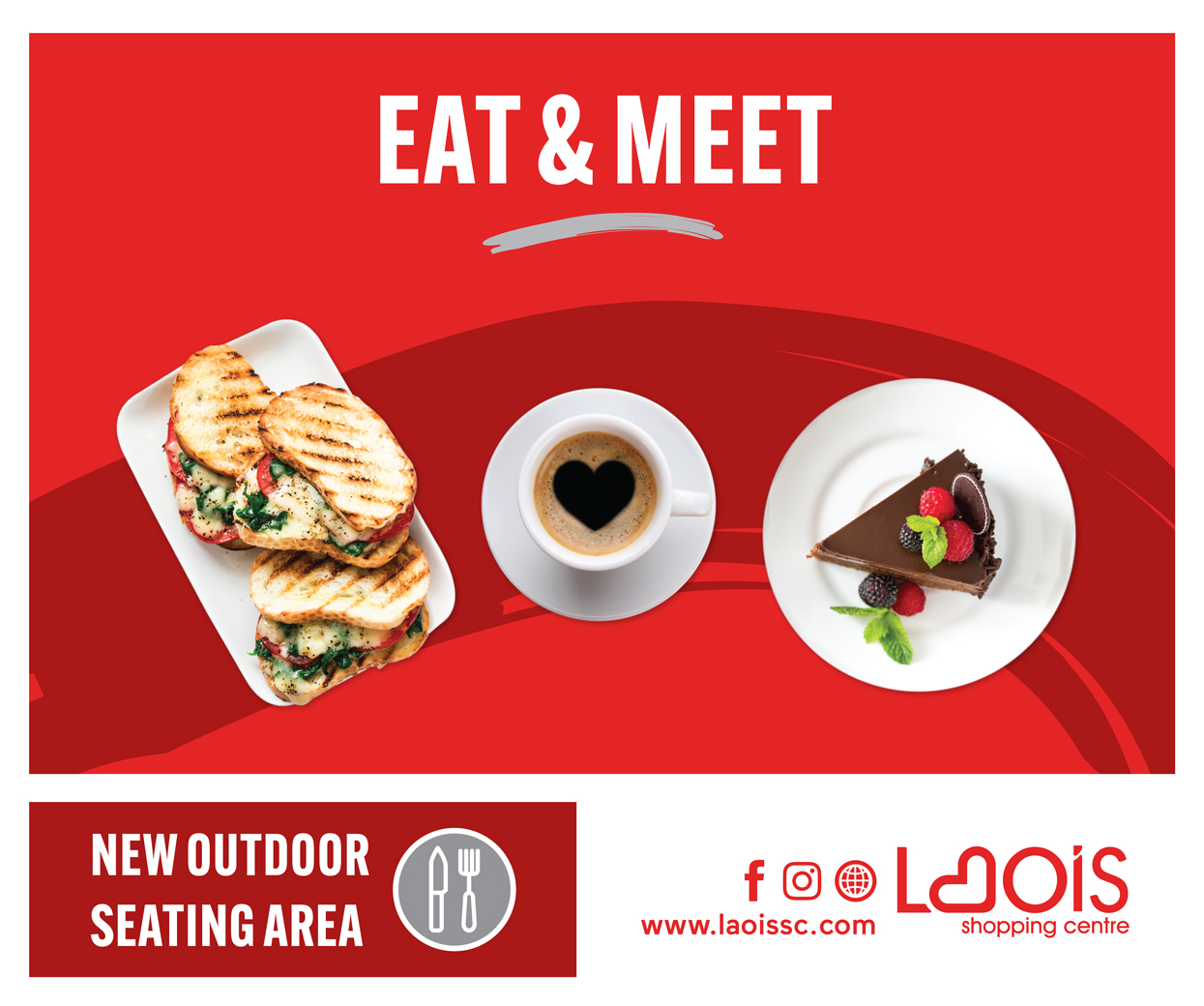 In a what can only be described as a bizarre decision, league organisers ruled before its commencement that the team that finished third would contest a semi-final but could not be promoted even if they went on to win the league.
Mountmellick finished in first place and will be in Division 1B whether they win or lose tonight's game.
Rosenallis and Courtwood finished level on points behind them but Rosenallis were ruled to have come in second place because of their superior head-to-head record with Courtwood.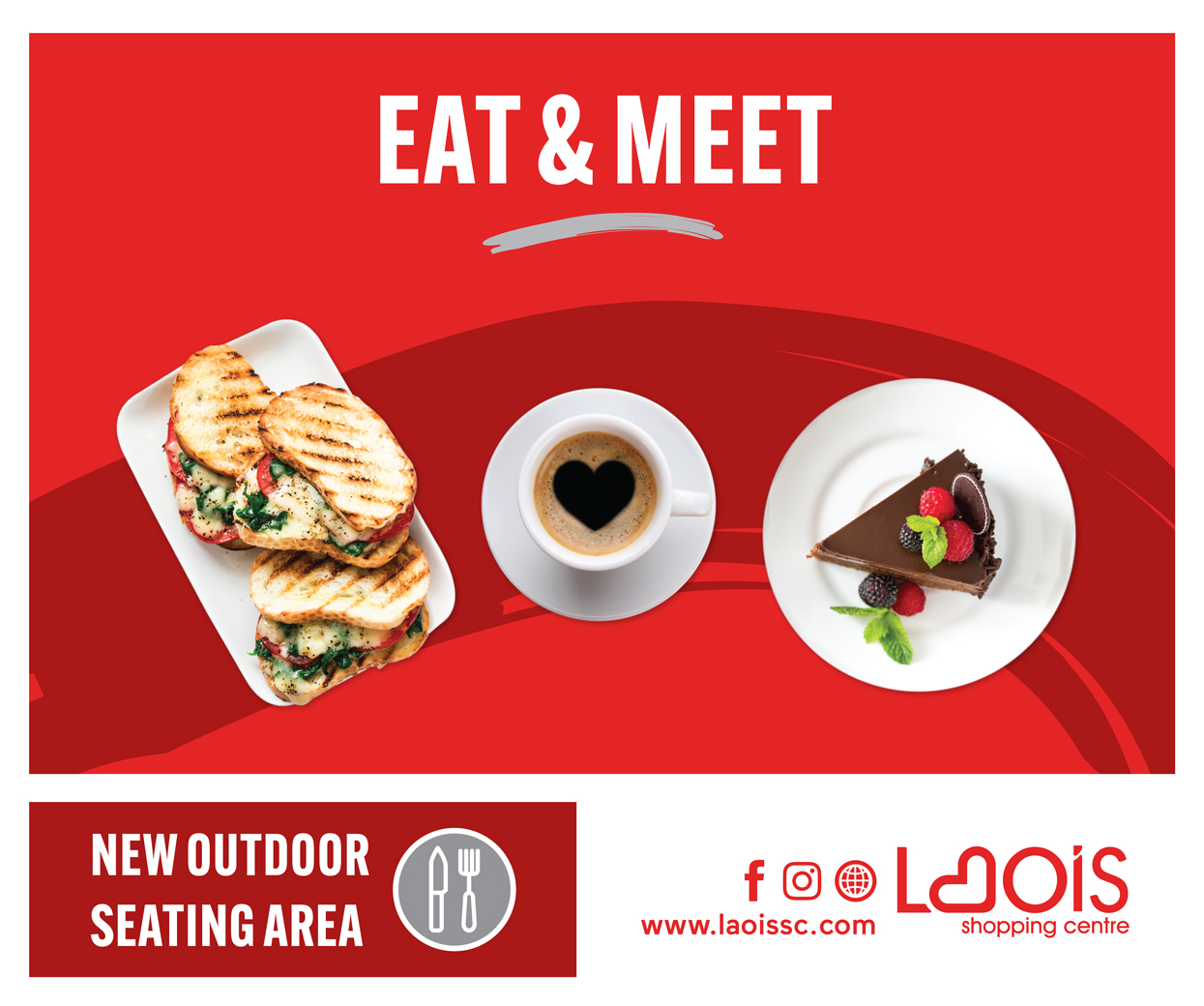 So the dual club were promoted before they played Courtwood in the semi final last weekend.
Eddie Kinsella's men won by 0-16 to 0-11 to see them advance to the league final and despite their protests ever since, even if they win they will remain in Division 2 for another year.
If Courtwood are to win it, they will need big performances from their inter-county star of Niall Donoher along with the likes of Alan Kinsella, Luke Doyle and Rory Doyle.
Danny Luttrell will miss the game as he is currently in Philadelphia.
But this is a meeting between a senior side and an intermediate team so on that basis alone, Mountmellick should be favourites.
In saying that, when the pair clashed in the league a month ago, Courtwood thumped the league leaders by 2-16 to 0-10.
Niall Mullen, Colm Coss and co will be hoping to ensure that a repeat of that result doesn't occur.
SEE ALSO –  Former GAA president heading up Laois review