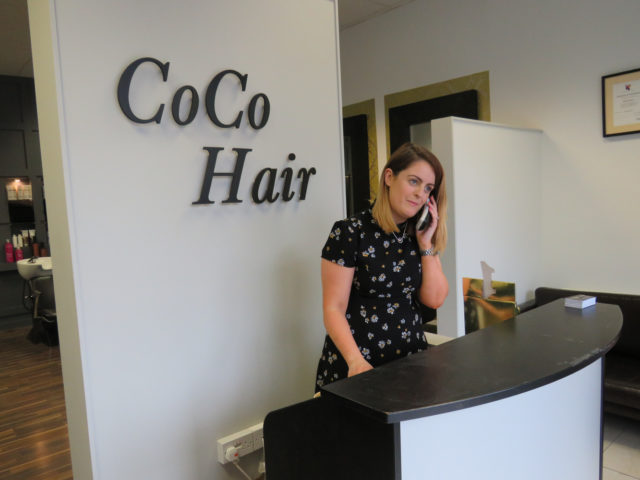 Having opened the doors of Coco's Hair Salon in Stradbally for business in July 2011 at the height of the recession, many would have forgiven you for saying that Clare Coleman's move was a risky one.
Last week, however, she celebated six years in business and the salon has had a revamp and is arguably looking better than ever.
"It was a huge risk but definitely worth all the blood, sweat and many tears that have gone into it," she says.
Clare is David Marshall-trained, a place she credits for tough learning but is happy she learned directly from the best in the business  .
"This is where my love for Revlon comes from having trained only using Revlon.
"Revlon colour and products cater for every hair type on the market from natural toners to resistant hair to sensitive scalps."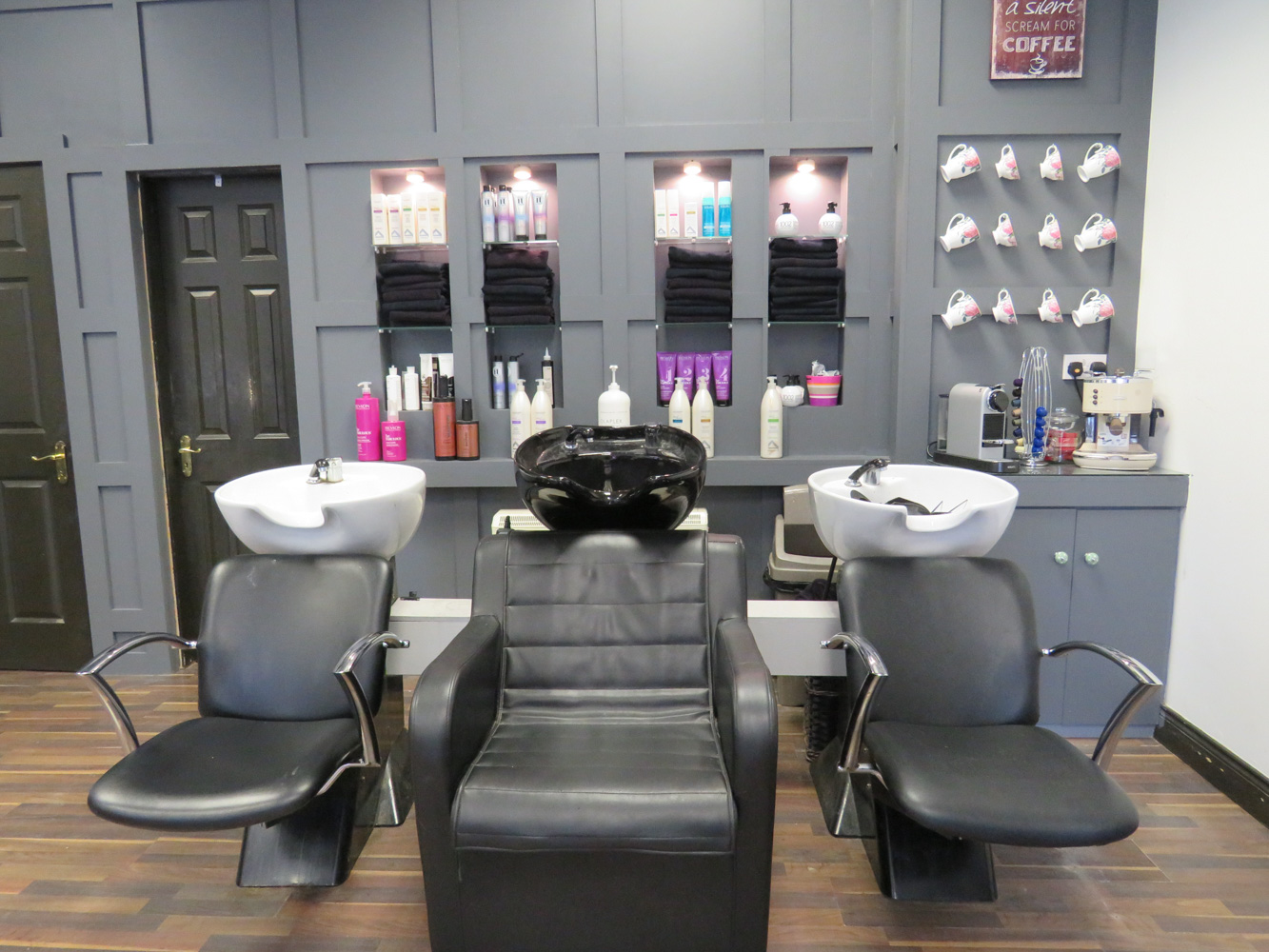 Clare has travelled with Revlon to their international hair shows in the past two years, going to Paris in 2016 and to Brussels in 2017, as one of only 150 salons in Ireland and the UK to get to go on it.
"Here we were learning new hair techniques straight off the catwalk and product launches before they hit the shelves," she adds.
A keen social media user (who was proud to be included in the recent list of Laois's Top 25 Snapchatters), Clare finds social media a great way to have instant connection with clientele and not have to wait until their next appointment to tell them about something new.
In recent years there has been a huge turn around in hair colouring with people taking a more natural approach to their hairs which excites Clare as she is a huge believer of less is more.
"Thank God the days of over-processed, coloured hair are gone and the beautiful world of colour melting, OLAPLEX, balayage and prescription colour has been created ," she adds.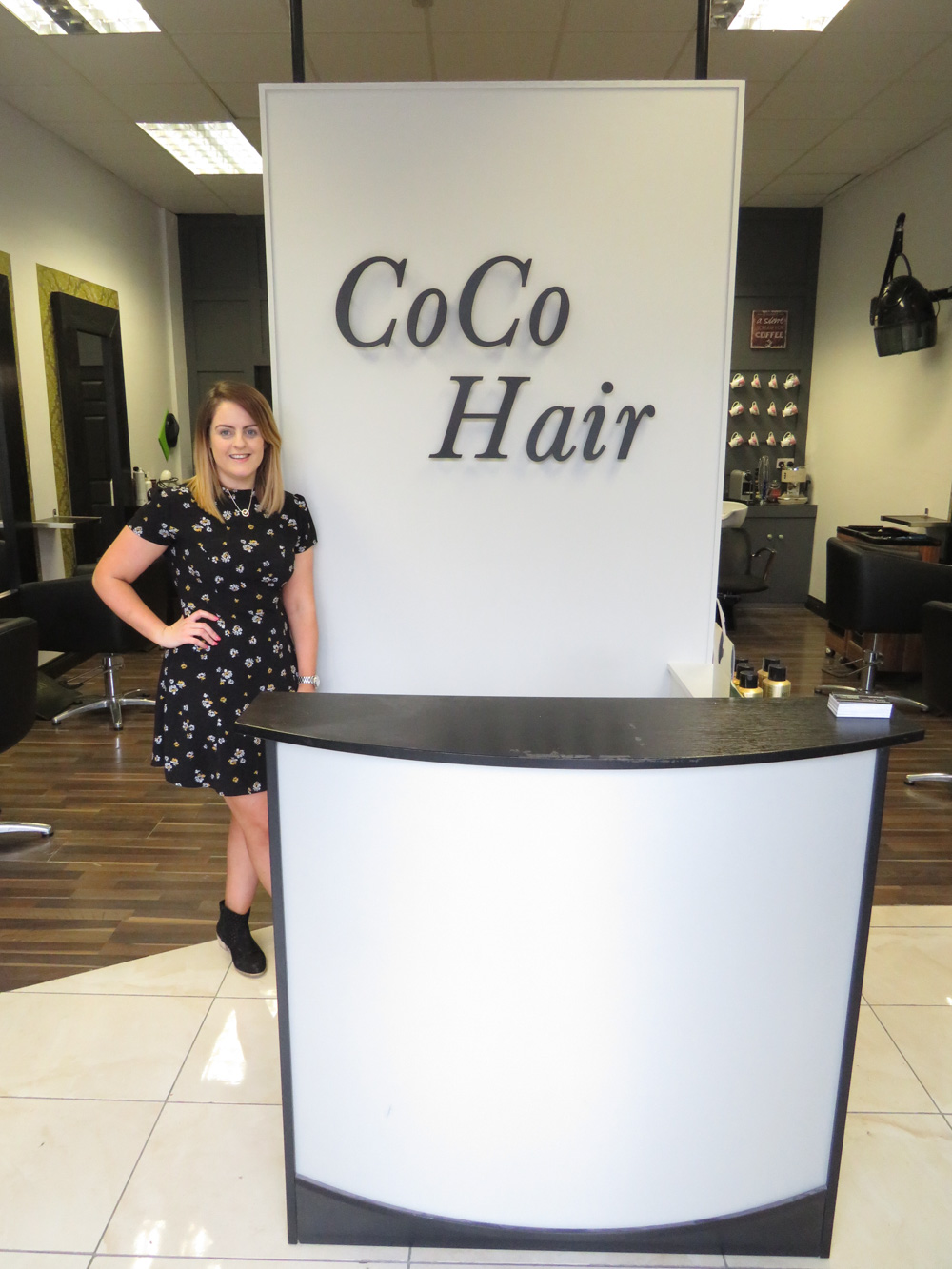 "Balayage and Ombre are the most popular colouring techniques in our salon at the moment and we love that every time we do this, the result is different. Our prices for this service start from €70."
And if you follow Coco Hair Salon on Snapchat you will know that Clare is an advocate of professional and clean hair care at home.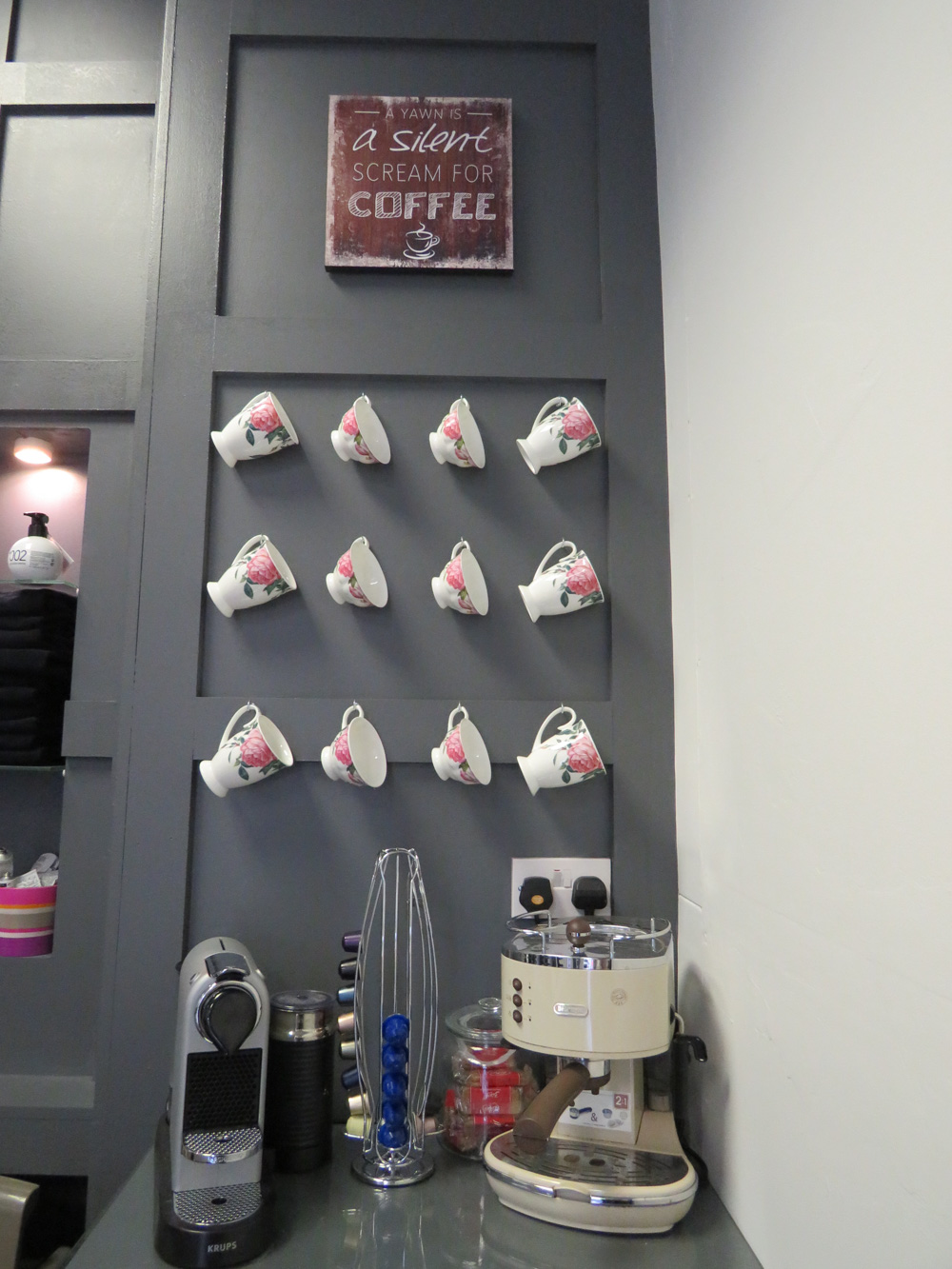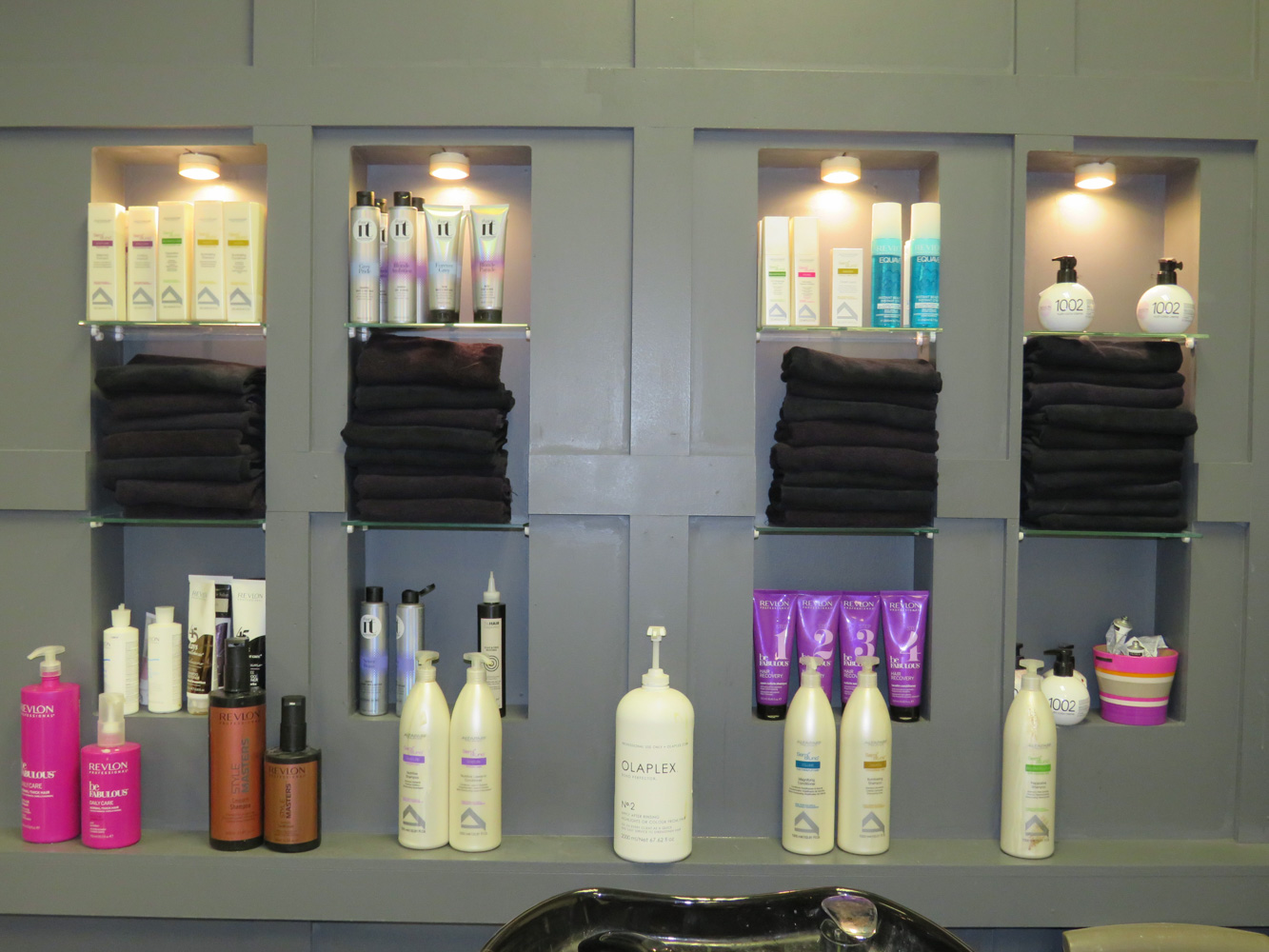 "I'm sure people think I'm crazy at times going on about the same issue all the time but don't waste your money on professional salon colouring and go home and shampoo your hair with supermarket products containing sulphates, silicones and many other chemicals.
"If you invest in quality home hair care your salon hair colour will last much longer and most importantly the condition of the hair will always be protected leaving you with easy manageable hair.
"I am on a mission to make sure everyone has fabulous manageable hair all the time. There is no excuse. Salon products last much longer as you use less and despite what people think they are very affordable retailing from €9.99 and will last up to three months. Do the maths. "
CoCo's are also stockists of the extremely popular alfaparf 'semi di lino' products which retail from €13.99 for shampoo and conditioners and €14.99 for masks.
"These products fly off the shelves as they are completely free of sulphates and nasty ingredients."
The salon in Stradbally is Clare's pride and joy. Even more so after its recent upgrade.
"It is important to keep the salon surroundings up to date, clean and fresh as we want to provide a relaxing environment for our clients and also offer a more luxurious service.
"We now have a coffee bar in the salon offering beautiful nespresso and ground coffee as well as herbal teas, hot chocolate and much more.
"Salon environments have completely escalated in recent years seeing city salons offering in house DJs, gin & prosecco bars and much more so this is why it's so important to keep moving with the times."
In the early days Clare was the only employee and while she now has three stylists along with herself she is happy to keep things relatively small and manageable.
"It was never an ambition of mine to have a massive salon and employ 20 plus staff. I feel that the less I have to look after the more attention to detail myself and the girls can provide. We can build genuine friendships where i know my girls are happy and as anyone knows if you love your job it never feels like work. Thank God every morning I wake up with that feeling."
CoCo Hair Salon is open Tuesday–Saturday 9am to 6pm. Late opening on Thursday until 8pm. Out of business hours are available upon request and also offer house calls for weddings and celebrations.
You can follow Clare on social media on:
Facebook: CoCoHairdressingStradbally
Snapchat: cococlare26
Instagram: CoCoHairdressing/ClareColeman
SEE ALSO – In Pictures: Gerry Guthrie wows the crowds at Annanough Summer Country Music festival