Having set up the first parkrun in Laois in 2014, Vicarstown is now set to launch only the ninth junior parkrun in Ireland.
Parkrun is a series of free runs held in open spaces around the world at 9.30am every Saturday. The junior parkrun is a follow on of that – for 4 to 14 year olds every Sunday.
As with the adult parkrun in Vicarstown, this 2km run will be held along the grass bank of the grand canal.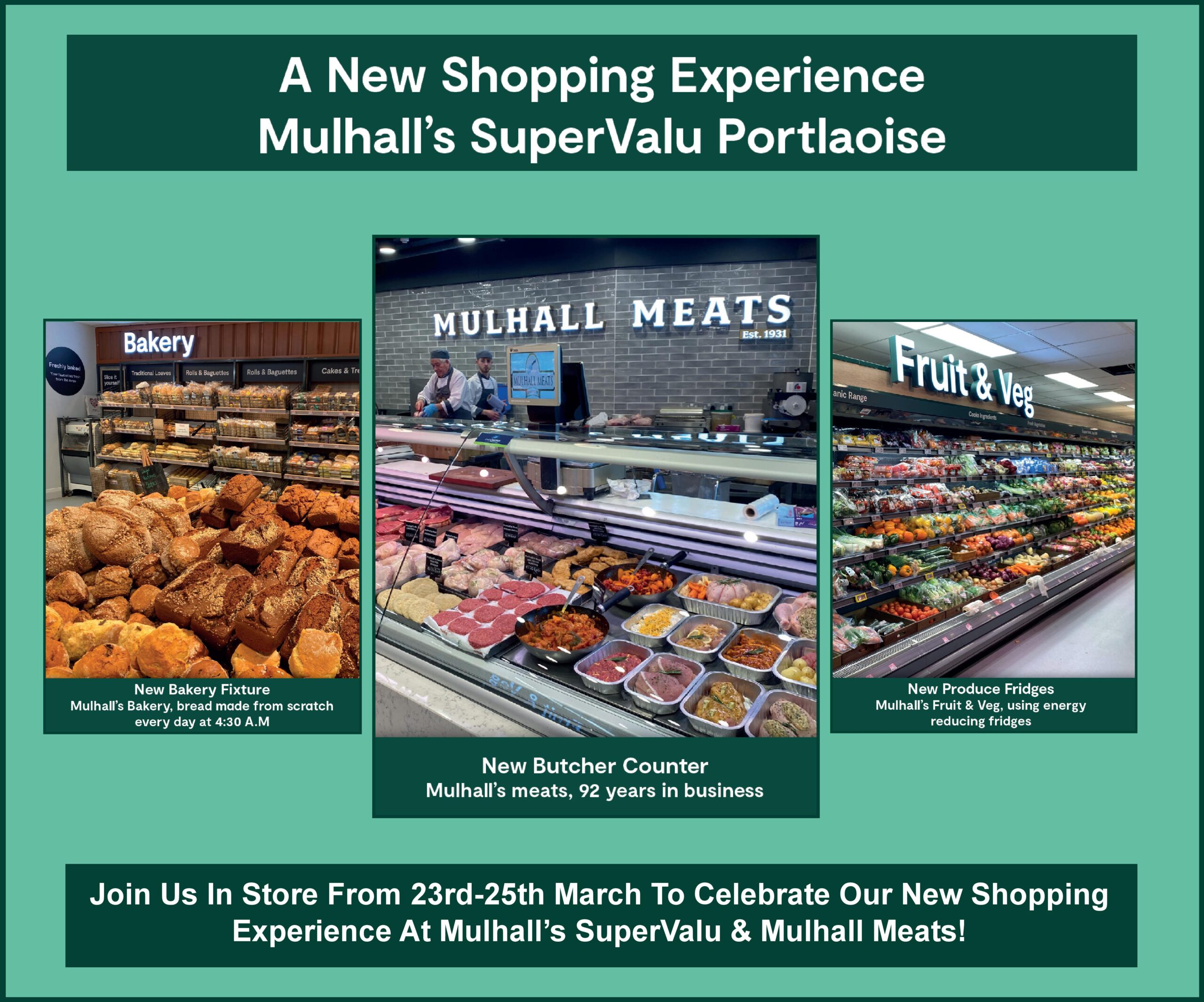 Promoting health in children
Organiser of both events in Vicarstown John Scully says the event aims to promote children having fun outdoors.
He said: "We hope children get active and have fun outdoors."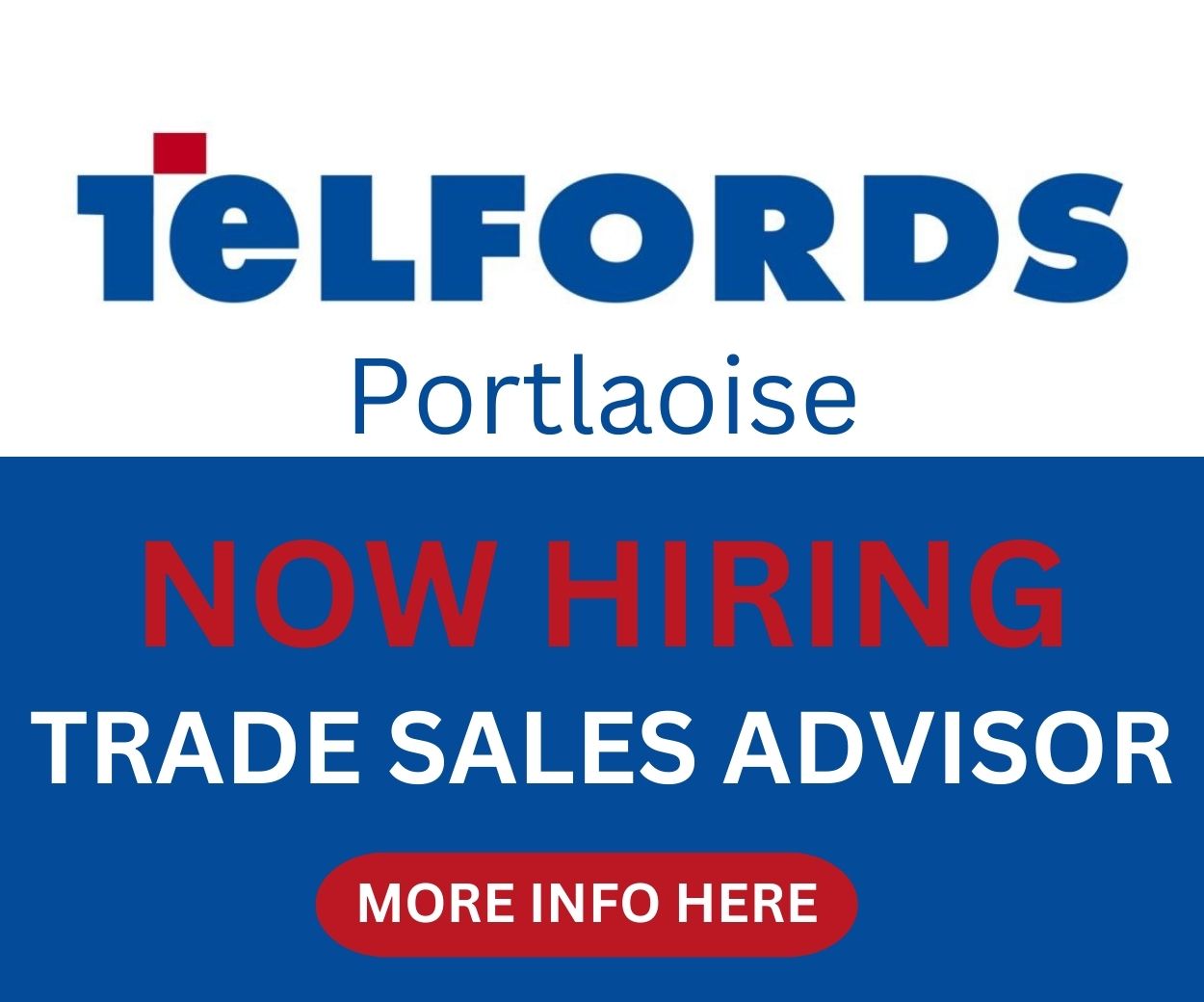 The event is being organised by Stradbally, Timahoe and Vicarstown community sports hub with local clubs giving assistance. Laois Sports Partnership and Laois County Council are providing additional funding for the event.
There are now 63 weekly parkruns all over Ireland – with over 5,000 people running last week.
parkrun came to Ireland in 2012, with junior parkrun being set up in December 2015.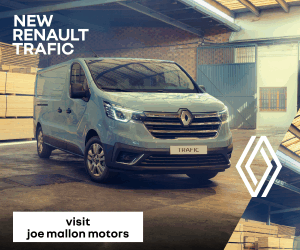 The Vicarstown junior parkrun will commence on Sunday, July 30.
To register, you can visit the parkrun website.
SEE ALSO – Scully the toast of Vicarstown with parkrun success