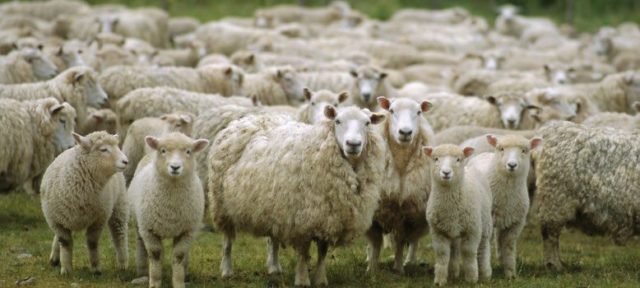 What the flock?!
Main Street in Portarlington witnessed unusual scenes yesterday when a flock of sheep made their way down the town to much laughter, surprise – and frustration to those they belonged to.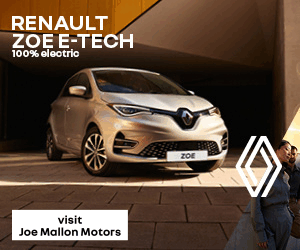 Only in Portarlington 😀

Posted by The Barber Room on Wednesday, July 12, 2017
Anyone who has ever worked with sheep will know that they can be tough work getting them to go where you want to. And if one makes a break for it one direction, you can be sure the rest of them will follow. So it transpired in Port yesterday and video captured by the Barber's Room and the East End Hotel show the pantomine that played out.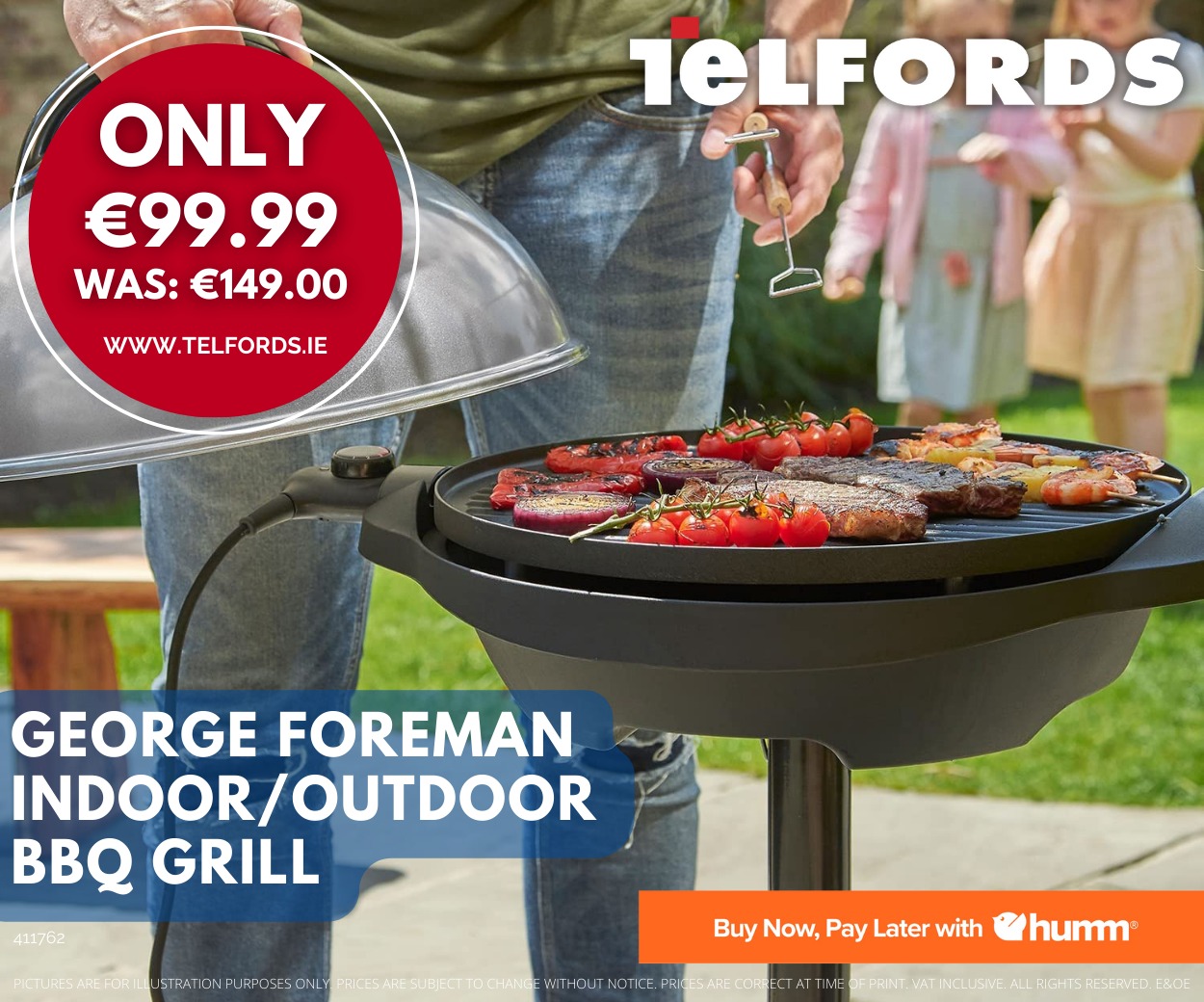 Clive Byrne of The Barber Room caught the action his camera and posted it on Facebook. "This happened a few months ago and my wife came running up the stairs to me in the snooker hall to get away from them," he said.
"I was heading into Burbages when I saw them again so I said I better get a video of this," he said.
Reaction
"We are getting a brilliant reaction. People have contacted me from California and people are looking to license it. It has been great publicity for The Barber Room. It's a busy shop anyway but this has given it a boost," Mr Byrne said.
Mr Byrne, orginally a native of Tallaght, said such an event never occurred when he lived in the capital.
He said they made their way around the town and down the one way street. They also took to the path for a while before some local people helped to herd them up.
The sheep are believed to belong to a local farmer and are kept in a field nearby.
They may be unhappy about the recent constituency redrawing, which has moved all of Portarlington into Kildare South for the next general election, and decided to take to the streets.
There is always a bit of rivalry between Laois and Offaly, as the county boundary is along the river Barrow in the town, so perhaps the sheep were trying to show their allegance.
Or it could simply have been a case that they were excited about the forthcoming French Festival and wanted to sample a little Joie de vivre.
Pamplona may have the running of the bulls, but now Portarlington could rival it with its own running of the sheep!
SEE ALSO – The 11 stages of every GAA club player's life and career