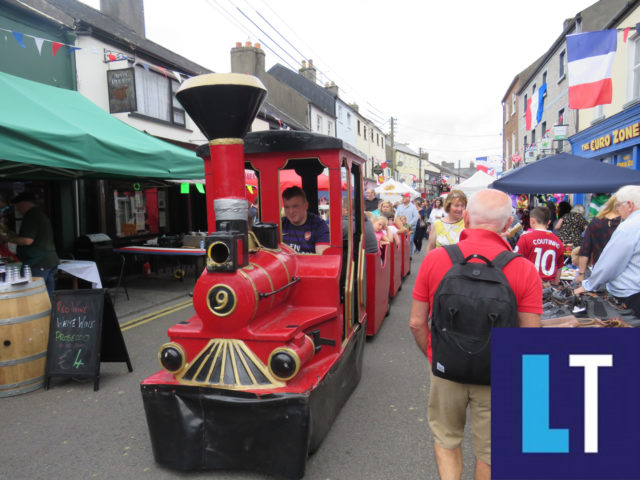 The Portarlington French Festival is on all this weekend in the town – and massive crowds have been attending the event since it got underway on Friday evening.
Portarlington French Festival
Live music, street entertainment, a 5km run, Portarlington's Fittest Family and sports matches are all part of the festivities – as well, of course, as the infamous snail-eating competition!
The event continues on Saturday night and Sunday.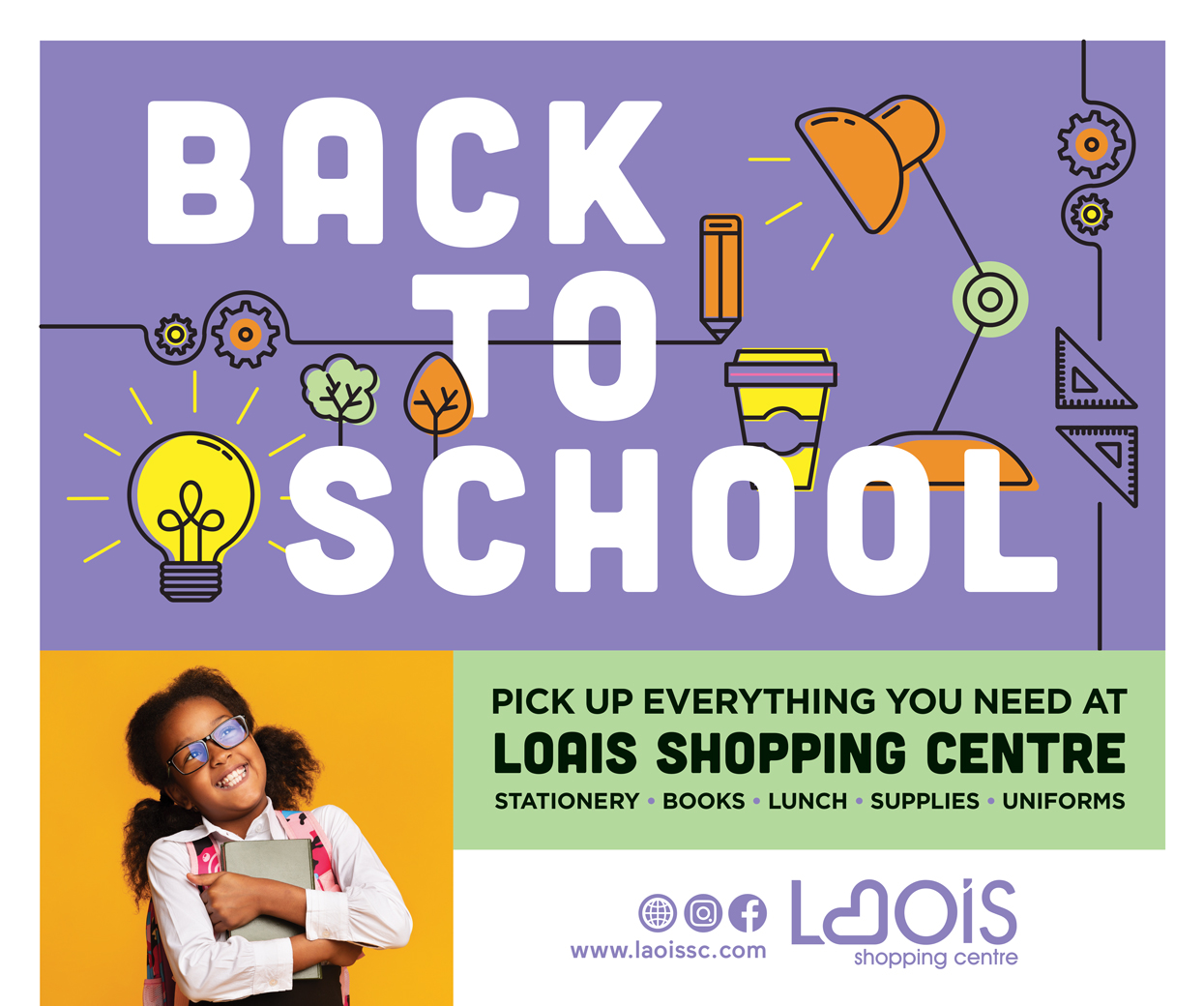 SEE ALSO – Solicitor opens new office in Portlaoise and has a great new deal for clients