House prices in Laois have seen the largest jump in price in Leinster and second highest in the country over the past 6 months, increasing by over 20 per cent.
Figures from the Property Price Register show houses prices rose by 22.3 per cent in Laois in the first six months of the year, far outstripping the average house price value increases around the country.
A house in Laois now costs an average €151, 828.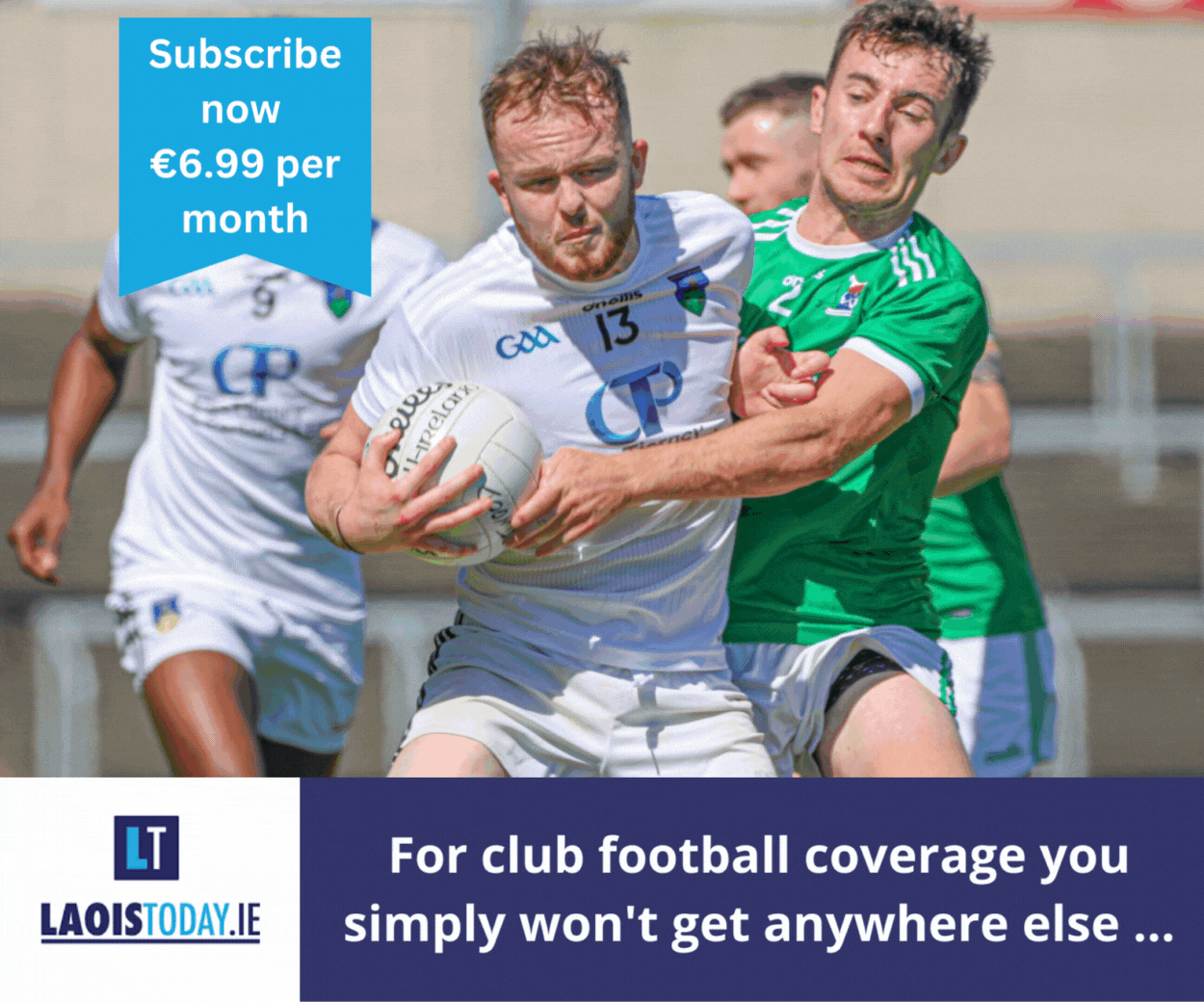 Offaly saw the second highest average house price increase in the province, with prices rising by 20.1 per cent to an average asking price of €136,470.
Sligo saw the highest increase nationally, with house prices in that county jumping by 37 per cent.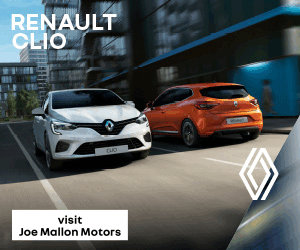 The midlands generally saw house prices increase the most with Westmeath also rising by 17.6 per cent to an average of €146,005.
As house prices are high in Dublin, and also in the traditional commuter counties of Kildare, Meath and Wicklow, many are moving to areas within commuting distance of the capital.
This means that Laois and other midlands counties are now an option for people looking to get on the property ladder and commute to work in Dublin.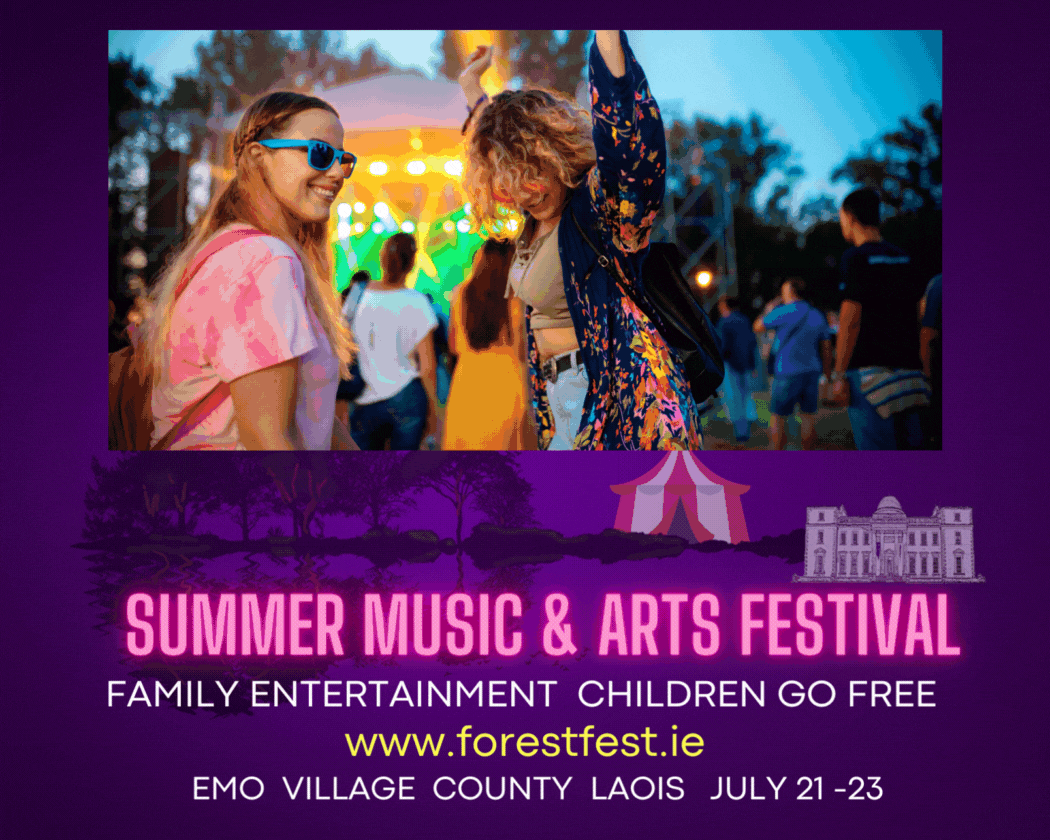 With a good rail service from both Portlaoise and Portarlington, Laois is a popular option for people to commute to Dublin.
It is estimated that 10,000 people commute from Laois on a daily basis.
While the price increases will be positive news for those in negative equity, it will make it more difficult for those looking to buy their first home.
The houses price increases are also believed to be having a knock-on effect on the property rental market, as many who rented out homes are now selling up as prices increase, meaning there are less homes to rent.
Soared
Rental prices have soared, with one house in Portarlington recently being offered for €1,250 per month.
Cllr Aidan Mullins, who in one day alone had to assist five people who were being made homeless, confirmed the trend of houses previously being available on the rental market now being put up for sale.
Figures also show that new houses are not being built at a rate to meet house demand.
SEE ALSO – Calls for a suitable bottle bank in Stradbally