Prepare for model Ed Sheerans, Donald Trumps and everything in between as the countdown continues to hugely popular Durrow Scarecrow Festival which takes place this year from from July 30 to August 7.
The festival is home to the prestigious All-Ireland Scarecrow Championships and has something for everyone over the nine days.
There's craft workshops, a food & craft fair, the Scarecrow Treasure Hunt, a Scarecrow Harry Potter Interactive Zone, Raven Haven Averie's and IWW Wrestling.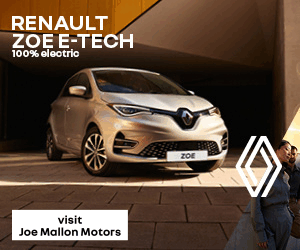 Need something to entertain children on their summer holidays? Look no further. The festival has bouncy castles, face painting, Fairy Door and Scarecrow making Workshops, Teddy Bears Picnic, Bale Making Competitions, Duck Racing, Archery, Mice Racing and Garry Games.
Durrow Scarecrow Festival
Emer O'Brien, part of the organizing committee, credits the people of Durrow for making the festival so successful over the last eight years. "We're lucky to have a large committee and great support from more than 100 local people," said Emer.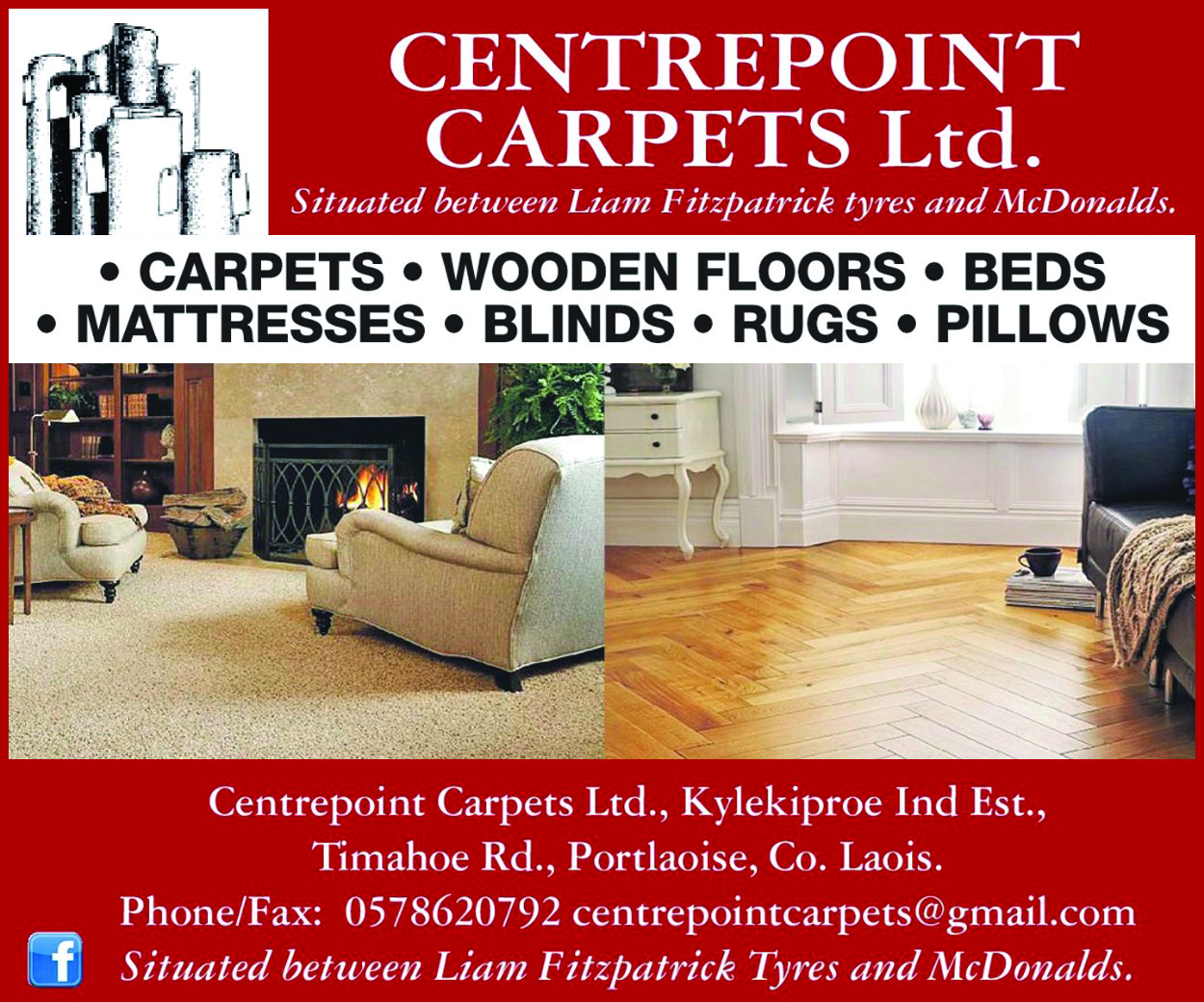 "It's always important that there's something for everyone across the board," she added.
Dog Agility is also back by popular demand. Agility is a great sport for people of all ages to try with their dogs. As long as the dog is fit and healthy then any dog can have a go.
Fantastic entertainment and laughter for all ages is ensured with Jeca the Clown, Jelly Bean Julie, Wobbly Circus, PigNut Productions & Monsieur Gusto/Passpartout.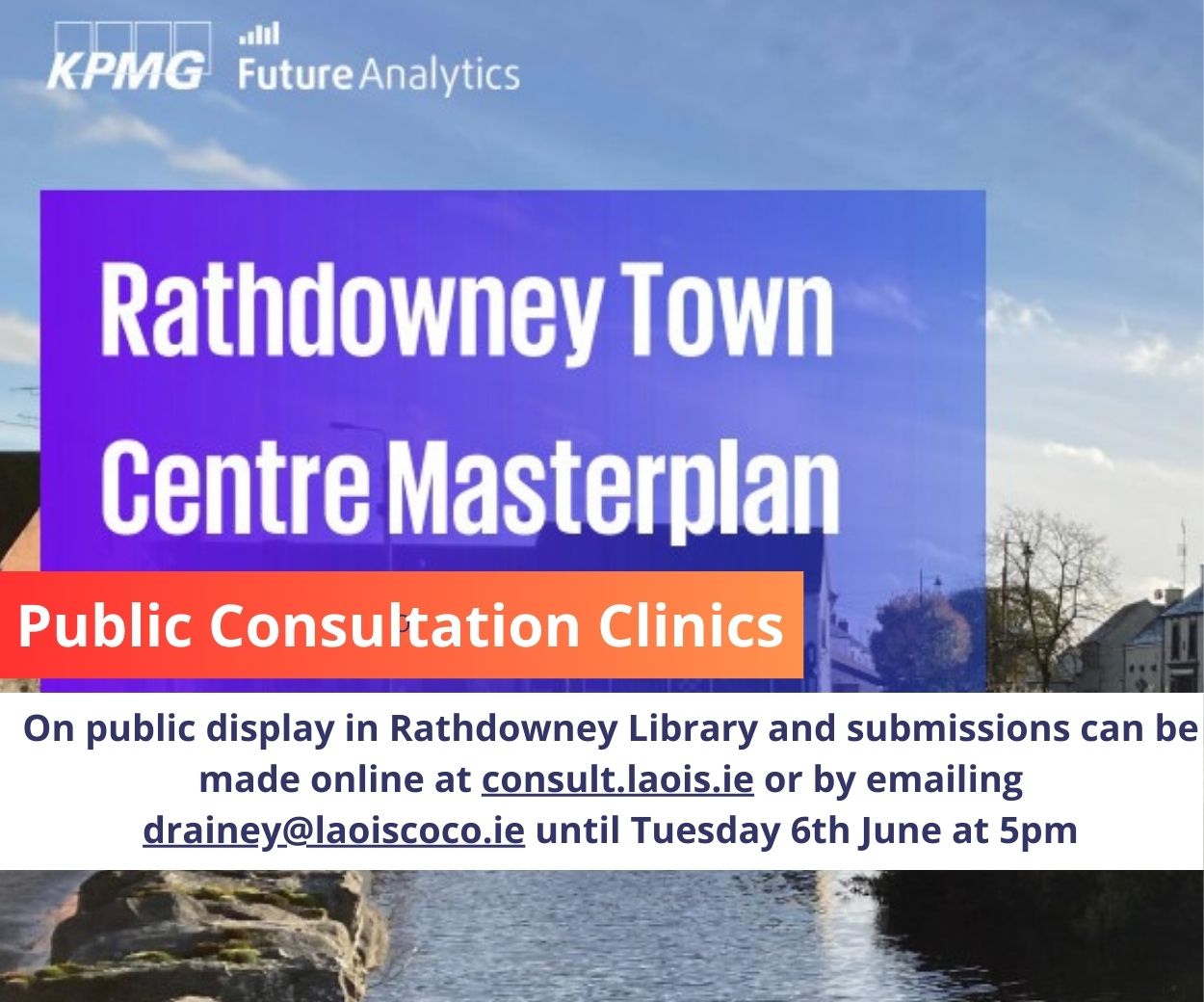 There will be live music by Woodbine, Sweet Freedom, Away with the Fairies, Johnny Keegan, No Limits, Vocem Darú Choir and much more over the nine days.
So unlock your imagination, sit back and enjoy the music, games, food and scarecrows this tremendous festival has to offer.
For more information on opening times and events click here. 
SEE ALSO –