The Pantry Portlaoise have received the John & Sally McKenna Guide's recommendation for the Best in Ireland 2017.
The recommendation was given after a secret shopper visited the restaurant and was evaluated on customer service, menu options and quality of food.
Nice tribute to hard-working team
Ladonna McCartan is owner of the Pantry, which is located on the main street in Portlaoise. She said the team are delighted with the award. "It's great, it's real a tribute to the team we have here and shows all of their hard-work. A massive thanks goes to the customers and team," said Ladonna.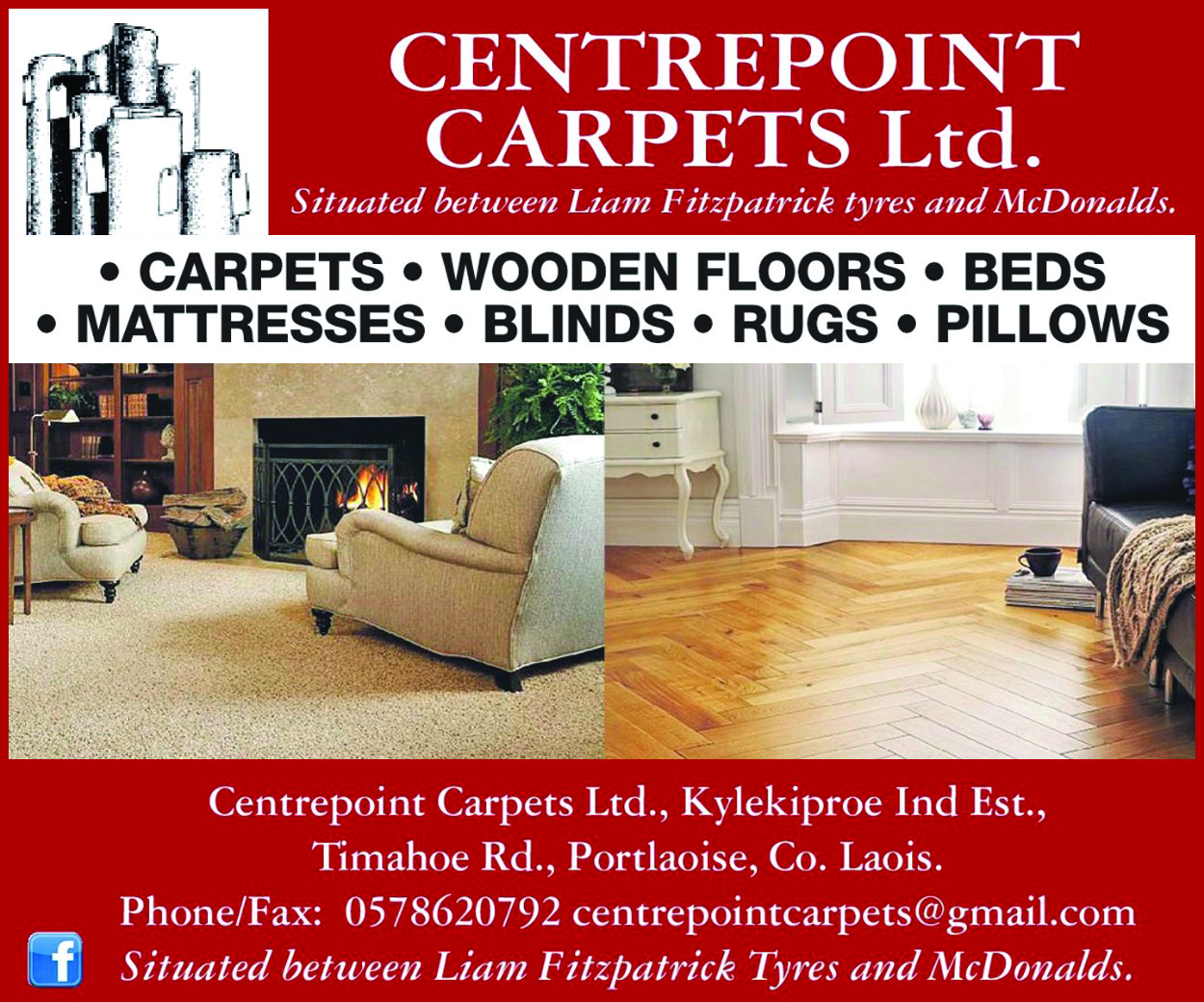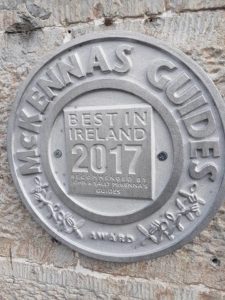 The Guide gives recommendations on where to shop, eat and stay in Ireland.
Other Laois restaurants on this prestigious list are Roundwood House, Tynan's Restaurant, Bowe's Foodhall and Café.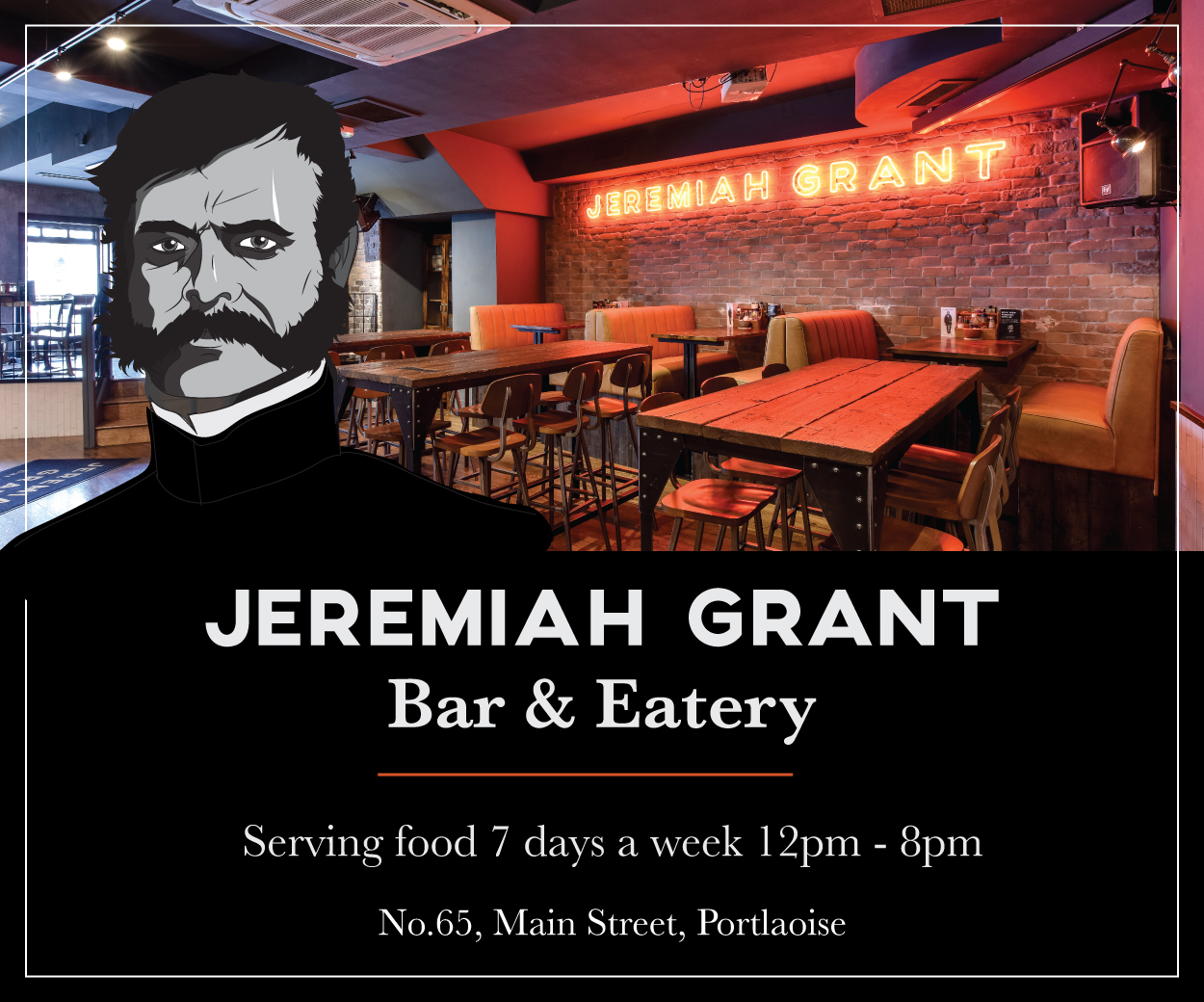 SEE ALSO – Le Skinny Chef planning big things as he grows his business in Portlaoise