Thieves have made off with a complete house – 'Granny's House' to be precise – which is a much loved art installation at Electric Picnic.
It can't be missed as it is bright pink and yellow and decorated inside.
A reward of a ticket for Electric Picnic or a garden shed has been offered for the return of the artwork.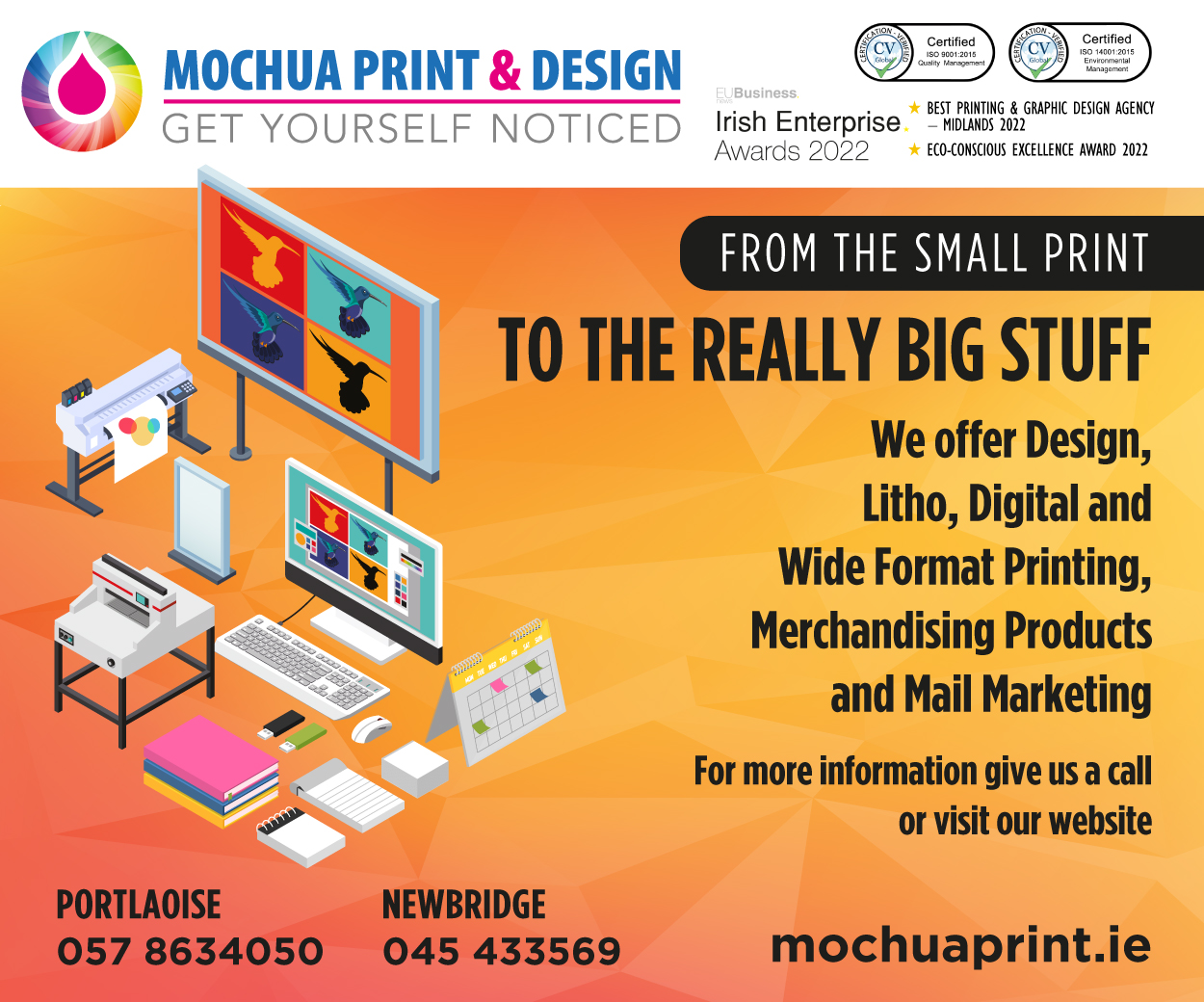 It was taken from the grounds of Stradbally Hall in the last three weeks. It was stored close to the paintball area
The art installation was completed by Dublin based art collective The GlowDepot, and features prominently each year in the 'ArtLot' area of the Electric Picnic music festival in Stradbally, County Laois.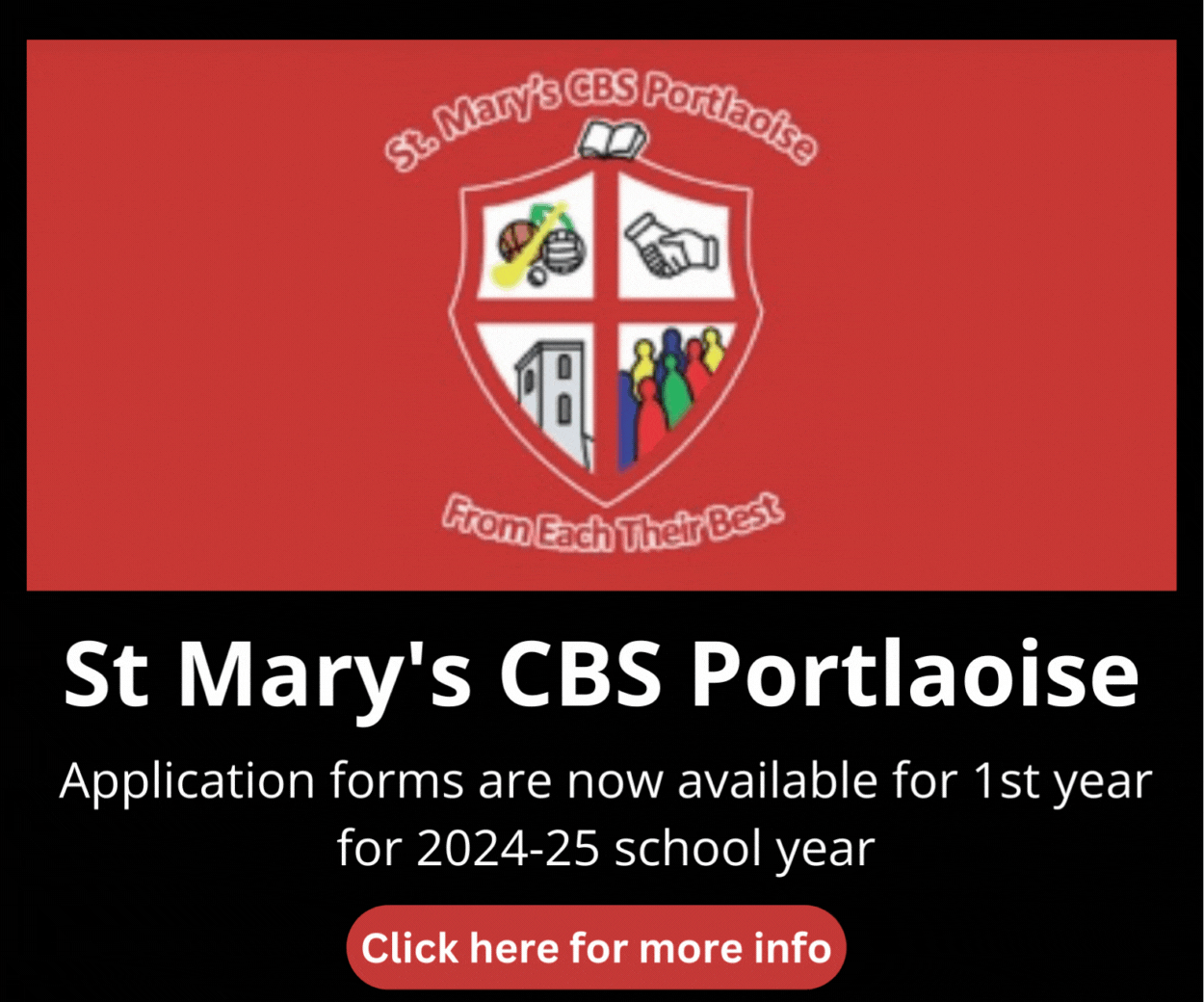 Stored
The Art installation was being stored on the grounds of the Stradbally estate, ready for pick-up and restoration, ahead of the festival this September.
However, when the owners went to visit granny last week they discovered that her house had been stolen.
Alan Mulhall, who runs the Electric Picnic 'ArtLot' area which hosts Granny's House each year, told us: "While it may not be as bad as robbing a real granny, the crew have put a huge amount of work into the piece and over the years it's become a huge hit with festival patrons. It doesn't really have a huge monitory value but we'd really love for it to be returned to us."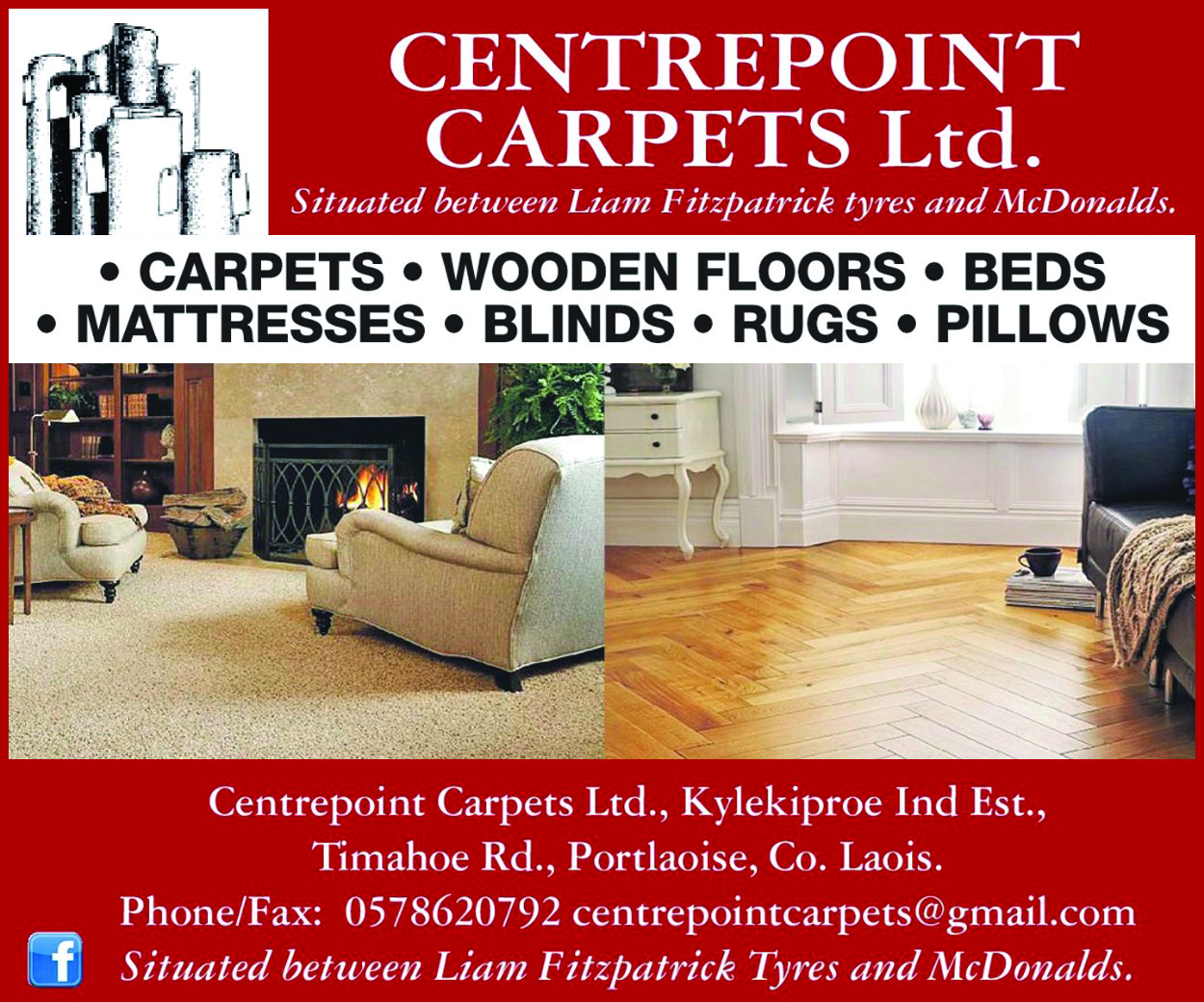 Granny's House is painted a very distinctive yellow and pink colour and the GlowDepot group have offered a free ticket to the festival for its return, or they hope that the thieves might have a change of heart and give granny back her home.
John Kenny of GlowDepot said they would even be willing to give someone a similar ordinary shed in return for the safe return of 'Granny'.
"People had to go to some rounds to take this," he said. "They had to unscrew a side of it off another container," he said.
John believes that the installation may have been taken apart as it would take quite a number of people to lift it. "They had to have some sort of a trailer or maybe a large van to remove it," he said.
Gardai
The owners haven't reported it to the Gardai and are hoping that it will be returned to them in the meantime.
"We are just hoping that maybe somebody was a bit pi**ed and took it and now might have a change of heart," he said.
Anyone with information has been asked to contact artlotep@gmail.com in confidence.
SEE ALSO – The search is on for Laois's music hero