After many hours of deliberating, cursing, and standing up for the Instagrams we believe in, we have decided on our pick for Laois's Top 25 Instagrammers.
These Instagrams were not only chosen on the amount of followers they have, but on the variety and quality of pictures.
Let the comments and controversy commence.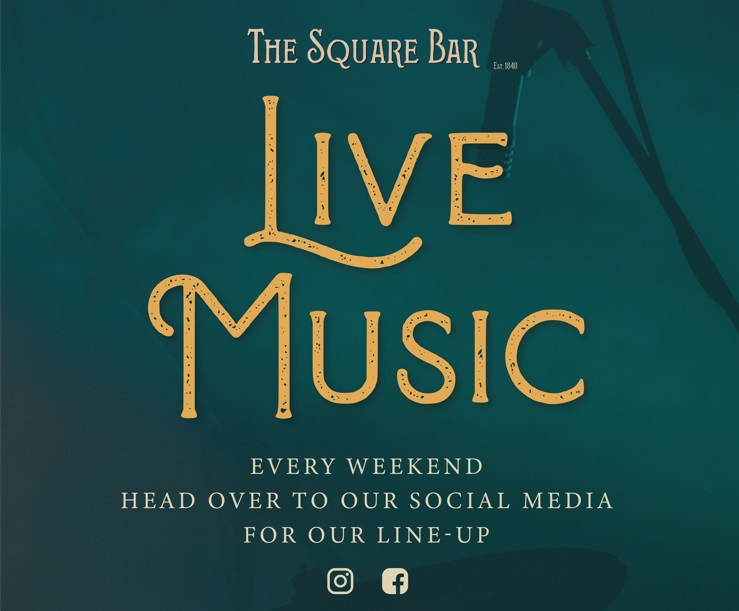 25. Ryan Fitzpatrick: @lebron_fitz97
This young Ballyfin man's editing skills to 'clone' himself have certainly made an impression on us here at the LaoisToday office. Those combined with his humour have placed him on this list.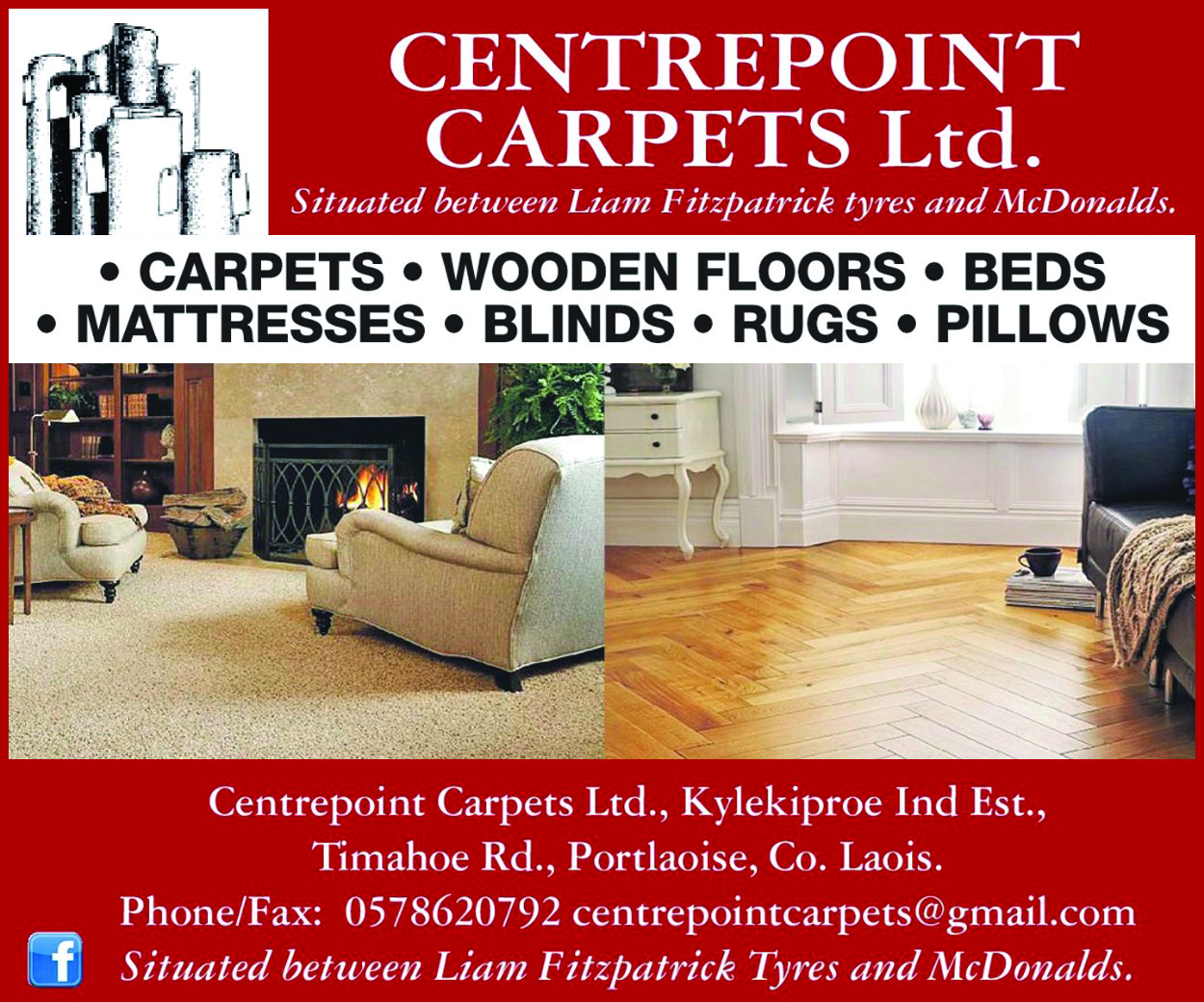 24. Ruairi Lewis: @ruairilewis
Ruairi must have been nominated about 12 times on Facebook and the young Portlaoise man proves to be very popular on social media. Witty captions and pictures at house parties seem to be this man's forte.
23. Kate Broderick: @katebrod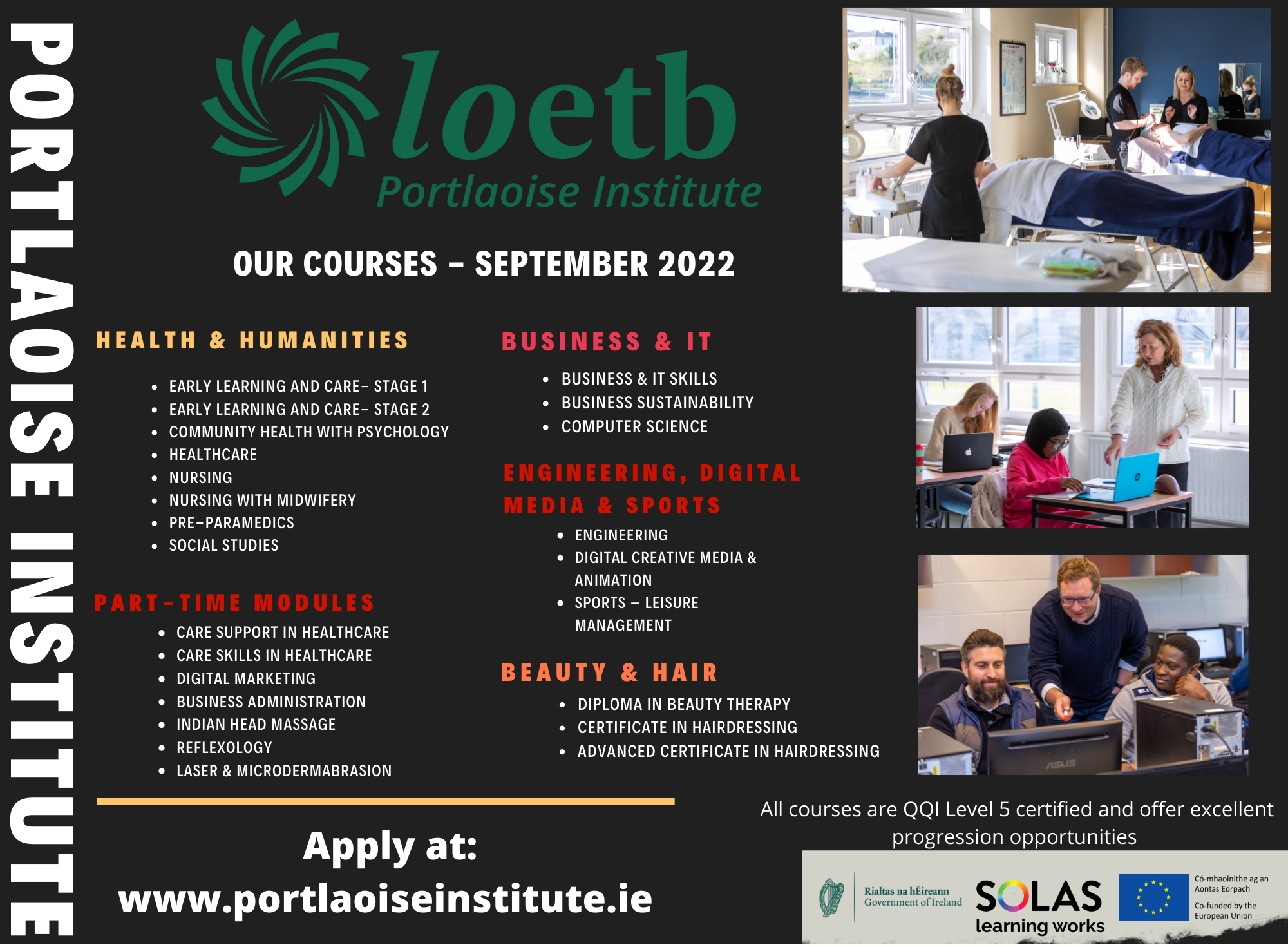 Kate's Instagram is a travel-shot sanctuary. From Cork to Oz, this Ballacolla woman has all bases covered.
22. Laois Foodie: @laoisfoodie
Foodies unite. Laois foodie, aka Beth Wells, explores all the best of Laois food for us. From restaurant raves to gourmet treats, one look at this page will have you reaching for the fridge in no time.
21. Paul Cahillane: @paulcahillane
It's always interesting to see how sports stars are on social media, and Paul certainly doesn't disappoint. Of course, seeing pictures of the Gili Islands does give us a bit of social media envy.
20. Emma: @Emmzz_Kav
If you're looking for an entertainer on Instagram look no further than Emma Kavanagh. On a site where every image is usually polished and posed, Emma has a funny, care-free attitude that is a breath of fresh air.
19. Keva Dollard: @kevadee
Keva's account is where all dog-lovers should unite. Between Dougie, Milo and Ozzie, there is a lot of puppy love here to make anyone's day.
18. Colm Begley: @begz_17
Colm's Instagram is a mixture of golf shots, interviews, awards and suits, which is probably why the lads voted to have him on this list. Another thumbs up from us.
17. Hollianne Phelan: @holliannephelan
Looking at Hollianne's account will give you serious holiday blues. One of the youngest members of our list, Hollianne seems well-travelled, wordly and always photo-ready, all while balancing life during the Leaving Cert last year.
16. Alan Burnell: @alanburnell
Alan is the co-owner of 2point0 Strength and Conditioning and co-founder of Crossfit UnLaois'd. Alan's Instagram is full of snatches, squats and heavy lifters dreams! Alan shows that life isn't all business with plenty of pictures of his family and days out too.
15. Mary Kavanagh: @maryfairyfloss
This account is for all you yoga lovers out there. Mary is a Hatha yoga instructor who captures all the most picturesque moments in life. Turn to Mary's page for peace, serenity and beautiful dogs.
14. Ciaran Bryan: @ciaranbryan
Doctor of History Ciaran makes us want to pick up a camera, enroll in a course and start producing these images ourselves. This Stradbally man certainly knows how to capture a sunset and his nature pictures place him right up on this list.
13. Daisy O'Carroll: @daisyocarroll
Daisy hails from Portarlington and recently competed in Miss Carlow (but we won't hold any bias against her for that). Daisy's Instagram is a must-see for any makeup lovers and anyone who loves a good eyebrow goal.
12. Bobber Delaney: @bobberdelaney
It seems Bobber can do no wrong on social media. Whether it's festival pictures, humourous selfies or witty captions, this man is an A1 entertainer.
11. Daragh Meredith: @bigfellanumber8
Daragh is a Laois man living in Canada. Another Instagram built around travel and nature, Daragh is definitely showing what Canada has to offer.
10. Sharon Leavy College: @slhairandbeauty
Another account for makeup lovers, Sharon Leavy college have been putting serious effort into their Instagram and showcasing all the talent they have to offer. The college was recently shortlisted as Training Academy of the Year and from their creations on Instagram it's easy to see why.
9. Paul Dargan: @throughtheeyesofpaul
Paul Dargan's picture-taking and editing skills are in a league of their own. From capturing the Rock of Dunamase at sunset to capturing overhead drone footage of Ireland's most beautiful sites, Paul's photographs will live your memorised by the beauty of Laois and Ireland.
8. Dylan Brennan: @Dyl_Bren
Dylan describes himself as a 'public figure', so we guess he might be peddling protein shakes soon?? But raking in a massive 15,700 followers on Instagram, this young Portlaoise man is certainly known to the public, whether it be with selfies, nights out, or for having a serious fade cut.
7. Naz Walsh: @naz_walsh
Mountmellick-woman Naz is making serious waves in the Irish modelling circuit working with Hotloxs hair extensions and shooting in locations like Paris and Morocco, and holidaying in South Africa too.
6. Two broke divas: @twobrokedivas
The Two Broke divas, aka Louise and Aoife, have built up a successful business covering all things fashion, beauty and lifestyle. Having an incredible 23,900 followers means it looks like these two are here to stay.
5. Zach Tuohy: @zach2e
As well as brilliant word play on his second name, Tuohy gives an insight into life of a professional AFL player down under. And we're only slightly jealous, slightly.
4. Ruth Bergin: ruthberginmakeupartist
Ruth's popularity as a makeup artist shows with her massive following of 28,600 people on Instagram. Her festival-inspired looks, gorgeous eye makeovers and full-on glam highlight will have you reached for that glitter in no time.
3. Julie Collier: @joooooliee
Julie Collier is an Emo woman who has made a brilliant career for herself as stylist in London. Having a massive 27,500 followers, Julie's Instagram is a style haven and her candid photos are good enough to be on the cover of Vogue. A huge thumbs up.
2. Darragh Cushen: @dazcush
Looking through this Portlaoise man's Instagram you'd be surprised to learn that he isn't a professional photographer, he just has to ability to take amazing photographs.
1. Lorna Kelleher: @lornakelleherart
Here we have our top pick. Lorna's page is a must-see for any Disney or Marvel fan. Lorna's sketches will have you scrolling her page in awe and it's no wonder this Mountmellick woman has 89,900 followers on Instagram. Lorna also has a YouTube page where she shows how she brings her wonderful designs to life.