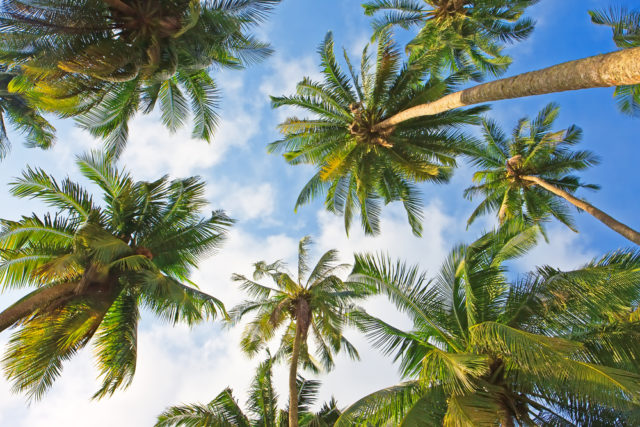 Electric Picnic have added a Full Moon Party to their lineup.
Over 200 tonnes of sand and palm trees are being shipped in to the Just Eat Retreat Full Moon Party with lots of neon body paint also being brought in.
Festival goers will now have the unique opportunity to experience the sights and sounds of the ocean transmitted through a large screen, while sipping on Full Moon Cocktails and getting a taste of Thailand.