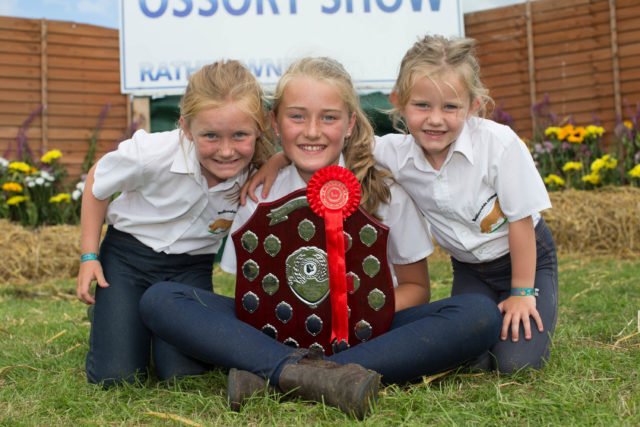 The Ossory Show in Rathdowney was the main local event last weekend and was a busy day from start to finish.
Photographer Alf Harvey was there for almost every minute and his images captured another wonderful day.
Here there is a big focus on the winners of many of the various competitions.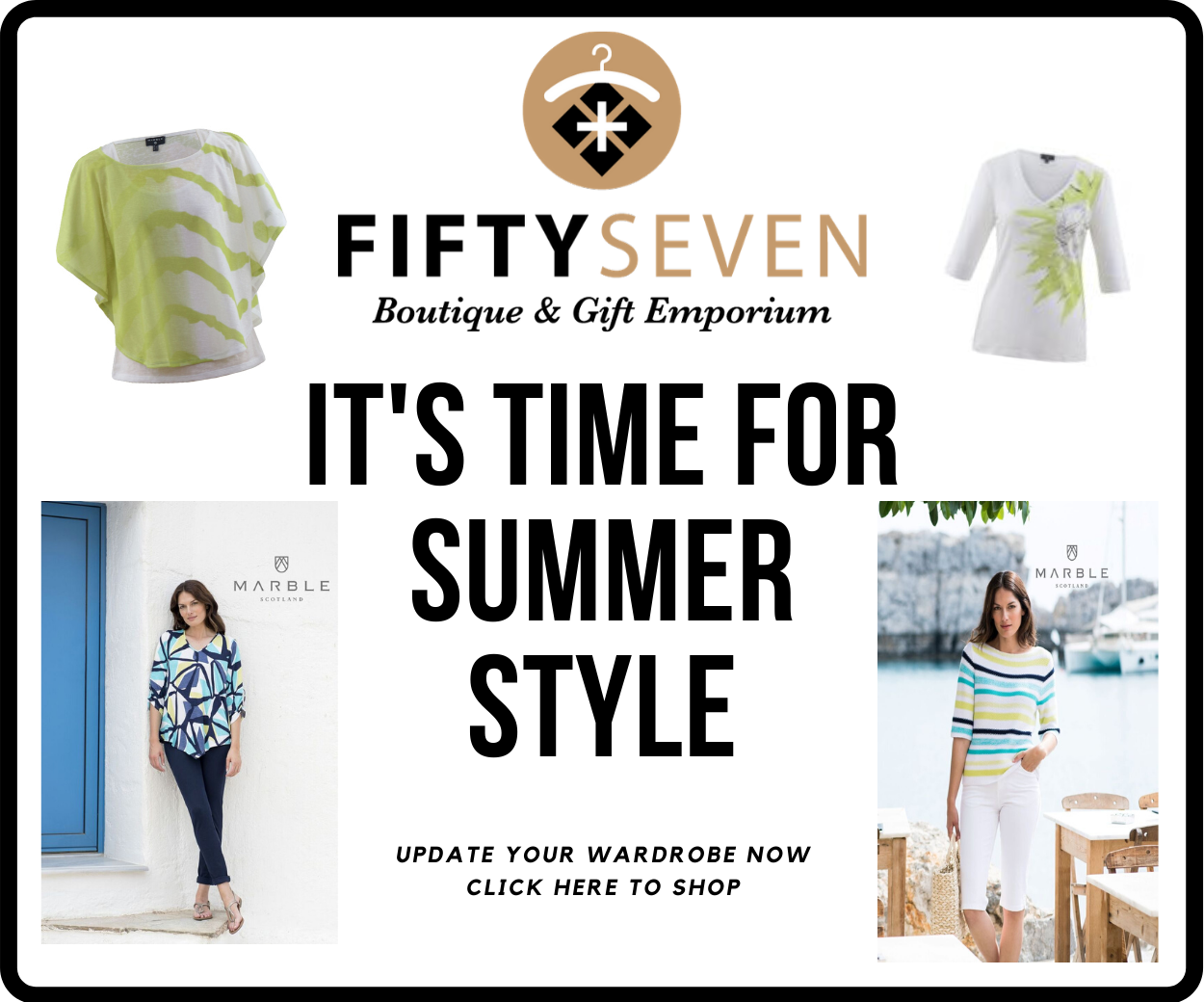 Ossory Show 2017 Alf Harvey
SEE ALSO – Julie Anne Miller's photos from the Ossory Show