Returning for its 14th year at Electric Picnic, the Body&Soul village continues to boast its trademark line-up of trailblazing musicians, soothing therapies, mind-expanding workshops, incredible art, revitalising spa treatments in an ambience that oscillates from intimate moments in cozy corners, to lavish parties that rage long into the night.
Year on year, Body&Soul's unique alchemy creates a luminous alternate universe, immersing all who enter in a programme filled with wonder, challenges, relaxation, passion and addictive music in the fields of Stradbally.
A bespoke roster of music will descend on the stages dotted around the Body&Soul village. Musical pioneers such as Public Service Broadcasting, a band tackling modern political concerns with a deft hand and a thrilling, poppy backdrop; the intoxicating, mellifluous vocals of rising star Moses Sumney, whose ability to transmogrify familiar tropes into otherworldly anthems is unparalleled; the oddball 'gothic folk' of hotly-tipped 4AD addition Aldous Harding; the psychedelic, eclectic soul of Nick Hakim and the chaotic and incendiary live show of pop provocateurs HMLTD.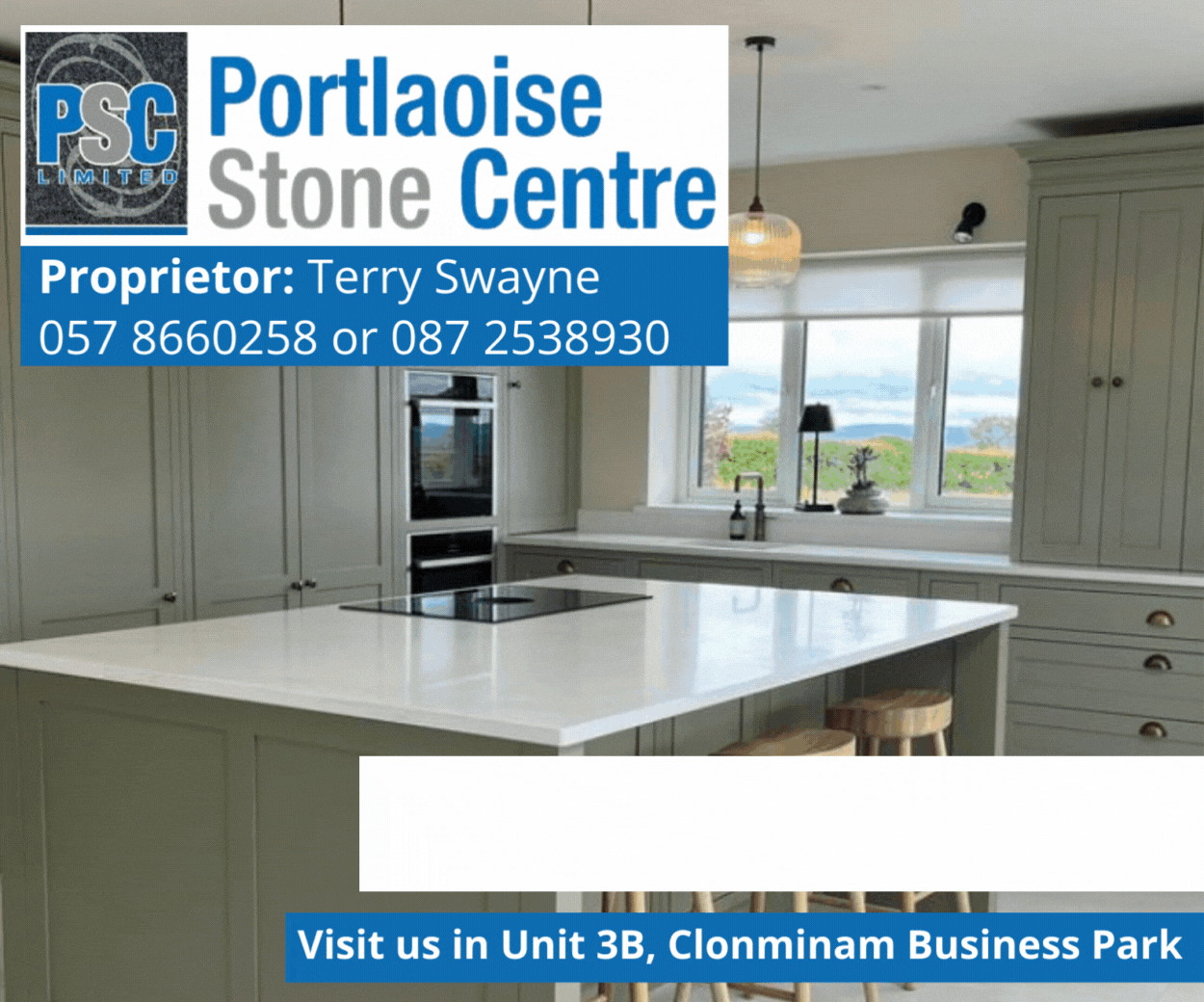 For those with discerning ears and an appetite for the next big thing, Body&Soul's reliably bold music programme will pique interests and encourage YouTube binges. This year's stages will feature the nocturnal house gems of New Jackson, to the reverb-laden and blissed out electronica of Danish outfit Lowly.
The hushed, mesmerising lyricism of London-duo IDER will enthrall fans of R&B inflected pop meanwhile Soulé's extremely danceable blend of house, drum'n'bass and soulful sounds, the high-energy sets of festival favourites Le Boom and the dark sonic stylings of Cork producer ELLLL will fire up Body&Soul's unrivalled late-night celebrations.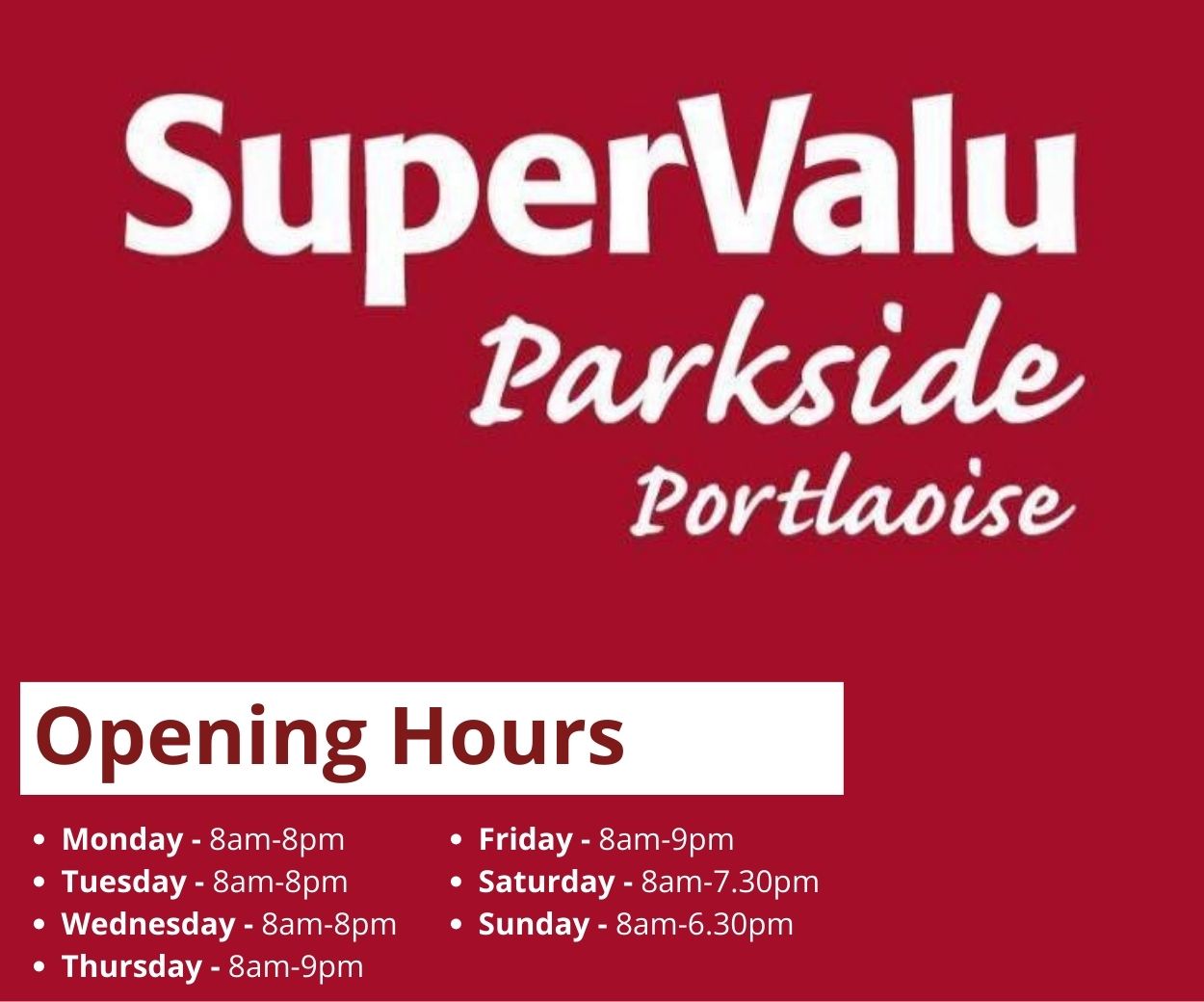 Donal Dineen's 'This Ain't No Disco' returns to the Body&Soul stage, creating a visceral, organic live performance that fuses music and visual art in daring new ways. The glittering debauchery that makes a night at Mother unforgettable will once again be transported to Body&Soul, with local heroes like Lumigraph, Dean Feeney (TR-One) and Cáit setting the dancefloor alight on the Earthship Stage. Natural storyteller David Keenan, icy electro-popstress LAOISE, agro-soul proponents BARQ and many, many more will grace the village as the weekend unfolds.
Lovers of the full AV experience will plan their weekend around the Peace Pagoda, an alternative music sanctuary focusing on the ambient and electronic ends of the spectrum. With AV sets from A Gorilla & Slipdraft, Ian Nyquist & Dillon O'Sullivan and ROSBEG presents Ambiliquid the Pagoda will also broadcast live looping, chilled soundscapes and a closing party that will leave you wanting more.
Reliably inspiring, The Bandstand will once again play host to some of the country's most exciting up and coming acts interspersed with colourful light shows, rhythmic dancing and unpredictable performances of all genres including SÍOMHA, RUTH, Cantina Bop, Penrose and The Ocelots amongst many others.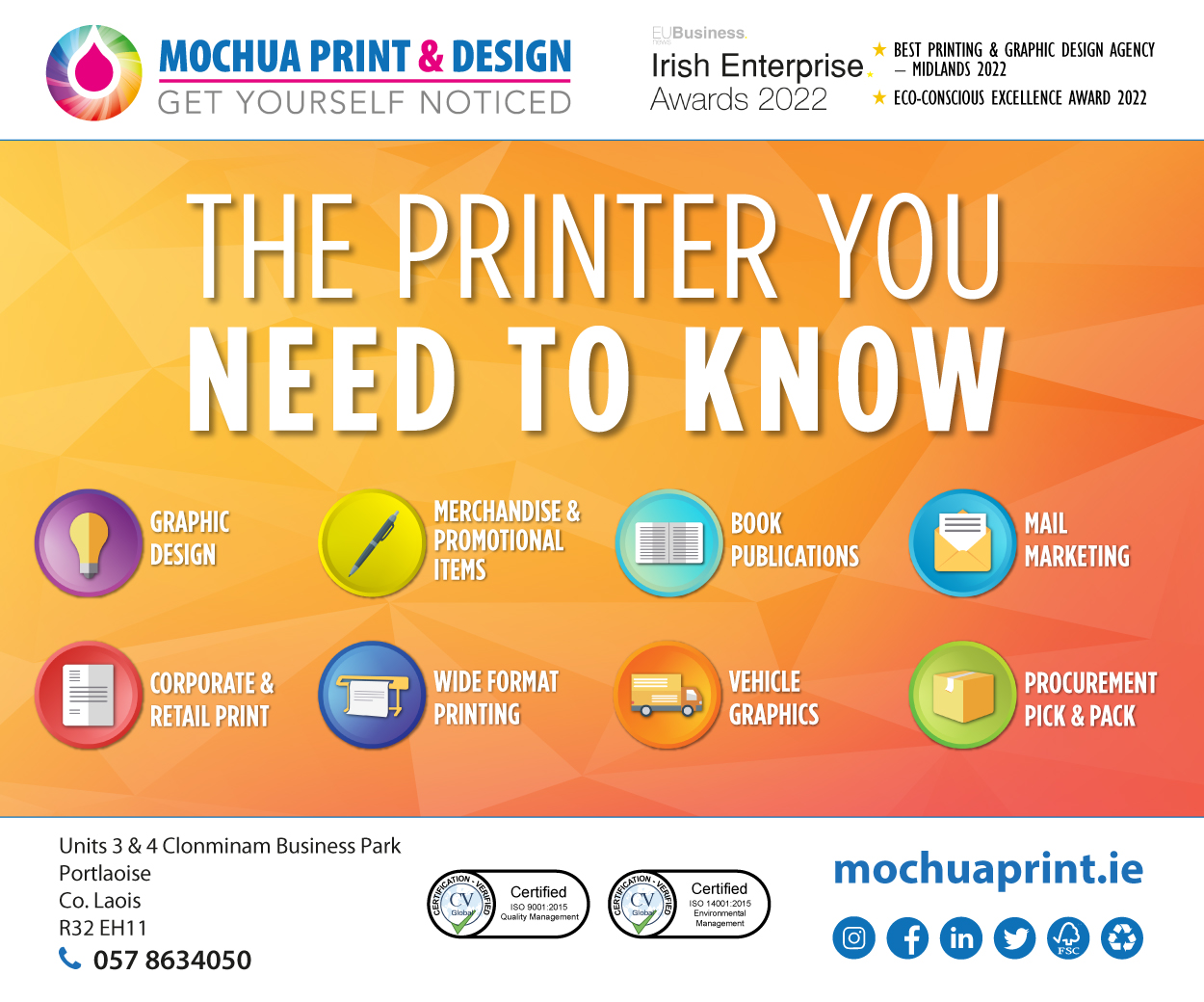 Back for its second year, The Haunt is an ethereal dancehall filled with bygone beats and spectral beings. Harking back to a time when the gramophone was king, the eerie strains of blues and jazz will entice in the most daring dancers to join an antique ball that promises to thrill. Village favourites like the sustainably focused Native Spaces and the Hurly Burly Café will sit alongside the roots-infused programme of Natasha's Living Food Emporium.
Switch dancing your socks off for a relaxing soak at The Immerse Spa Experience. In addition to the seaweed baths and wood-fired hot tubs, this year's menu includes Boreh, a Balinese steam treatment that includes a full body scrub and freshly made tonic packed with turmeric, ginger and spices. Bosca Beatha's restorative sauna will also be open for business, creating an oasis of calm amongst the hustle and bustle.
The legendary DJs in the trees return, while live music, pop ups and installations enchant below. Wander to the Zen Gardens where an array of hand-picked therapists will be offering everything from Indian Head Massages and Tibetan Oracle to Sound Healing. Step into a healing workshop of Tibetan Yoga, AcroYoga, Hatha Yoga and much more.
The fun is infectious, so follow us into the alluring kingdom of the Body&Soul Village, right at the heart of Electric Picnic.