Laois GAA have asked clubs to nominate candidates to fill the vacant senior and U-20 football manager positions.
Peter Creedon announced on Thursday that both he and his management team would not be seeking re-appointment for another season.
In an extensive interview with journalist Damian Lawlor, he said that in the light of a recent county board meeting where a number of delegates were against his re-appointment, he felt it would be better for the county for him to go.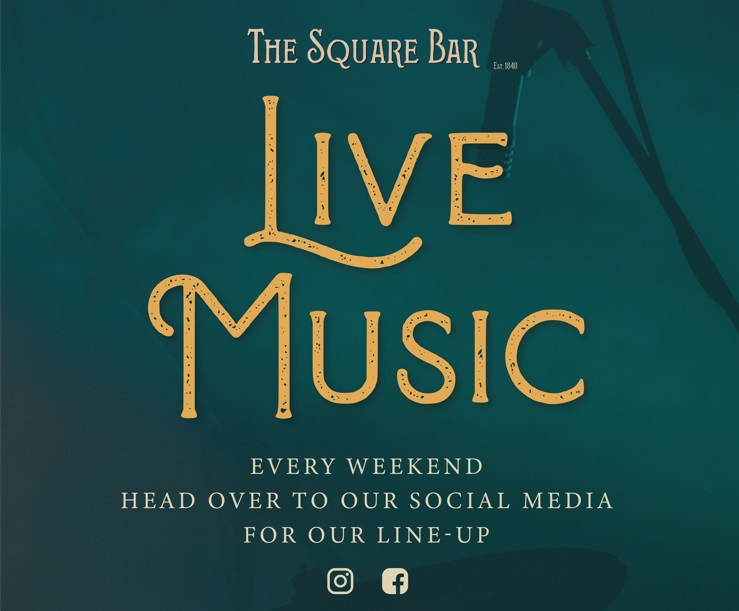 Creedon also said that he made this decision despite having the support of the County Board and the players.
With the club championships now up and running, the county board seem anxious to get the process underway and have set a deadline of Friday for clubs to submit suitable candidates.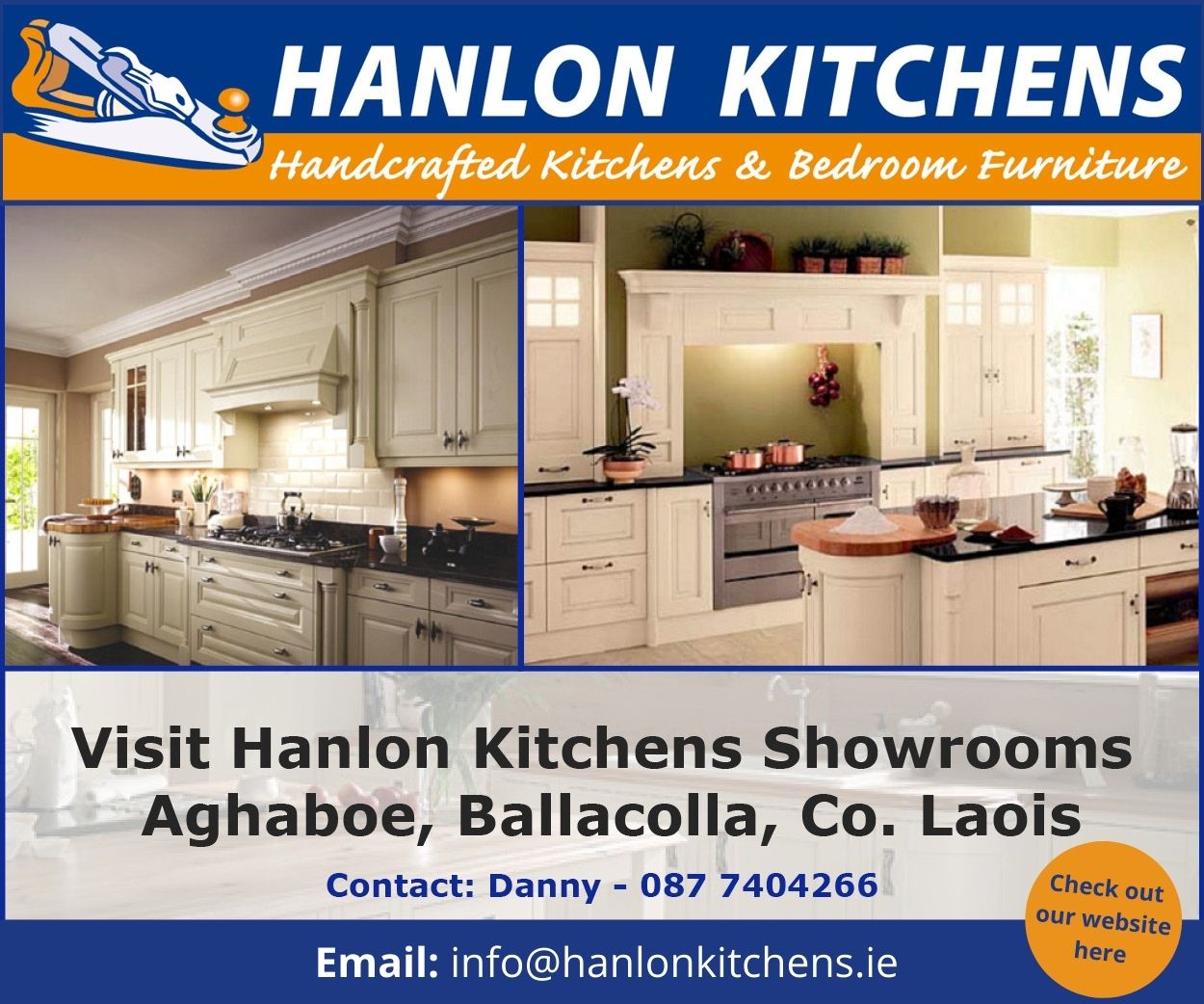 They say: "As you are now probably aware Peter Creedon and the outgoing Senior and U-21 management team are not seeking reappointment for 2018.
"Laois GAA wish to thank them sincerely for their commitments and efforts with Laois football during the year.
"As a result Laois GAA is seeking nomination from our Clubs for both capable and suitable personnel to replace them.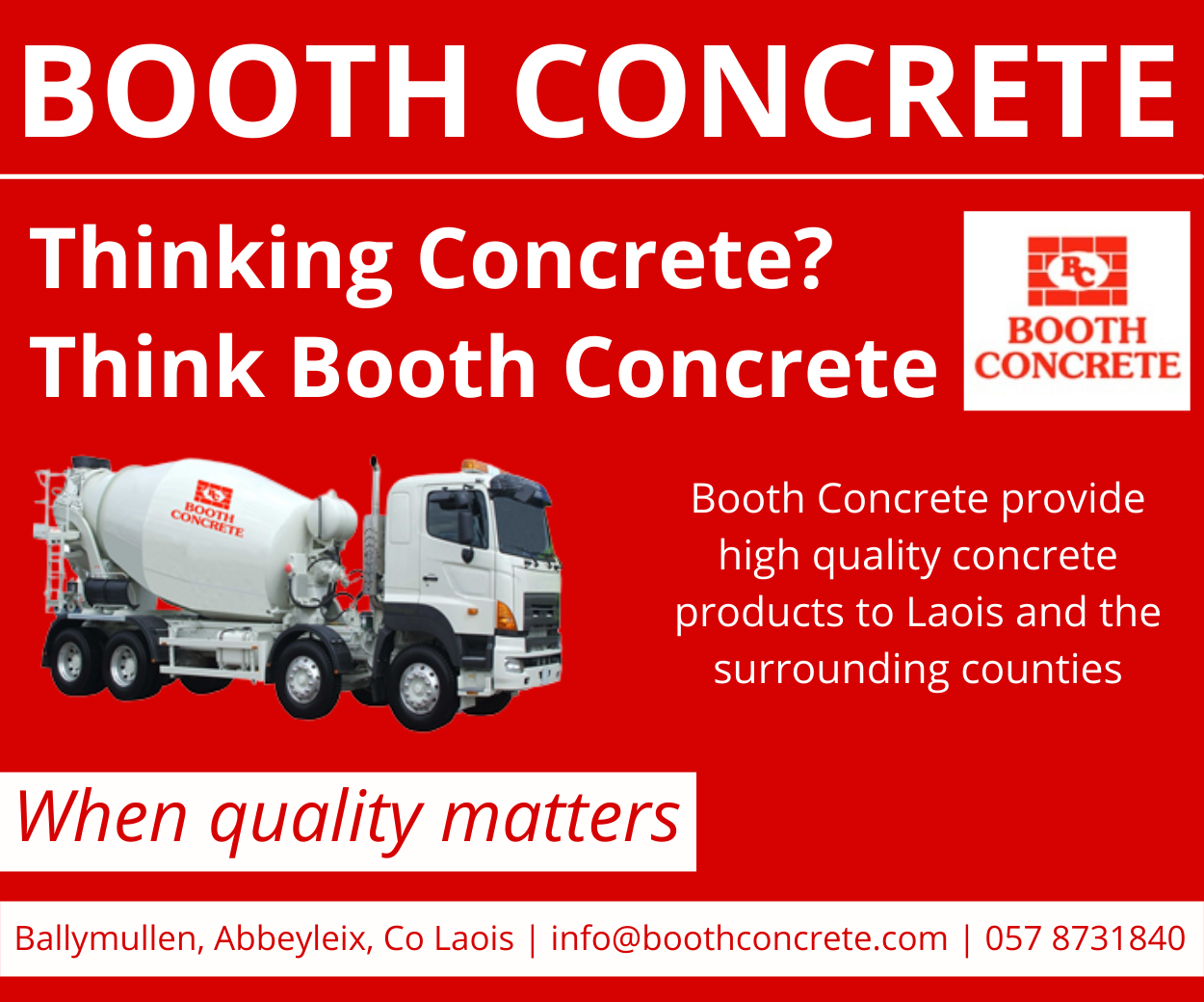 "If your Club has a suitable and interested candidate for the position of manager or coach / selector, you are requested to forward details (i.e. Name, Phone Number and Email Address) by return mail before close of business next Friday August 4.
"Prior to submitting names, please ensure the candidate is aware of your submission and has expressed an interest in putting his name forward for either manager or coach/selector.
"Laois GAA Executive Committee hope to set up an appointments committee shortly and will commence the process of considering suitable candidates to replace Peter and his management team at the earliest opportunity."
SEE ALSO – BREAKING: Peter Creedon steps down as Laois manager