Parish Priest of Abbeyleix and Ballyroan, Fr Gerard Ahern bids a fond farewell to the parish this weekend.
It brings to an end a happy tenure of over a decade in the parish, and the popular PP admits it will be hard to say goodbye.
"Anywhere you have lived and been part of the community, you just down walk away after 11 years as if things don't matter," he said.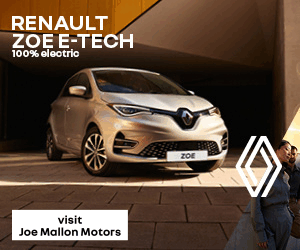 While there have been many highlights in the parish including national Tidy Towns awards for Abbeyleix and participation in the international Entente Florale competition, as well as the opening of a new school in Ballyroan and the restoration of St Patrick's Church there.
Fr Ahern will transfer to the parish of Baltinglass in Wicklow later this week to  take up the post of PP there.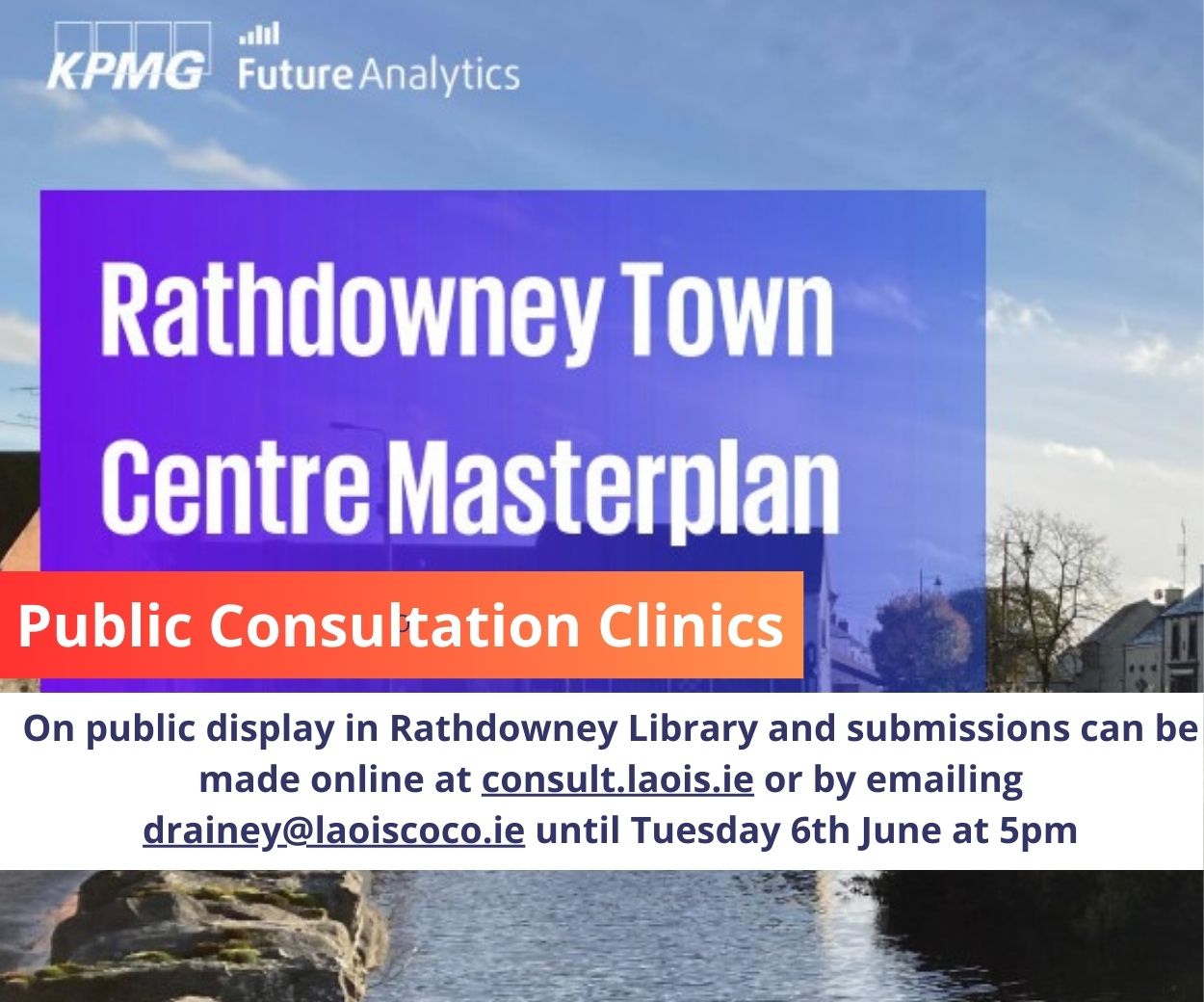 Originally from Hacketstown in Carlow, he is moving closer to where he grew up, but has no surviving family there.
There were many highlights during his time in the Laois parish.
However, he says it is the small "unseen achievements" which were particularly special for him.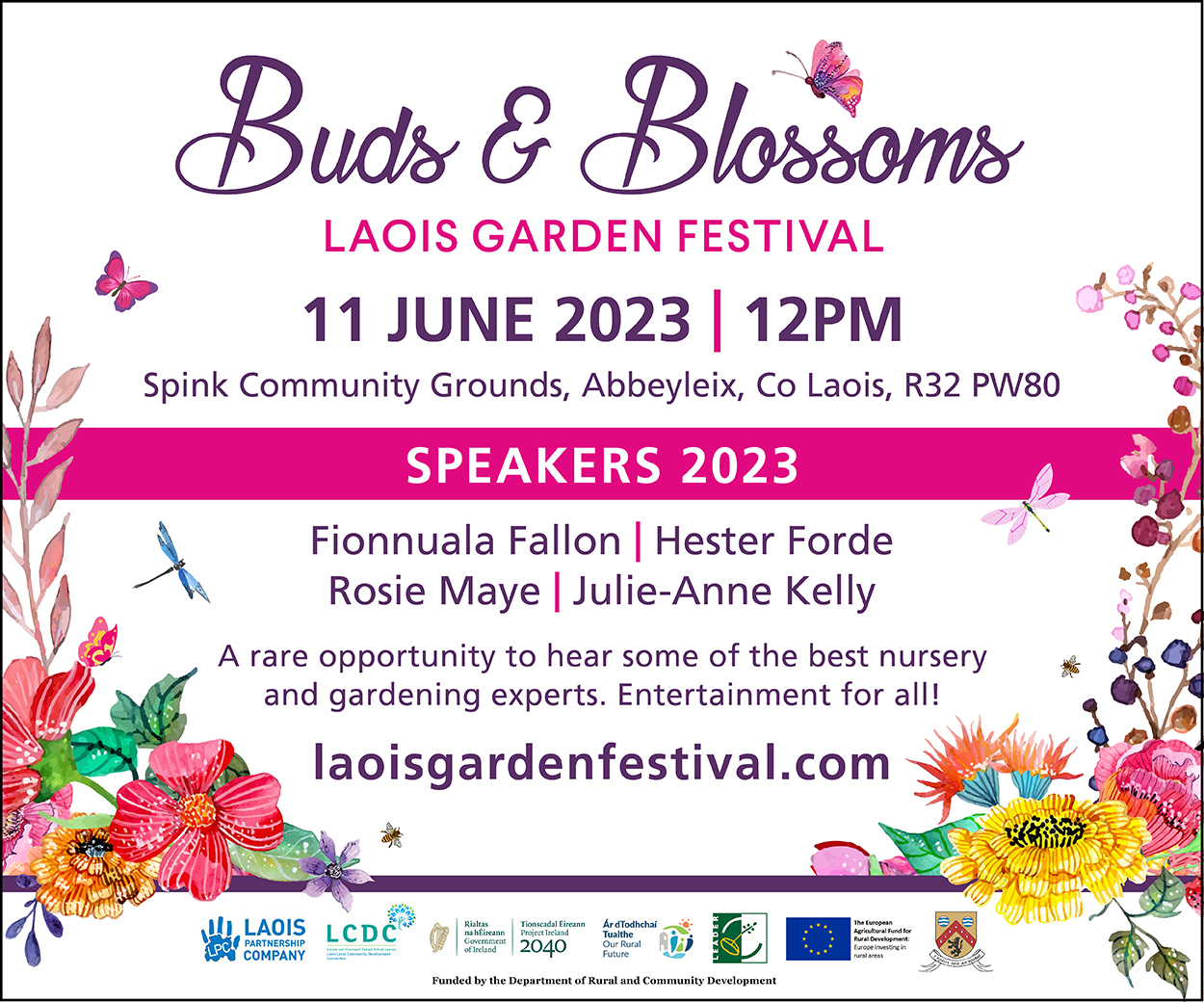 He said seeing children grow from teenagers into adulthood, and get married, are some of the memorable events he has enjoyed in the parish.
Fr Ahern will be replaced by Fr John Cummins. This is the third time that he has followed in Fr Ahern's footsteps, leading to some good humoured banter between the two.
While it is undboubtedly a sad time to leave a parish after such a long time, Fr Ahern didn't have too much time to dwell on it.
On Saturday evening, he was meeting two young couples who are about to be married, in between evening Mass.
And after that he had Sunday's religious duties to attend to, as well as the small issue of packing!
It is hoped that when he returns to see friends later in the year, there may be good news for the parish both for the Entente Florale competition and the national Tidy Towns event.