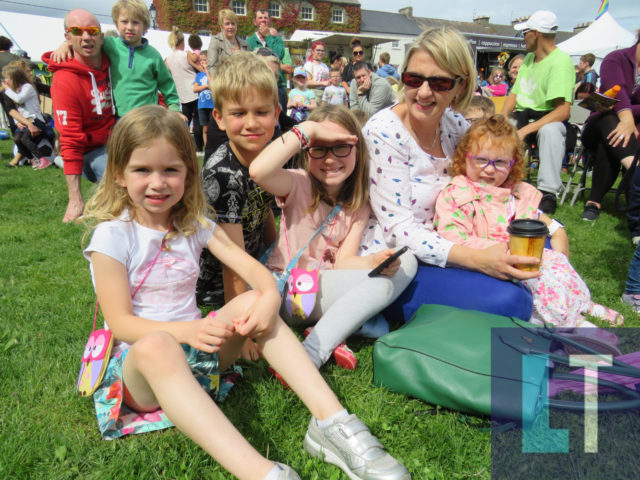 Hundreds gathered in Durrow for the straw-filled annual Scarecrow Fesitval in Durrow on Sunday. The festival is now in it's 8th year of hosting the All-Ireland Scarecrow Championship and is a very quirky event not to be missed!
There were natitivity plays, bow and arrow shooting, food stalls, face painting, bouncy castles, and a wide variety of scarecrows in creative designs and themes.
One member of the organising committee, Emer O'Brien, called the opening day a massive success. "There were huge crowds and the whole day went down well. The huge King Kong entry by Conahy Vintage club alone nearly stopped passers-by!"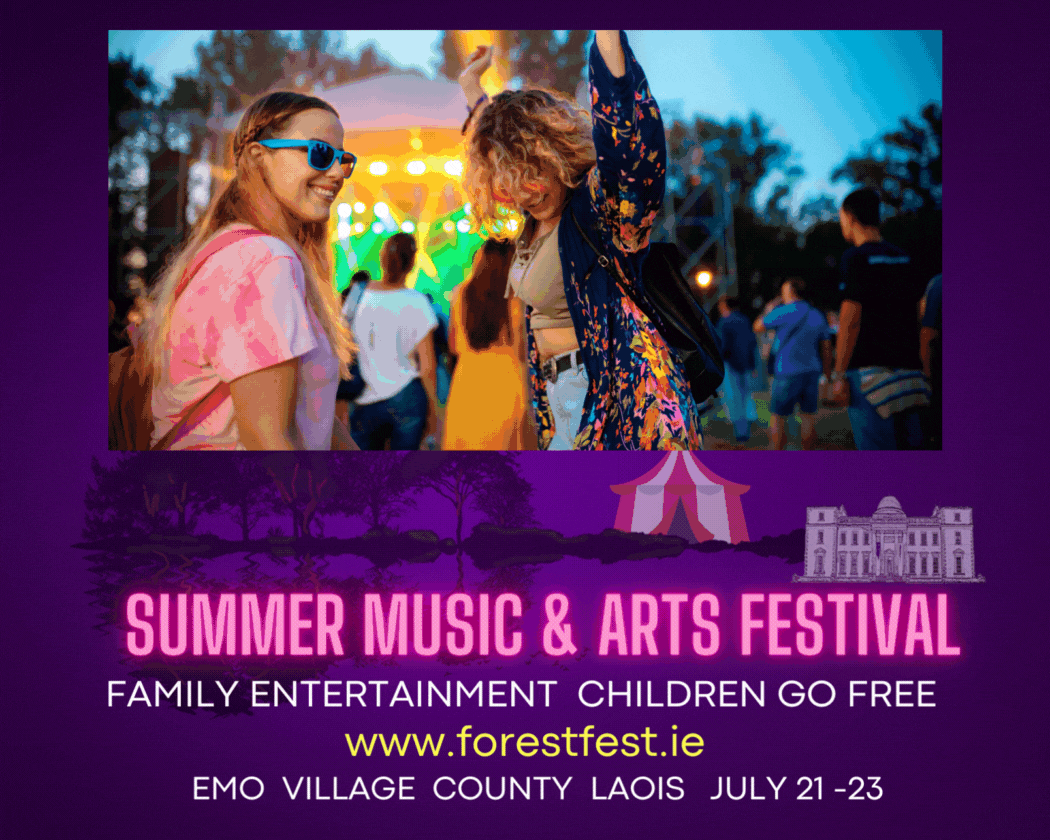 There is plenty more activity happening for the next eight days of the festival. The Scarecrow Treasure Hunt, an Interactive Harry Potter Zone, Teddy Bears Picnic are all sure to go down a treat as well as the craft workshops, food & craft fair, Raven Haven Averie's and IWW Wrestling.
Jeca the Clown, Jelly Bean Julie, Wobbly Circus and PigNut Productions will also be performing over the week.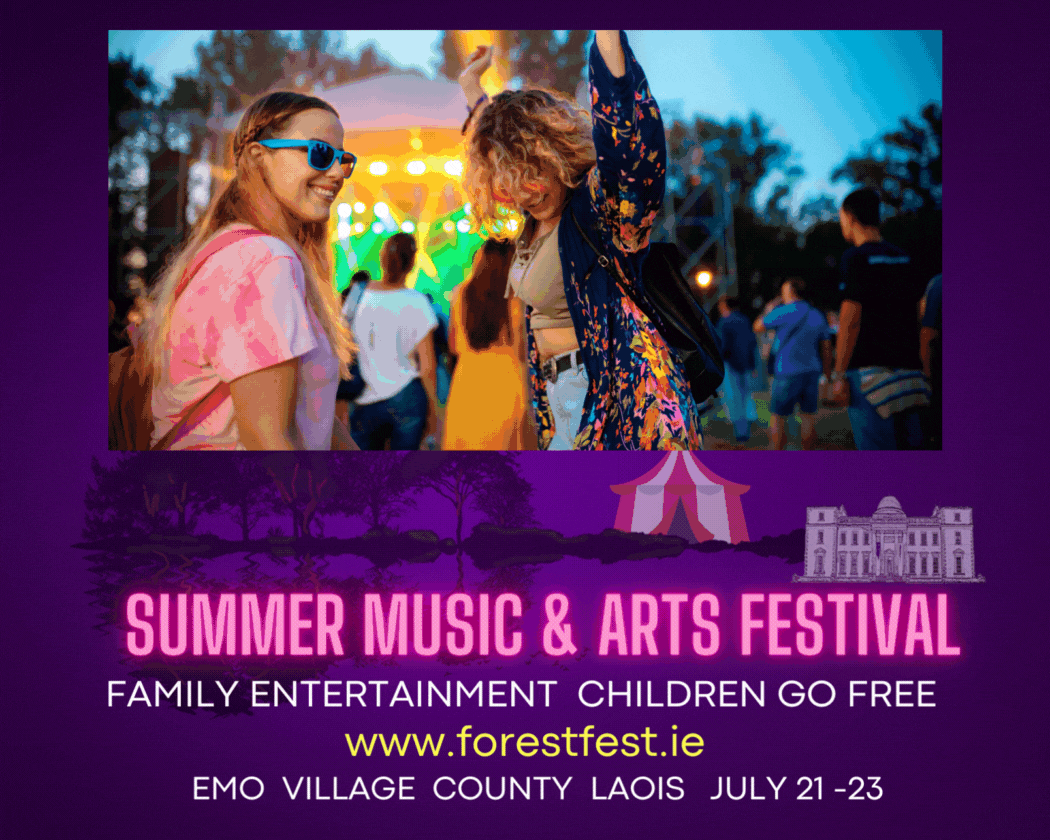 The festival runs from July 30th until August 7th.
SEE ALSO – The Scarecrow Festival in Durrow  gets underway today… and these pictures will really put you in the mood