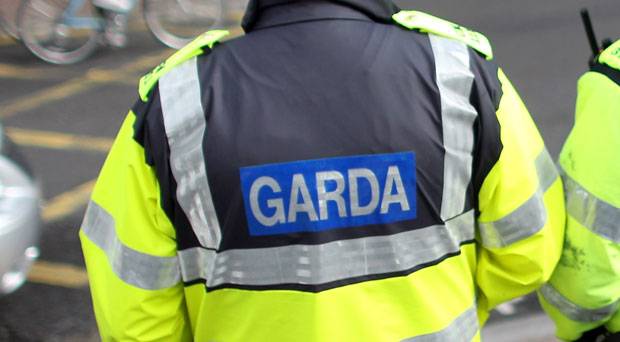 Windows on 11 houses and three machines were broken during a break-in to a Portlaoise building site over the weekend.
Conniberry Way – a development at the back of Knockmay Road – was broken into over the weekend with one house burgled and windows on 11 more broken. There was also a window smashed on an onsite meeting room as well as on two diggers and a tractor.
Nothing was reported stolen but the damage is considerable.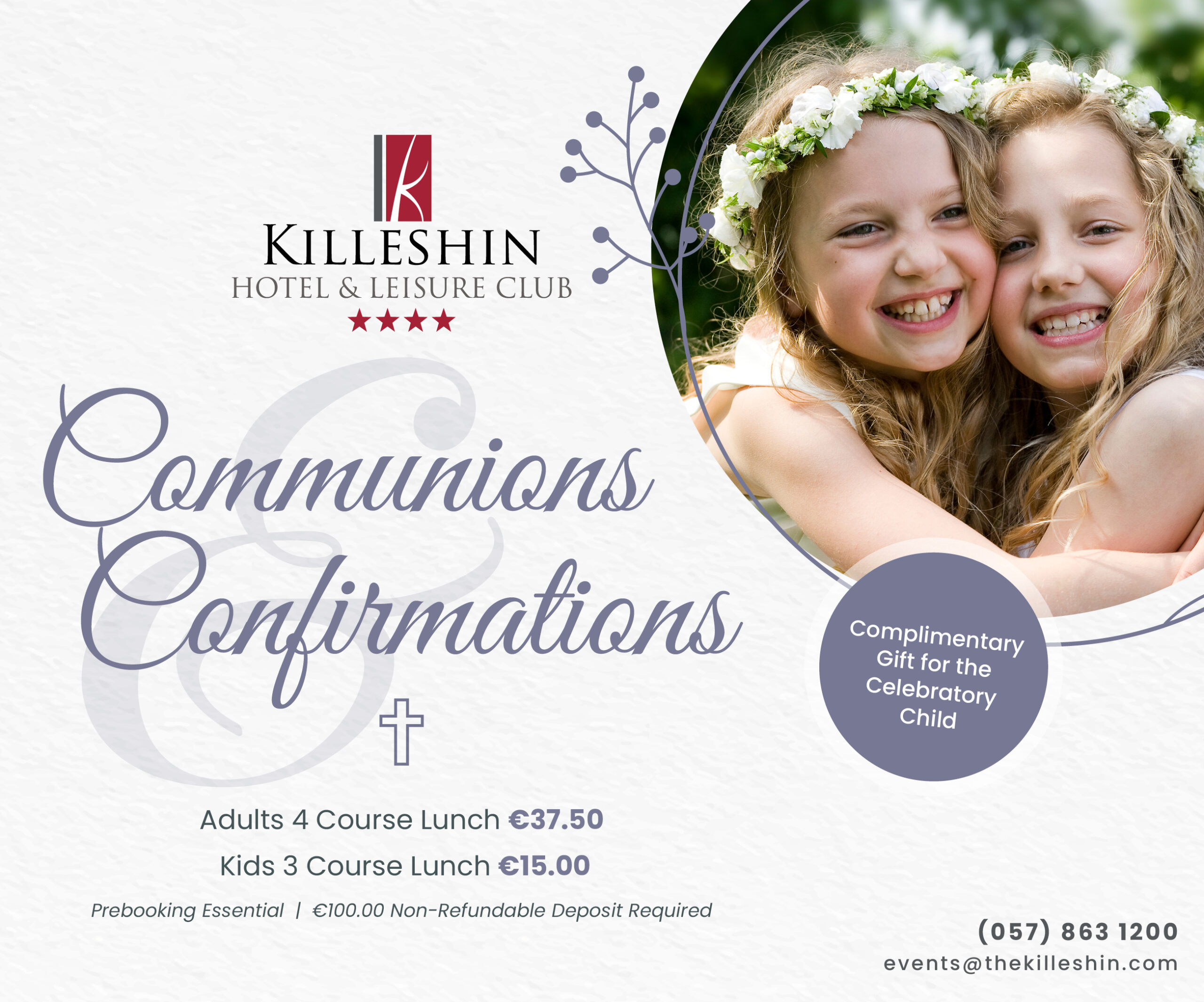 No arrests have been made and anyone with information are asked to contact Portlaoise Garda Station on 057 8674100.
This incident follows on from a break-in at O'Moore Park on Saturday night/Sunday morning when the shop at the back of the stand was broken into and a flat-screen TV taken.