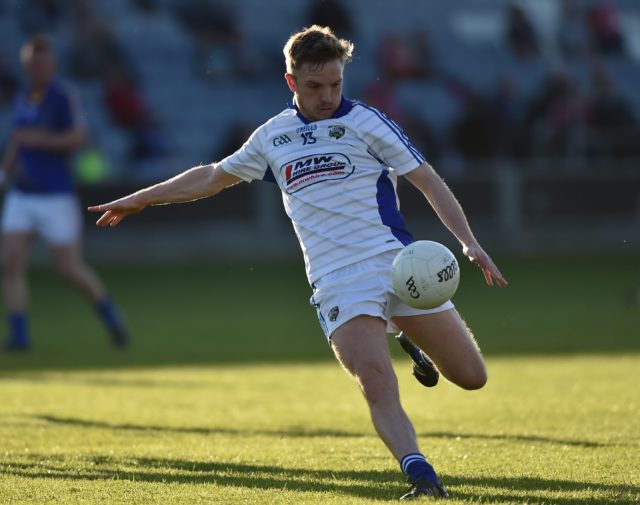 Ross Munnelly says that the public accusation of a drink culture in the Laois senior football at a County Board meeting was 'extremely unfair to Peter Creedon'.
The Arles-Kilcruise forward made the comments during an appearance on Newstalk's Off The Ball show at the weekend.
Munnelly also indicated that he is undecided as to whether or not he will continue his inter-county career into a 16th season.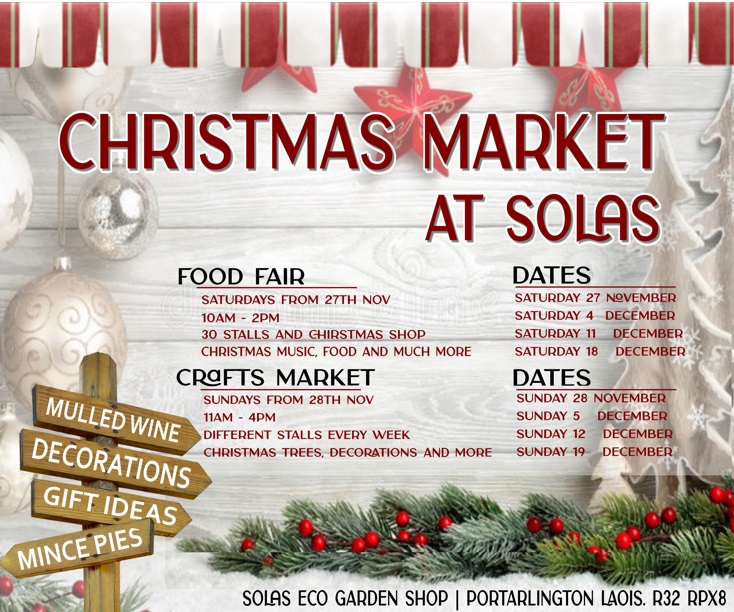 He said: "As a player, I'm disappointed that some details of the county board meeting were aired so publicly because it was incredibly unfair to Peter Creedon and he is a very honest man that came to our county to do the best job that he could.
"Because the details of that meeting got out and were aired, it made it very hard for him to stay in the job and that's what he said in his statement.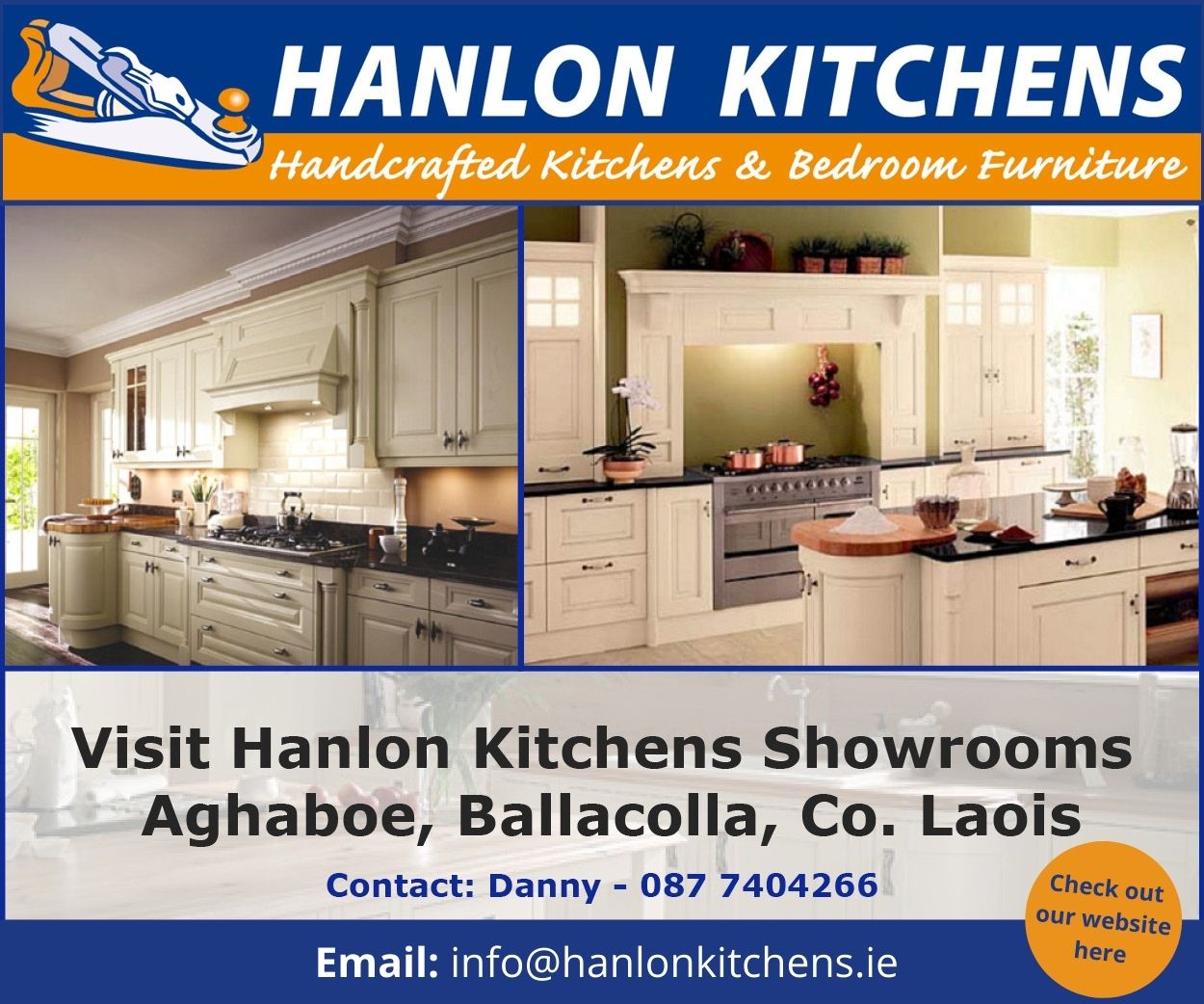 "And I think of all the things that have been said in the last week, nobody has actually come out and thanked Peter and his backroom team for putting so much effort and time into trying to repair Laois and progress us as a team.
"I want to go on air just to say thanks to Peter and his backroom team for everything that they've done because Peter's a principal and he's working huge hours as are his backroom team and I don't believe anyone deserves to have their name taken in a meeting like that."
As for the players, Munnelly said that they 'didn't do enough'.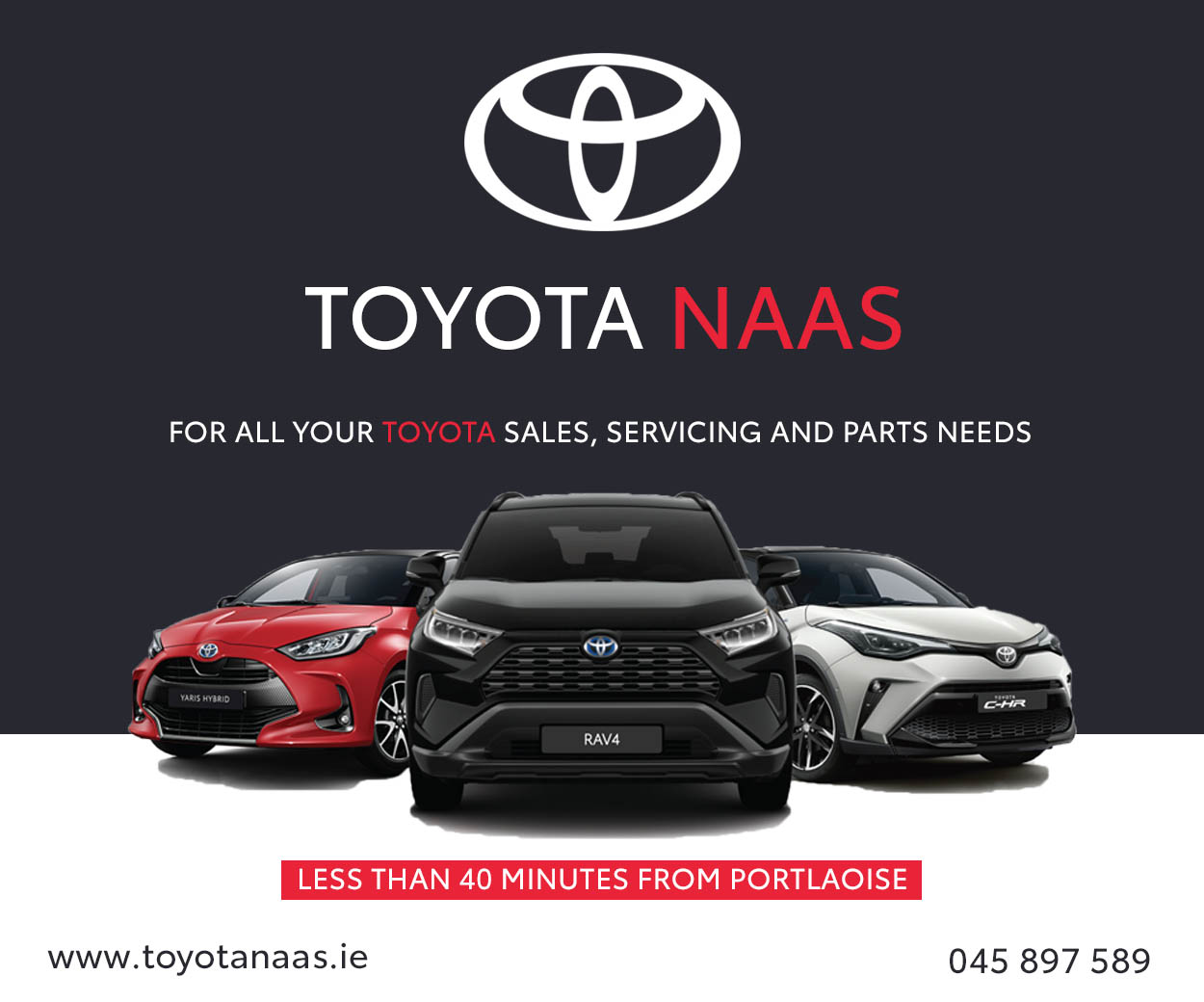 The Arles-Kilcruise forward made his 69th championship appearance for Laois in the disappointing defeat to Clare but he says he is undecided as to whether he will go again for another year.
SEE ALSO – Laois S&C coach says players and management been made a 'laughing stock of'