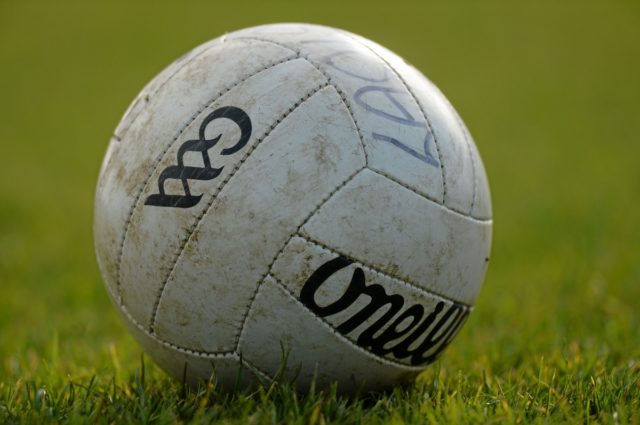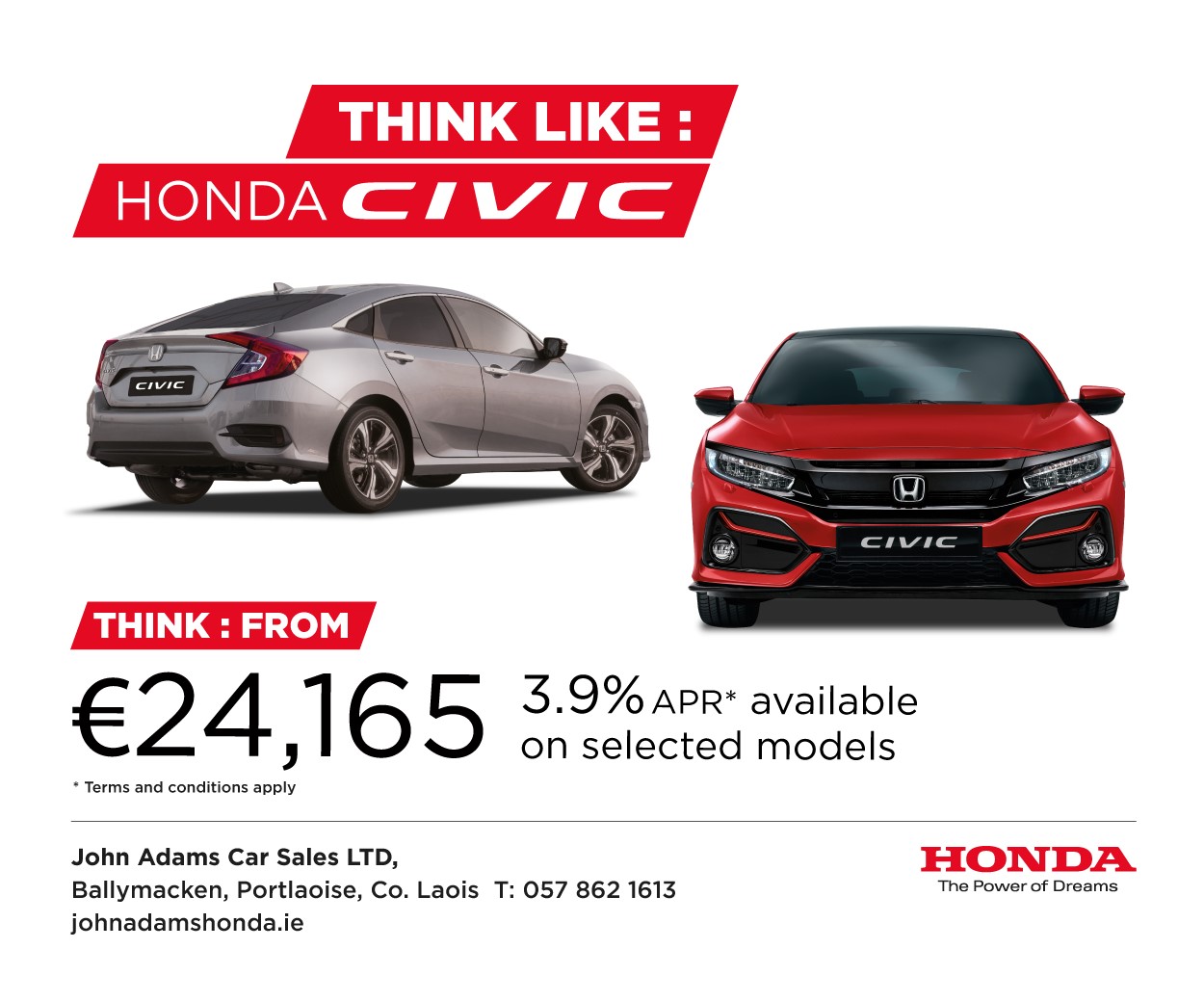 Portarlington 3-14 Arles-Killeen 1-13
Laois Shopping Centre SFC Round 1 Replay
Brought to you in association with The Anvil Inn 
Youth or experience? That was the big question ahead of Thursday night's replayed SFC Round 1 game in O'Moore Park. Five days after an absorbing drawn game, would Portarlington's younger legs carry them through against an Arles-Killeen side with one of the highest average age profiles in the championship?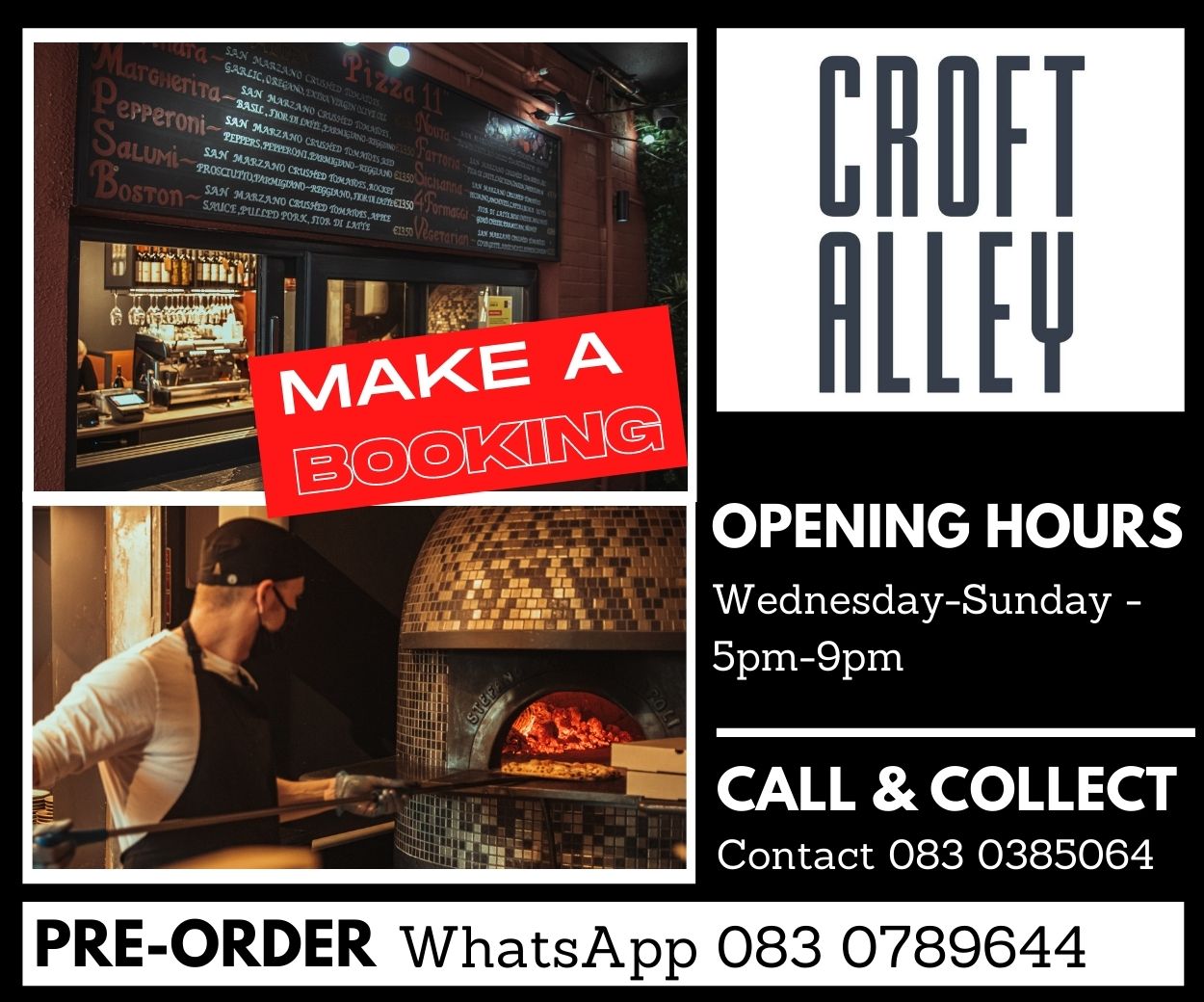 Or would that experience make the most of the lessons learned the first day out? In the end it was Port's energy that made the difference. But it took a long time. Extra time was needed to finally separate them after Port came from four points down in the second half of normal time to draw it with the last kick. And they dominated extra time, finally putting the game to bed when man of the match Jason Moore got their third goal.
Killeen will point to the close attention given to Donie Kingston with Paddy O'Sullivan, mostly, and Robbie Piggott tracking him wherever he went. He was Killeen's main man but he had to come way out the field to get ball and by doing so he was missed closer to the goals. They also had the misfortune to lose Donie Brennan to injury and Shane Julian to a Black Card although Port's Eoin McCann and Dean Foster suffered the same fate before the break.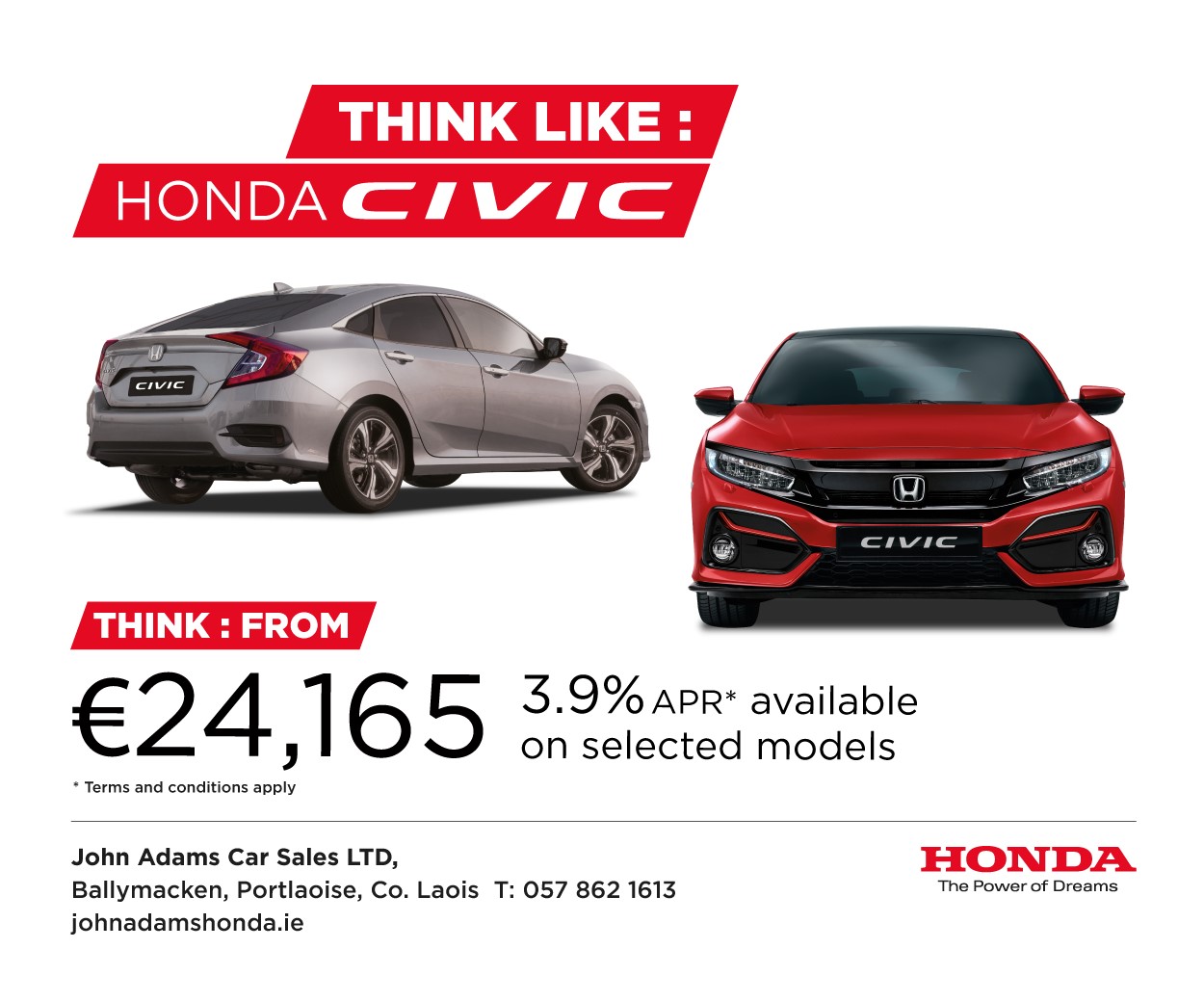 Port had more of the ball in the opening half but despite a cracking goal from Colm Murphy and a couple of fine points from play from Jason Moore, they wasted more chances than they took, kicking six poor wides and dropping four more short.
Killeen, on the other hand, were far more efficient. Despite trailing by four points at one stage they led 1-5 to 1-3 at the break, their goal coming from a Jason Enright penalty after Dean Foster had taken down Shane Byrne in the square.
Paul and Donie Kingston (free) pointed to stretch Killeen four clear early in the second half but Port kept battling. The black-carding of Shane Julian meant his day was ended early for the second game running and Colm Murphy scored the next two points to narrow the gap.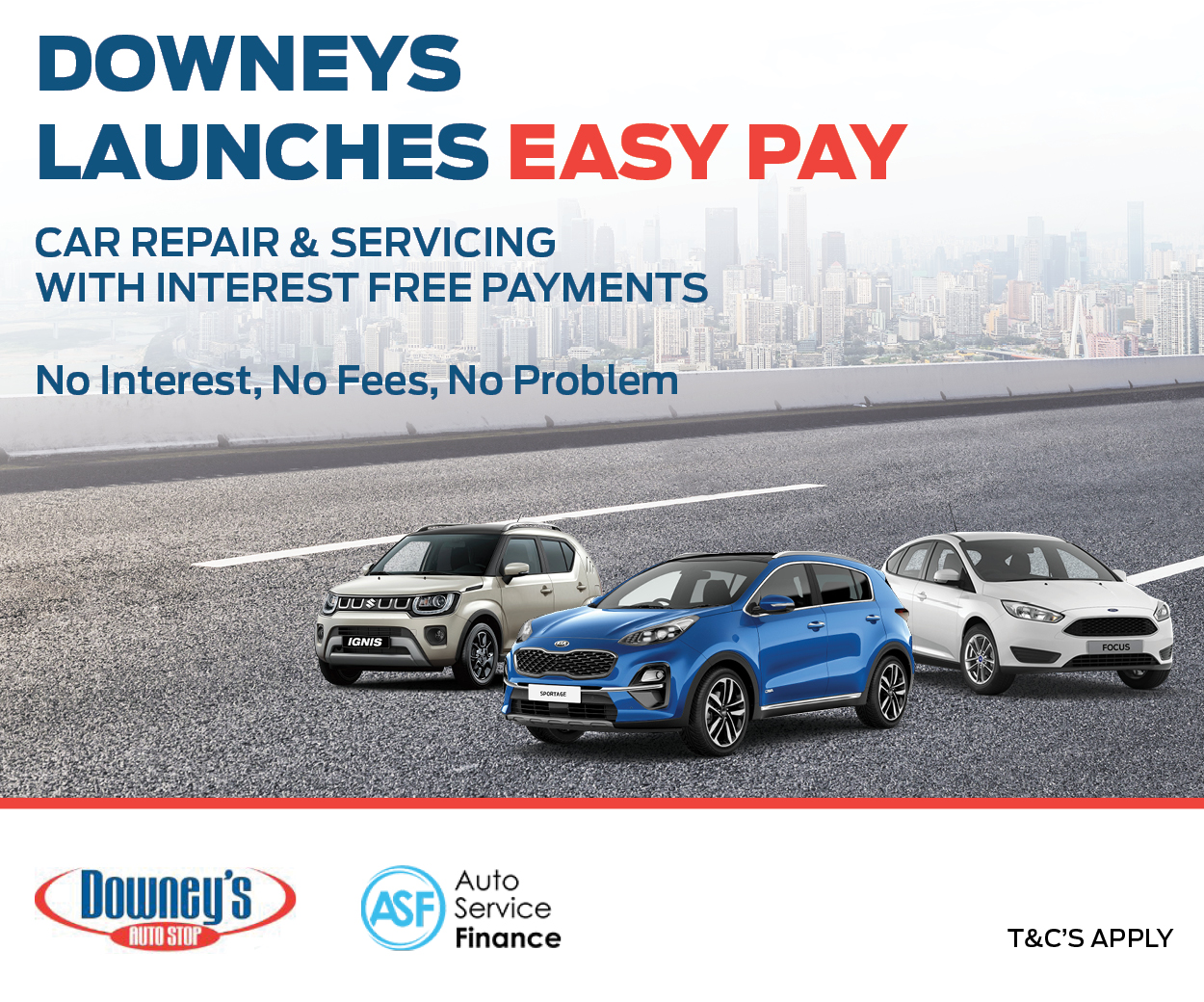 Jake Foster saw a good goal chance go astray when he forced a fine save out of Mick Leigh but Killeen also missed a good opportunity at the far end – Shane Byrne denied by Brian McAuley.
Donie Kingston (free) and Conor Keightley nudged Killeen clear again and although Robbie Piggott and Keightley swapped points to leave four in it, Port were thrown a lifeline when Colm Murphy beat half the Killeen and rifled past Leigh.
Paul Kingston responded with a monster of a point but Jason Moore hit back straight away. Enright then replied but an Evan Lyons free cancelled that one out.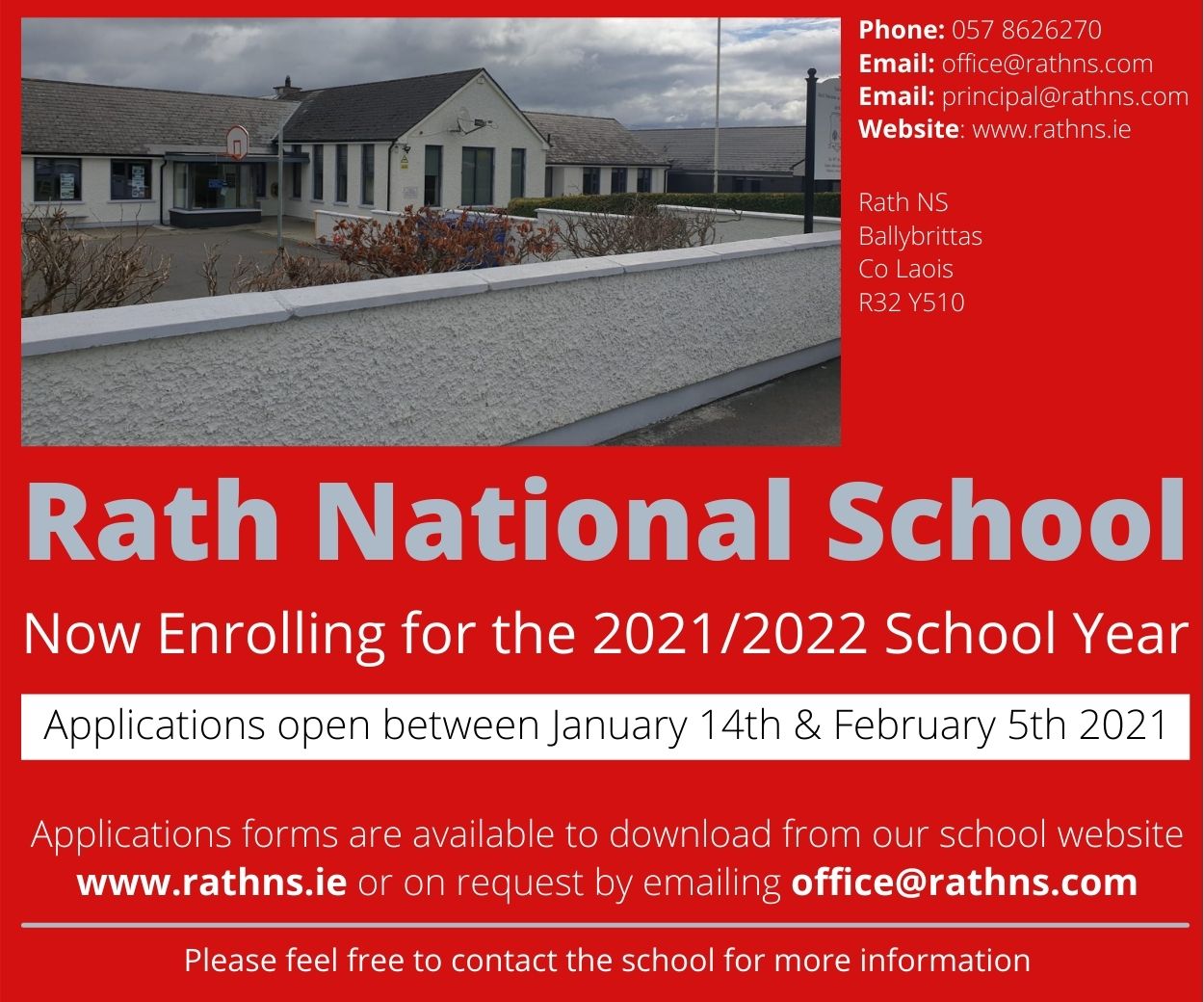 Donie Kingston missed a long-range free in injury time and when Port got a similar free from distance after the outstanding Moore was hauled down, Lyons opted to go short. It looked as if they had missed their chance when Jake Foster's effort dropped short but they kept it alive and sub Jordan Fitzpatrick nailed the chance at the equaliser. That was the last act of normal time and Port's dander was up.
With the lights on and a misty rain falling, Port dominated the first-half of extra time. Jake Foster pointed twice from play and Colm and David Murphy added one each. At half-time Port led 2-13 to 1-12.
An Evan Lyons free extended Port's lead and then Moore slammed home an unstoppable effort to finally settle it.
For Port, the prize is a Round 2 winners clash against Ballyroan-Abbey. Killeen play Mountmellick in the losers round.
SCORERS – Portarlington: Colm Murphy 2-3 (0-2 frees), Jason Moore 1-3, Evan Lyons 0-3 (all frees), Jake Foster 0-2, Robbie Piggott 0-1, David Murphy 0-1, Jordan Fitzpatrick 0-1 Arles-Killeen: Jason Enright 1-3 (1-0 penalty, 0-1 free), Donie Kingston 0-4 (three frees), Paul Kingston 0-3, Conor Keightley 0-2, Sean O'Shea 0-1,
PORTARLINGTON: Brian McAuley; Robbie Piggott, Paddy O'Sullivan, Diarmuid Bennett; Hayden Weldon, Graham Weldon, Dean Foster; Jonathan Fulham, Eoin McCann; Jason Moore, Colm Murphy, Stevie Lyons; Jake Foster, David Murphy, Evan Lyons. Subs: Sean Byrne for McCann (injured – 26 mins), Cathal Ryan for D Foster (black card – 29 mins), Jordan Fitzpatrick for Byrne (half-time), Eoin Kennedy for H Weldon (47 mins)
ARLES-KILLEEN: Mick Leigh; James Mahon, Joe Mulhare, Brian Kennedy; John Mahon, Niall O'Rourke, Cathal Moran; Jason Enright, Shane Julian; Donie Brennan, Sean O'Shea, Enda O'Rourke; Conor Keightley, Donie Kingston, Paul Kingston. Subs: Shane Byrne for Brennan (injured – 24 mins), Joe Mahon for Julian (black card – 37 mins), Enda McDonald for E O'Rourke (injured – 40 mins), Paul McDonald for Moran (69 mins), Ger McWey for Kennedy (injured – 71 mins)
REFEREE: Maurice Deegan (Stradbally)
SEE ALSO – Laois teams reach Athletics Ireland national final