Traffic control measures, including new traffic lights, could be introduced following a traffic survey in Portarlington.
Cllr Aidan Mullins confirmed that in response to his notice of motion the Council has now completed a survey on required traffic control measures.
These include the installation of traffic lights at the junction of Upper Main Street and Crowe Street at the Library in Portarlington.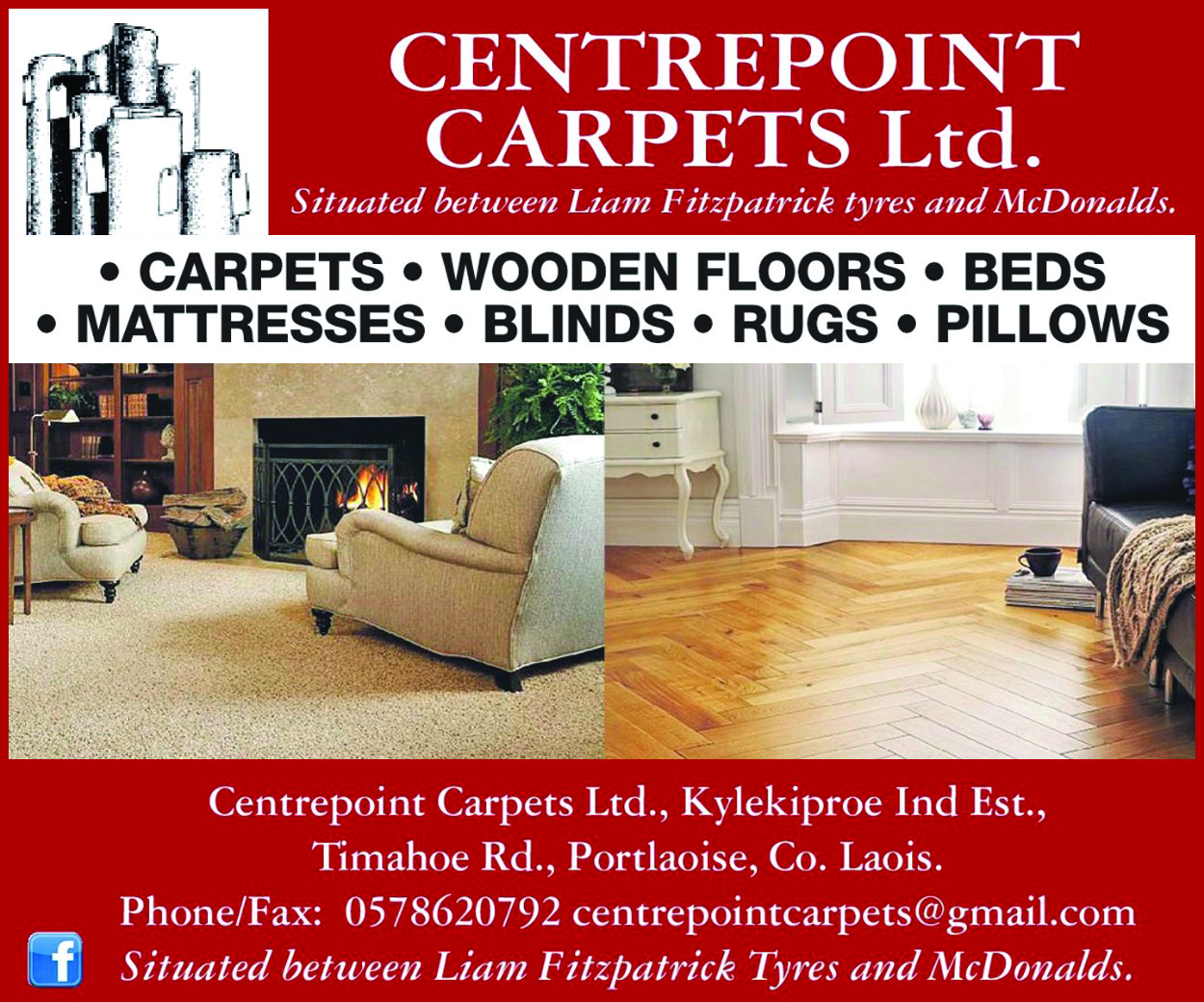 "This junction has been a bottleneck for a number of years and difficult to exit. The task now is to get the works included in the next programme of works," Cllr Mullins said.
Survey
"I've asked the council to now carry out a similar survey for Bracklone Street and also the St. Brigid's Square junction with a view to implementing suitable traffic controls in this area also.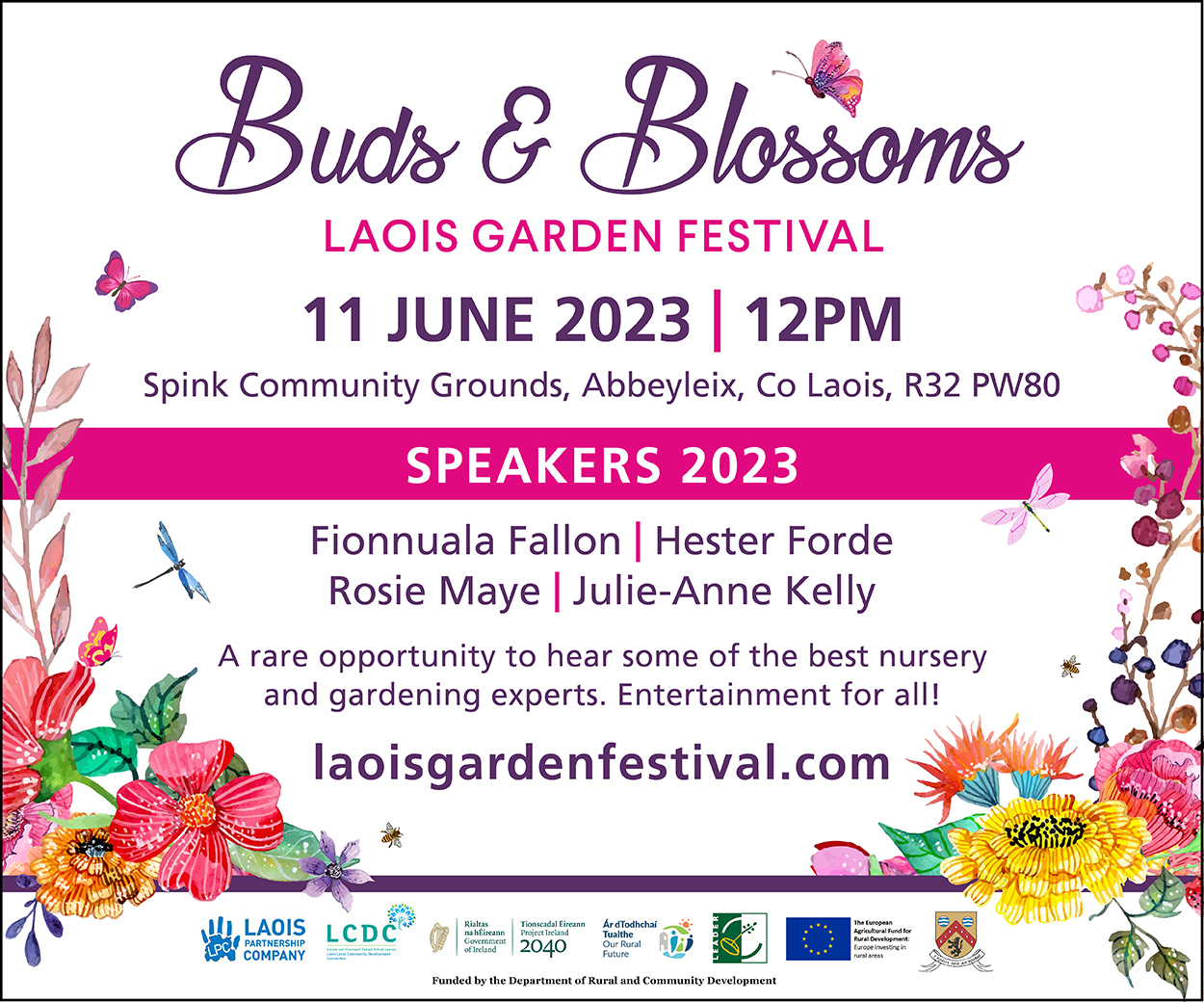 "Speeding traffic is a major hazard along this street. This survey will now go ahead and I will be demanding that the works will be carried out as a matter of priority," he said.
Other areas discussed for follow up include traffic controls at the French Church Street / Link Road junction; Spa Street / The Square junction and Link Road / Foxcroft Street junction – Cllr Mullins said he believes a mini roundabout would suffice here.
SEE ALSO – Councillors formally object to move of Portarlington into South Kildare