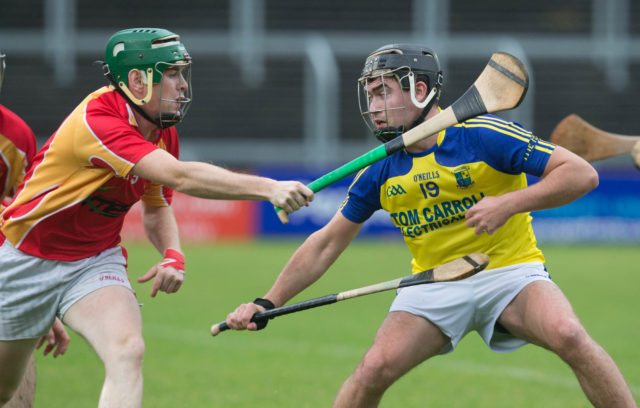 Abbeyleix 2-15 Camross 1-17
Laois Shopping Centre SHC Round 2
Prior to this game in O'Moore Park on Sunday evening, all seven games in this year's Laois SHC had gone to script, the favourites all doing enough to go through.
We'd been waiting for a surprise to light up the championship. This was it. Abbeyleix's young team have been threatening a win like this, a performance like this, for a couple of years now. Camross were pre-game favourites and fancied for the championship outright.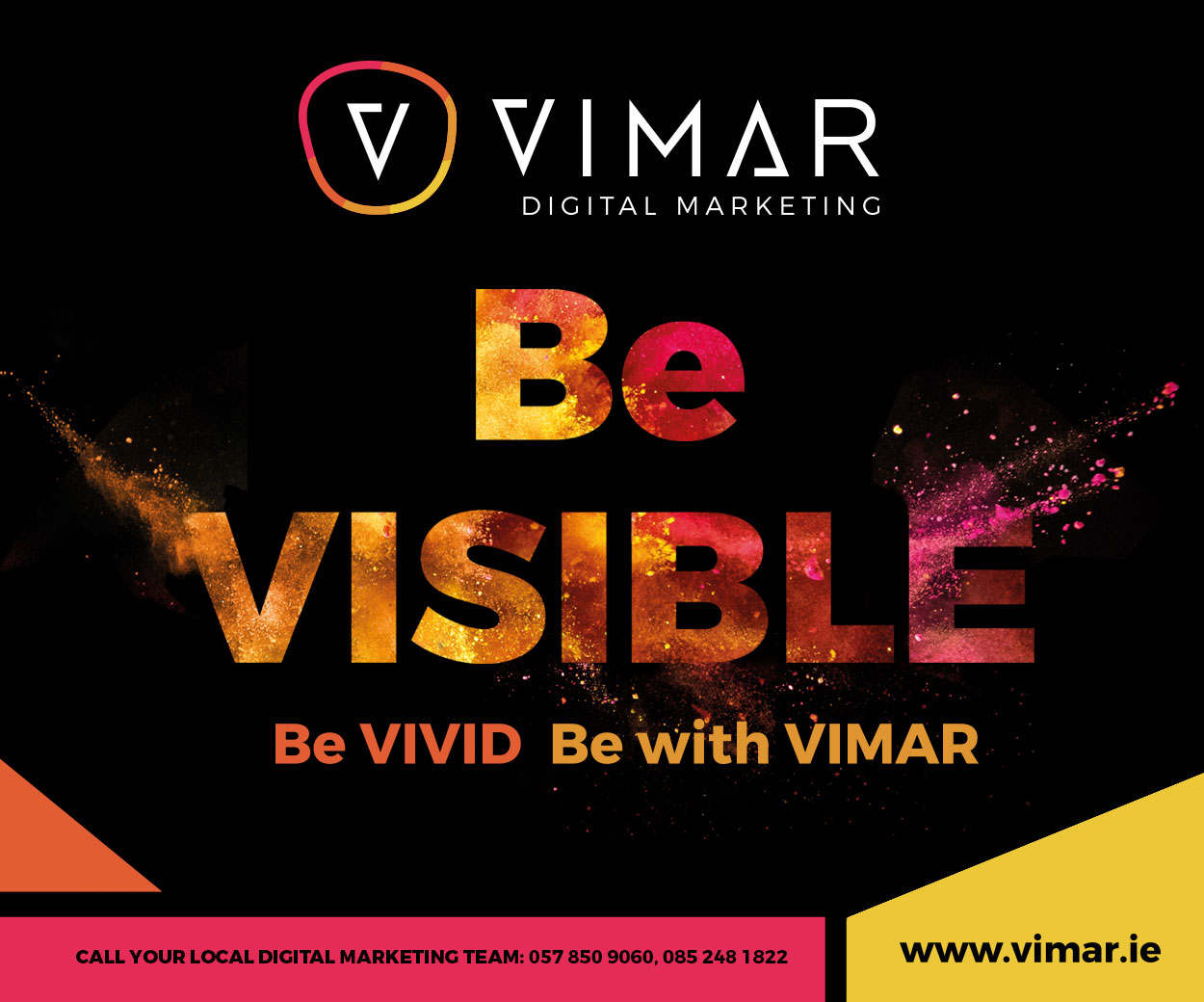 Abbeyleix weren't without hope and despite conceding a goal early on. they battled ferociously throughout the first half, went six up early in the second, watched that lead disappear, got ahead again with a lucky goal and then hung on. It was their first championship win over Camross since 1945. You could understand their joyous celebrations and the warm reception they received from their supporters coming off the field.
This was a fine win and there was so much to admire. Ryan Peacock and Eoin Reilly shot the lights out in the first half and Callum Mullen got the goal just after half time. The second goal came when a long-range free from Enda Rowland was helped to the net by the slightest of touches from Eoghan Fennelly. But the backs were powerful for the 60 minutes, Mark Cahill was immense, so too David Bonham, Liam Delaney and Alan Lynch. Joe Bergin also worked tirelessly in the second half when it seemed as if things were going against them.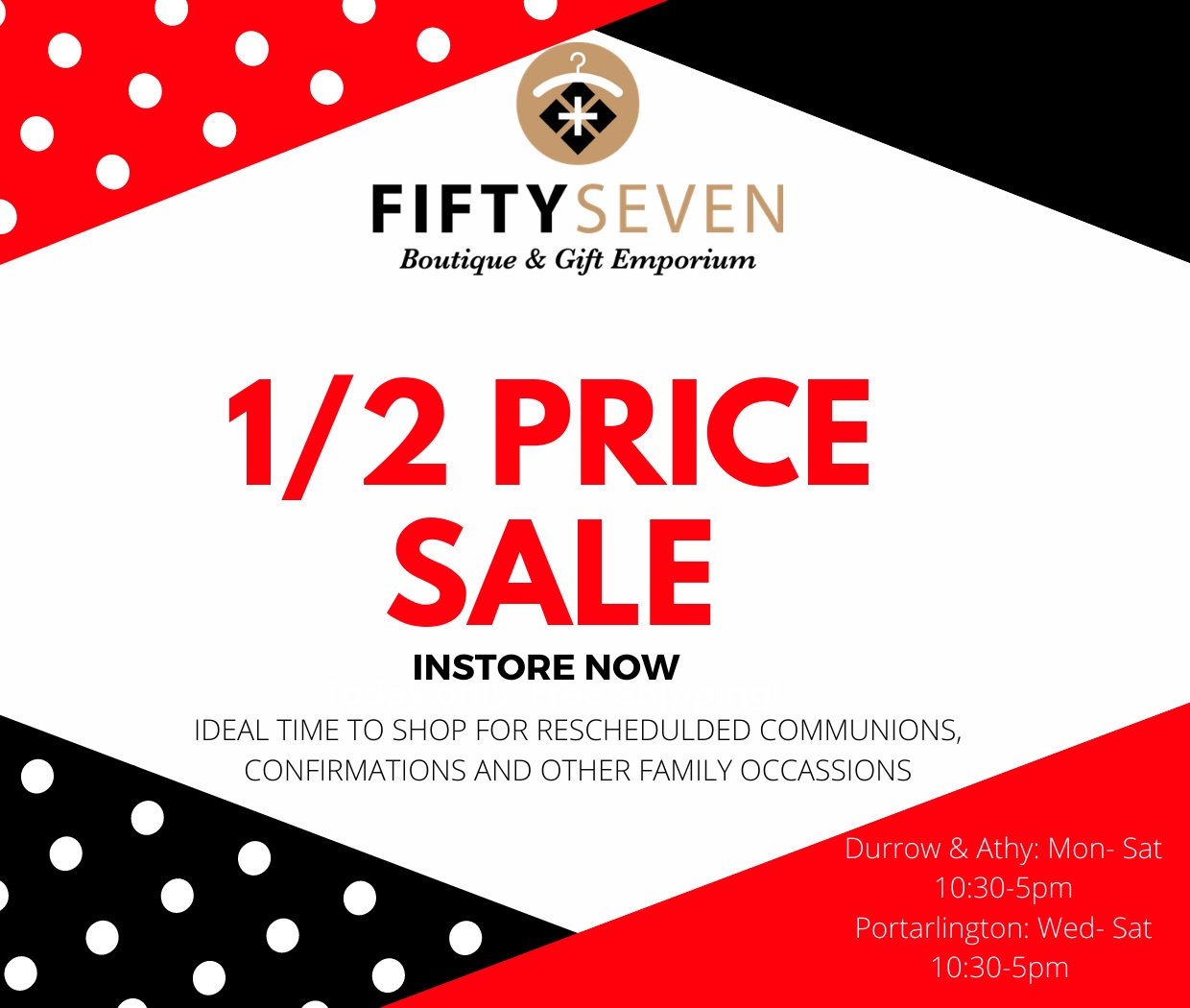 It was a great championship game and while Camross are far from gone, it's a win that Abbeyleix can cherish nonetheless.
Camross couldn't have hoped for a better start, Mark Dowling finding the net after just 14 seconds when Enda Rowland stopped Zane Keenan's initial shot.
But Abbeyleix didn't blink. Ryan Peacock was truly outstanding in the opening half and he got them off the mark straight away with a point, the first of four he would hit in the half. Eoin Reilly added a free after being clobbered by Damien Keenan with a challenge that yielded a yellow card and another Reilly free had things level after three minutes.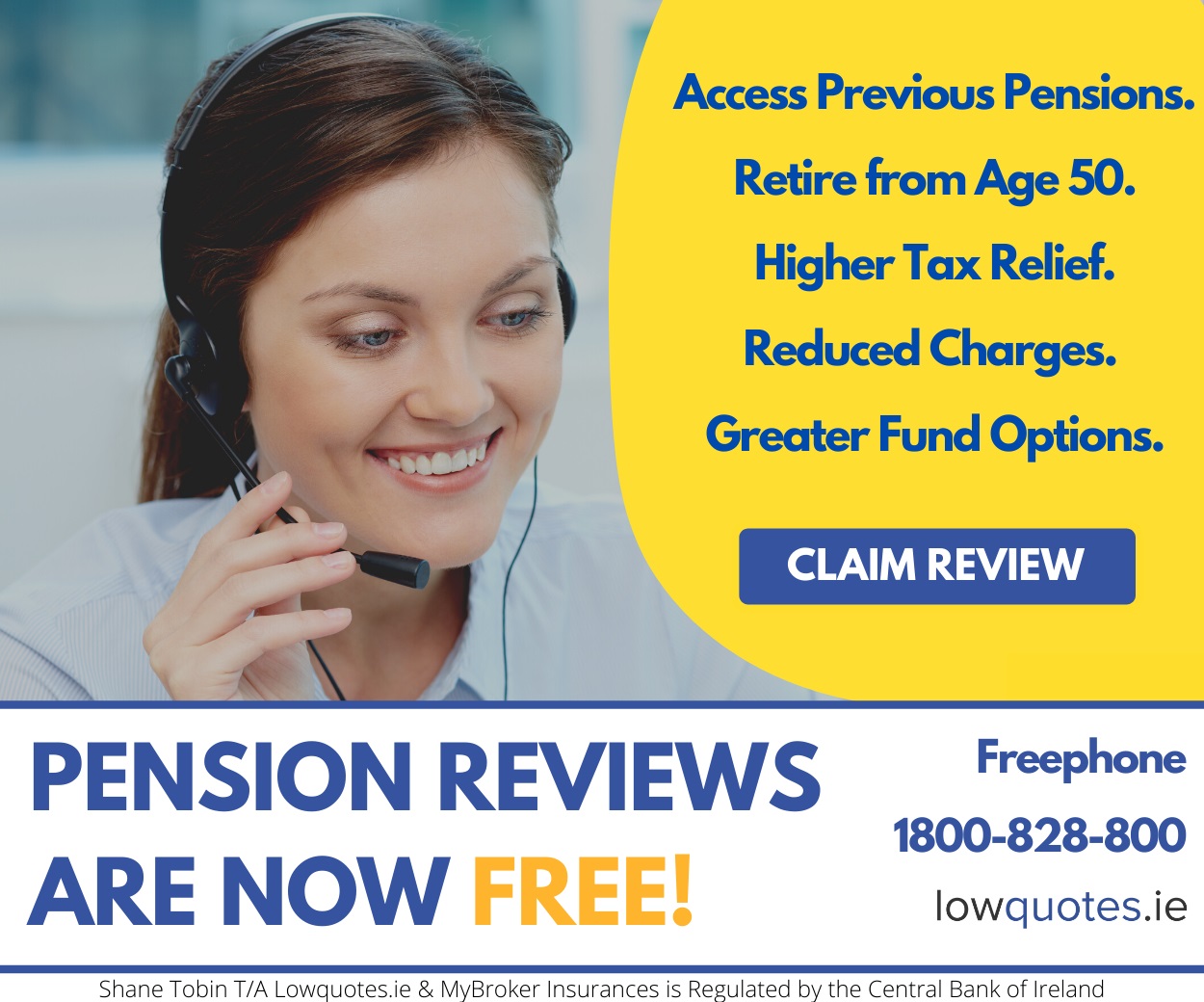 Ciaran Collier and Ryan Peacock swapped points and although a Keenan free would put Camross back into the lead in the 10th minute, Abbeyleix hit their stride soon after. Peacock and two from Reilly (one free) gave them a serious surge of confidence. Keenan stopped the rot briefly with a '65 but Peacock, wing back Alan Lynch (with a monstrous effort from his own half) and another Reilly free made it 0-10 to 1-3.
Reilly (free) and Jake Cranny kept Abbeyleix clear but Camross kept in touch with scores from Darragh Duggan, Zane Keenan and Andrew Collier. At half-time, Abbeyleix led 0-12 to 1-6.
Heroic defending from Eoin Reilly and David Bonham, both making incredibly brave blocks, epitomised Abbeyleix's spirited showing in that first half but the question at half time was simple: could they keep it up?
They got a dream start to the second half, Callum Mullen doubling on a pass from Jake Cranny to fire past Tadhg Doran after first-half sub Eoghan Fennelly had split the Camross defence open with a searing run.
Camross were in no mood to lie down and die. They hit back with the next five points – from Dowling, Dean Delaney, Dwane Palmer and two Keenan frees – but Joe Bergin ended 12 minutes without an Abbeyleix score when he pointed from play to keep two in it. Yet two Keenan frees had the sides level by the 45th minute.
The sides then went score for score – Keenan, Reilly, Niall Holmes and Reilly pointing to leave things still level going into the last three minutes.
Enter Enda Rowland. He had missed a free moments earlier from a similar distance but this time his effort from inside his own '45 dropped short. Eoghan Fennelly appeared to get a touch but either way it ended up in the net.
Camross responded with two quick points from Keenan and Ciaran Collier but they couldn't muster an equaliser.
They now face Ballinakill Gaels in the quarter-final with Clough-Ballacolla meeting Rathdowney-Errill in the other game.
Tonight though belongs to Abbeyleix. A semi-final awaits.
SCORERS – Abbeyleix: Eoin Reilly 0-8 (seven frees), Ryan Peacock 0-4, Enda Rowland 1-0 (free), Callum Mullen 1-0, Joe Bergin 0-1, Jake Cranny 0-1, Alan Lynch 0-1. Camross: Zane Keenan 0-8 (seven frees, one '65), Mark Dowling 1-1, Ciaran Collier 0-2, Darragh Duggan 0-1, Andrew Collier 0-1, Dean Delaney 0-1, Niall Holmes 0-1, Darren Gilmartin 0-1, Dwane Palmer 0-1
ABBEYLEIX: Enda Rowland; David Bonham, Oisin Carroll, Mark Cahill; PJ Corby, Liam Delaney, Alan Lynch; Joe Bergin, Eoin Reilly; Dayne Peacock, Ryan Peacock, Ciaran Carroll; Jamie Coffey, Jake Cranny, Callum Mullen. Subs; Eoghan Fennelly for C Carroll (26 mins), Conor Bergin for Coffey (52 mins), Rory McEvoy for Mullen (57 mins)
CAMROSS: Tadhg Doran; Michael Phelan, Martin Burke, Joe Phelan; Dwane Palmer, Gearoid Burke, Damien Keenan; Darragh Duggan, Darren Gilmartin; Andrew Collier, Tomas Burke, Ciaran Collier; Dean Delaney, Mark Dowling, Zane Keenan. Subs: Niall Holmes for A Collier (38 mins), Andrew Mortimer for D Keenan (52 mins), Lorcan Burke for T Burke (53 mins)
REFEREE: Anthony Stapleton (Rathdowney-Errill)
SEE ALSO – Ballinakill go through as Castletown face relegation battle