In our New to the Area series, we focus on people who have come from abroad to make Laois their home.
We will be interviewing business people, musicians, sports people and anyone who is now living and contributing to their community in Laois.
This week we met Pakistani-born Annie Chaudary, who is the co-owner of Variety World in Portlaoise.
When did you move to Ireland and how did you end up in Laois?
I came to Portlaoise from Pakistan 17 years ago. I began working in Laois and met my husband here.
What's your favourite thing about living in Ireland?
It's so clean and everyone is so friendly, but one downside would have to be the weather! I also like the safe and welcoming nature of Ireland.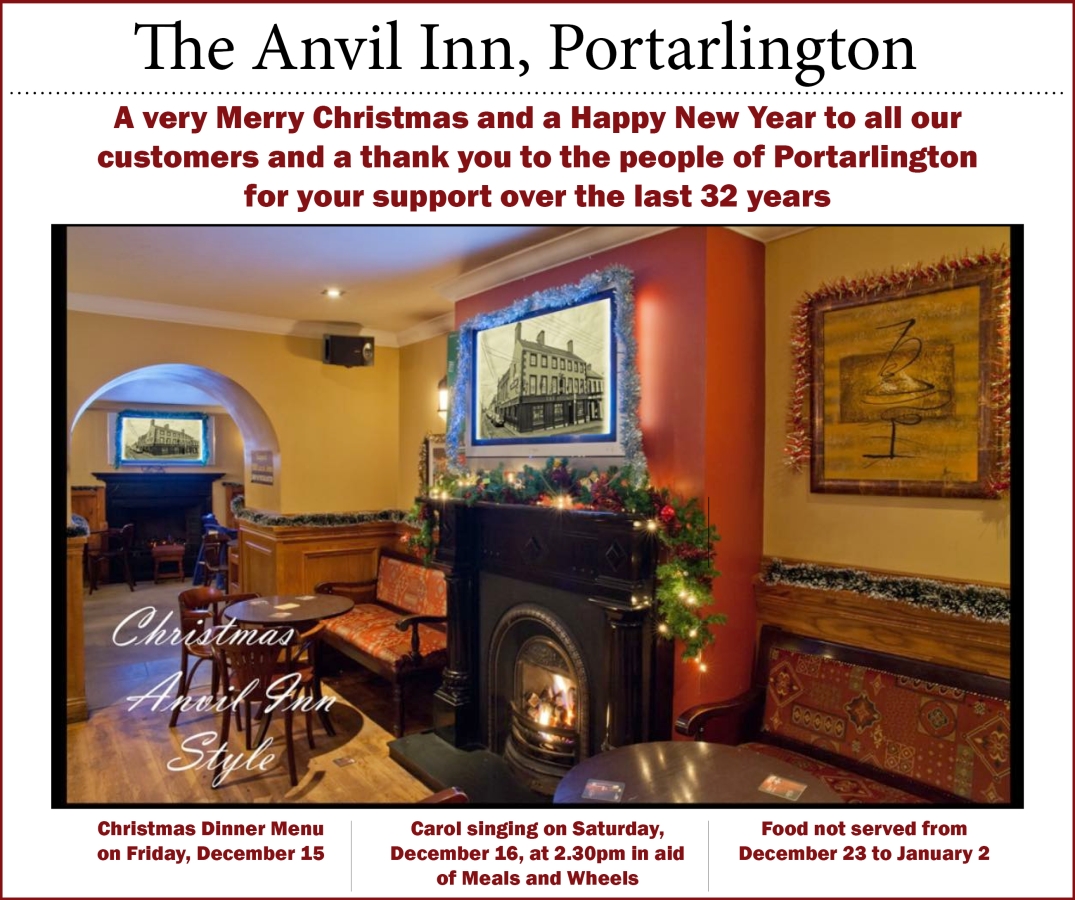 What's your favourite thing about living in Laois?
My favourite thing about living in Laois is the people. They are so supportive. Everyone feels like family. My husband got sick a few years ago and their support and prayers have been amazing.
We have been living happily in Laois for over two decades, which proves how much we enjoy working here.
What do you think has changed in Laois since you first came here?
When I first came to Laois, there were only two Pakistani families living here. But since then, there are now over a hundred families.
Have you visited your Pakistan much since you left?
I have visited Pakistan a lot over the years because my mother and brother still live there.
What do you miss most about your home country?
What I miss most is definitely my family. I am a foodie too, and I always can't wait to taste traditional Pakistani foods when I'm in Pakistan.
Will you return to live in Pakistan at some point in the future?
We did think of moving back to Pakistan many years ago, but we have grown up children who live in Ireland and are very happy to stay living and working here.
SEE ALSO – New to the Area: The unlikely route from Russia to Portlaoise