The tuck shop at the Midlands Prison in Portlaoise sold sweets and cigarettes to the tune of over €1 million last year.
The tuck shop at the prison on the Dublin Road which houses some of Ireland's most notorious prisoners including Graham Dwyer, last year was the busiest and most profitable across the Irish prison system.
Recently released figures show that the tuck shop at the Midlands prison was the only one to enjoy revenues over the €1 million mark last year thanks to the sale of snacks, soft drinks, sweets and cigarettes.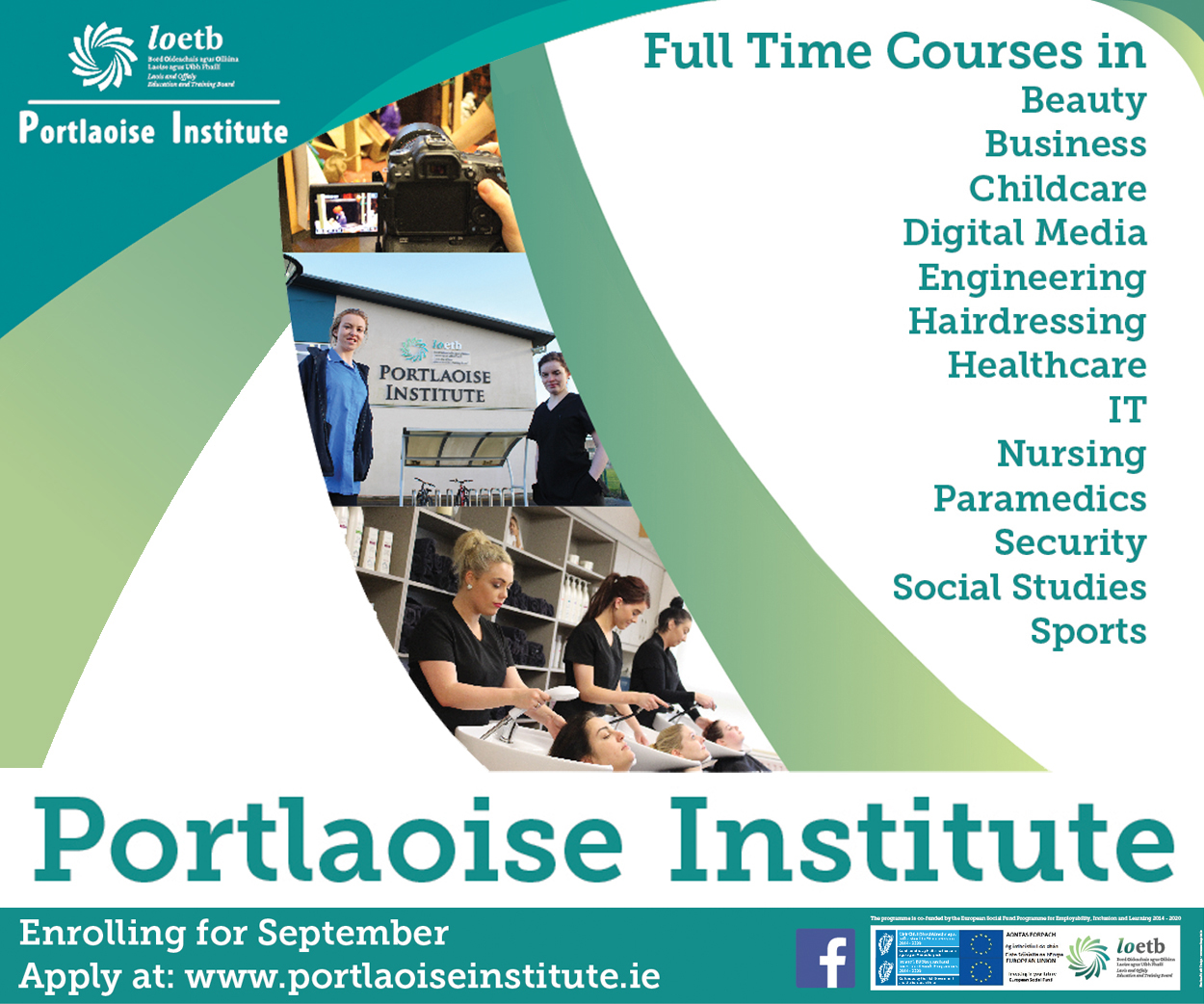 The shop in Portlaoise recorded revenues of €1.263m and the tuck shop at the jail was also the most profitable racking up profits of €151,409.
The shop at the Midlands prison enjoyed the busiest trade last year due to the prison having the largest number of inmates of any prison in the country.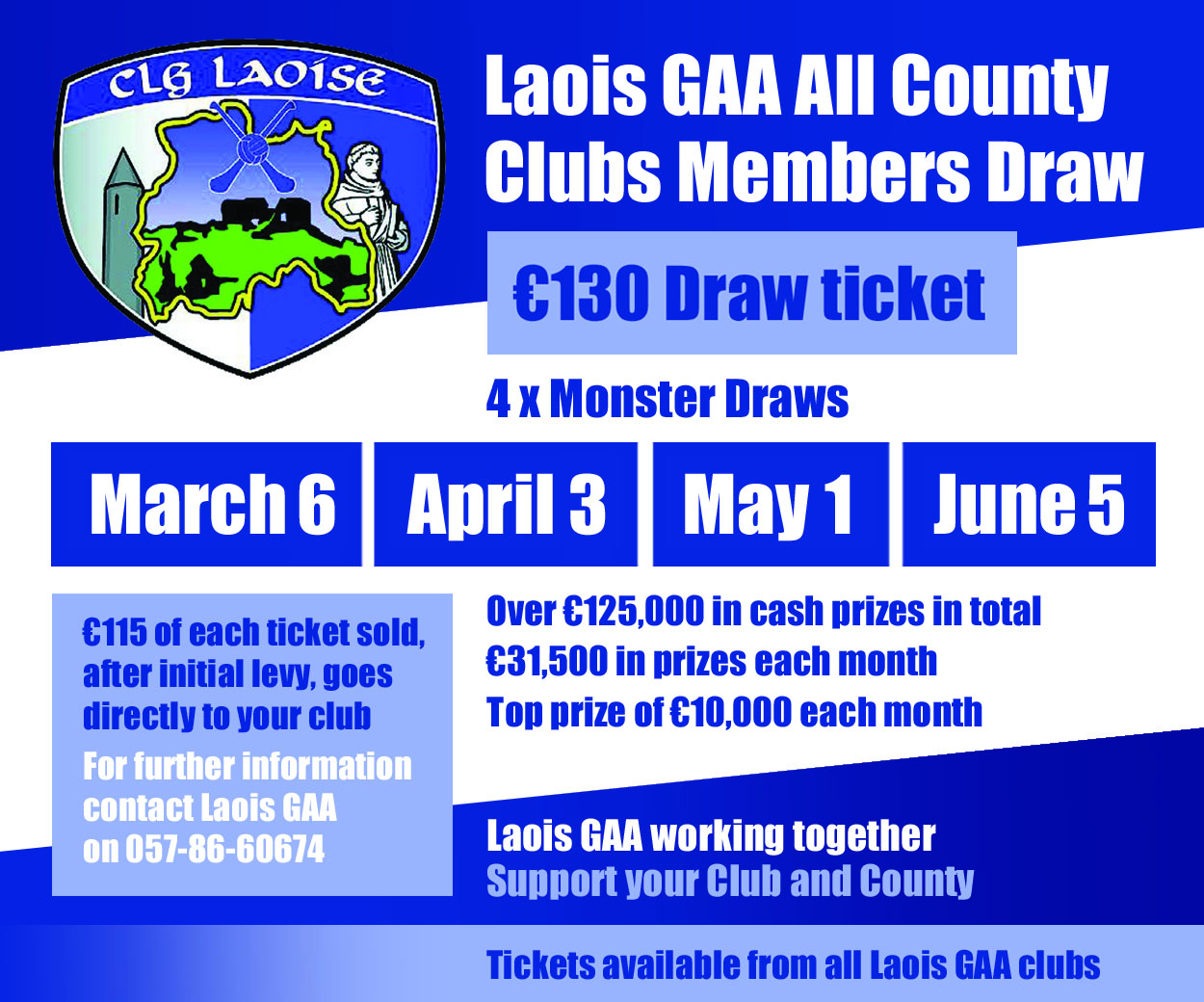 The most recent statistics show that the Midlands prison had 815 inmates compared to 588 at Mountjoy, 449 at Wheatfield and 342 at Cloverhill.
Revenues across the tuck shops in Irish jails last year came to  €5.98m – representing a €394,000 increase on the €5.586m sales recorded in 2015.
Tuck shop revenues are funded partly from the weekly gratuity that prisoners receive from the Prison Service ranging from €6.65 to €15.40 while prisoners can also receive money from relatives to spend at the tuck shops.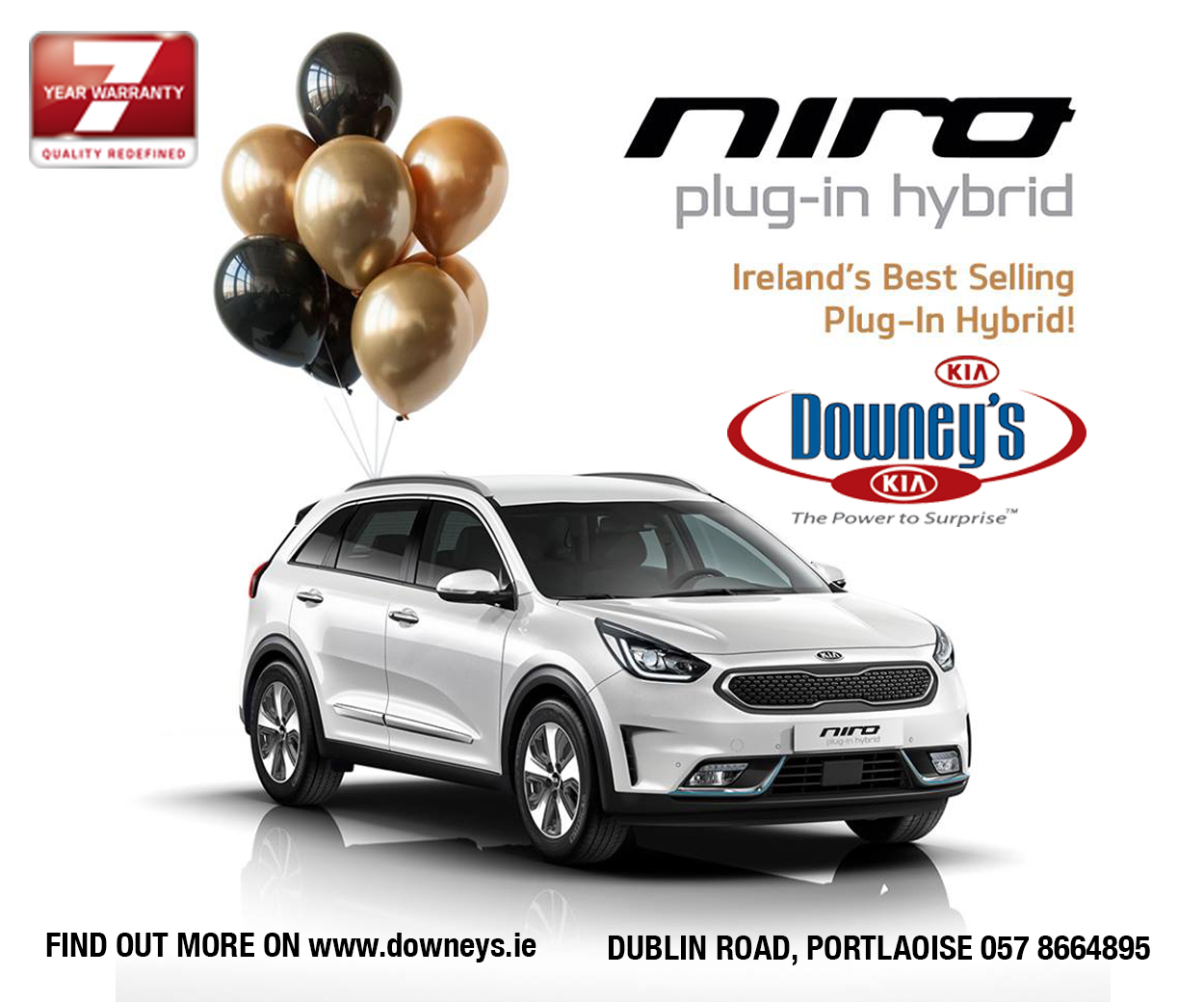 No money exchanges hands at the shop. Prison officers man the hatch at the tuck shops with all transactions with prisoners done on account.
Twix
Prisoners can choose from a range of chocolate bars including Kit Kats and Twix, sweets and breakfast cereals including Coco Pops and Weetos.
They can also choose from a range of cigarettes, newspapers and magazines.
The figures were revealed in the Irish Mirror.
SEE ALSO – In Pictures: A stylish affair at the Mountmellick CS Debs