Errill 4-7 Rosenallis 0-7
Laois Shopping Centre JFC 'C' championship final 
A three-goal scoring spree in the space of just four minutes saw Erill overcome Rosenallis to win the Junior B football championship.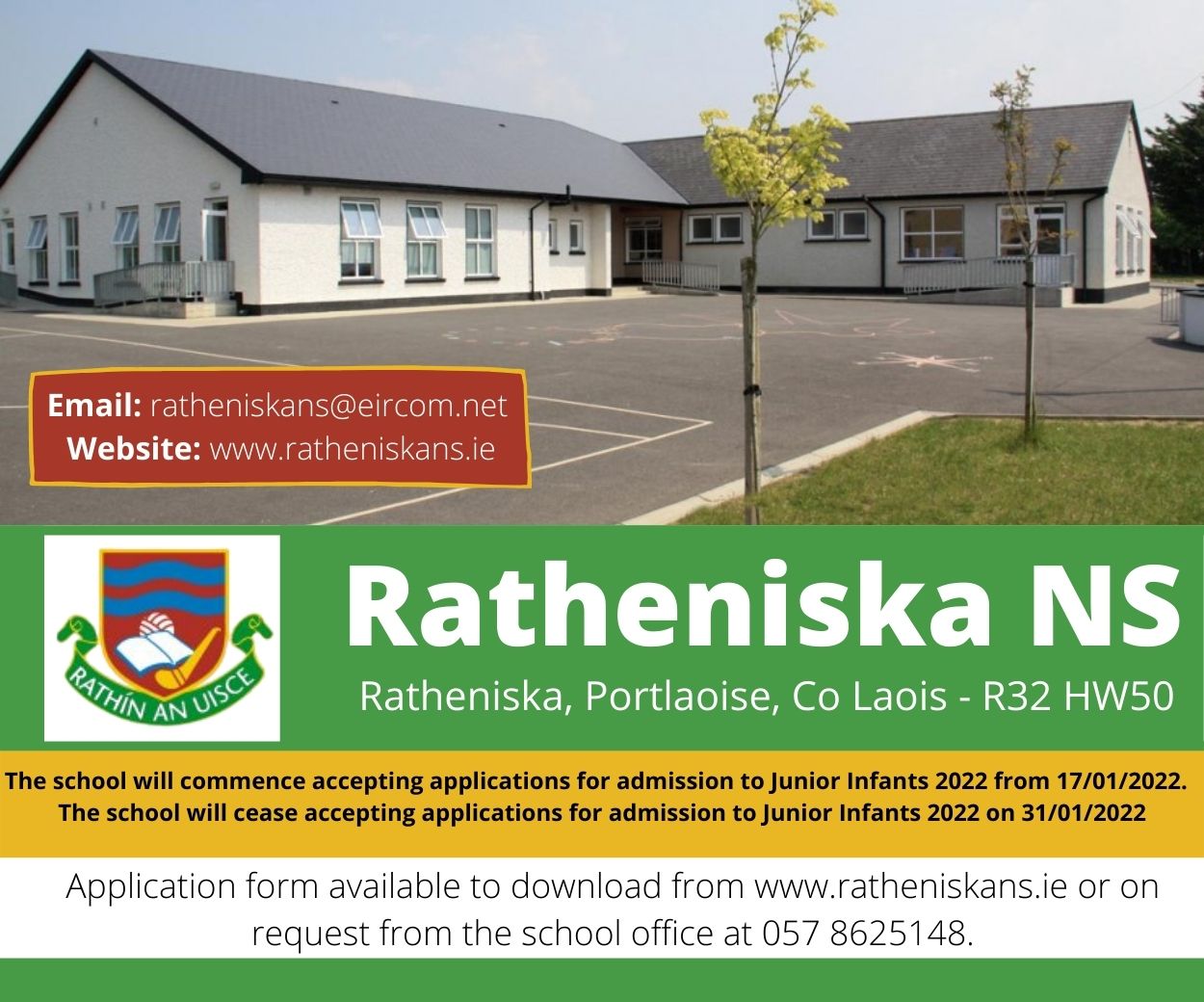 Mick Bourke's side were only promoted from Junior C football last year when they defeated Rathdowney on St Stephen's Day and will now progress to the Junior A championship.
Rosenallis started well with a point from wing-back Jack Friel in the fifth minute. Errill weren't to score until the seventh minute off the boot of David Poynton.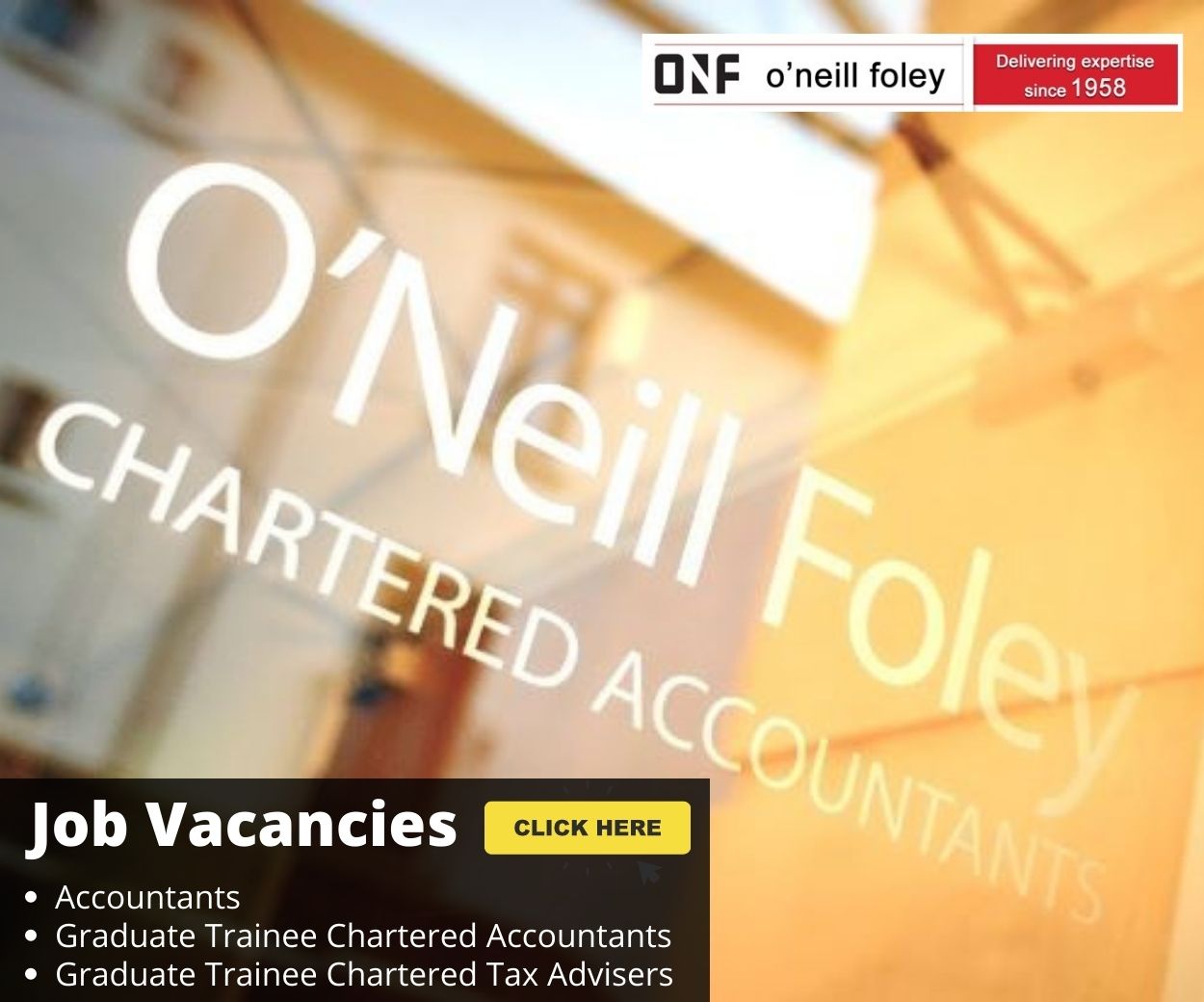 There was essentially a trade-off for scores as Eoin Dunne's point for Rosenallis was met a minute later with a point from Errill's Paddy Purcell. Rosenallis's Stephen Kelly added point to the board with Purcell replying for Errill again.
Rosenallis were then silenced for the rest of the first half without a score while Errill did their damage. A foul by John Lalor in the box resulted in a penalty for Errill. David Poynton stepped up to the plate and sweetly delivered the ball into the top left corner of the net. Poynton was to follow up a minute later with a point to leave Errill three points up at half time.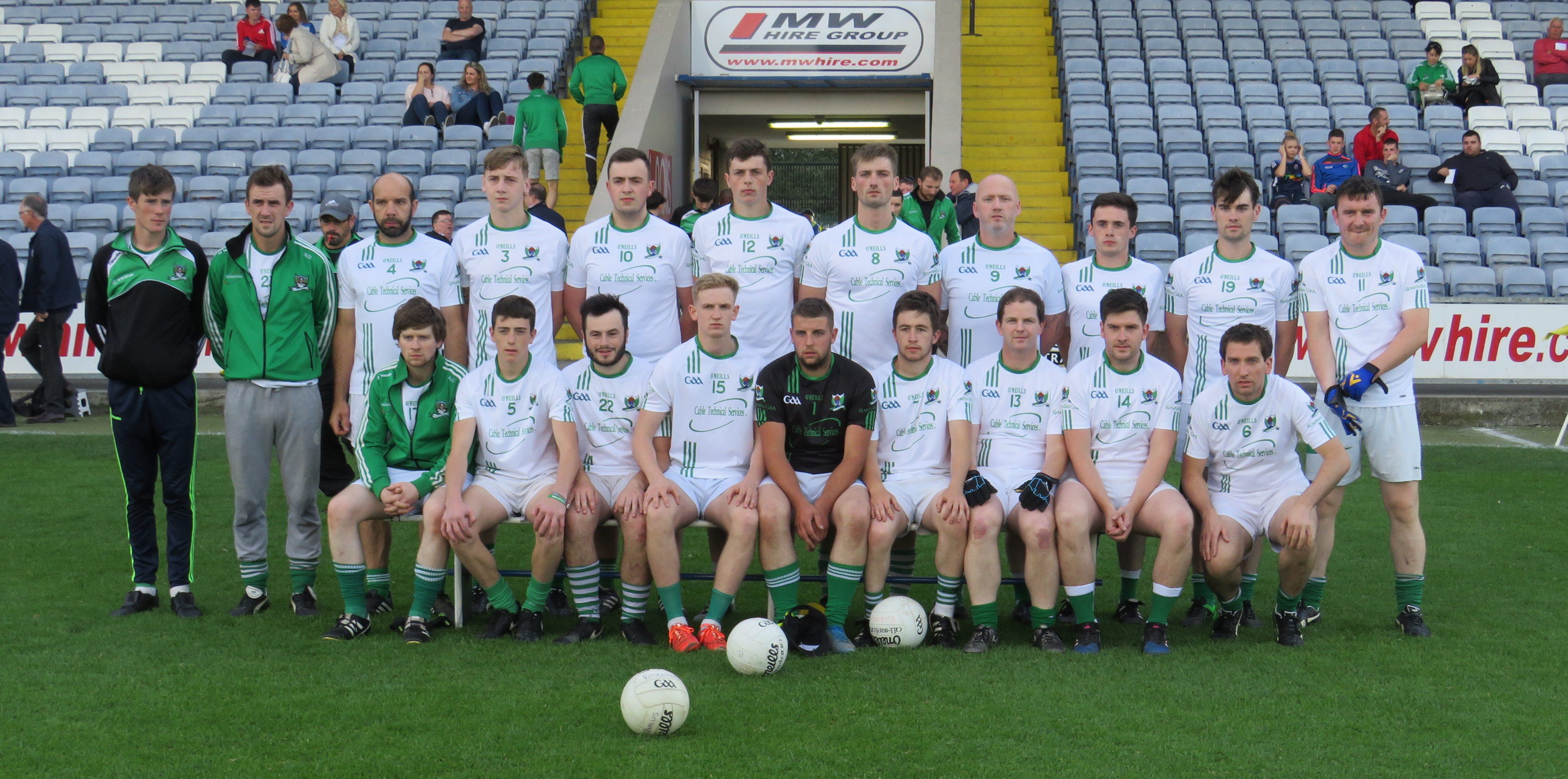 Errill came out all guns blazing in the second half but it would be a while before this translated on the scoreboard.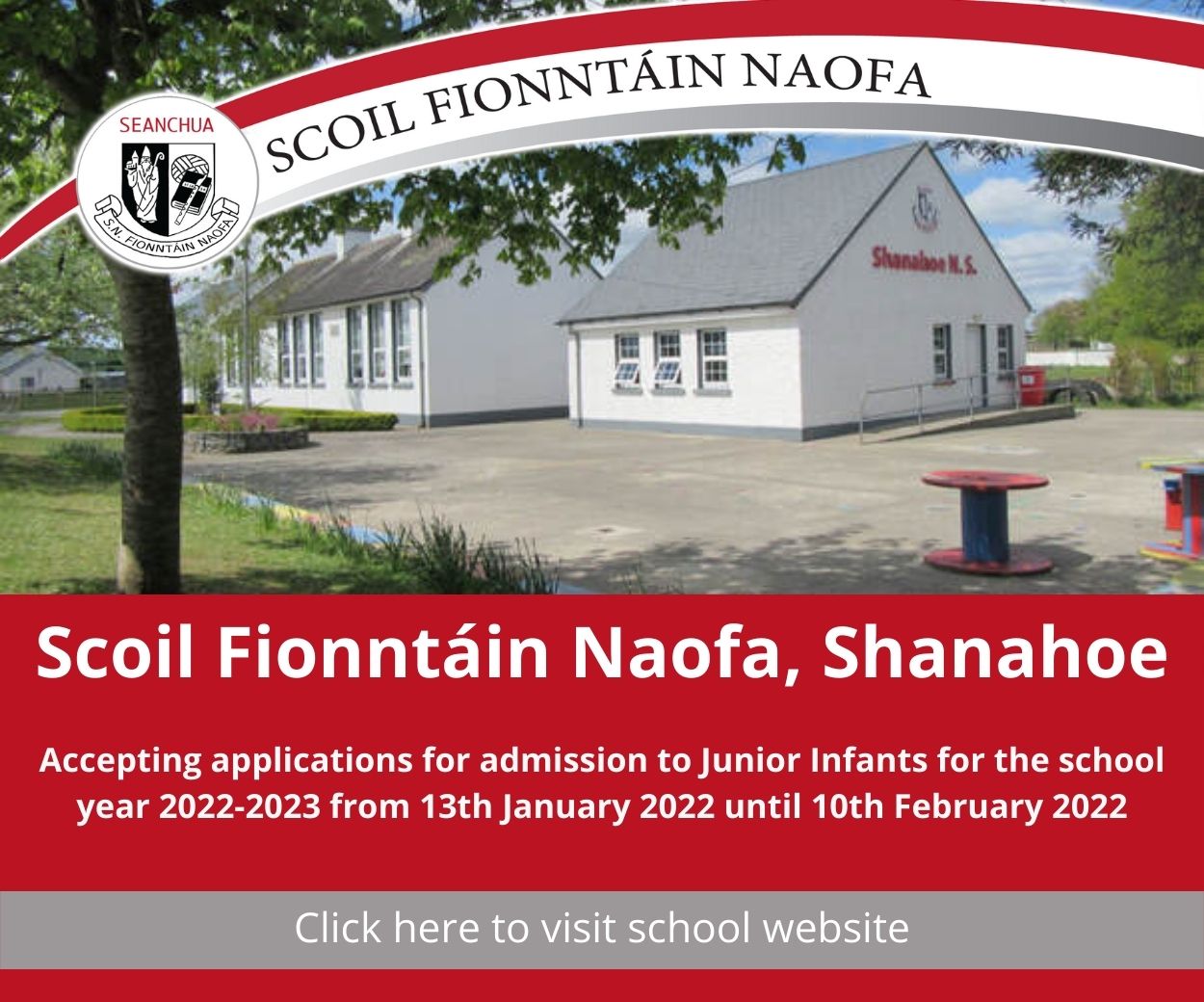 Rosenallis added three points their tally off the boots of John Lalor, Glen Shaw and Niall Doolan but this would be all they would score in the second half.
Purcell started the scoring for Errill in the second half which was followed up with a stellar point from his brother John.
Ian Martin began the goal streak in the 54th minute and this left the floodgates open for the Errill men. Paddy Purcell rocketed another shot past the Rosenallis net in the 55th minute which was quickly followed by a point from John Purcell and another goal from subsitute Tadhg Dowling in the 58th minute.
Strong runs from Eoin Dunne and Adam McDermott could not save the Rosenallis men and the scoreline finished on 4-07 to 0-07.
Rosenallis will hope for a better outcome for their intermediate footballers out tomorrow night against Courtwood in the second round of the intermediate championship.
SCORERS – Errill: Paddy Purcell 1-3, David Poynton 1-2 (1-0 penalty), Ian Martin 1-0, Tadhg Dowling 1-0, John Purcell 0-2. Rosenallis: Eoin Dunne 0-2 (one free), Jack Friel, Stephen Kelly, John Lalor, Glen Shaw and Niall Doolan 0-1 each
ERRILL: Brian Meehan; Kevin O'Dea, Jack Kelly, Daniel Bourke; John Keane, Jimmy Corrigan, Ian Martin; Eoin Bourke, David Poynton; Vinny Cleere, Paddy Purcell, Colm Meehan; Conor Cummins, Mark Dunne, Sean Delaney. Subs: Tadhg Dowling for C Cummins (27 minutes), John Purcell for C Meehan (44 minutes), Michael Purcell for M Dunne (58 minutes).
ROSENALLIS: Thomas Shelly; Dylan McEvoy, Adam McDermott, Mick McEvoy; Jack Friel, John Lalor, Sean Dunne; Dean Mahon, Paddy Dunne; Stephen Kelly, Niall Doolan, Eoin Dunne; Benny Corcoran, Donal Lalor, Glen Shaw. Subs: Ciaran White for B Corcoran (34 minutes), Anthony Gorman for D Mahon (44 minutes), Kenny Farrell for D Lalor (52 minutes).
Referee: Eric Ward (Portarlington)
SEE ALSO – All of Wednesday evening's Laois GAA results