A young Liverpool fan from Portlaoise had the moment of a lifetime in the Aviva Stadium on Saturday evening when he ran onto the pitch and managed to get a selfie with Senegal striker Sadio Mané before being removed by stewards.
Luke Homan (14) from Fairgreen ran onto the pitch in the second half of the Liverpool versus Athletic Bilbao game and with stewards in hot pursuit, still managed to pull out his phone and take a selfie with a bemused Mané.
His actions sparked a massive cheer from the crowd with booing ringing out from around the ground as the young fan was bundled off the pitch.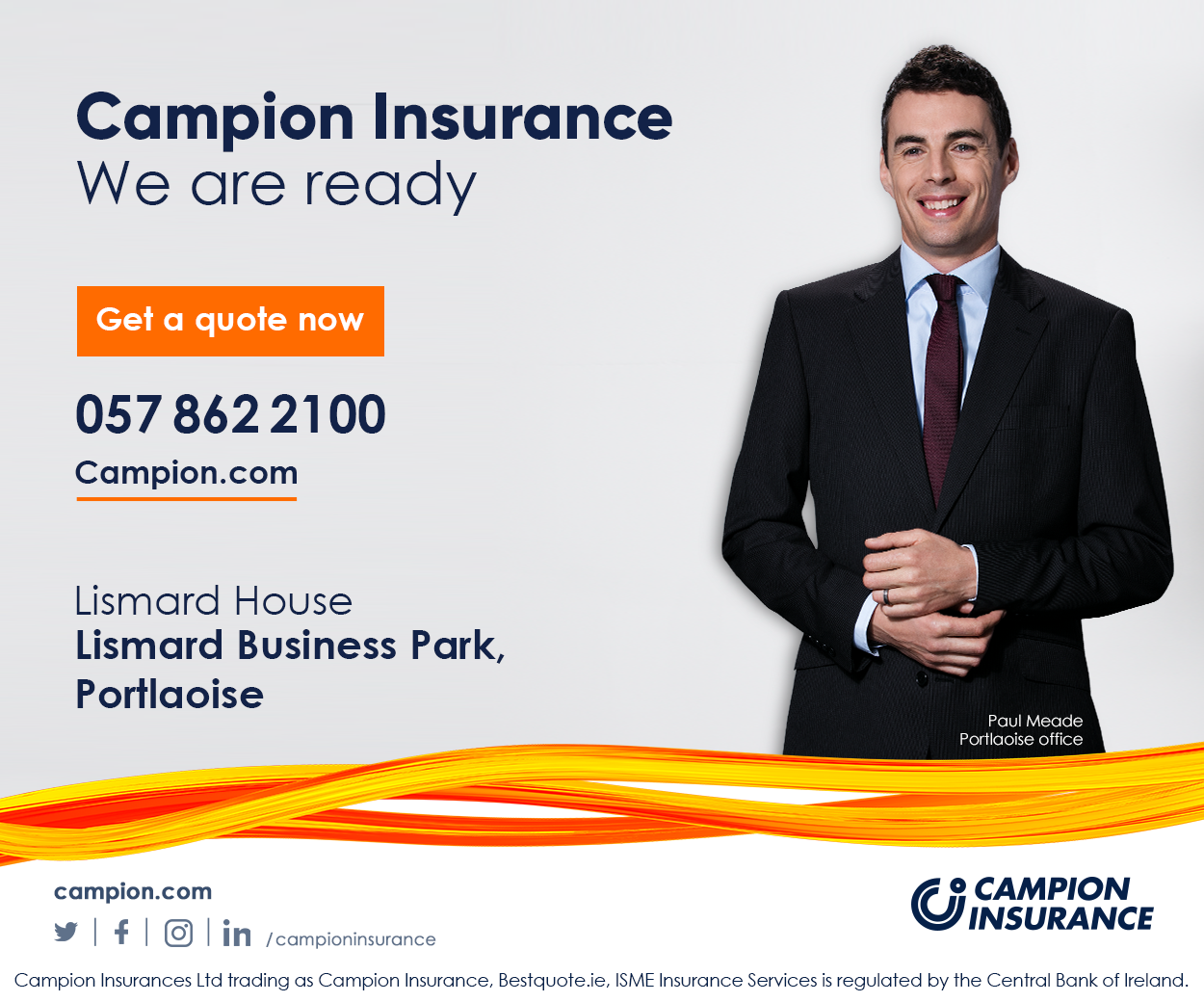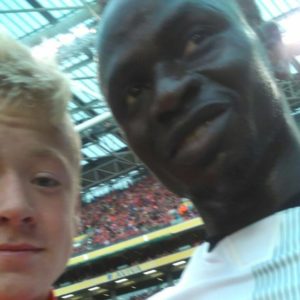 During the incident a baseball cap belonging to one of the stewards ended up on the ground.
Even louder cheering ensued when Mané picked up the cap and put it on.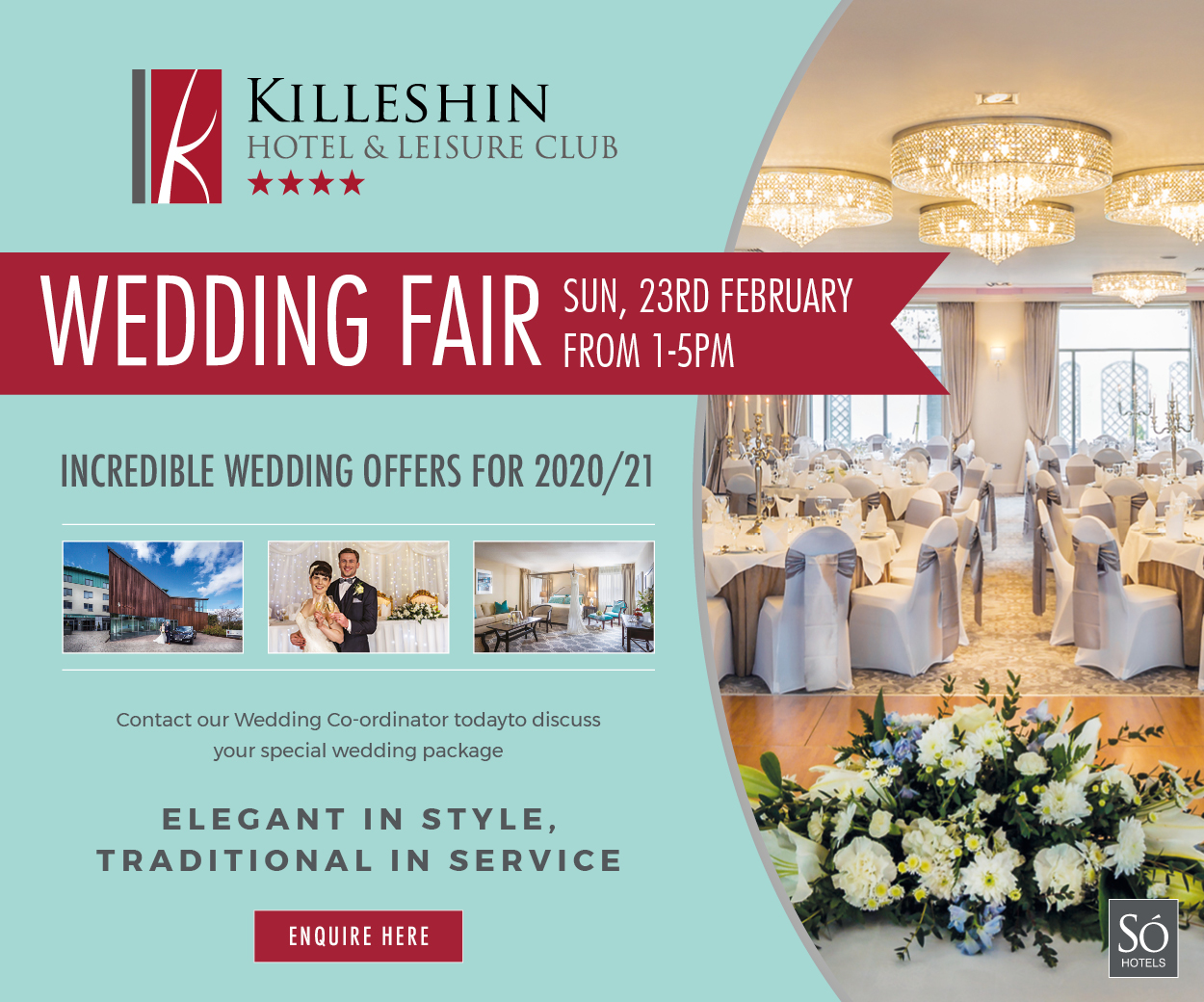 A loud chorus of boos rang out when the stewards returned to the pitch, minus the young fan.
"It all started as a joke and my family didn't think I would actually do it," he told LaoisToday.
Luke was at the game with his family who didn't realise what he was about to do.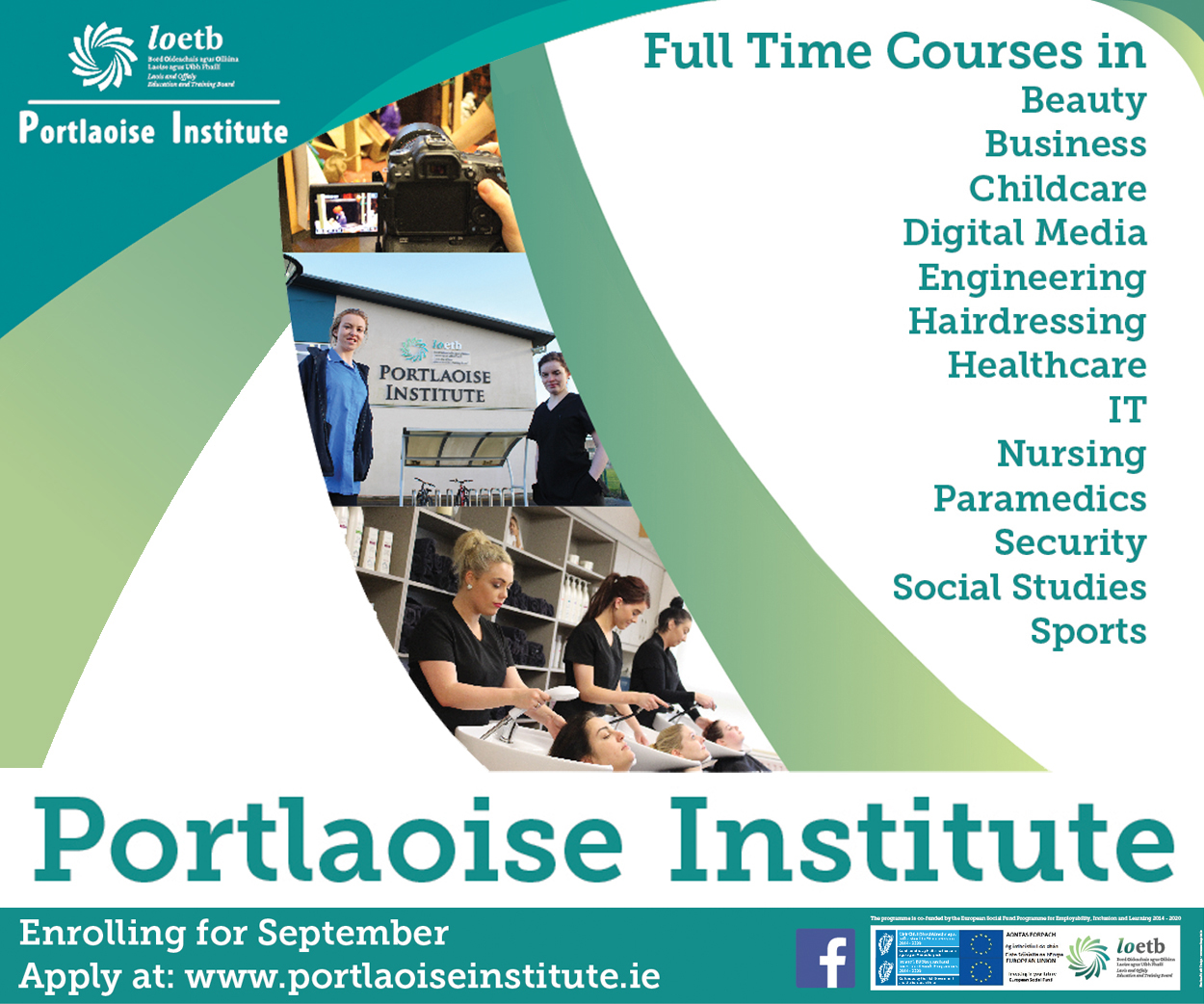 "I told them I was going to the bathroom," he said.
"It was great. I didn't think it would happen. I would have gone to Salah if he was still on the pitch," he said.
He added that Mane said thanks to him, after the young fan took his never-to-be-forgotten selfie.
@10SadioMane @LFC @BeWarmers only Sadio Mane would do this pic.twitter.com/3HWYEX6GYA

— Karl Roe (@realkarlroe) 5 August 2017
When the stewards caught up with him, he was taken to the back of the ground and handed over to gardai.
"I was kicked out," he said.
He then had to ring his parents to come meet him. "They were in shock," he said.
He added that he also got a bit of a telling off. "They told me I was a bit of an eejit," he said.
He ran on to the pitch with the score at 2-1, missing the third goal by Solanke which sealed the 3-1 win for Liverpool.
Coutinho
Luke said that Coutinho is his favourite player, but unfortunately he wasn't in Dublin due to a minor injury.
He said all of his friends have heard about his antics.
No doubt it will still be topical when he returns to second year in St Mary's CBS at the end of the month.
This was his second time to see Liverpool, the first time was against Shamrock Rovers a number of years back, at an end of season game.
He hopes to get to Anfield some time soon.
In the meantime, he has promised not to run on to the pitch if he is let back inside Lansdowne Road again.

SEE ALSO – 5ive and S Club Party (S Club 7) coming to Electric Picnic