One of Laois's greatest ever female sports stars Alison Miller will begin her second Women's Rugby World Cup campaign this evening when Ireland take on Australia in the opening game of this year's competition in UCD.
Miller was a star of Ireland's last World Cup when they reached the semi-final in 2014, famously scoring a try in the historic win over New Zealand before losing to eventual champions England in the last four.
With 19 international tries to her name, it's the latest highlight of a remarkable sporting career for the Killeen woman who has excelled at athletics, ladies football and rugby.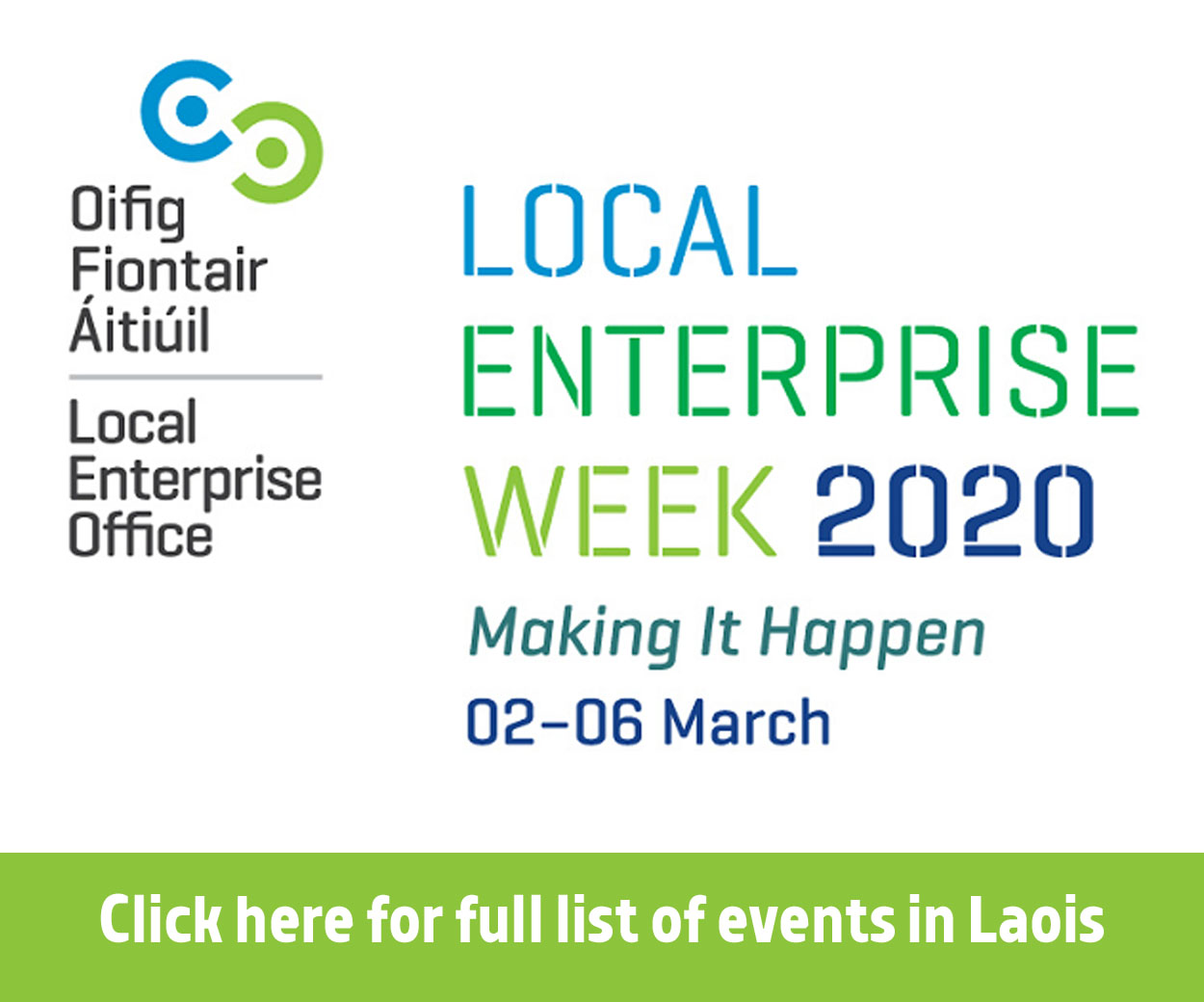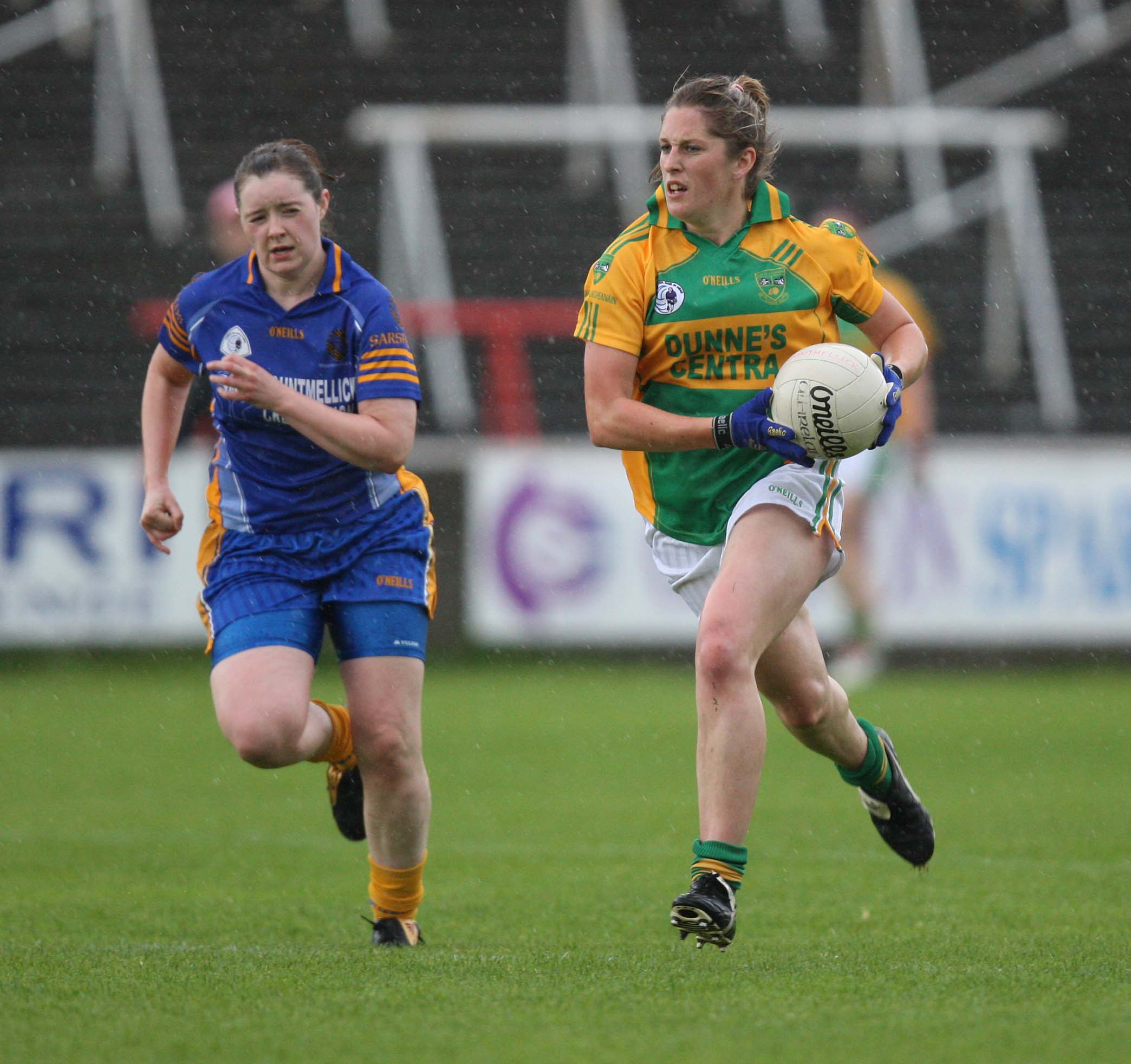 She comes from strong sporting stock, her later father Bobby was an exceptional Laois footballer from the late 1960s through to the early 1980s while her mother Carol was also an accomplished athlete and gymnast.
Growing up she played every sport going, initially coming to prominence in gymastics and athletics but also playing basketball, and volleyball during her secondary school days in St Leo's in Carlow. She was a regular winner in the St Abban's colours often representing Laois at the national Community Games finals in Mosney.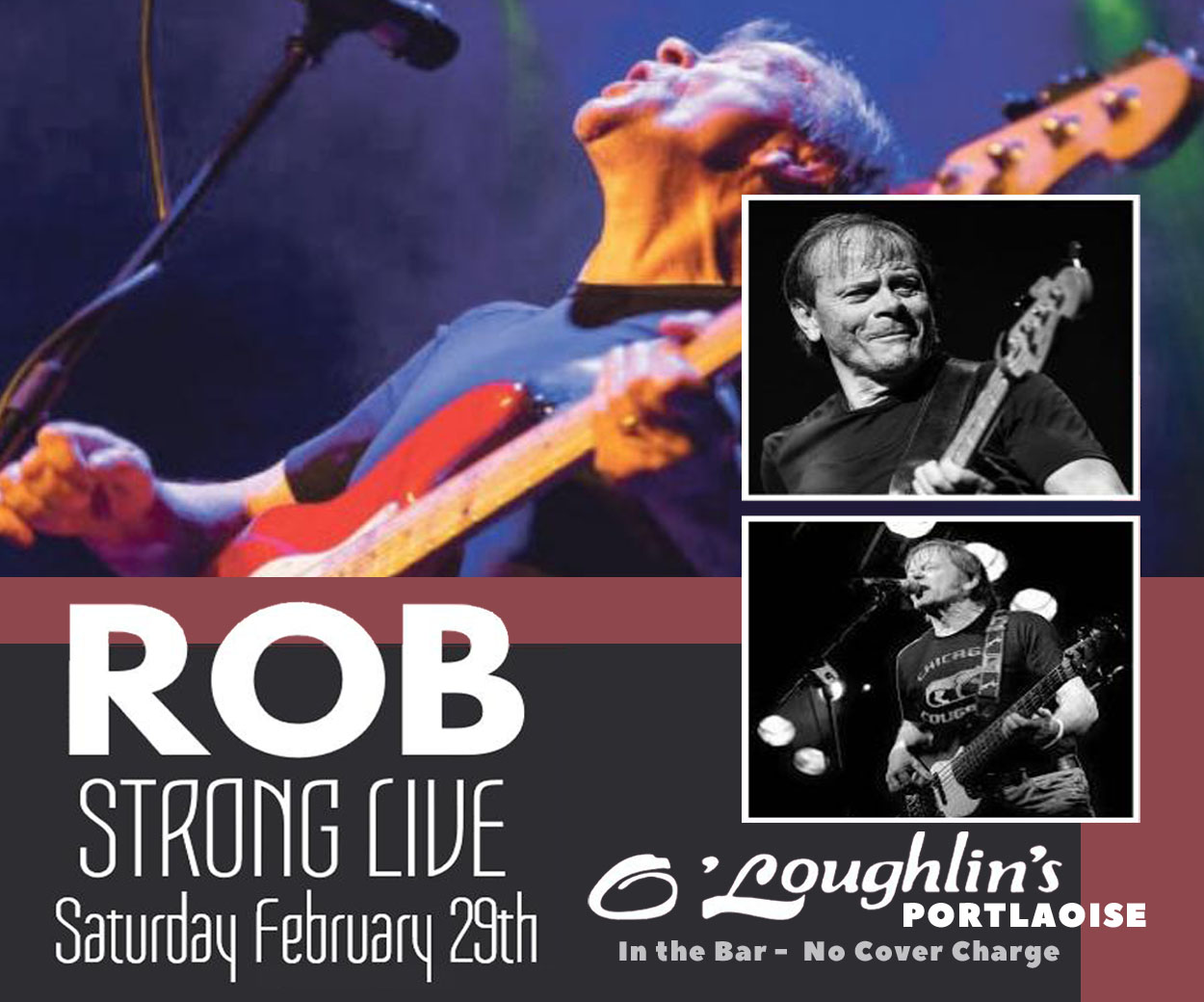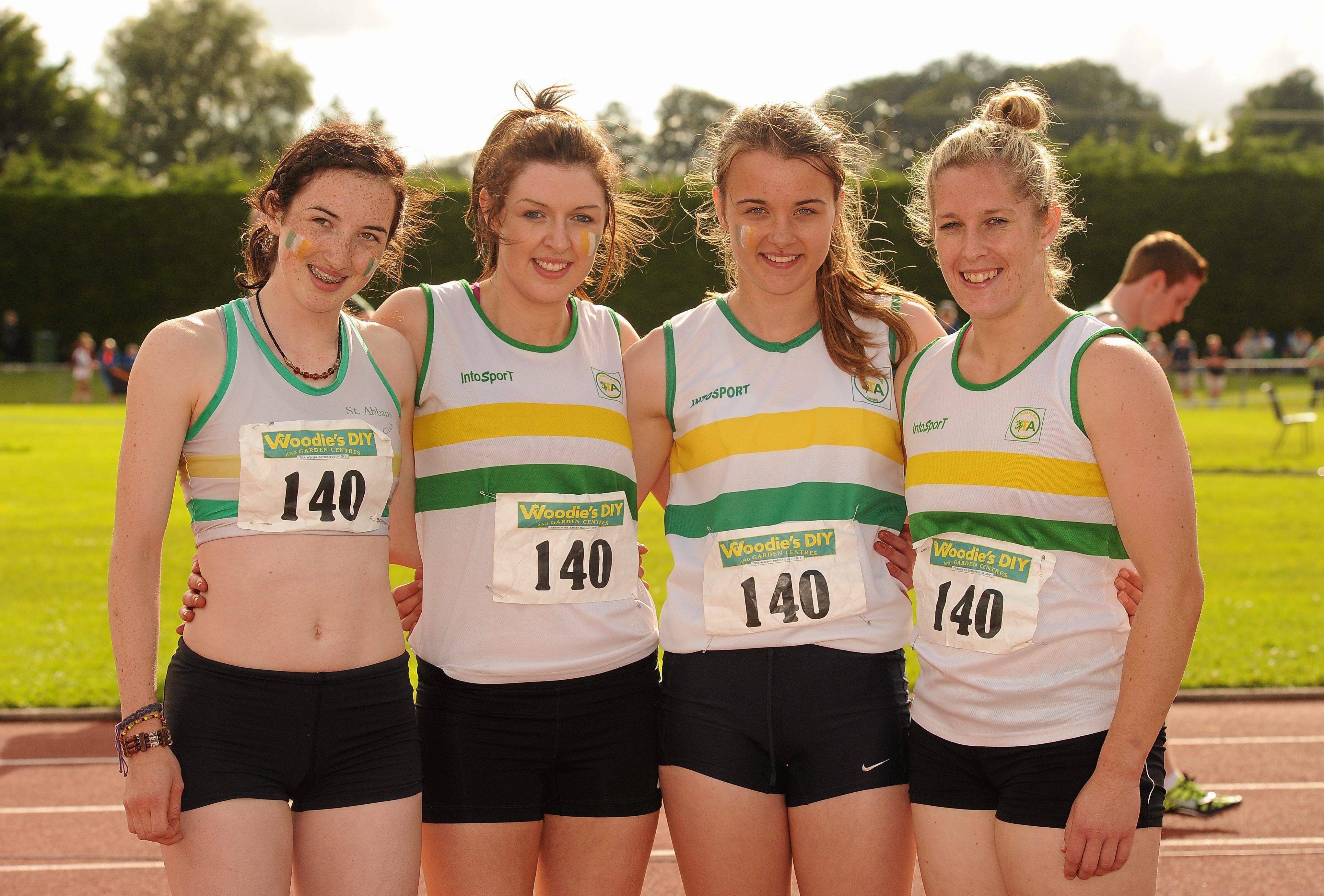 She also represented the Laois senior ladies football team for a couple of years before turning her hand to rugby, initially in Waterford IT where she went to college and later in Portlaoise Rugby Club. A fine Portlaoise team went right up through the divisions over a number of seasons with Miller clocking up an incredible number of tries. It wasn't enough to impress the Leinster selectors however who overlooked her – but she opted to attend trials for Connacht who gladly took her into their system. From there she broke into the Ireland system and has been an ever-present on the wing for the last number of seasons, a part of the 2013 Grand Slam-winning team and a regular on our TV screens throughout the Six Nations.
Three years ago they excelled in France when they got to the semi-final. Now, with home advantage (group games in UCD and the knockout stages in Belfast), they'll be looking to go one step further.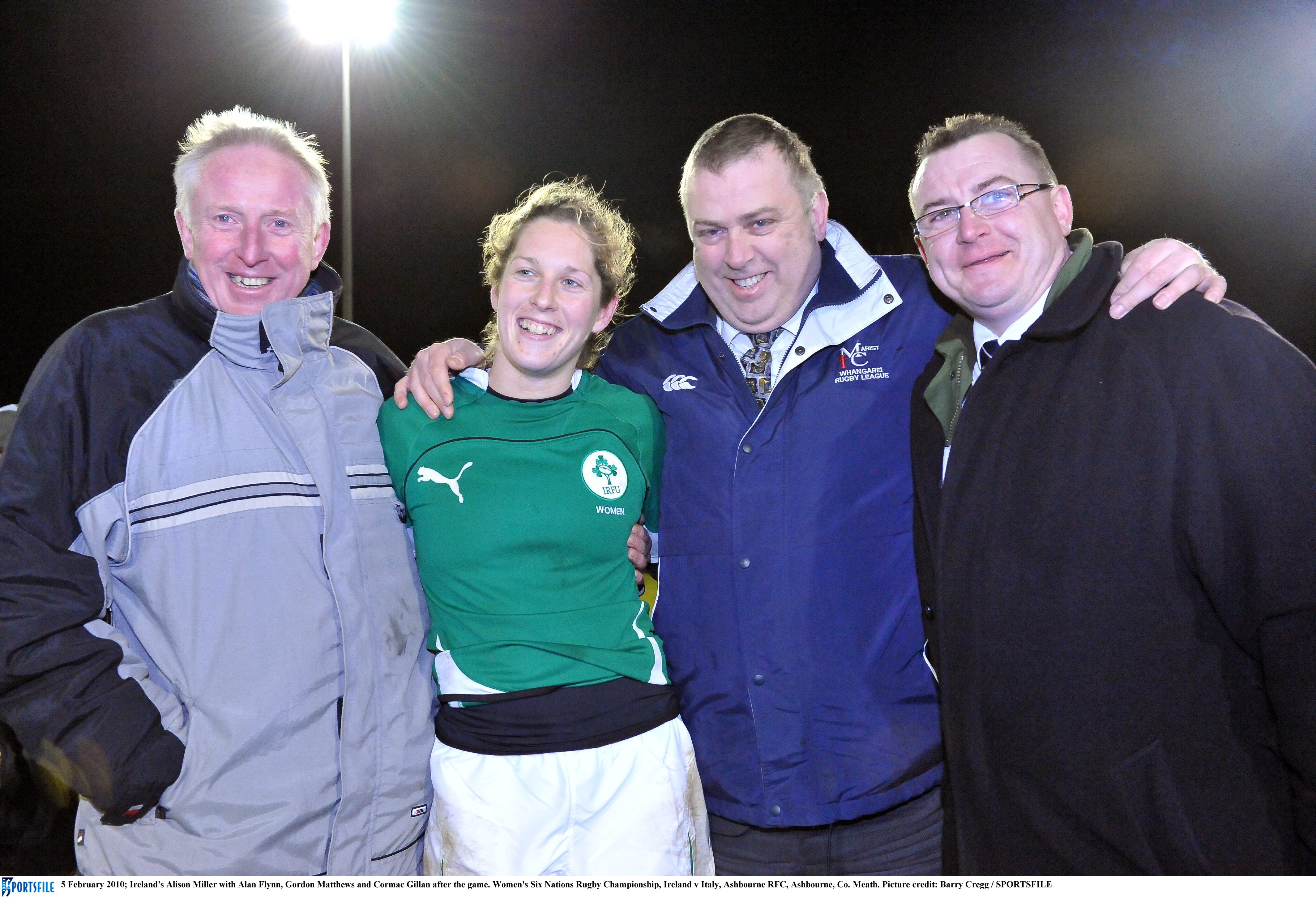 "It's hugely competitive, and all the teams in the World Cup are looking to do the same thing," she said last week ahead of the start of the competition. "We just have to concentrate on ourselves, game-to-game. You don't get past the first game, and I think you just think about the first game. That's what we did in the last World Cup. It would be fantastic to go one step further to a final."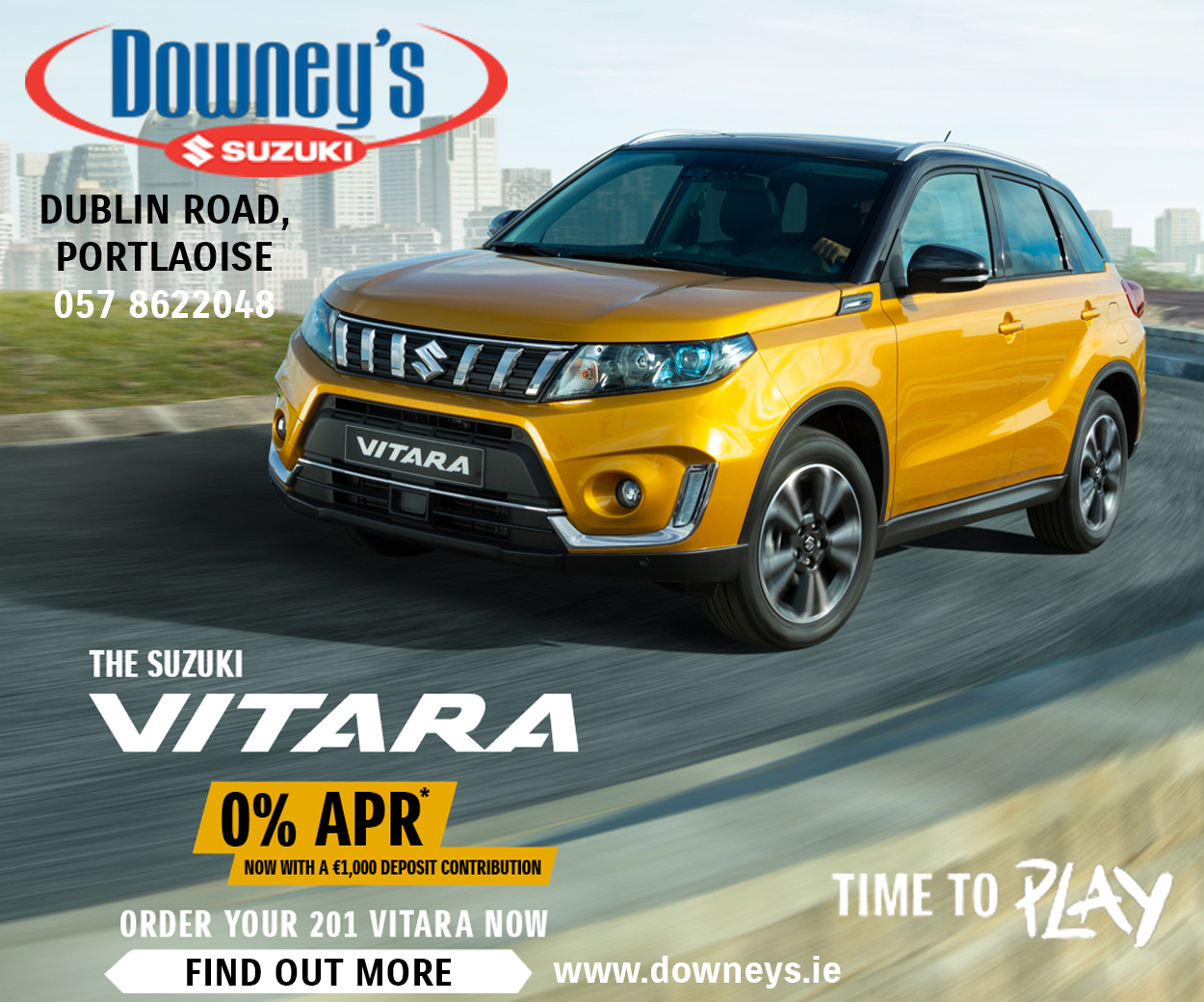 Speaking to IRFU.ie she spoke warmly of her early days with Portlaoise (she now lines out with Old Belvedere at club level).
"I was with Portlaoise since I started playing rugby, so I learnt a lot there and made a lot of great friends. I would have been proud of coming from Portlaoise. We were a very, very low division team when I started playing rugby, and we went all the way up to Division 1 with a lot of the girls in that team."
She has also mentioned in the past the great welcome she received in Portlaoise in her early days.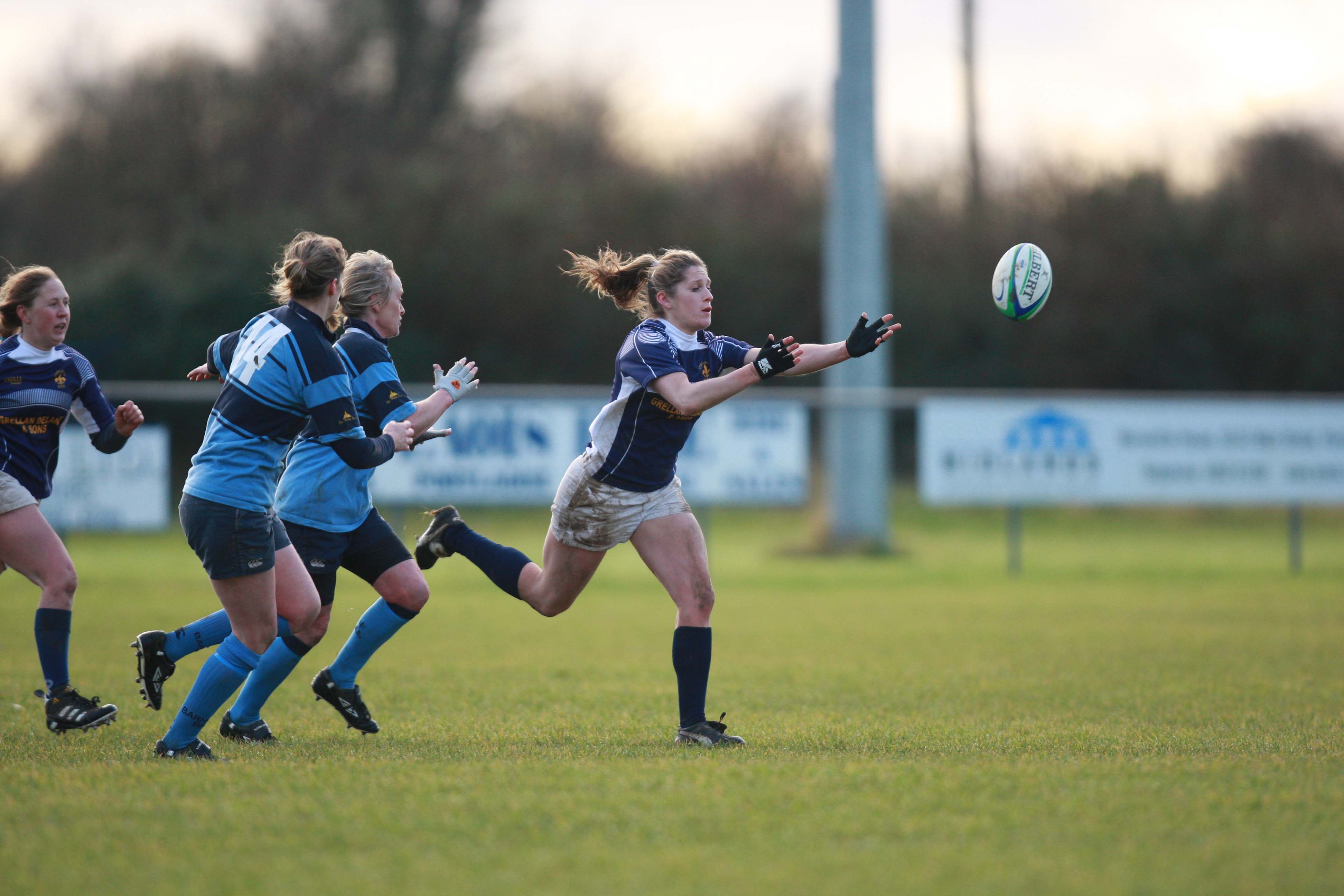 "When I decided to take up rugby with Portlaoise Rugby Club I never felt so welcomed. We were only in the Development League at the time." They later went on to win Division 2 of the All Ireland league, a massive achievement given where they had started.
This evening in Dublin Alison will no doubt have plenty of local support, many of whom have travelled far and wide to see her play.
Australia will be a big task but she'll take it in her stride as ever.