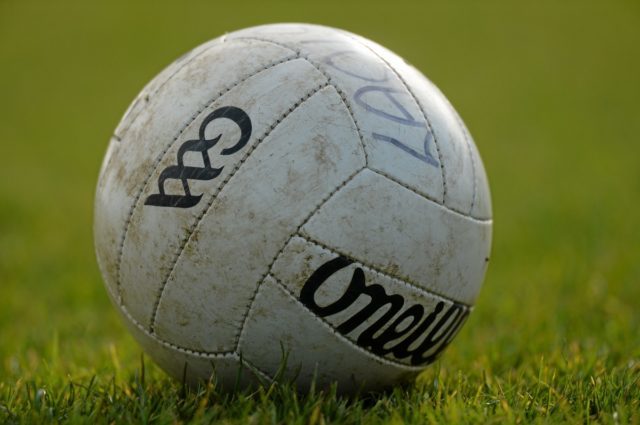 Rosenallis 3-13 Courtwood 0-19
Laois Shopping Centre IFC Round 2
Rosenallis continue their winning streak in the intermediate football championship overcoming Courtwood in Portarlington in a game that was in the balance right up until the final minute.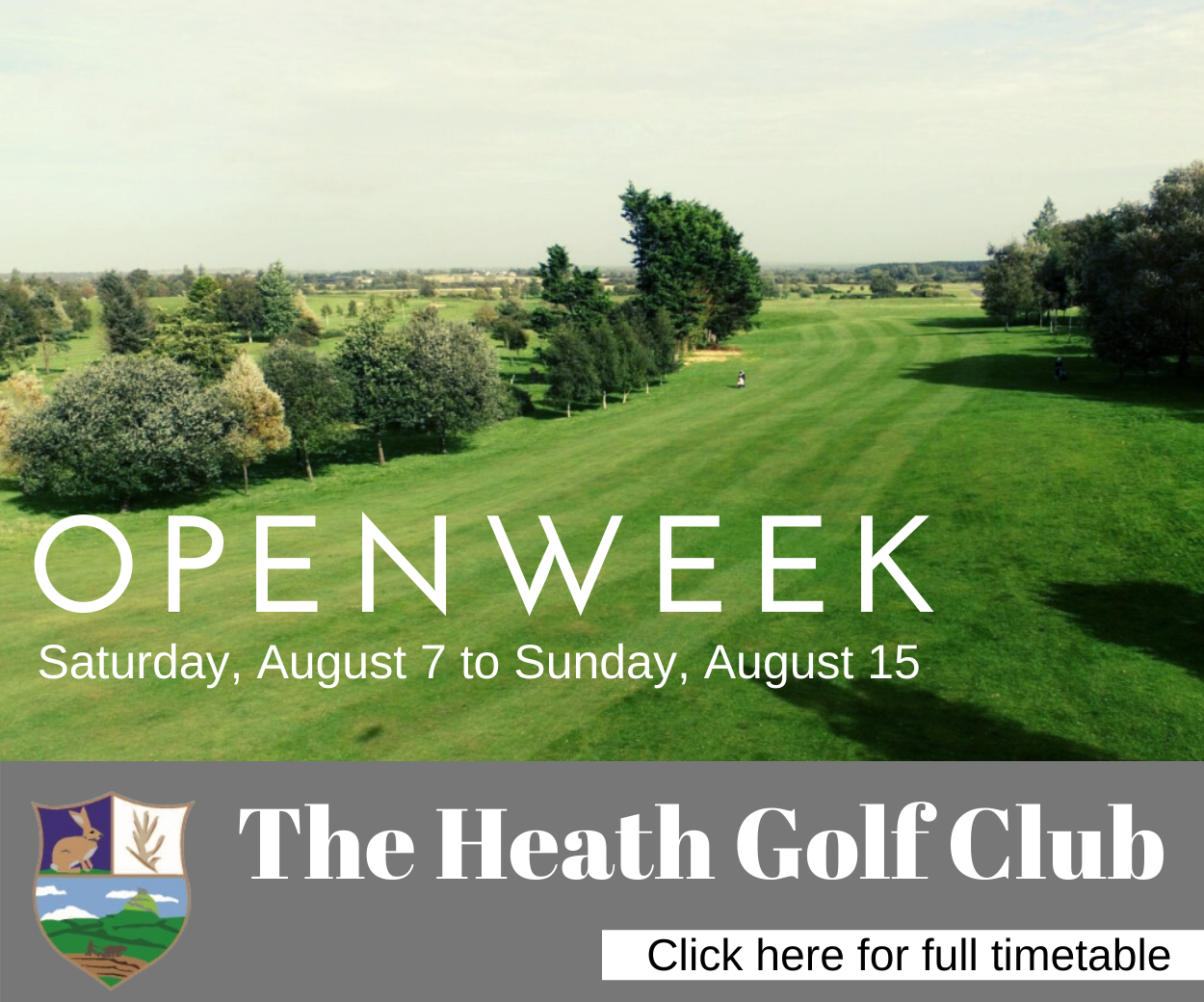 The result means that Rosenallis go through to a semi-final while Courtwood revert to a quarter-final clash against the winners of Timahoe and Annanough.
The scoring started 40 seconds into the match with a point from Rosenallis's Joey Shelley. Courtwood responded a minute later with a point from full-forward Matt Kelly.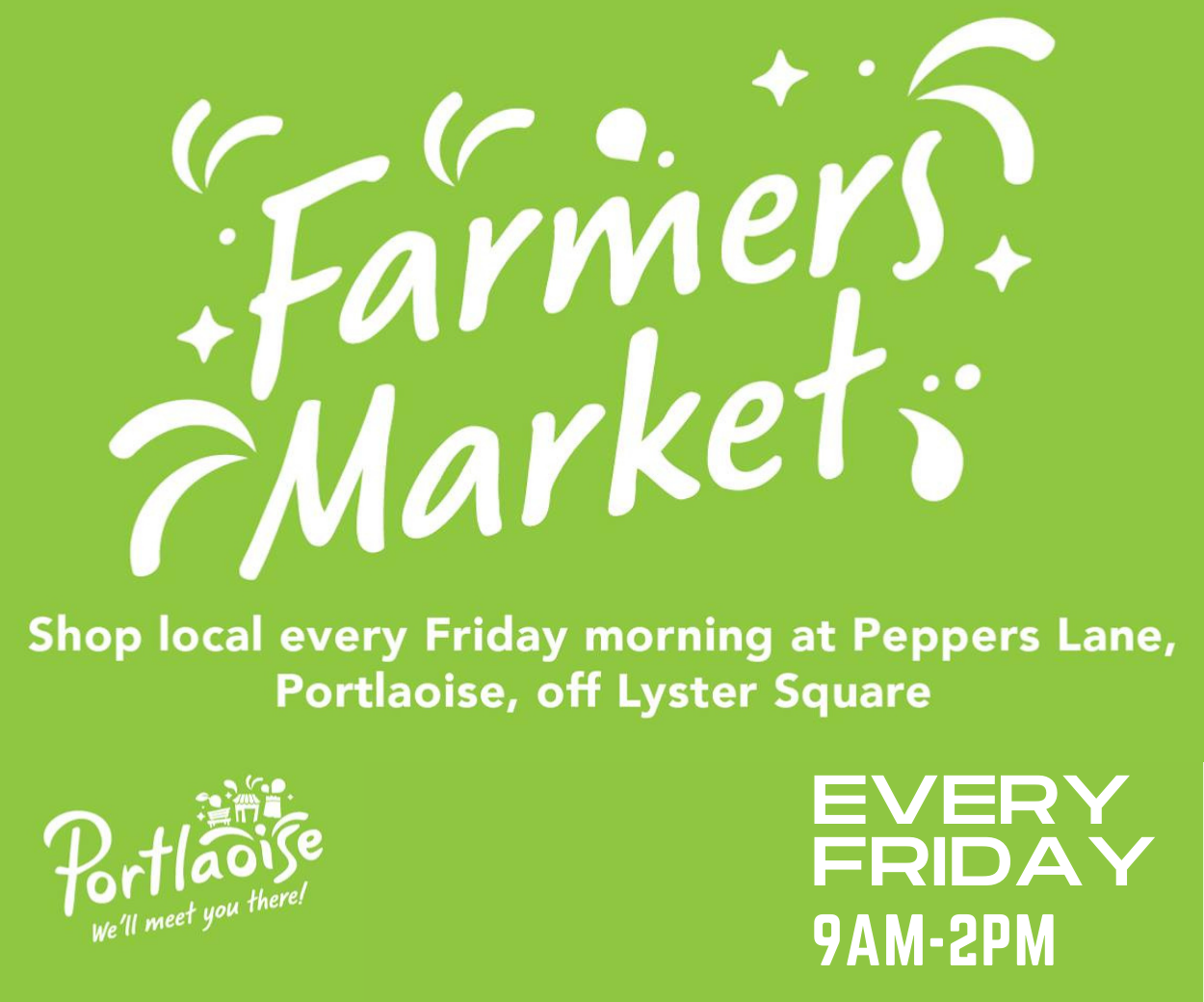 Frees from both Kelly and Poole would see the sides remain level before Courtwood's Niall Donoher kicked a brilliant point from the half-forward line.
Rosenallis's Paddy Keating posed a real threat on the wing in the first half and points from himself and Mark Dunne put Rosenallis two ahead.
Poole's and Brian Fizpatrick's ability to play off each other resulted in Poole landing a goal for Rosenallis just inside the 10 minute mark.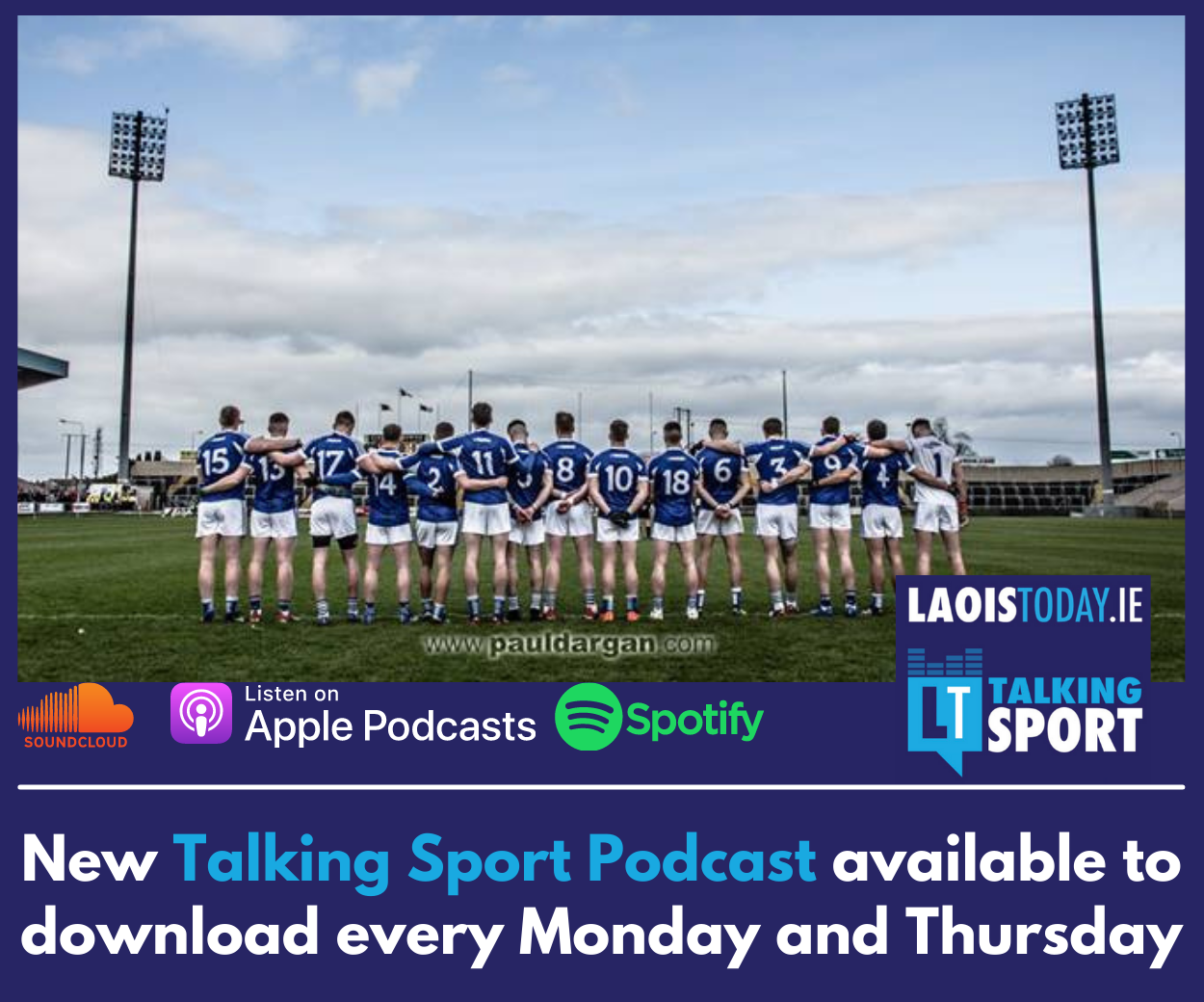 There was a conversion of points between the teams as Donoher and Kelly kicked two for Courtwood while Keating and James Jackson scored two at the other end of the field.
A brilliant save by Rosenallis goalie Barry Farrell resulted in a counter-attack led by Cathal C. Fennell up the pitch. The ball then landed to Brian Fitzpatrick who lobed the Courtwood goalie to score Rosenallis's second goal.
Three more points were hit from Rosenallis's Joseph Shelley, Colm Poole and Brian Fitzpatrick before Courtwood hit back with scores from Conor Hogan and Rob Flynn. The end of the first-half saw Rosenallis leading 2-10 to 0-7.
The second-half was a high scoring affair with Courtwood kicking two points from frees in the first three minutes. A point from Colm Poole in the 33rd minute would be the last score Rosenallis put on the board for 20 minutes as Courtwood stepped up a mark. Scores from Kelly, Alan Kinsella, Luke Doyle and Rory Doyle left just three between the teams in the 50th minute.
Patrick Keating slotted a point over the bar which Courtwood answered to by scoring two more points of their own.
Patrick's brother, Joseph, then hit a magnificent shot past Courtwood goalie Eoghan O'Neill to inject life back into the Rosenallis side.
But Courtwood weren't going to fade away. Kelly and midfielder Mark O'Halloran added two to their tally in the 3rd and 4th minutes of additional time.
Courtwood added another point in the 68th minute but Joseph Shelley's point for Rosenallis signalled the end of match and Rosenallis three point victors. The score ended Rosenallis 3-13, Courtwood with 0-19.
Rosenallis now progress to the semi-final and will have to wait til this weekend to see who they meet there.
SCORERS – ROSENALLIS: Colm Poole 1-4 (0-02 frees) Brian Fitzpatrick 1-1, Joseph Keating 1-0, Joseph Shelley 0-3, Patrick Keating 0-3, James Jackson 0-1 (0-1 frees) Mark Dunne 0-1.  COURTWOOD: Matt Kelly 0-7 (six frees), Niall Donoher 0-3, Alan Kinsella 0-2, Rory Doyle 0-2,Mark O'Halloran 0-2, Conor Hogan 0-1, Rob Flynn 0-1, Luke Doyle 0-1
ROSENALLIS: Barry Farrell; Cormac White, Ruaidhri C-Fennell, Marcus Redmond; Paddy Keating, John Lennon, Fiachra C-Fennell; Cathal C-Fennell, Mark Dunne; Darren McEvoy, Ronan Murray, James Jackson; Colm Poole, Brian Fitzpatrick, Joseph Shelley. Subs: Eoin Dunne for Darren McEvoy (37 minutes – blood sub), Joseph Keating for J Jackson (50 minutes), Thomas Keating for D McEvoy (59 minutes), Eoin Dunne for C Poole (64 minutes).
COURTWOOD: Eoghan O'Neill; Ian Corcoran, Conor Hogan, Matt Malone; David O'Connell, Rob Flynn, Tom O'Connell; Paddy Wilson, Mark O'Halloran; Brian Hogan, Niall Donoher, David Duffy; Luke Doyle, Matt Kelly, Rory Doyle.
Referee: Michael Tarpey (Kilcavan)