This September, to mark its 10th anniversary, The Salty Dog will find itself centrepiece to a bustling and grimy port – a whole new two-storey structure.
The Salty Dog stage has been popular with Electric-Picnic-goers since it first arived and this revamp will only increase that.
A statement said: "Constructed from stolen timber and given a lick of paint – and populated with the kind of seedy low-lives that make ports all over the world a little short on scruples and long on mischief.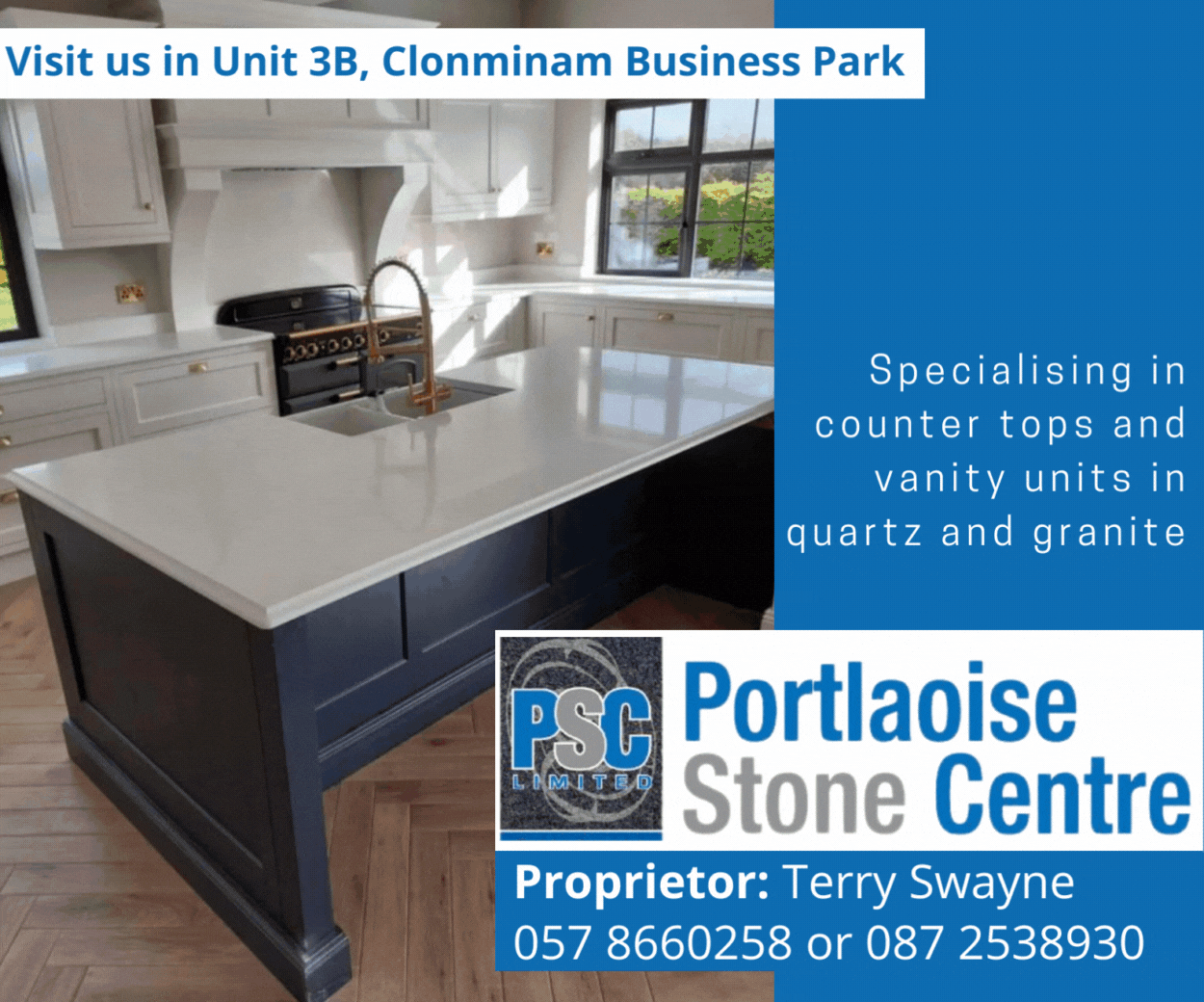 "Hustlers selling eye-patches (buy one, get one free); tricksters duping the innocent with three cards and a barrel; a blood-spattered surgery for limb removal and replacement; a market for dried haddocks with no sell-by-date; a reclamation yard of other unwanted seaside junk; The String and Door is the festival's first dental service; The Hot Poker is a uncredited portside VD clinic; 'Shiver Me Timbers' will be a red-light troupe involving some waggling of booty to the fiddle and tin whistle; a beardy cast of hags and growlers will mend fishing nets, smoke fish, swig porter and pickpocket passers-by.
"Purveyors of bawdy theatre and a grimy dose of portside commerce will complete the streetscape, to the sound of unkempt souls croaking sea shanties to no one in particular. And that is just the harbour."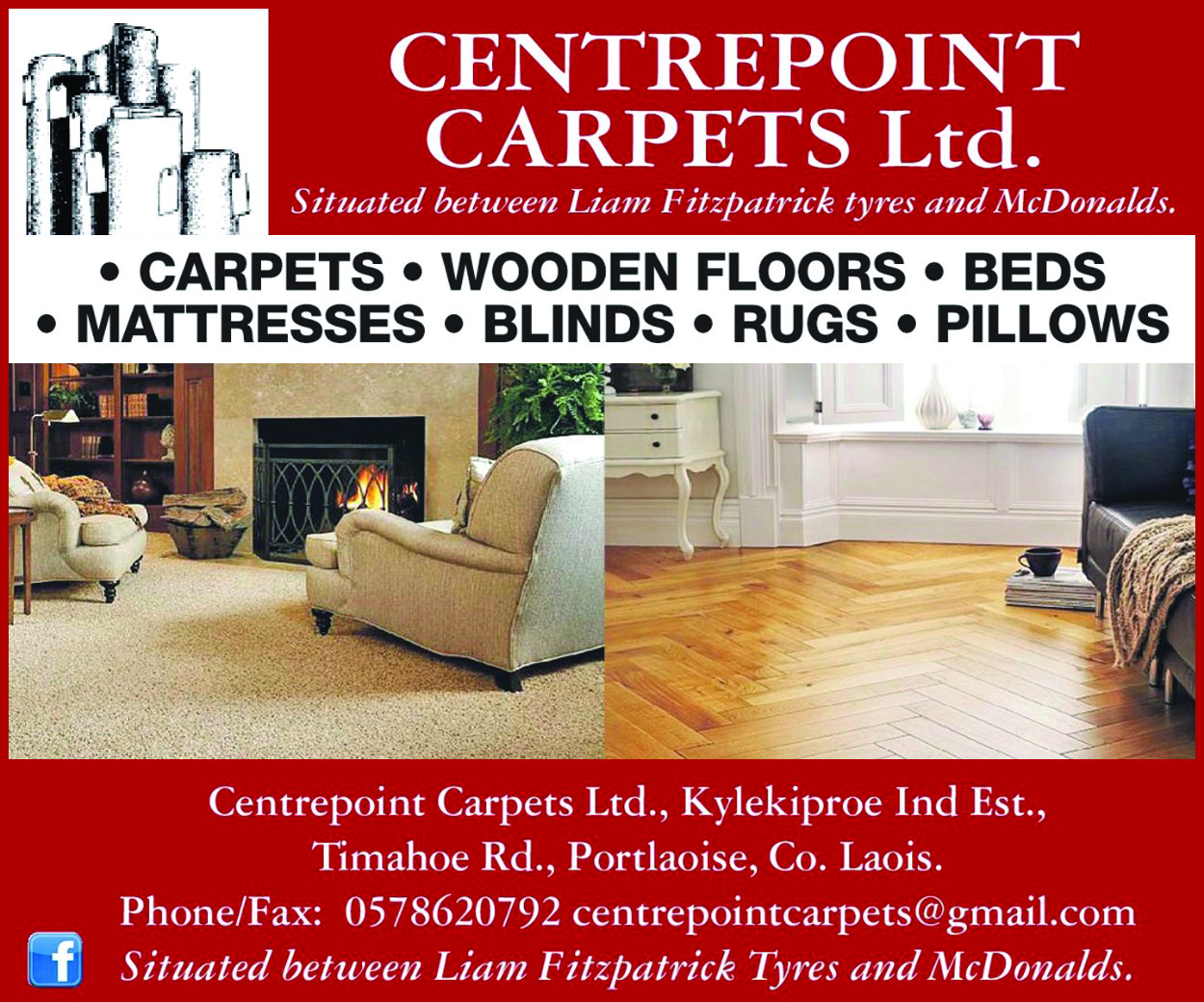 Now nestled in the clutches of its very own harbour, the Salty Dog is going to mark 2017 in style.
And the line-up for the weekend is very impressive also.
It includes: "Hot Sprockets, a maiden voyage for folk melodians Corner Boy, melodious favourites Otherkin, the two best brass collectives in Ireland Stomptown Brass and Booka Brass Band.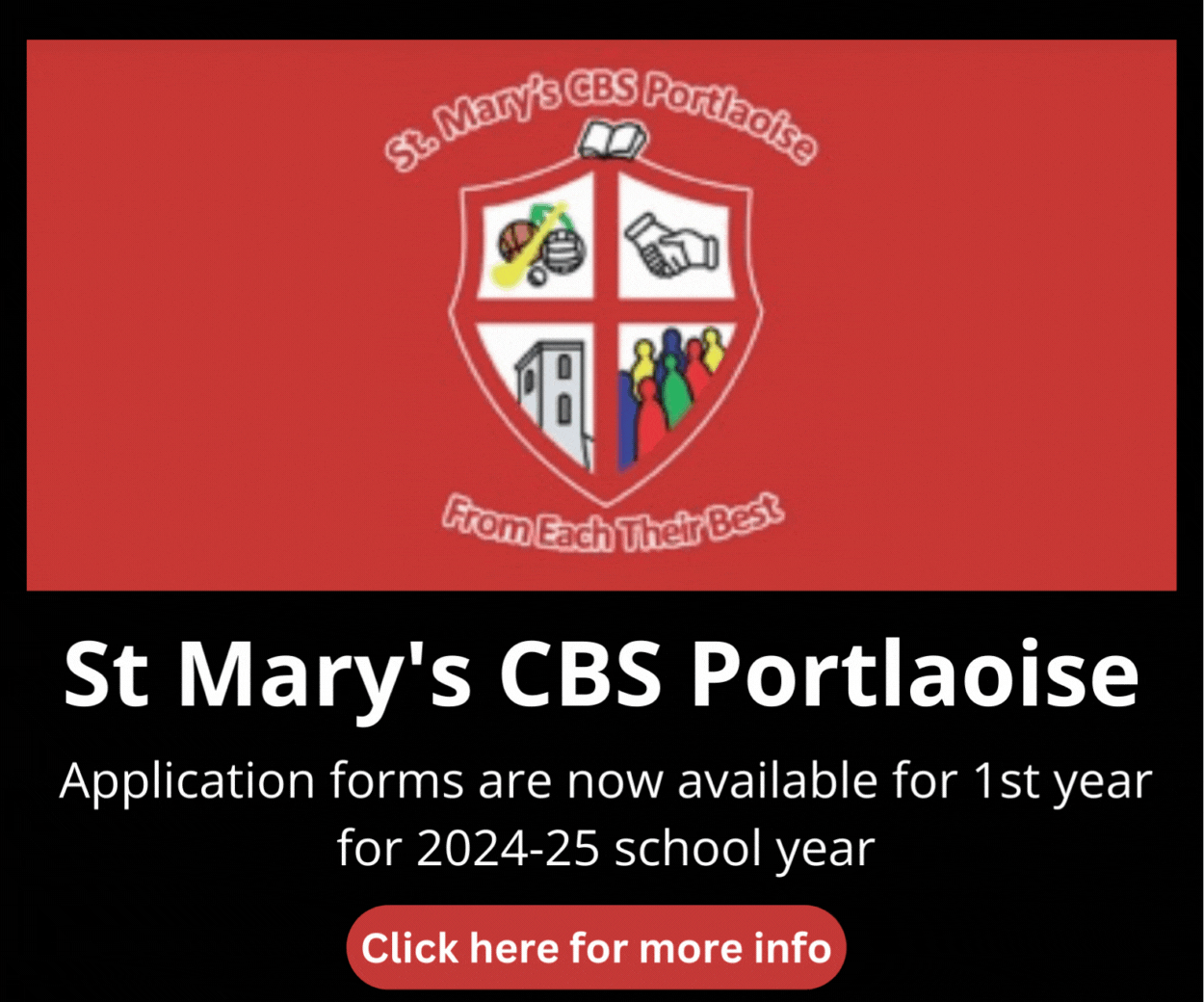 "There will also beGalwegian crazy boys My Fellow Sponges, a blast of electronica from Rian Trench's new outfit Deborah and the spell-binding electronica outfit The Innocent Bystander, young lunatics No Monster Club, breath-taking Smithsonians These Charming Men, spoken word anarchist Jinx Lennon, David Kitt in his only festival appearance as David Kitt, a new project from Mick Pyro and Pete Pamf called Shogunz of Skank
"While a party night with the eponymous The Pale is not to be missed, as is some humming Jamaican beats form Gangsta Ska, and from all-girl The Skatuesques.
"Nix Moon, Square Pegs, Good Strangers, Paddy Hanna, Columbia Mills, The Roadhouse Doors, Leila Jane and the Healers.
"And in The Captains back pocket this year? Brand new music from rappers Rocstrong, loud experimental duo Bicurious, and just wait till you hear the stunning performance of British indie folk master DD Allen."
SEE ALSO – 5ive and S Club Party (S Club 7) coming to Electric Picnic