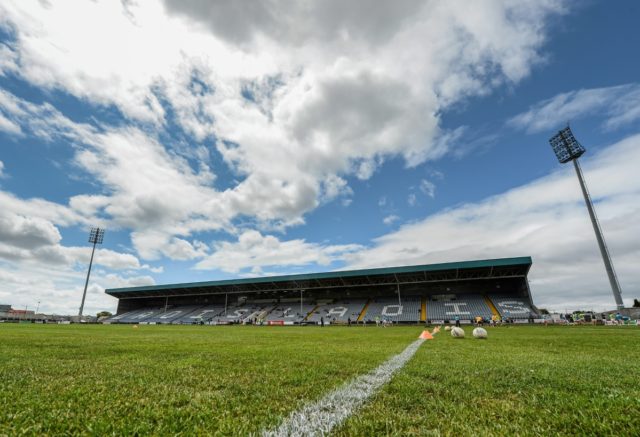 Former GAA President Nickey Brennan is currently heading up a Strategic Review of Laois GAA and as part of the process the independent group is planning on meeting every club in the county.
A letter was sent to the club secretary of all 48 clubs in the county this week with a detailed questionnaire they hope will be discussed at a club committee meeting. And after that is completed it is intended that members of the Strategic Review Committee will visit each club in the county to further hear their views.
There is also a public survey planned ahead of the strategic review document being drawn up. It is believed to be the widest consultative process ever undertaken in the county.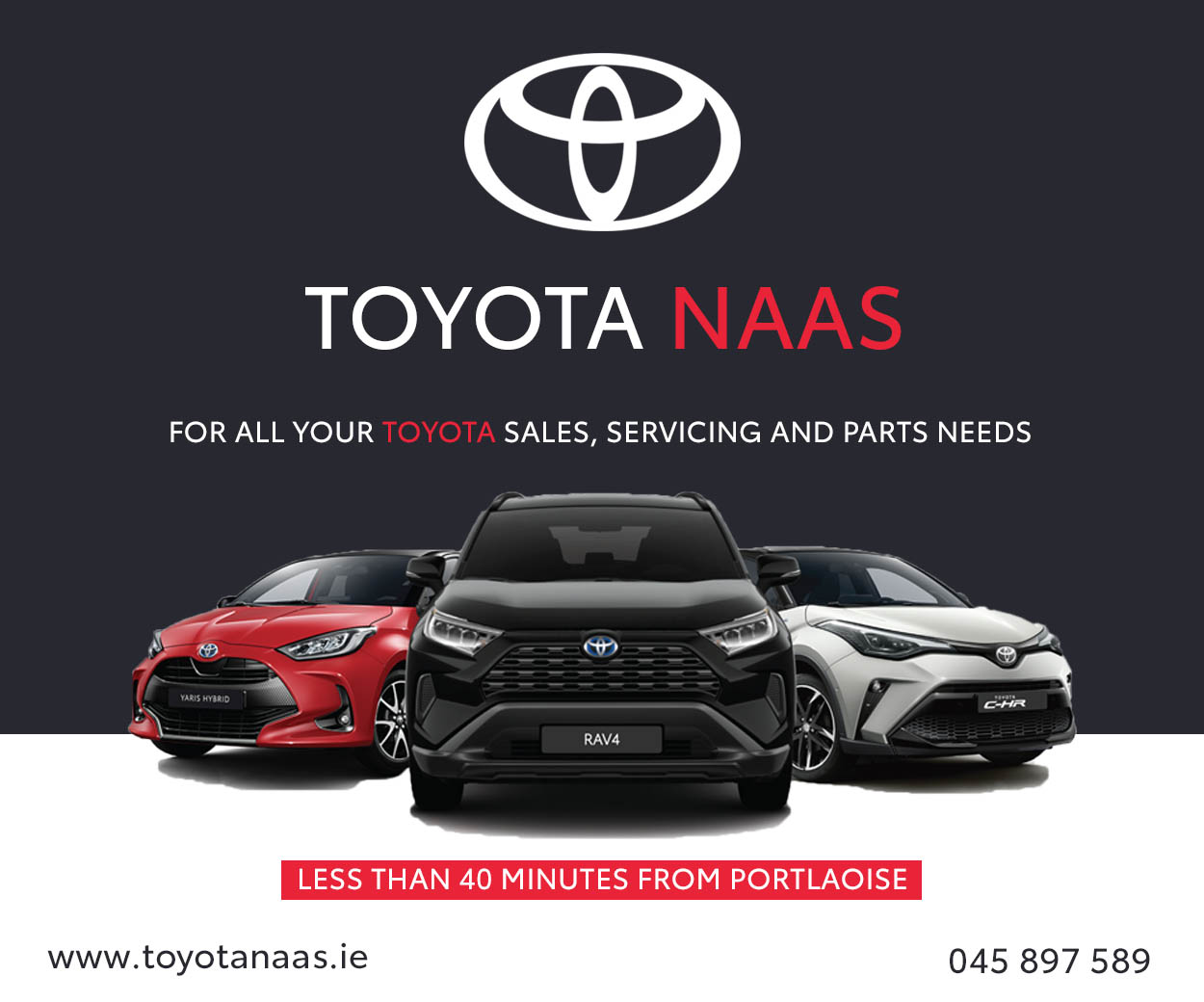 "This (Strategic Review) document will set out a range of actions which, with the support of the various stakeholders in Laois, will aim to improve all aspects of how the GAA is viewed and run at both club and county levels," writes Brennan in his letter to the clubs."
The letter points out that the independent Strategic Review committee has met on a number of occasions since its establishment in July. It says that the questionnaire and survey of the clubs is one of the committee's "immediate actions" and "will help inform the committee of the views of the clubs across a wide range of issues". While Brennan acknowledges in the letter that the questionnaire will take time to complete, he is urging clubs "to engage its entire committee membership, including its juvenile committee".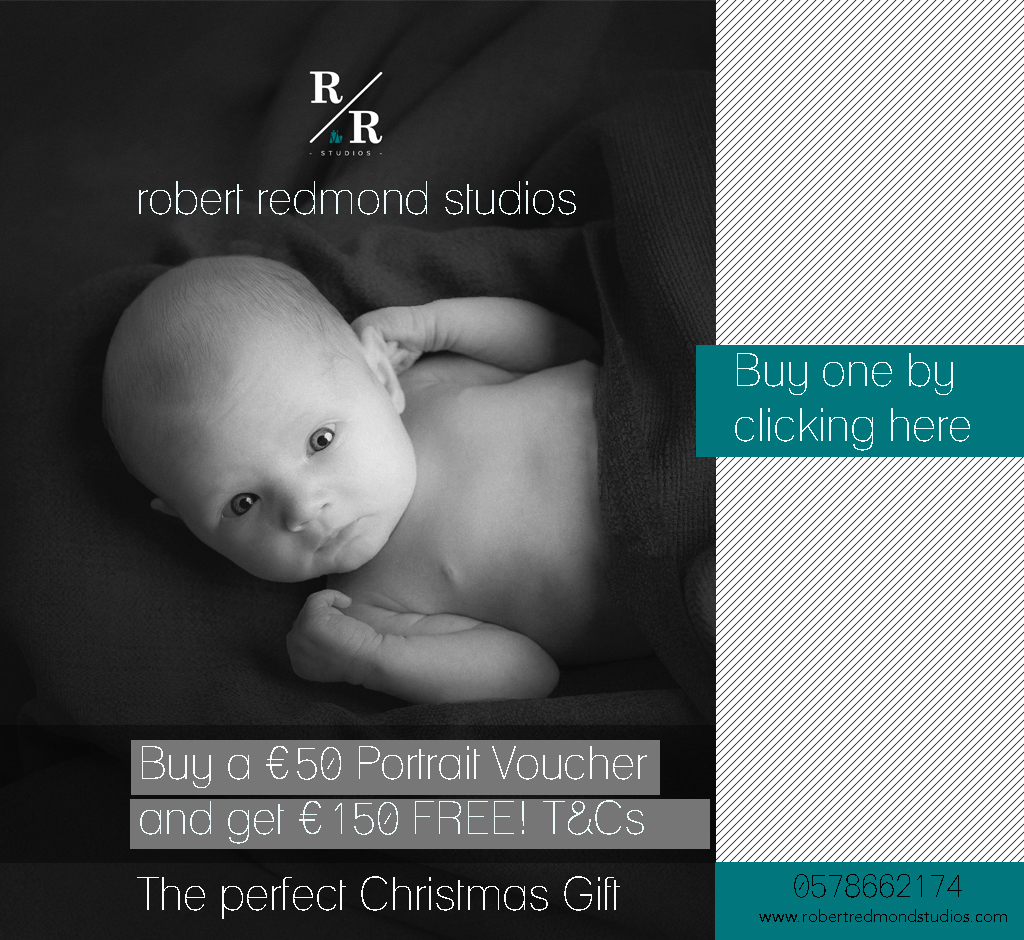 There are 25 questions to be answered across a range of topics – including fixture details; the likelihood of clubs being unable to field teams within the next few years; the possibility of clubs merging; the difficulty in recruiting club officers; discipline; the Laois GAA Training Centre; coaching and refereeing.
While clubs are asked to return the questionnaire by the end of August, each club will be visited in September/October.
"Responsibility for the completion of the strategic review must be shared equally by the clubs of the Laois and the County Board. To that end I appeal to every club to give full commitment to the completion of the questionnaire and to engaging with the Strategic Review Committee again in September/October," he concludes.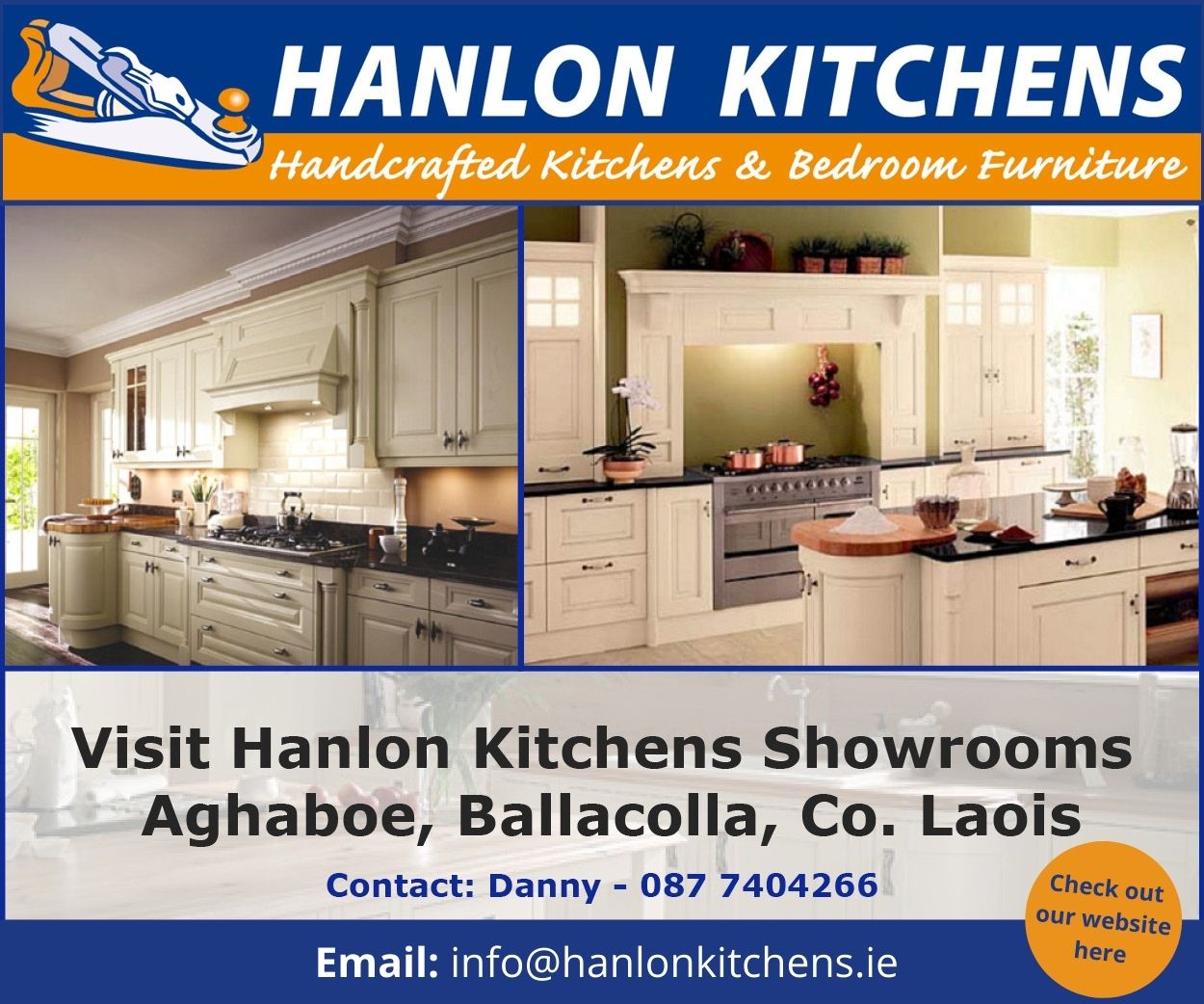 SEE ALSO – Who's who on the Laois GAA Strategic Review Committee