Brought to you in association with Manhattan Mixer
Anne Marie Hogan was crowned the first Laois Rose in 2004. Thirteen years on, Anne Marie is still well connected with the Rose of Tralee festival and was the county co-ordinator for Laois for a number of years.
We spoke to her about her about experience in the Rose competition back in 2004.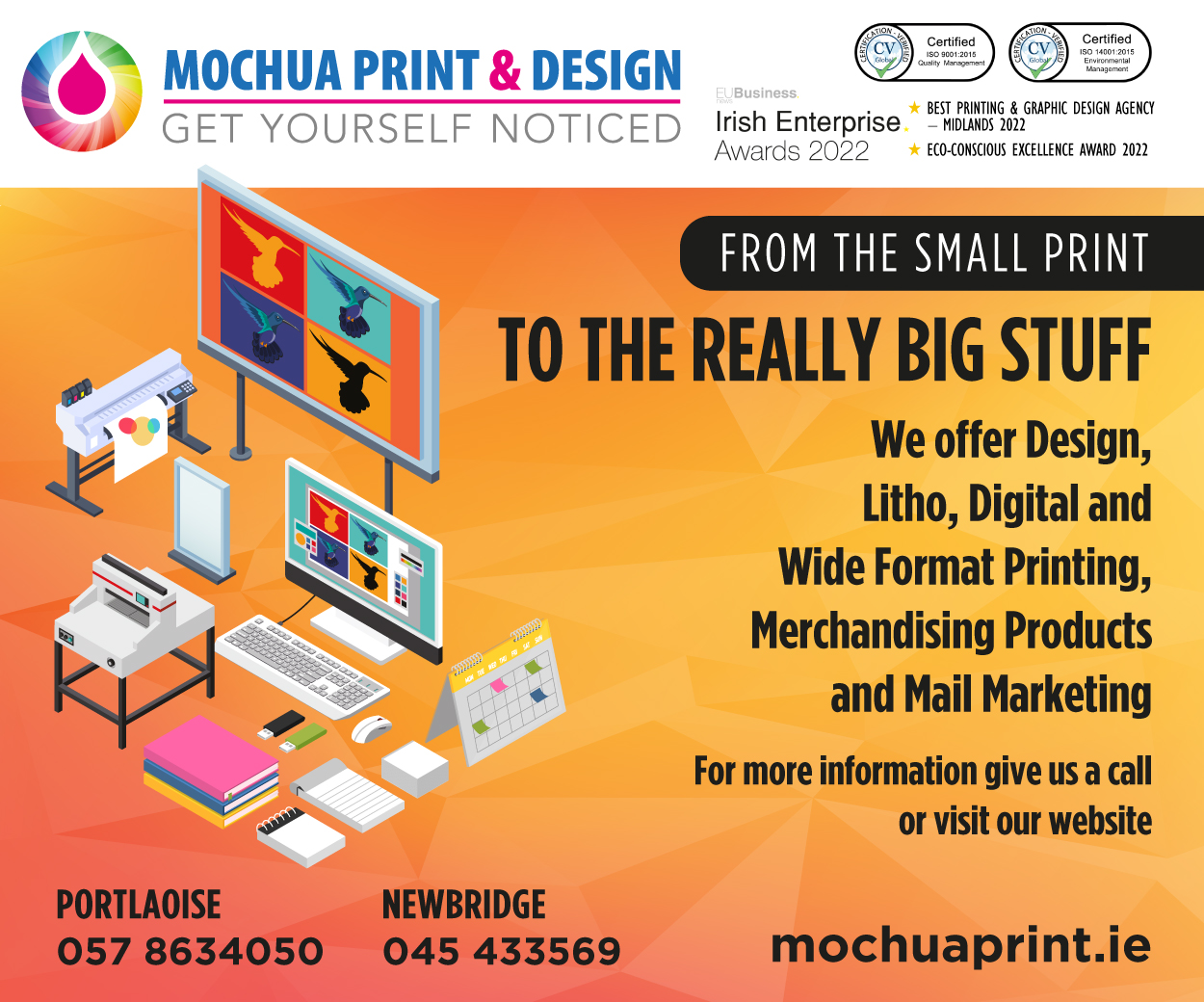 "Back then the entries were done by filling out a coupon in the paper. My sisters put me in unbeknownst to me and I only realised I was really in the running for it when I got the call to attend the Laois Rose selection," she said.
As there were 34 contestants, the Laois Rose selection was held over two nights in the Heritage Hotel in Portlaoise, now the Midlands Park Hotel. Anne Marie was last on stage on the first night and returned on the second night where the judges made their fateful decision.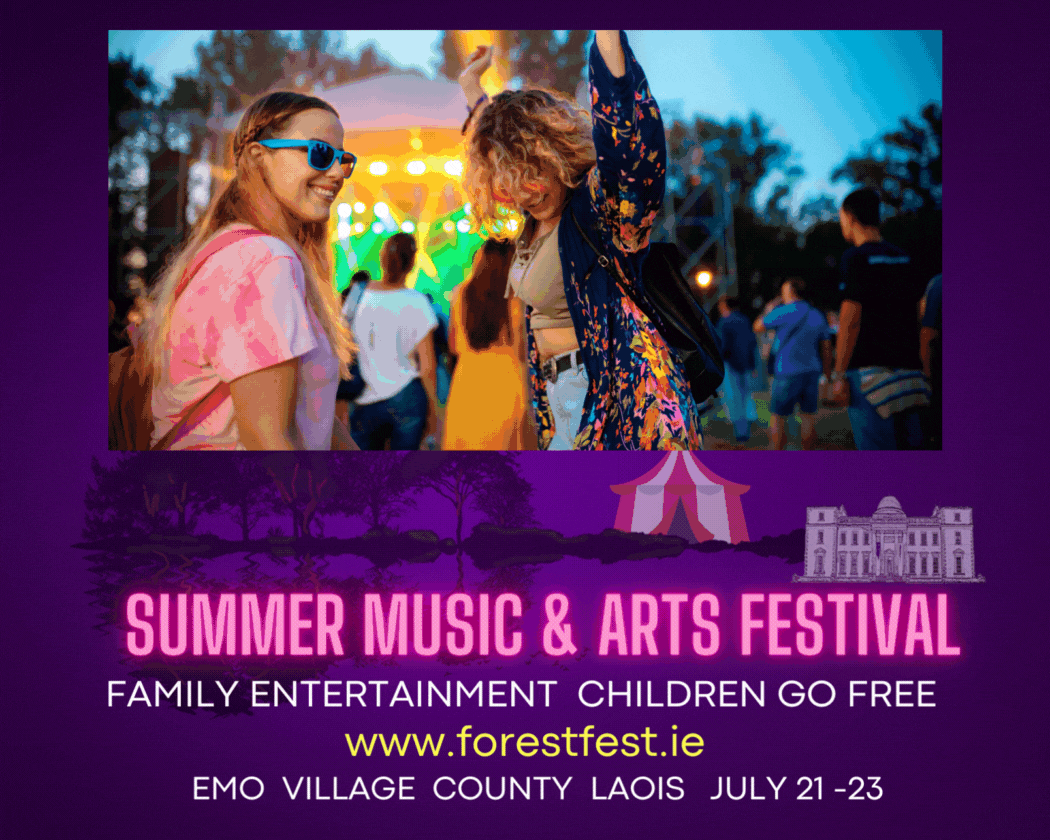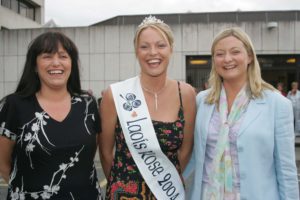 Anne Marie says she was shocked to win. "I was in sheer shock and disbelief. There were 33 other high calibre contestants and little 20-year-old me was thinking I could never become Laois Rose ahead of these women."
Anne Marie then went on to the regional final, where the late broadcasting legend Gerry Ryan was MC on the night. After blowing the crowd away, Anne Marie made it through to national Rose Festival down in Tralee.
Support
"The support I received was out of this world," said Anne Marie. "I think I underestimated the amount of support I had at the time but looking back at it now it's incredible. We kept getting calls to the house sending congratulations and good luck wishes and there was a brilliant send-off night in Mountrath. I also had a fabulous committee and wing-women behind me."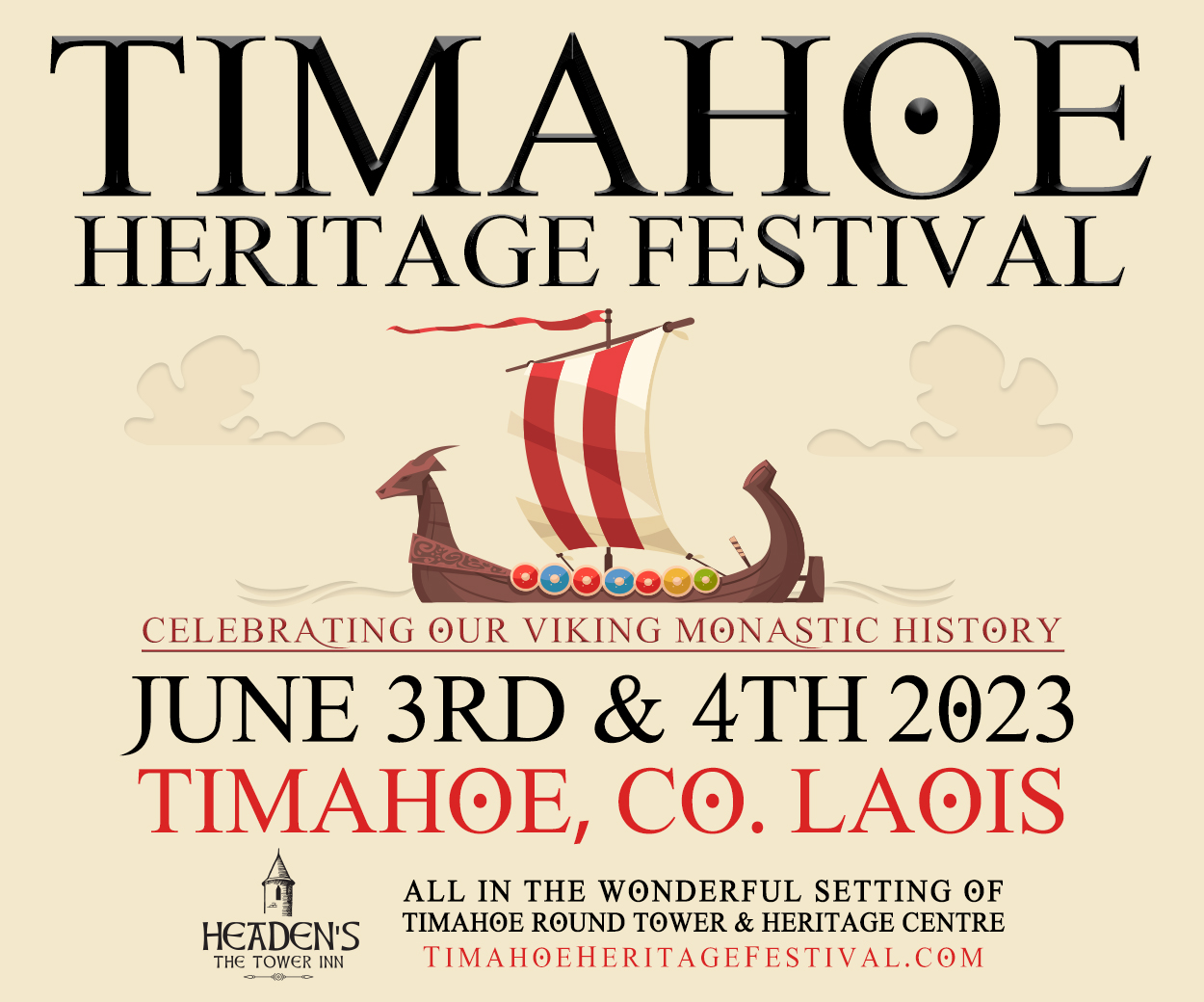 Anne Marie was also luckily supported by a then up-and-coming student fashion designer called Heidi Higgins.
"Heidi was in the Rose selection with me and created and designed my dress for the national Rose competition. I was extremely lucky to get to wear a wonderfully unique design by her," said Anne Marie.
A Disney moment
Anne Marie says Tralee was an experience she'll never forget. "It was 10 days of madness. We were treated like royalty everywhere we went," she said.
"We went to Gort, Galway, Portumna, Limerick and Tralee. It was great because there wasn't just things for us to do, but things for all my family to do."
She said one of the best events at the festival was the parade. "Besides from being on stage, the best moment of the festival was the parade. It felt like a Disney moment! People were coming and asking for your autograph, it was humbling and hilarious almost in the same breath."
The Rose Festival has clearly made its impact on Anne Marie. As well as being involved in the Laois Rose at a huge capacity, the registered nurse returns to Tralee every year with her husband Damien Bowe and their three children, Patrick (6), Ruairí (5) and Iarlaith (2).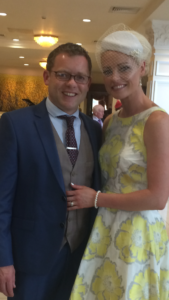 So what advice does Anne Marie have for anyone thinking of entering the Rose of Tralee?
"Go for it. It is one of the best experiences you'll ever have. The friends you make from it are simply incredible. If you gain nothing but those friends it will still be worth it. You don't have to have tonnes of qualifications or be a catwalk model, if you have even just thought about it I say do it."
Anne Marie will now be supporting our own Laois Rose Maeve Dunne at this year's Festival from Wednesday, August 16 to Tuesday, August 22.
SEE ALSO – Laois Rose Maeve Dunne all set as the countdown to Tralee continues