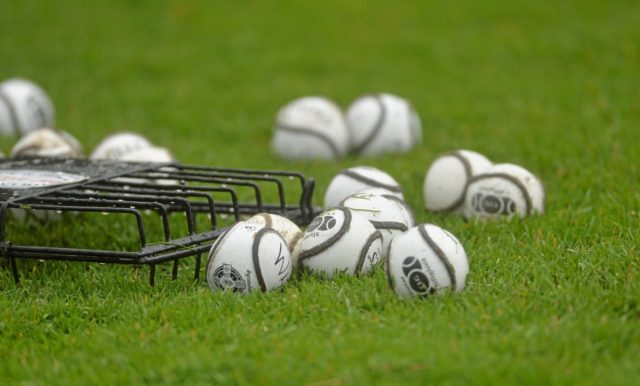 A weekend of hurling championship quarter-finals and relegation deciders brought with it an amount of interesting games.
There was a number of one-sided clashes and a handful of tight contests but there was still a fine selection of good individual displays across all the grades.
It was another really difficult task picking the Team of the Week and as always we've used the All Stars rules of moving players around slightly to accomodate the week's best players. A player who played most of the game in the full-forward line may be moved to the half-forward line for this exercise, for example.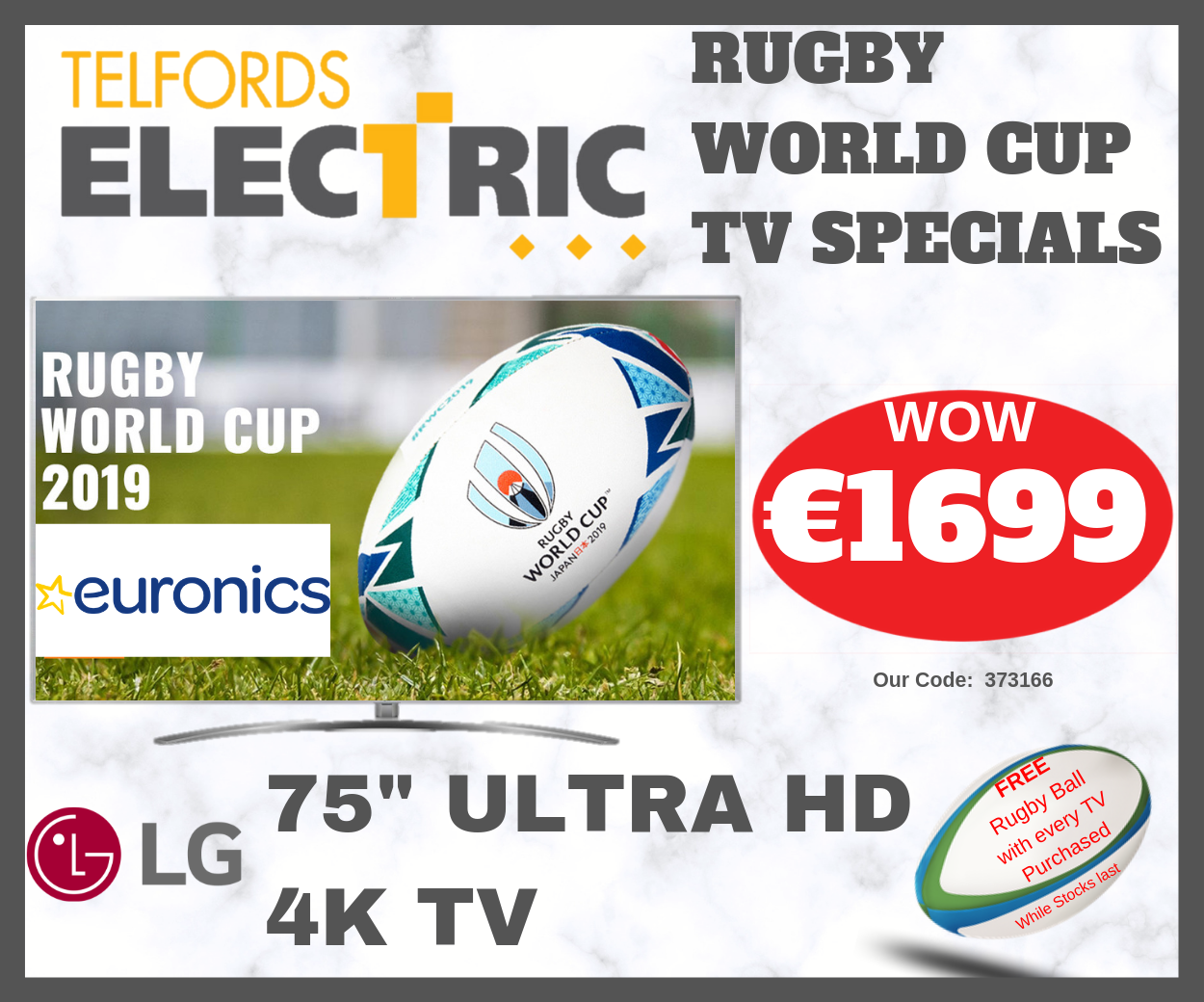 In total there are 10 clubs represented across with players from four grades – Senior, Senior 'A', Intermediate and Junior 'B'.
Clough-Ballacolla and The Harps lead the way with three players each while Camross have two and Castletown, Rathdowney-Errill, Ballinakill, Rosenallis, Shanahoe Gaels, Park-Ratheniska and Mountmellick all have one each.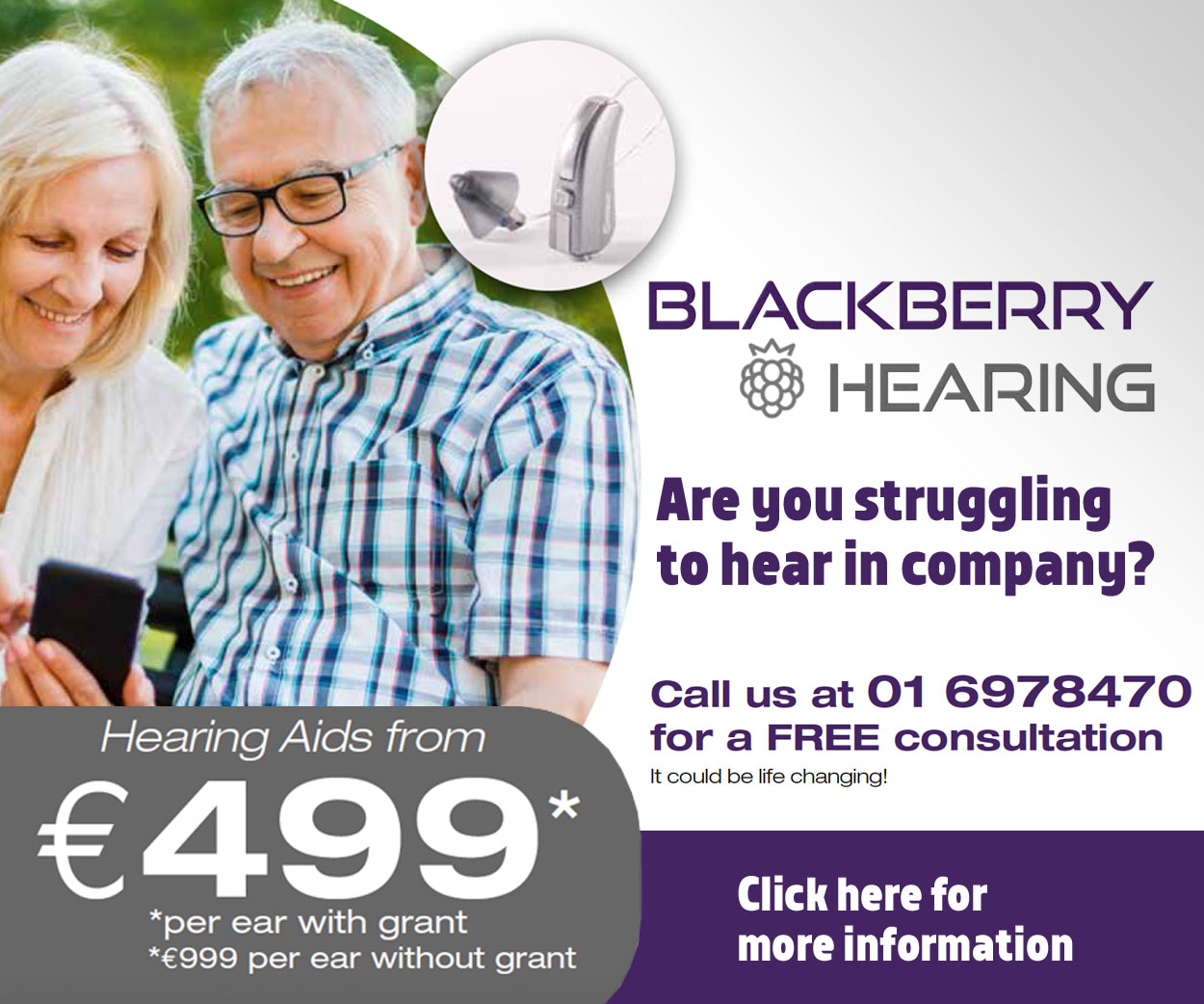 Among those unlucky not to be included are:  Scott Hetherington (Mountrath), Conor Gorman (Clonaslee), John Prior (The Harps), Mick McEvoy (Clough-Ballacolla), John A Delaney (Clough-Ballacolla), Paudge Lalor (Ballinakill), Darrell Dooley (Camross), John Brophy (The Harps), John Lennon (Rosenallis), Paddy Keating (Rosenallis), John Holohan (Park-Ratheniska), Willie Hyland (Clough-Ballacolla), Tadhg Dowling (Rathdowney-Errill), Michael Bermingham (Mountmellick) and James Hooban (Castletown).
1 – Tadhg Doran (Camross)
Doran is one of Camross's more experienced players and he needed to be at his best in the opening half to deny Ballinakill's Sean Downey from close range. Good puckouts and cool on the ball, he's a key man for Arien Delaney's men.
2 – Mark Delaney (Park-Ratheniska)
Park-Ratheniska secured their intermediate hurling status on Friday evening when they pulled it out of the fire against neighbours Portlaoise in Timahoe. Mark Delaney – 'Small Mark' as they call him – put in a really good display.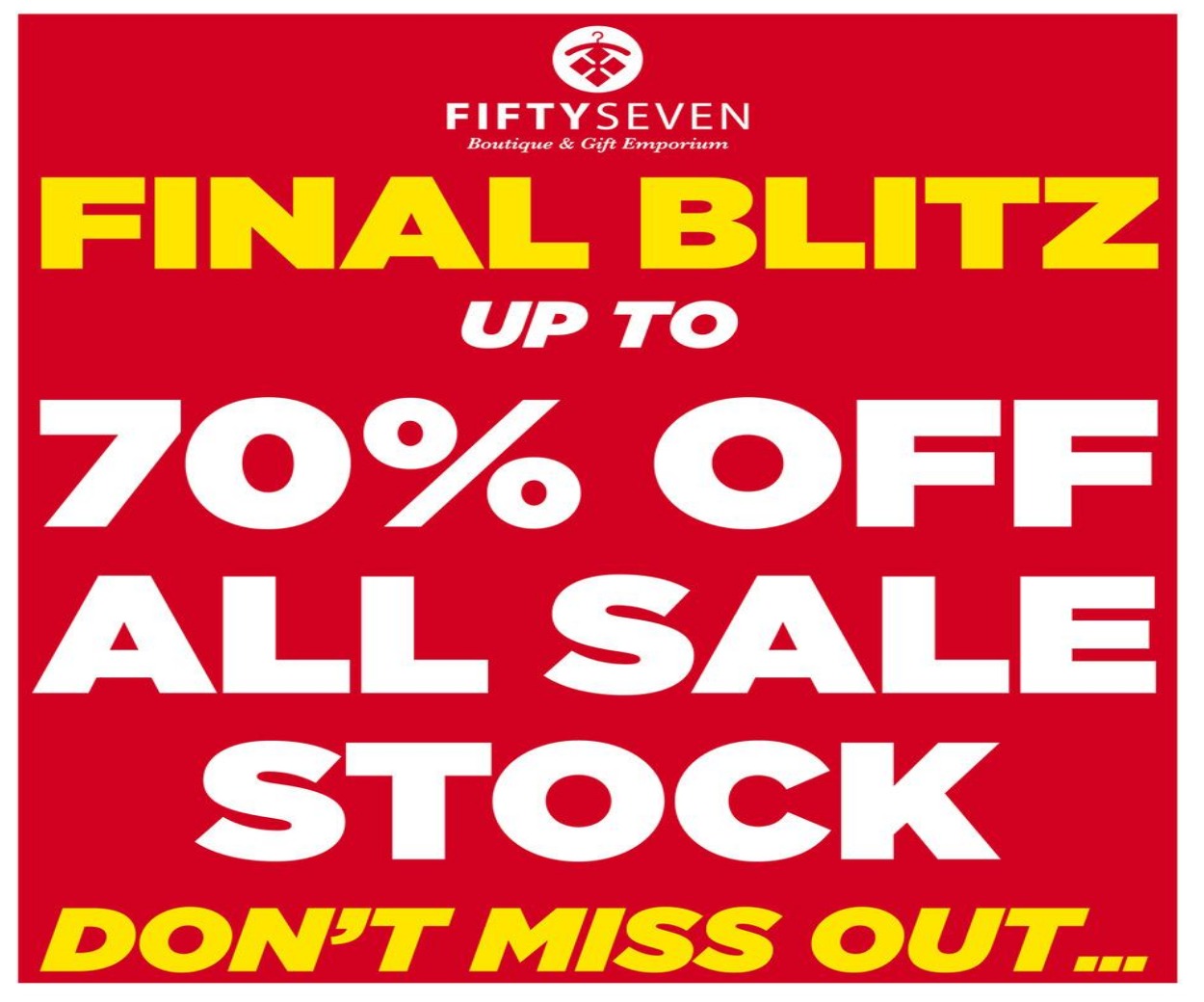 3 – Evan Cuddy (Castletown)
Cuddy has been in contention for Team of the Week in every round of the championship but he makes it in now on the back of Castletown's win over Portlaoise in the relegation final. A fine player who has performed well throughout the championship.
4 – Eoin Doyle (Clough-Ballacolla)
The Clough-Ballacolla defence was excellent and you could have made a strong argument for most of them for inclusion on this week's selection. Doyle tackled well, cleared a lot of ball and rarely put a foot wrong in his side's win over Rathdowney-Errill.
5 – Lee Cleere (Clough-Ballacolla)
Cleere was exceptional for Clough-Ballacolla and his three long-range points in the first half were all quality scores. He was very good in general play too. That scoring option from distance is a serious weapon for his side.
6 – Donncha Hartnett (Mountmellick)
Hartnett played senior and U-21 championship for Laois this year and his quality was very evident in Mountmellick's JHC 'B' final win over Camross on Saturday. Camross could make no progress past a fine Mountmellick half-back line and Hartnett was key to that.
7 – Brian O'Mara (Ballinakill Gaels)
O'Mara was a model of consitency throughout the championship for Ballinakill Gaels. A hard worker, a good tackler and very good with possession, he played a captain's part against Camross. Unfortunately for him and his colleagues, however, their season is over.
8 – James Ryan (Rathdowney-Errill)
Ryan was arguably Rathdowney-Errill's player of the championship. Although he wore the Number 11 jersey throughout their campaign he played mostly at midfield. Another three points from play in another fine display against Clough-Ballacolla. Worth a look at county level.
9 – Eoin Clancy (The Harps)
The Harps' performance against Clonaslee was one of the most impressive of the weekend, particulalry in the first half when the game was there to be won. Clancy was brilliant, central to everything around midfield and key to getting the ball into their dangermen. Added four points from play for good measure.
10 – Ciaran Collier (Camross)
Collier had a good year for Laois in the half-back line but he's been playing in attack for Camross. Put in a really good display, finished his goal brilliantly and added three points from play.
11 – Paudge Delaney (The Harps)
The Harps forward line were in flying form with Michael Lanigan and John Brophy in the full-forward line proving unmarkable for the Clonasee defence. Delaney was on the half-forward line and finished with 3-2.
12 – Willie Dunphy (Clough-Ballacolla)
It was a toss up between Dunphy and his Ballacolla team-mate Willie Hyland for this position. Dunphy set the tone with a brilliant point after less than a minute and his early goal was the game's key score. Came in for a lot of heavy treatment but made a big impact on the game.
13 – Michael Lanigan (The Harps)
The big man could do no wrong in the opening quarter against Clonaslee on Saturday evening, firing over a string of excellent points from play. When he's on form, he's a serious handful. Finished with ten points, five of them from play, and his free-taking was excellent too. John Brophy beside him scored 1-6 from play. That's some inside line.
14 – Ronan Murray (Rosenallis)
Rosenallis have great scoring power with Ronan Murray, John Lennon and Paddy Keating all capable of racking up big tallies. Lennon made a goal and scored a goal, Keating was excellent from frees and play but Murray finished with 1-6, all from play.
15 – Jim Leech (Shanahoe Gaels) 
The young man who hails from Wolfhill and hurls from Ballypickas, played for Shanahoe Gaels thanks to their amalgamation. And the Shanahoe lads are no doubt thrilled to have the teenager on board as he hit 1-4 in a brilliant display, capped by a fine goal in the second half.