It takes a lot to win an All-Ireland final. It takes something even greater to set up your own team and win an All-Ireland, all within the first year of competing.
That's exactly what the Portlaoise U-13 Rounders team did this year as they went on to win the All-Ireland final in the National Community Games in Dublin last weekend.
The team is made up of Portlaoise pupils attending Heath NS who were not allowed to play for the Heath in the Community Games as they live outside of the Heath area.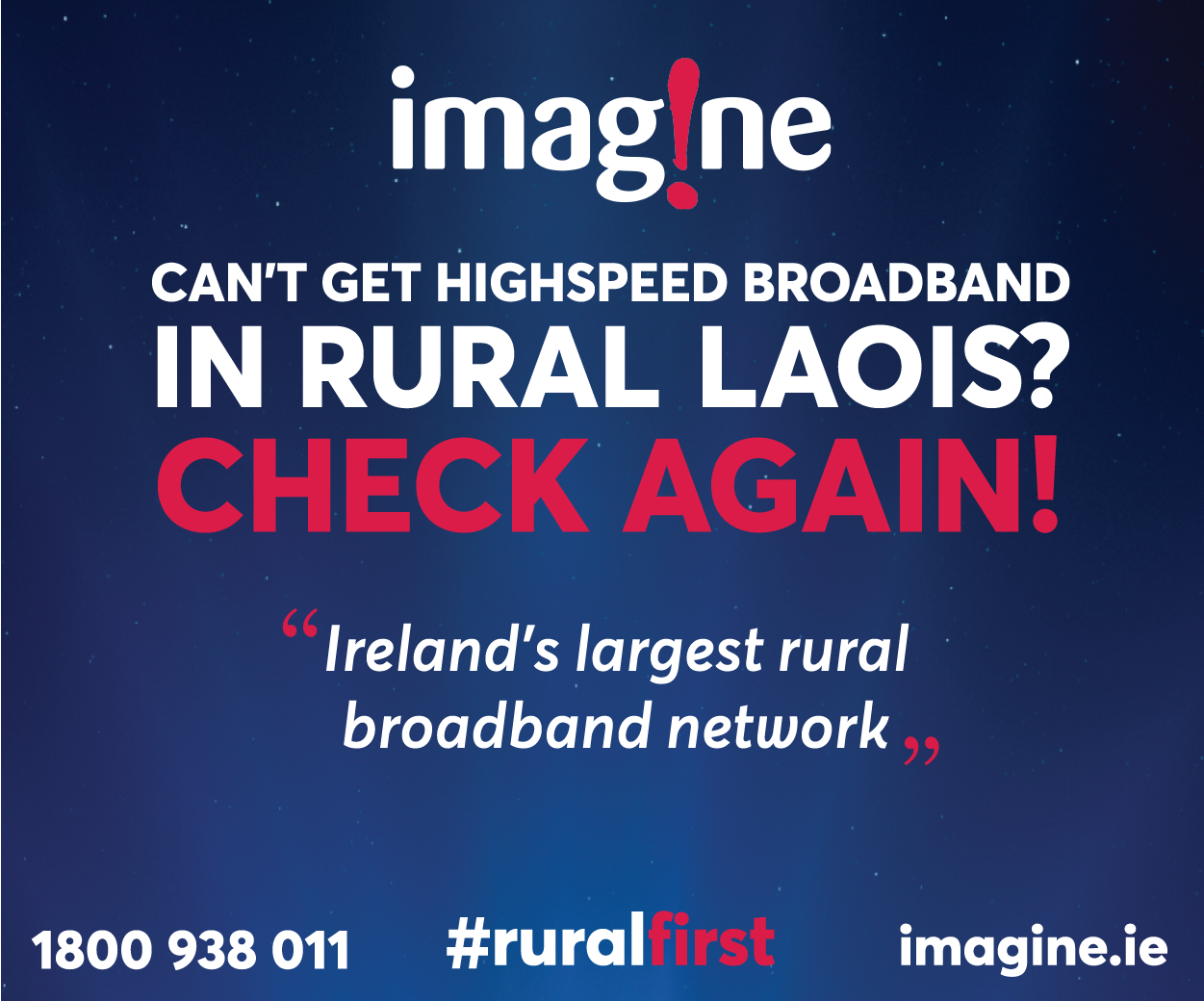 Three pupils, Dylan Keyes, Ben Doyle and Conor Brown, then approached their teacher, Michael Dowling, and asked him to coach a team if they started one.
Mr Dowling said that if they could get past the Laois qualifiers he would train them, and so Portlaoise Rounders was born.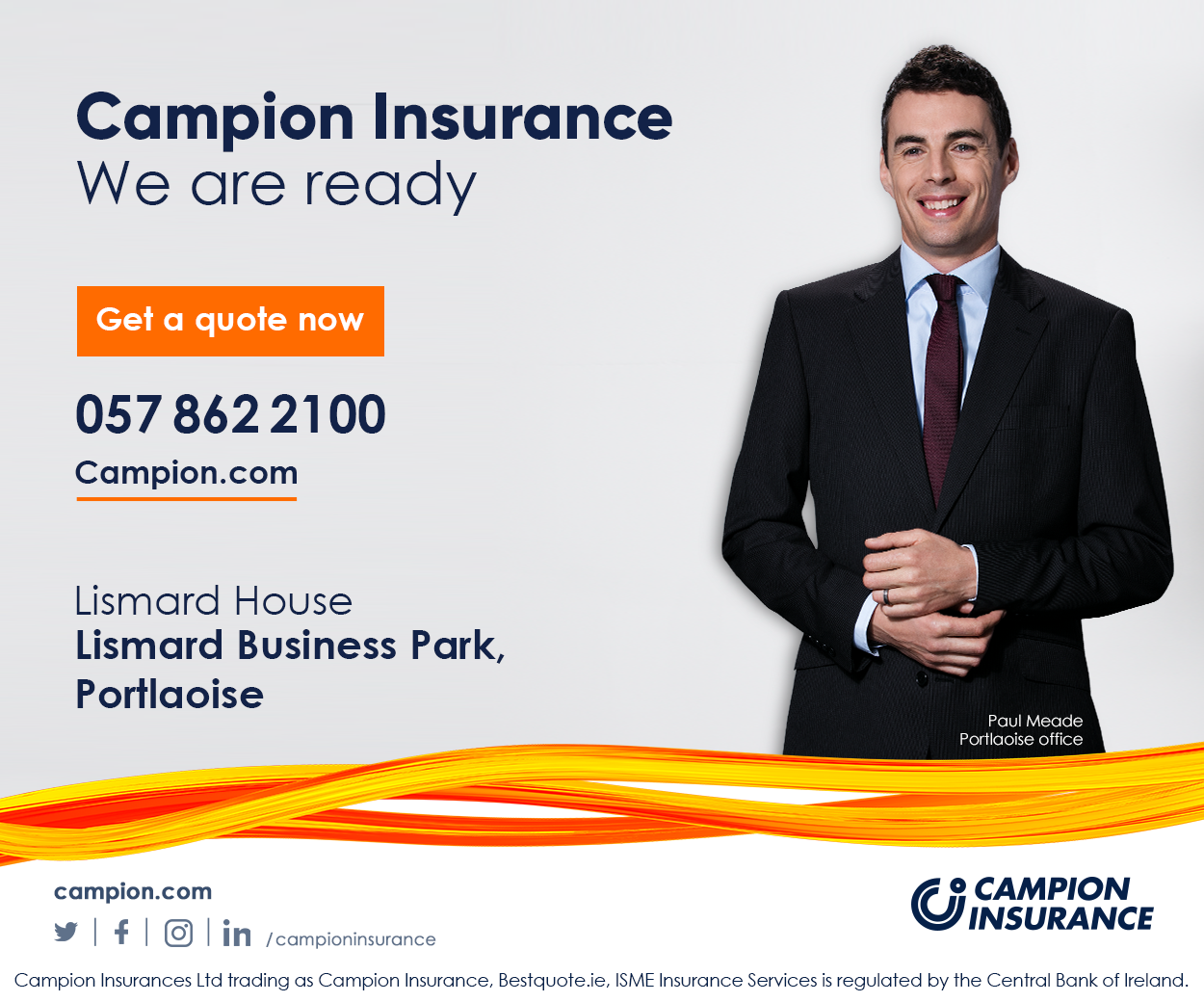 The team consists of Ben Doyle, Conor Brown, Dylan Keyes, John MacNamara, Daniel Aghedo, Mark Carroll, Sean Kirby, Patrick O'Callaghan and Cillian O'Connell.
Route to the final
The team had a long way to go before they reached the All-Ireland final.
They played Emo and their classmates from the Heath to qualify for Laois in July.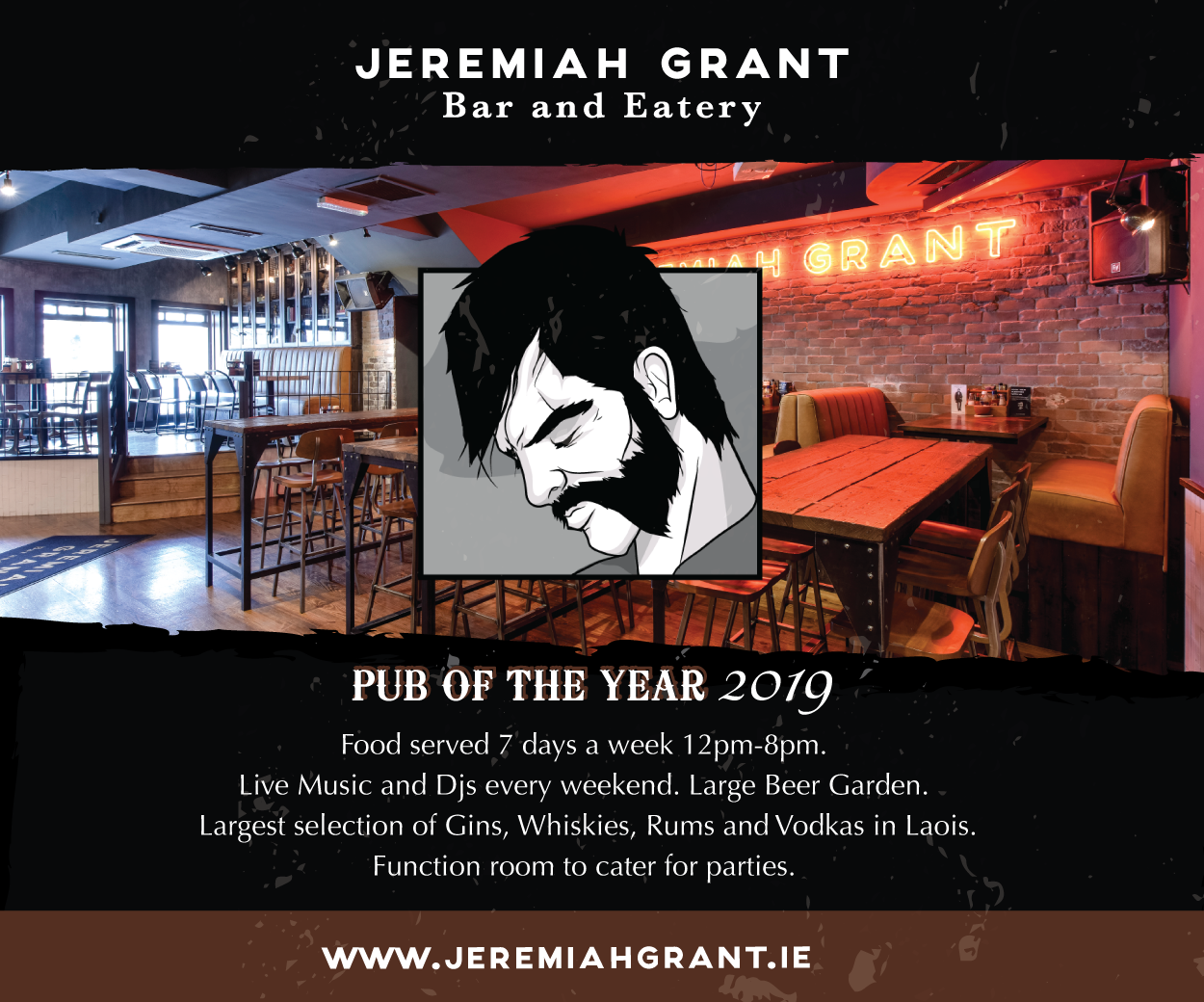 After winning the Laois qualifiers, they beat teams from Longford and Wexford to become Leinster champions.
The All-Ireland final was then held at the National Community Games in Abbottstown, Dublin on Saturday 19 August.
Here, they represented Portlaoise, Laois and Leinster in the semi-final against Connacht winners Mayo, and in the final against the Munster winners, Limerick.
Portlaoise U-13 Rounders team
Coach Michael Dowling says the boys are extremely hard-working.
"Since May, they've been training twice a week. It really is practice, practice and more practice that develops a player.
"Fair due goes to the three boys who decided they wanted to start up the team and go for it," he added.
The team put in an incredible performance in the final, with catcher Ben Doyle scoring two homeruns on the day.
There's more rounders action for Laois teams this weekend.
The Heath Seniors Mixed team and Men's team are in the GAA Rounders All-Ireland finals in the GAA Centre of Excellence in Abbottstown, Dublin.
The Mixed team take on Breaffy Rounders at 12.00pm while the Men's team play Limekiln Rounders at 4.00pm.
SEE ALSO – In Pictures: Laois contestants bring home huge wins in the National Community Games