We're getting right down to business now.
From Senior to Junior 'C', 52 teams started out in the Laois championships this year and it needs 82 games to get your championship across your various grades.
There are now only 19 teams left in the running and only 14 adult games – barring replays – still to play.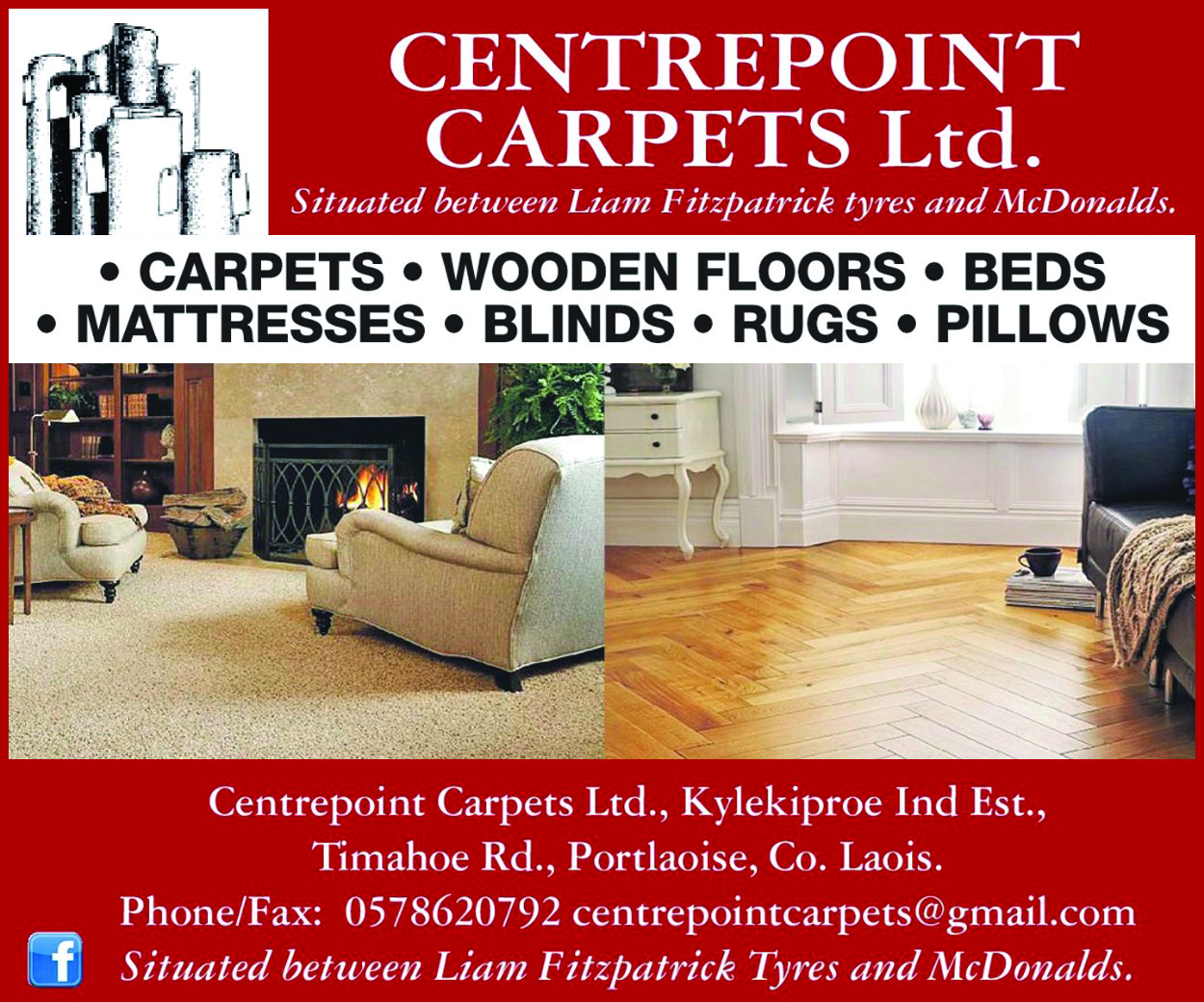 With the quarter-finals on last weekend as well as the relagation finals and the Junior 'B' decider, we've updated our rankings with all the latest information.
25 – Ballypickas (Down 1)
The six-week break between their Round 2 game and their semi-final doesn't do their hopes of going up in the rankings any good but a number of their players did impress in Shanahoe Gaels win over Borris-Kilcotton in the SHC 'A' relegation playoff. With a JHC 'A' semi-final against Castletown to come – and possibly a final against The Harps or Rathdowney-Errill, they have time on their side to rise again.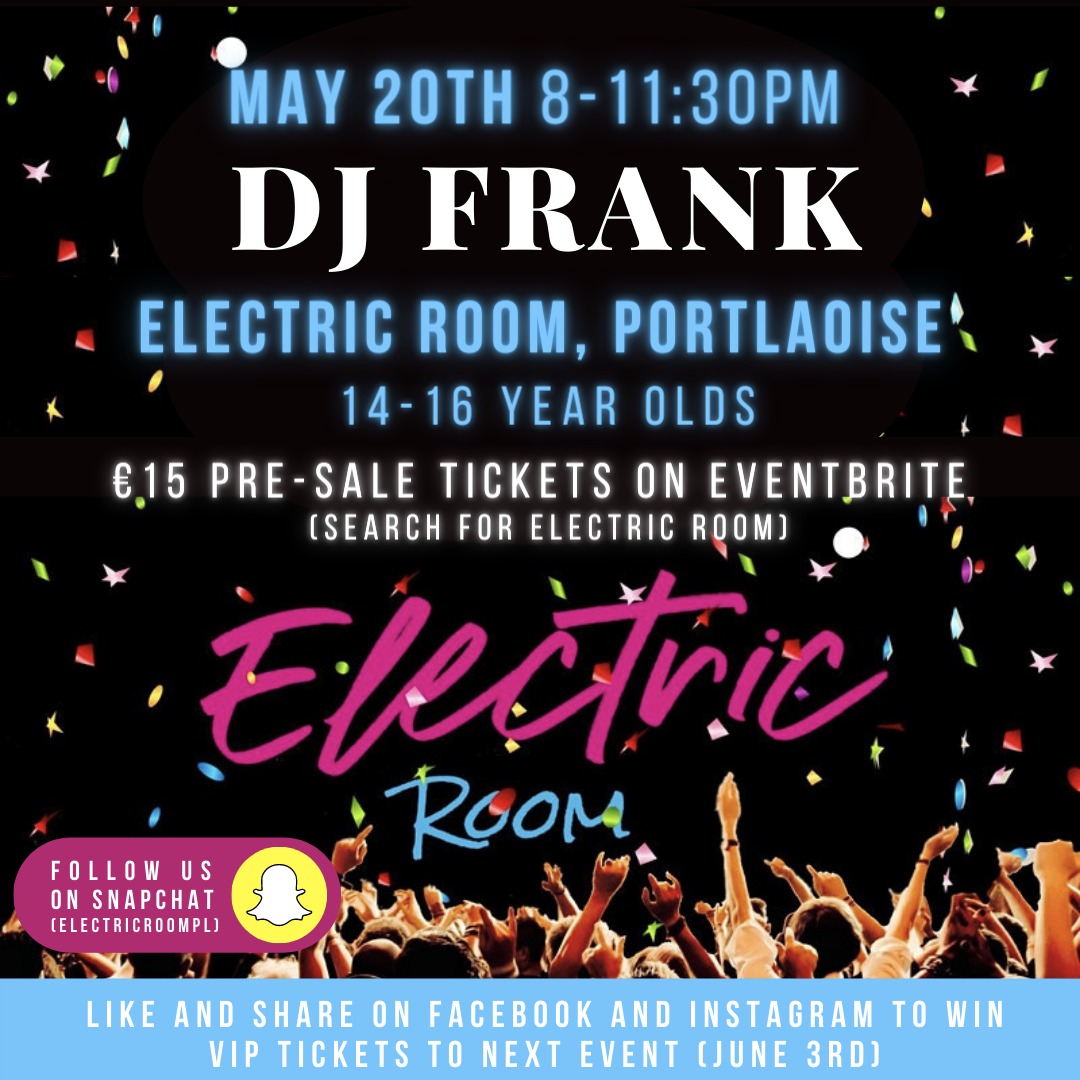 24 – Mountmellick (Up 1)
Beating Camross in the JHC 'B' final by 4-18 to 1-9 continued their dominant run in this grade following on from a quarter-final win over 17 points over Mountrath and an 18-point win over Kyle in the semi-final. Were far too strong for that grade and can target another promotion again next year. Rise up above Ballypickas again for the time being. Such a shame their Division 3 league final wasn't played – as that would be the only way to solve this 24th-25th ranking struggle that's going on here.
23 – Slieve Bloom (Down 1)
A win over Portlaoise in their earlier round had boosted their season but they were well beaten by Clough-Ballacolla in the rain in Mountrath on Friday evening. Slip down one place on the back of that 14-point loss.
22 – Park-Ratheniska (Up 1)
Very little between themselves, Slieve Bloom and Portlaoise at the lower end of the IHC – as evidenced by Park's one-point win over Portlaoise on Friday. Drawing Trumera and then Clonad meant they got the shorter straw in their first two games but the manner of their comeback against Portlaoise was encouraging for 2018.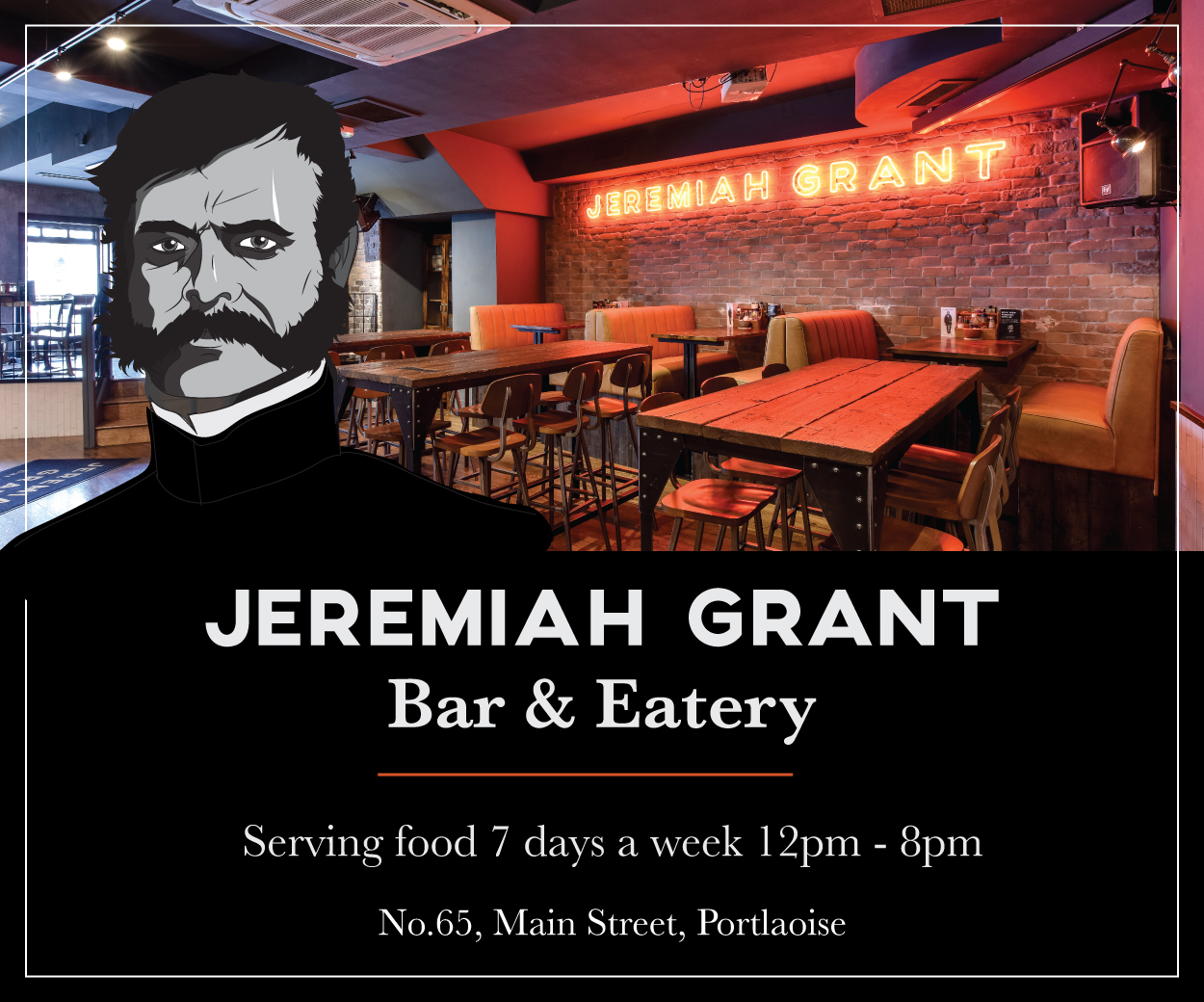 21 – Camross (No change)
Their quarter-final against Clonad is on this weekend and a win there would see them go back up. A win for their minor team in the county final would also boost this team given the young age profile of their second-string side.
20 – Clonad (No change)
As above. They'll meet Camross in the quarter-final this coming Saturday. An early loss to Clough-Ballacolla shows they're a bit off the required standard to win this championship but now is the time to find form and show what they're capable of.
19 – Clough-Ballacolla (No change)
Their senior team recorded an impressive win over Rathdowney-Errill without raiding this team that easily got the better of Slieve Bloom at the weekend. Their clash with Rathdowney-Errill in the IHC semi-final should be an interesting affair.
18 – Trumera (No change)
Weren't in action last weekend and there wasn't enough action from the teams around them to merit a move in either direction.
17 – Rathdowney-Errill (No change)
As above. The fact that their seniors were beaten (albeit without gutting their second team) means that all the focus is now on this experienced outfit. Right now they're the leading contender in the IHC.
16 – Borris-Kilcotton (No change)
Three years in the SHC 'A' for Borris-Kilcotton's second team ended on Sunday morning when they lost to Shanahoe Gaels by 22 points. It meant they lost their three games in this grade by an average of 17 and it was the third year running that they were in the relegation decider. That grade was a step too far for them but you'd imagine they'll be intermediate contenders again next year.
15 – Shanahoe Gaels (No change)
The won by 21 points to save their status and on the back of their competitive showing against The Harps in the earlier round, it suggests that there is something worth sticking with with the Shanahoe-Ballypickas amalgamation. Not that much between them and the two teams above them here but losing 4-16 to 2-7 to Colt Gaels in Round 1 is a black mark against them.
14 – Mountrath (No change)
Relatively competitive against Ballyfin Gaels in their first game, they trounced Borris-Kilcotton in Round 2 but were then well beaten by Rosenallis last weekend. Only for two lucky first-half goals in that game they'd have been beaten by a lot more.
13 – Clonaslee (No change)
Take away their big win against Borris-Kilcotton's second team in Round 1 and you're left with a tally of 1-4 against Colt Gaels the next day and a 19-point loss to The Harps.  A disappointing year.
12 – Colt Gaels (No change)
The teams below them in the rankings made up no ground whatsoever at the weekend but Rosenallis and The Harps above them both had massive wins. Their last outing against Clonaslee wasn't championship-winning form but they're still only one win away from a final. They take on Rosenallis the next day out.
11 – The Harps (No change)
Play like they did in the opening round against Clonaslee and it's hard to see any team in the SHC 'A' grade sticking with them. It was a much-needed performance and shows what they're capable of when they're in the mood. Don't go up in the rankings here but their odds on winning it out have definitely shortened.
10 – Rosenallis (No change)
Apart from the concession of two soft goals, they were always in control against Mountrath. Have a selection of good forwards and a well-balanced side throughout the field. Possibly capable of making a final but winning it outright and going senior? Time will tell.
9 – Ballyfin Gaels (No change)
They remain the top team in the SHC 'A' but the sides behind them in our rankings are making up ground. Their clash against The Harps in the semi-final should be a fascinating affair.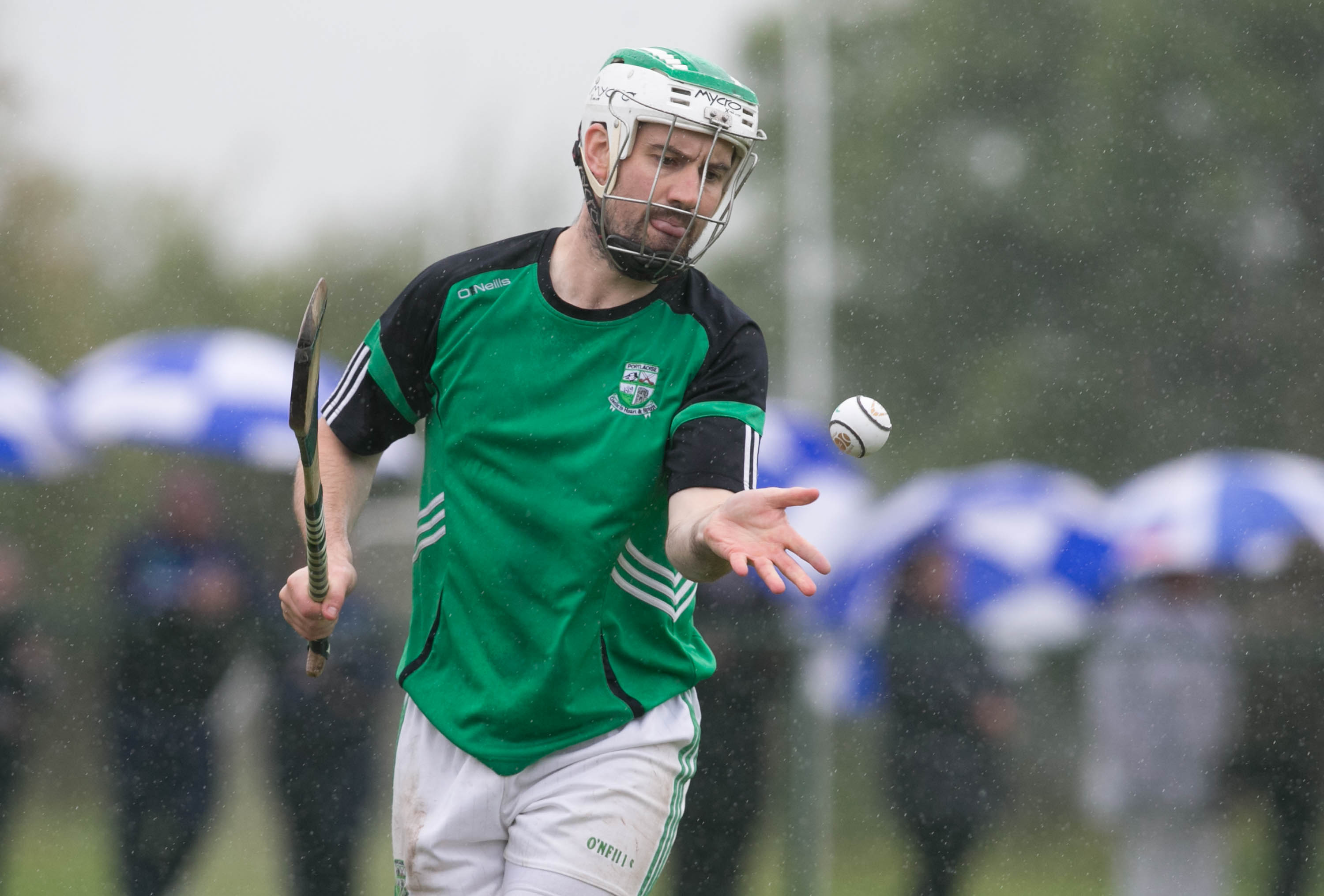 8 – Portlaoise (No change)
Three championship games, three losses – by a combined total of 42 points. It was a tough campaign and a young side – robbed of some of their more experienced players – found the going tough. Could well bounce back straight away next season when they'll be looking to win their second SHC 'A' title in four years.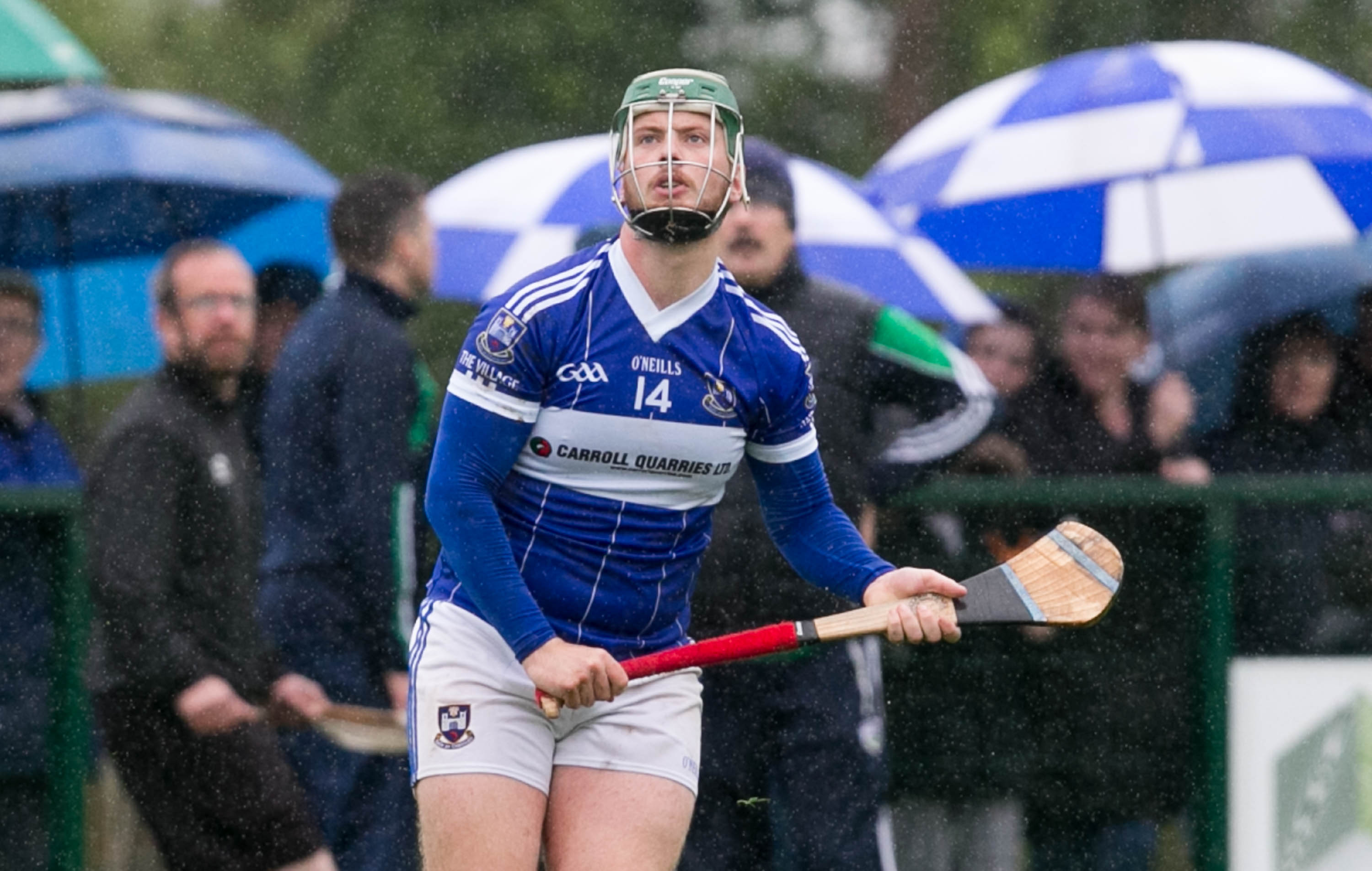 7 – Castletown (No change)
It was tight for a long time against Portlaoise but they finally did what they had to. Staying senior is a big boost to them and they could rattle a few of the teams above them next year. Have some good young players coming through – and the return of Conor Phelan will be a massive help – but they need a breakthrough win.
6 – Ballinakill Gaels (Down 1)
Have to be credited fully for making full use of the resources they have. Plenty of quality but haven't been able to eke out a win despite pushing both Borris-Kilcotton and Camross close.
5 – Rathdowney-Errill (Down 2)
Losing Mark Kavanagh was a massive blow and then for Joe Fitzpatrick to pick up an injury playing football put a serious dent in their ambitions. Gave Clough-Ballacolla too much of a head start last weekend and couldn't pull it back despite a brave effort. A strange on but in 2018 they'll be looking to end a four-year wait since their last title – by far the longest gap since the two clubs came together in 2005!
4 – Clough-Ballacolla (Up 2)
The Boys are back in Town! Picky Maher may be recovering from a cruciate operation but stung by a handful of bad results and performances and no doubt a lot of criticism, they played from memory against Rathdowney-Errill and hurled with a ferocity we hadn't seen yet this year. Still a force to be reckoned with.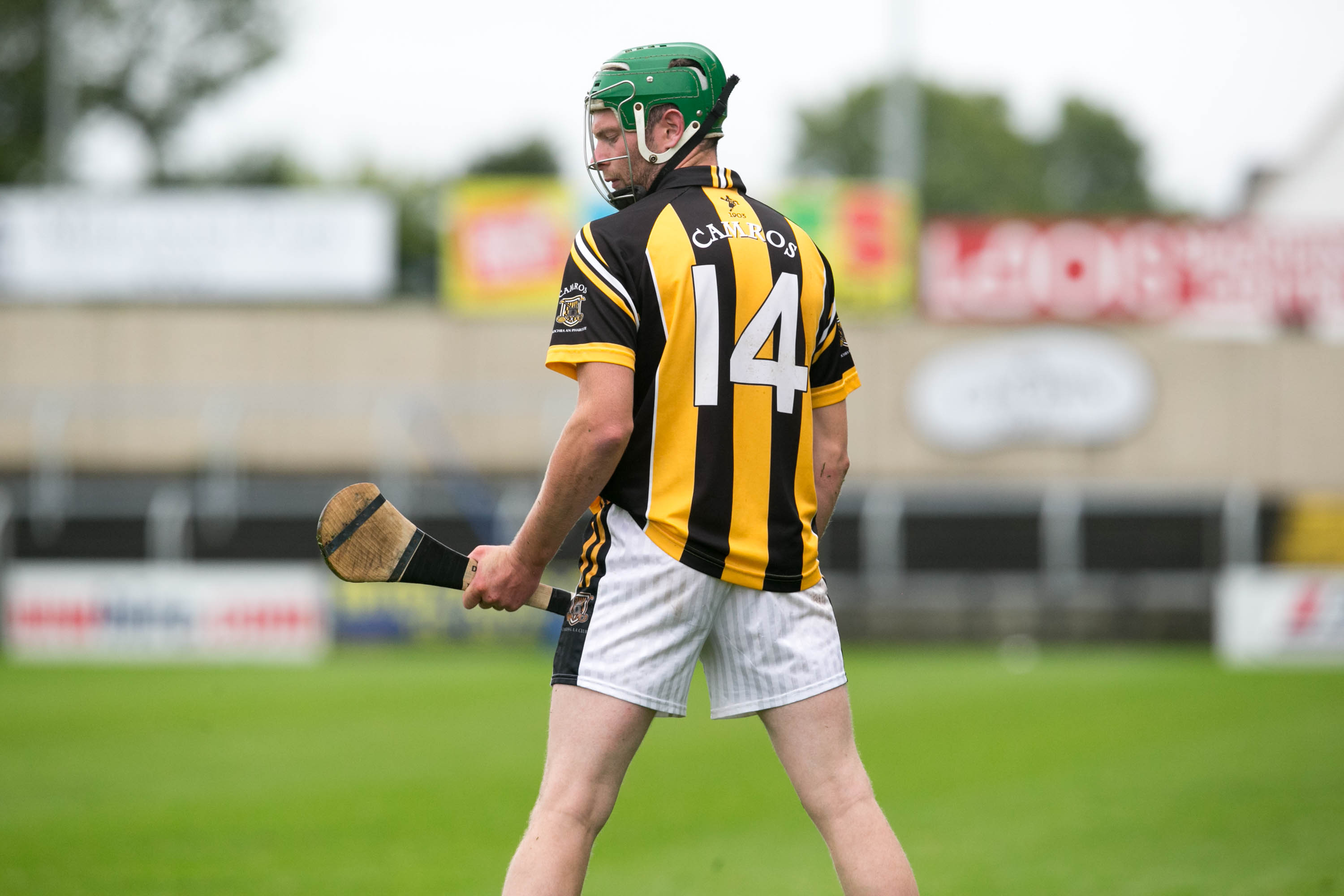 3 – Camross (No change)
Their win over Ballinakill at the weekend will have flushed the Abbeyleix loss out of their system. Changed their team around a bit for Sunday, the most obvious being Zane Keenan's deployment to midfield and a role for Dwane Palmer in attack. Keenan contributes hugely but they've a number of other lads all chipping in with a couple of scores too.
2 – Abbeyleix (No change)
They weren't in action at the weekend and despite two good performances from the two teams now below them, they stay at Number 2. Can they go one further? Is a rare county final appearance on the horizon?
1 – Borris-Kilcotton (No change) 
We had two good performances from Clough-Ballacolla and Camross but these lads have shown that they're still the team to beat. Can expect a massive test from Camross in the semi-final but until then they're still our Number 1.
SEE ALSO – Our hurling Team of the Week