Can you believe the Electric Picnic will be 14 years old next weekend?
Well it will be and, despite a brief moment of uncertainty around the turn of the century, it has gone from strength to strength.
More than 60,000 people will flock to Stradbally once again for three days of madness, music and craic.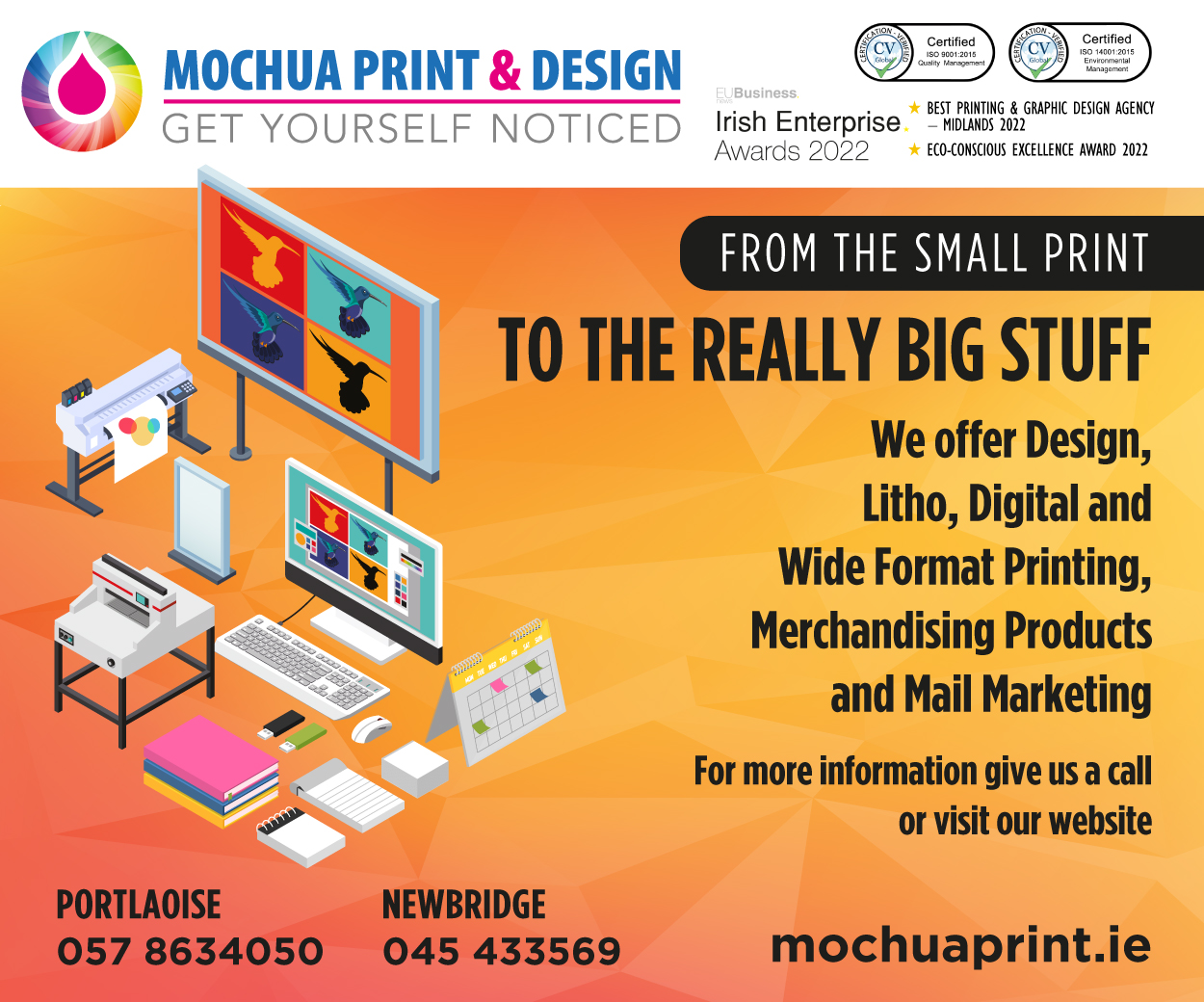 But for this segment of A Moment in Time, we are going back nine years to the 2008 festival.
The line-up for the weekend consisted of the Sex Pistols, Sigur Ros, Lisa Hannigan, My Bloody Valentine and The Waterboys.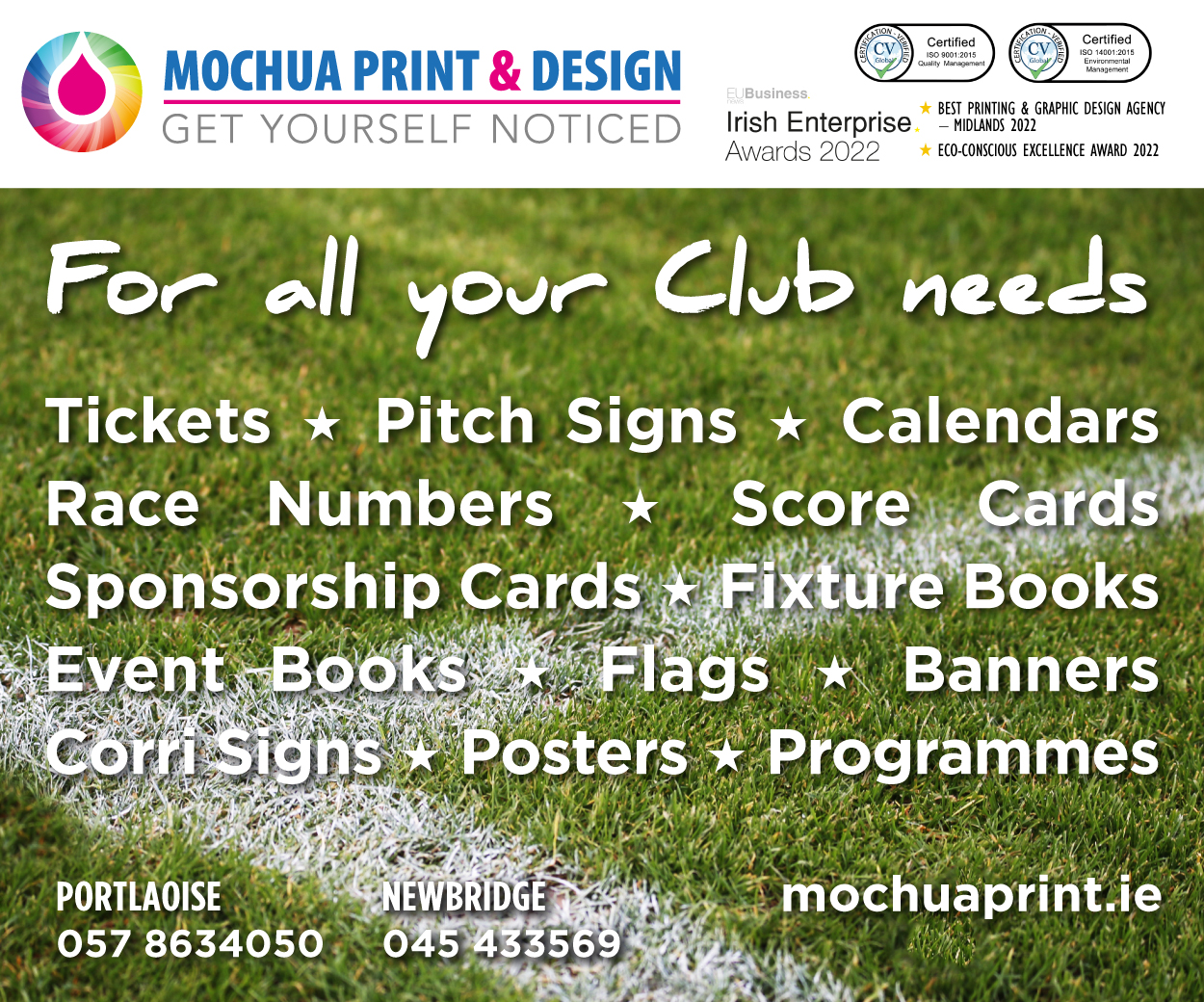 More than 32,500 people attended Electric Picnic this year enjoying all things the festival had to offer including the Arcadia which was a big hit on this particular year.
Many were spotted warming up by the fire whilst having a boogie to the dance tunes while others endured the rain to catch the tower being set alight for an end of festival spectacle.
Comedy for the weekend festival consisted of Jason Byrne, Des Bishop and Kevin Gildea, making sure everyone attending was having a blast of a time and keeping the crowds in good spirits.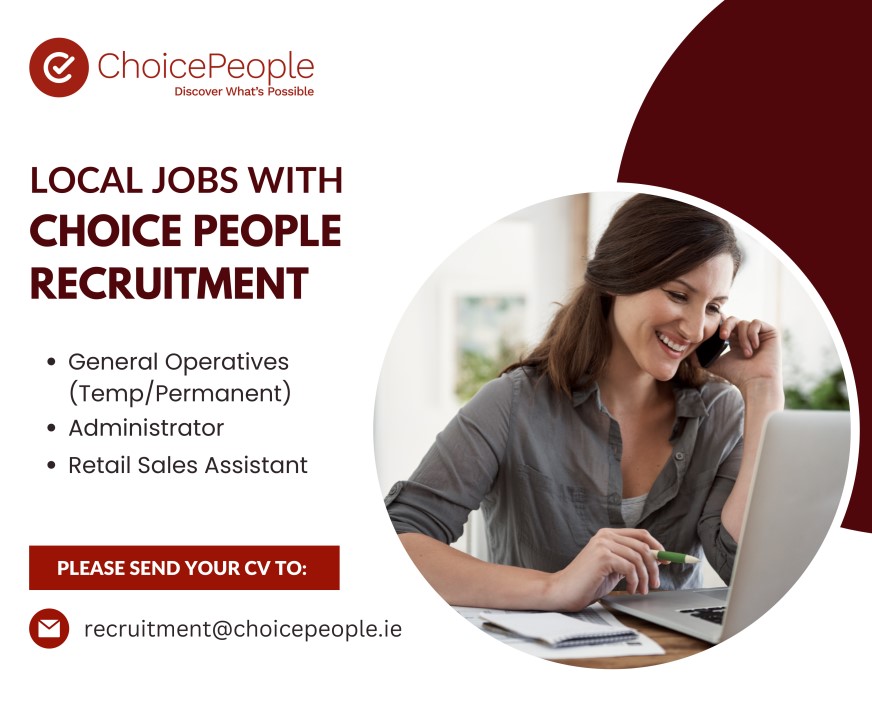 Here, we delve into Alf Harvey's archives to bring you some of the best pictures: