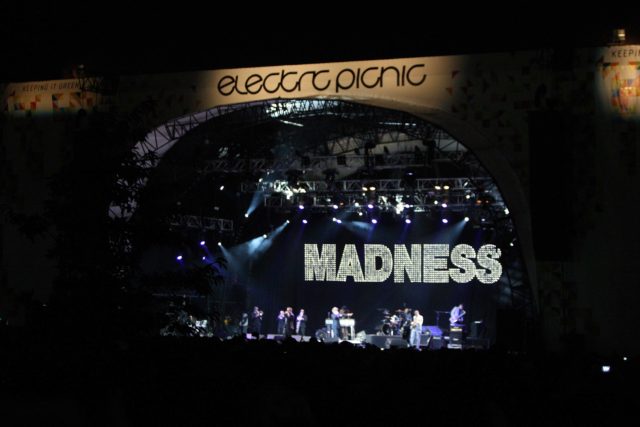 Start planning your weekend in Stradbally – the  stage times for this year's Electric Picnic have been announced.
The times for headline acts The XX, A Tribe Called Quest, Duran Duran, Chaka Khan are all now in place for the event in thr grounds of Stradbally Hall.
Along with three days of live music, there is a host of events around the festival from gourmet foods to topical debates.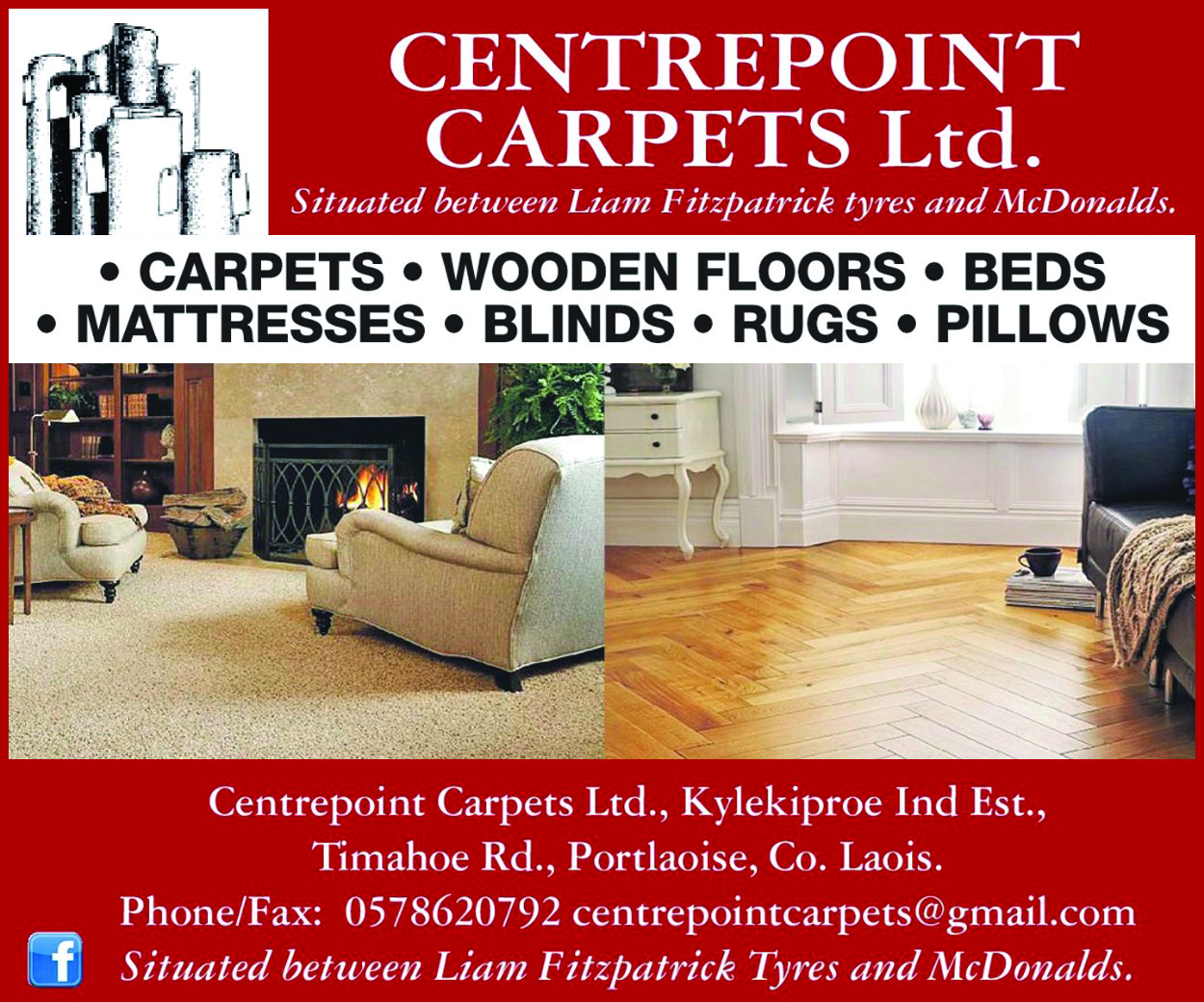 The Comedy Tent is always a big attraction and features some of the top comedians on the live comedy scene. Comedians such as Phil Jupitus, Al Porter, The Rubberbandits, Neil Delamere and Jason Byrne will entertain those attending the event.
FRIDAY
Main Stage
5pm-5.45pm – Little Hours
6.15pm-7pm – Hudson Taylor
7.30pm-8.30pm – The Divine Comedy
9pm-10pm – London Grammar
10.30pm-Midnight – The xx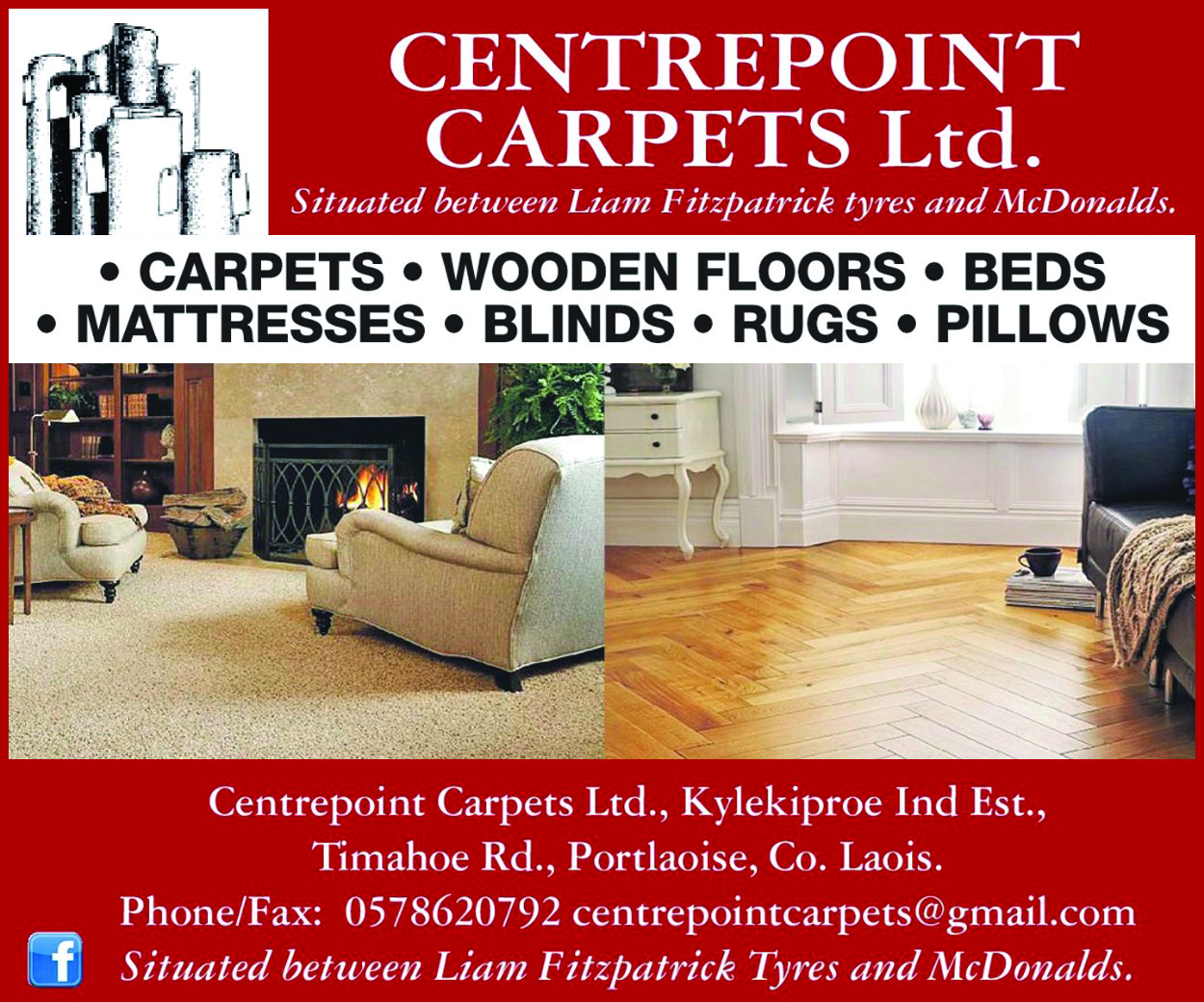 Rankins Wood
8pm-8.45pm – 2fm Live: DJ Mo K with RTÉ Concert Orchestra
9pm – 2fm Live: DJ Jenny Greene with RTÉ Concert Orchestra
Body and Soul
5pm-5.30pm – Bob Skeleton
6pm-6.30pm – Telephone Explosions
7pm-7.35pm – New Valley Wolves
8pm-8.45pm – Mythill Grim
9.15pm-10pm – Shookrah
10.30pm-11.30pm – Ships
12midnight-1am – HMLTD
1.30am-2.15am – Lowly
2.45am-3.15am – New Jackson
Other Voices
4pm – Booka Brass Band
5.30pm – Charlie Cunningham
6.40pm – Talos
7.50pm – Supersilly
9pm – Soule
10.10pm – New Jackson
11.25pm – Saint Sister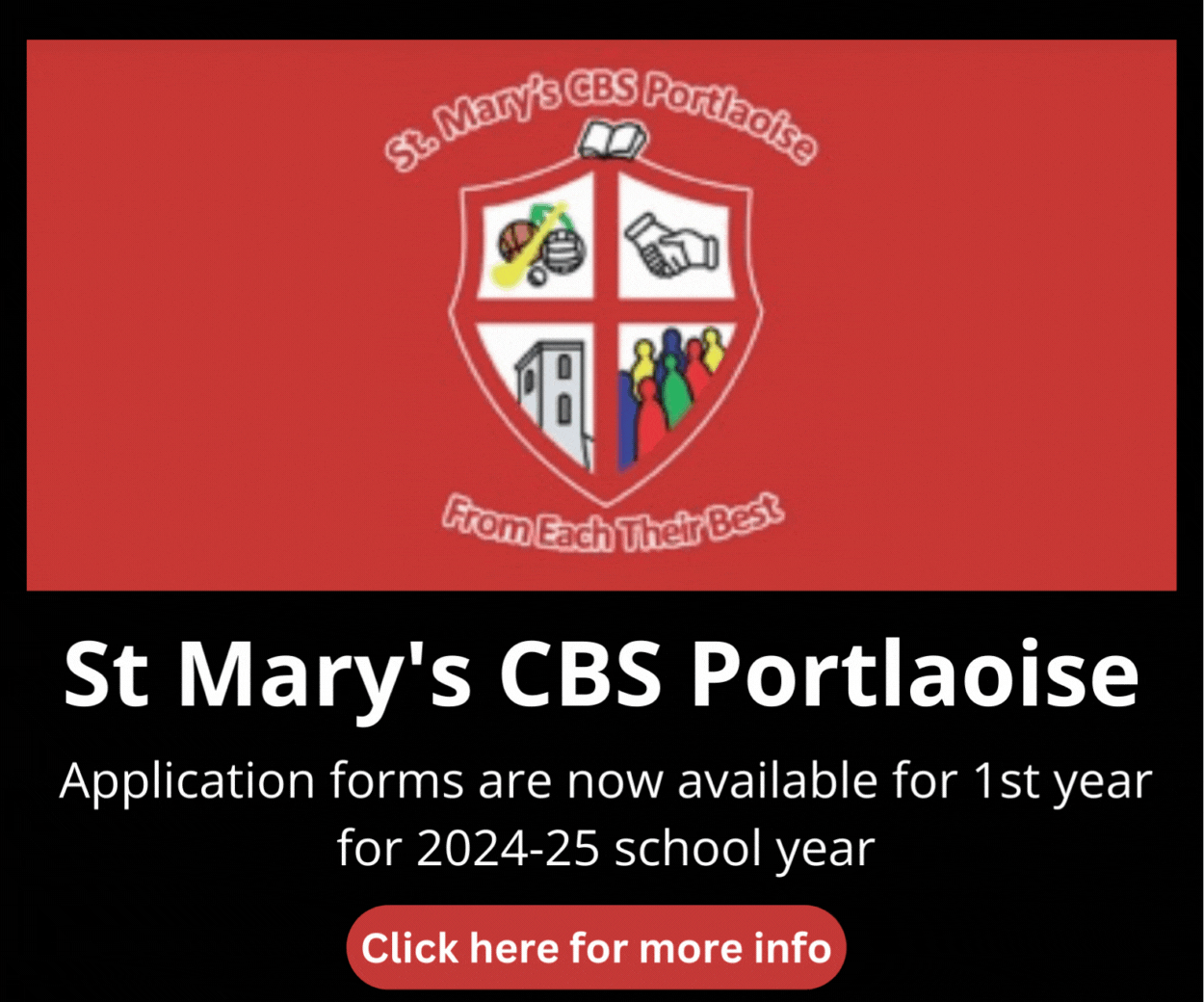 SATURDAY
Main Stage
1.45pm-2.30pm – Keywest
3pm-4pm – The Strypes
4.45pm-5.15pm – Giggs
5.45pm-6.45pm – Madness
7.15pm-8.15pm – Run the Jewels
8.45pm-9.45pm – Phoenix
10.15pm-11.45pm – A Tribe Called Quest
12.30pm-1.45pm – Pete Tong
Rankins Wood
1.45pm-2.15pm – Jafaris
2.45pm-3.30pm – Bad Bones
4pm-4.45pm – Otherkin
5.15pm-6pm – The Riptide Movements
6.30pm-7.15pm – Rusangano
8pm-9pm – All Tvvins
9.30pm – Floating Points
11pm-12midnight – Le Galaxie
Body and Soul
12pm–12.30pm – Inishowen Gospel Choir
1pm–1.30pm – The Innocent Bystander
1.45pm–2.15pm – Field Trip
2.45pm-3.30pm Bennett Bay
4pm-4.30pm – Oh Joy
5pm-5.45pm – Laurie Shaw
6.15pm-7pm – Youth Mass
7.30pm-8.15pm – Frankenstein Bolts
8.45pm-9.30pm – Elaine Mai
10pm-10.45pm – Everything Shook
11.15pm-12midnight – Soulé
12.30am-1.30am – Public Service Broadcasting
2am-2:45am – Sweat
3am–3.45am – Le Boom
Other Voices
2pm-2.30pm – Slow Riot
3pm-3.40pm – Katie Laffan
4.10pm-4.50pm – Bitch Falcon
5.20pm-6.00pm – Jafaris
6.30pm-7.10pm – Stephen James Smith
7.40pm-8.20pm – Tom Adams
8.50pm-9.50pm – Jack O'Rourke and guest Hattie Webb
10.20pm-11.00pm – Special Guest
SUNDAY
Main Stage
1pm-2pm – Dublin Gospel Choir
2.30pm-3.30pm – The Skatalites
4.15pm-5.15pm – Rag N' Bone Man
5.45pm-6.45pm – The Pretenders
7.15pm-8.15pm – Chaka Khan
9pm-10pm – Elbow
10.45pm-12.00pm – Duran Duran
Rankins Wood
1.30pm-2.00pm – Pale Rivers – Pale Rivers
2.45pm-3.15pm – Fangclub
4.00pm-4.45pm – Section Boyz
5.15pm-6.00pm – Krept & Konan
6.30pm-7.30pm – Hannah Wants
8.00pm-9.00pm – Mano Le Tough
9.30pm-10.30pm – Tale Of Us
11pm-12.00 – Kiasmos
Body & Soul
12.30pm-1pm – Coda
1pm-1.30pm – Clandestinos
2pm-2.30pm – Matthew Noone
3pm-3.30pm – LAOISE
4pm-4.30pm – David Keenan
4.50-5.30pm – Klark Cant
6pm-6.45pm – Nick Hakim
7.15-8pm – Aldous Harding
8.30pm-9.15pm – Moses Sumney
9.45pm-10.30pm – IDER
11pm-11.40pm – TooFools
12.10am-12.45am – BARQ
1am-3.45am – Donal Dineen's 'This Ain't No Disco'
Other Voices
1.50pm-2.20pm – Pillow Queens
2.50pm-3.20pm – Ailbhe Reddy
3.50pm-4.30pm – Jealous of the birds
5pm-5.30pm – Special Guest
6pm-6.40pm – Loah
7.10pm-7.50pm – Odetta Hartman
8.20pm-9pm – Pixx
9.30pm-10.20pm – Wyvern Lingo
SEE ALSO – Craic and Ceoil take over in the Donaghmore Workhouse Museum