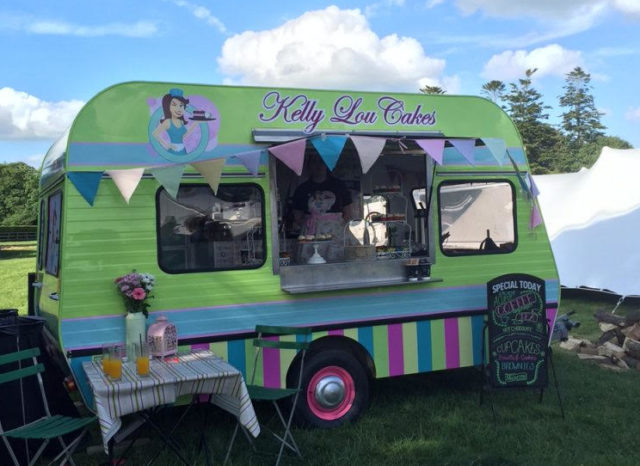 Kelly Lou Cakes is like a shining beacon of light for wary Picnic goers.
Where else could you sit down and treat yourself to a lovely hot chocolate and cupcake while surrounded by the madness of the Electric Picnic?
Kelly Lou Cakes is an established bakery & café in Portlaoise with high acclaim from both customers and national critics.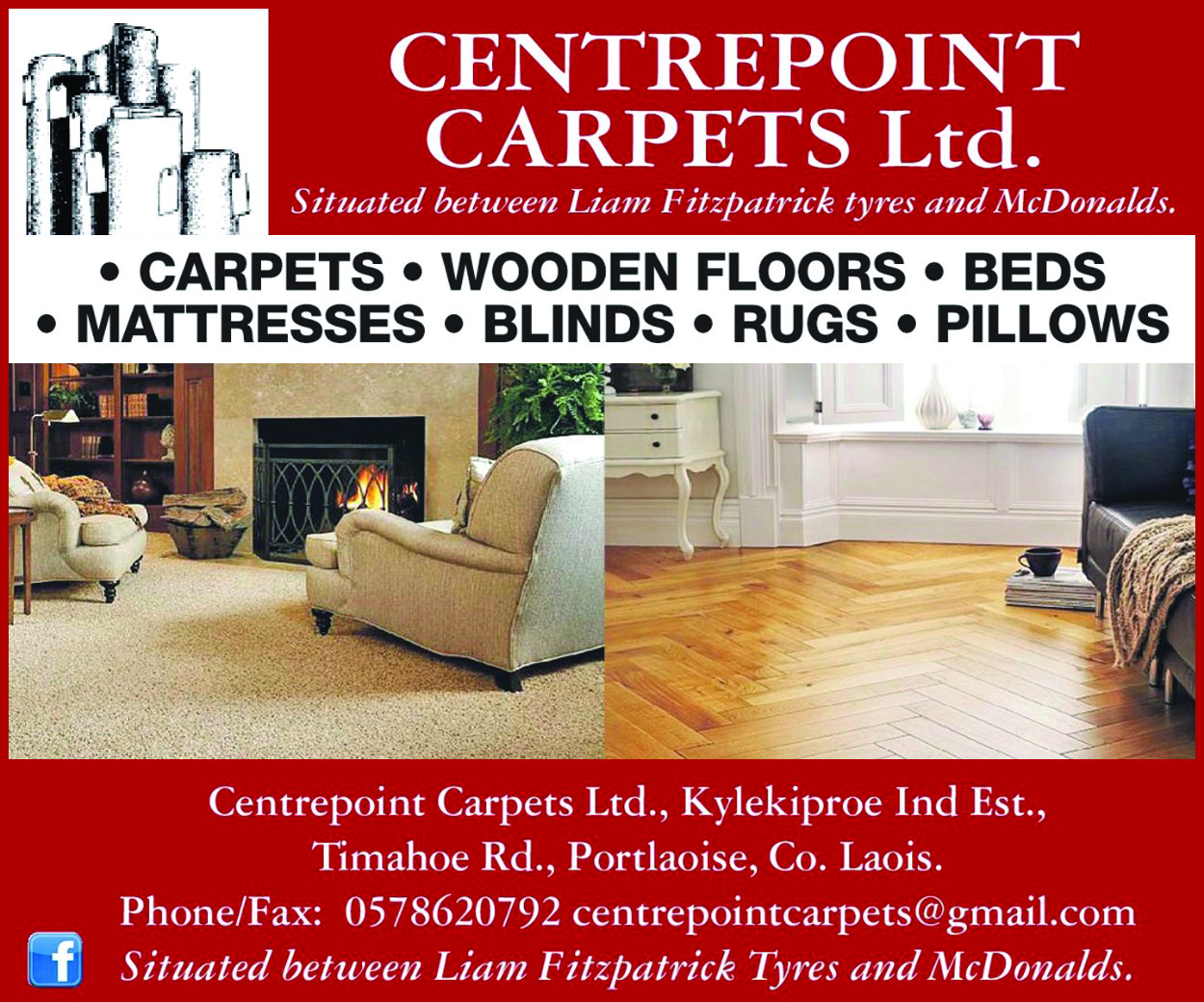 This will be Kelly Lou Cake's fourth year at the Electric Picnic and over this time they have been very involved in the event, from making the Electric Picnic's 10th birthday cake to meeting Lana Del Ray!
We spoke to owner Kelly Ging about her experiences at the Picnic as part of our Electric Picnic & I series.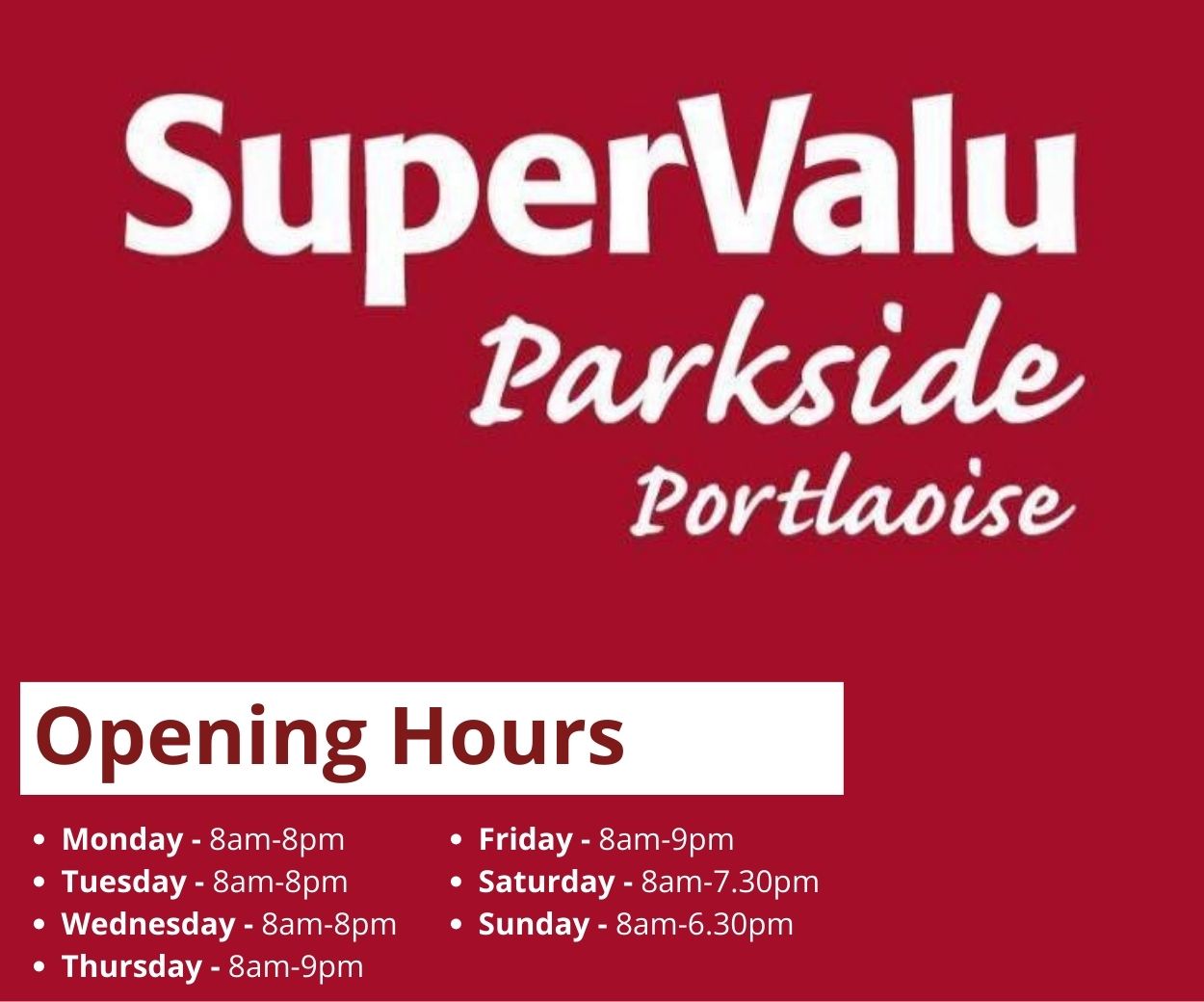 Warning: You will have serious cravings for sweet treats after seeing this article.
What's your involvement in/relationship with the Electric Picnic?
We bring our vintage caravan 'Gloria' into the Trailer Park were we serve teas, coffees, cupcakes and other sweet treats. This will be our fourth year at the Electric Picnic.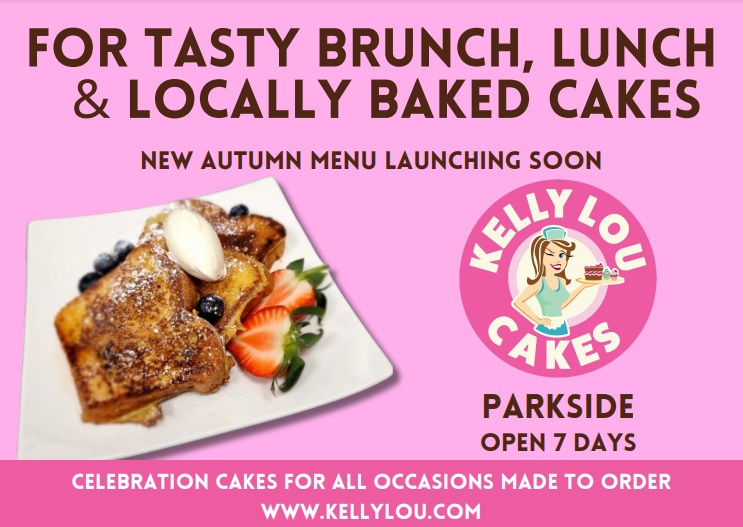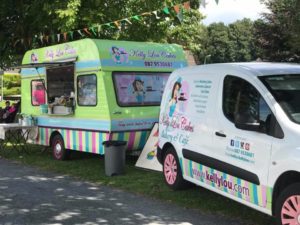 What's your earliest Electric Picnic memory?
 I think my most memorable early memory of the Electric Picnic was being asked to make their (the Picnic's) 10th birthday cake, which was the biggest cake I have ever made!
What's your favourite thing about the Picnic?
The food! I love the variety and different food vendors that are there, there really is something to suit everyone's taste buds and dietary needs.
What's the most unusual thing you've seen/experienced at the Picnic?
Everything about the Picnic is unusual. It's really like a different world.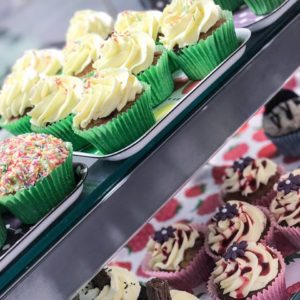 Describe your typical Electric Picnic weekend?
The Electric Picnic is a long, busy weekend for us all at Kelly Lou Cakes. We open in the Trailer Park for approximately 20 hour days over the weekend.
It's hard and tiring but the great atmosphere and happy customers keep us going. It's not all work and no play as we get some time off too to go experience the Picnic. I'm very lucky that I have a brilliant team of people both in the Trailer Park and back in the bakery.
What one thing would you change about the Picnic if you could?
I can't think of anything I would change but to be guaranteed nuce, sunny weather all weekend would be amazing.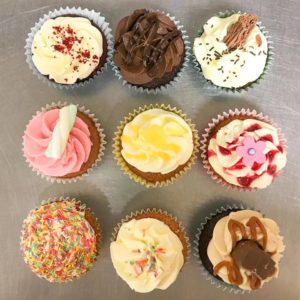 What are you most looking forward to this year?
We have built up a relationship with other traders over the last few years. I always look forward to seeing them again and catching up.
What's the best act you've ever seen at the Picnic?
I don't get to see many acts but I did get to see Sam Smith two years ago and he was really good.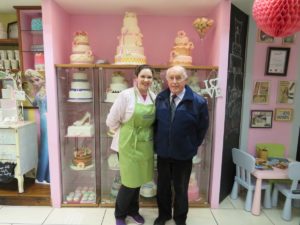 Who's the most famous person you've come across?
We have spotted a few celebrities but Lana Del Ray bought a bottle of water off us.  
What advice would you give to Electric Picnic goers this year?
Enjoy all the experiences at the Picnic. It's not just music, there are so many hidden gems throughout the event so take the time to discover.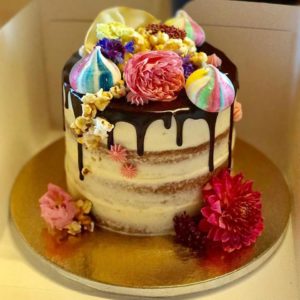 SEE ALSO – Top Instagrammers and Snapchatters to follow for Electric Picnic